Google Analytics and Search Console are among the most powerful tools in eCommerce. If you are a website owner, you most probably heard about them. However, using these tools doesn't end at checking Core Web Vitals – they may turn out to be much more valuable for your business.
The two free tools provide vital data you can use to improve your online shop or promotional website and adjust your business strategy. They both allow you to know your online audience better by checking parameters like click-through rate or time spent on specific pages.
Furthermore, the innovative application of the information gathered there can give you a competitive edge over your competitors, allow you to do a SWOT analysis, and market your products even further. If you want to know how exactly Google Analytics and Search Console data can bring changes to your business, continue reading this article.
What Is Google Search Console

Google Search Console is an app widely used in eCommerce. It focuses strictly on Search Engine Optimization, or in short, SEO. It shows you information about everything related to the search engine performance of your websites, like an average position in people's search results, mobile usability, or HTML errors. Did you know that Google is also the most visited website to date with over 92 billion visits were made to Google.com.
What does all that mean? Suppose you are a public relations firm. You have a website which you use to promote your company. You are also trying to attract potential customers by using Google Ads. The data found in Search Console about your website traffic will help you know how well the presented ads work and the average conversion rate.
What Is Google Analytics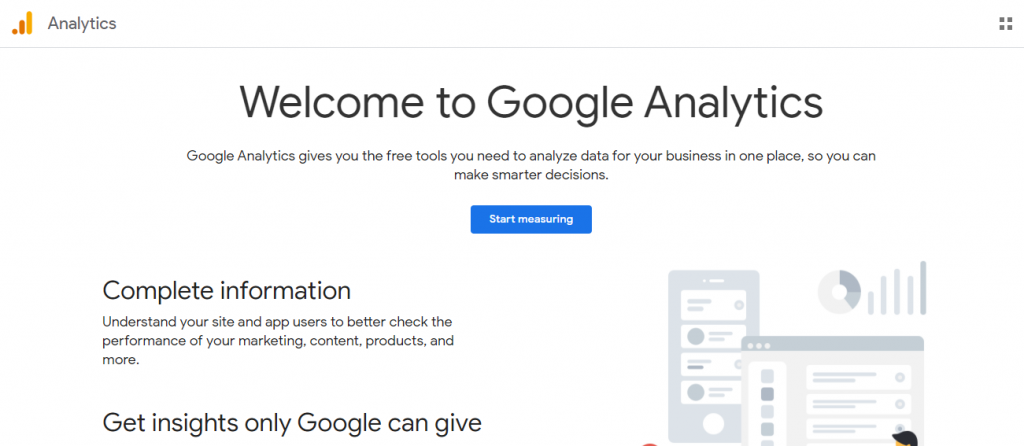 Google Analytics is one of the most critical tools in eCommerce nowadays. It is designed to provide you with multiple statistics about how your potential customers use your website. It features site visitors' demographic data, user clicks and behavior, traffic and time spent on specific pages, and many more.
Google decided to make it a "freemium" service which means that you can use it for free, but if you would like to get more data, you have to buy the 360 version, formerly known as Premium. However, the Google Analytics information you get with the free tier is enough for many smaller business applications.
How Can Google Analytics and Search Console Change Your Business
Now that you have a brief idea of what those tools are, you may wonder how exactly you can use them to improve your business.
There is no definite answer to that question, as the potential use of these tools is only limited by your creativity. However, there are a few use cases for business website owners.
Search Console Reports Show You What People Search for on Google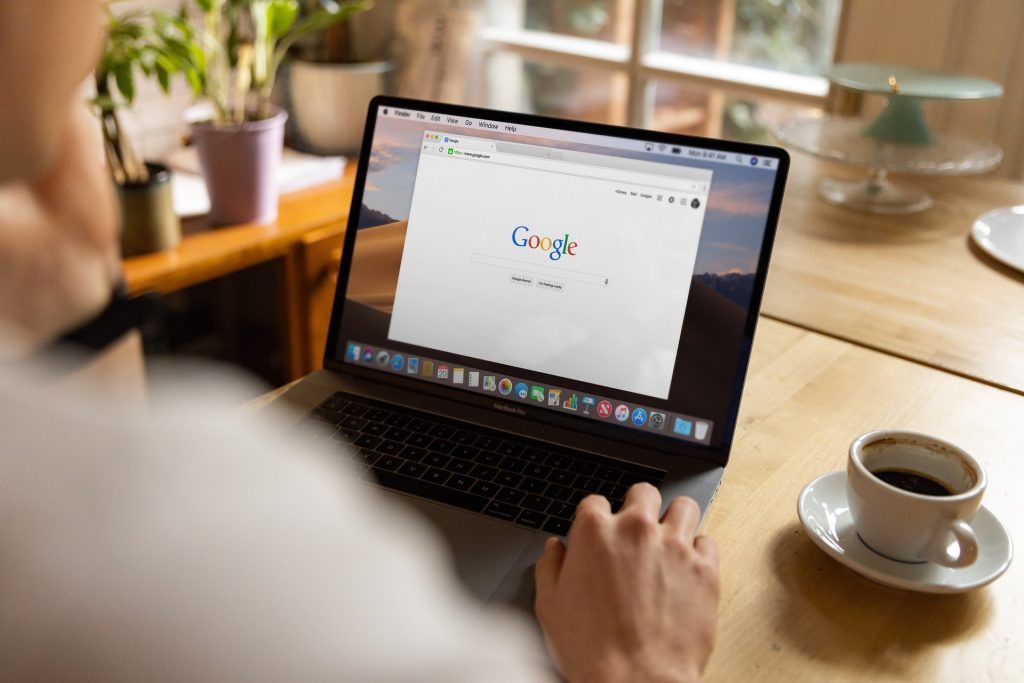 It is relatively common knowledge that people use search engines to find the solutions to their problems, and you can use that to your advantage. Going back to the PR company example, let's say that there are millions of search queries like "PR agency." Instead, try to be more specific. Use phrases like "PR company in London," "PR agency for startups," or "PR agency for fashion brands." That's where the Search Console comes in handy.
The keyword reports in Search Console provide you with all the information you need. You can check the level of competition for each keyword to know which ones to use to increase the chance of your site being found by your potential customer. Then, using conversion tracking, you can see the number of visitors who clicked through to your website.
Google Analytics Lets You Study Your Competitors
Knowing your competition is essential in marketing, and it is no different when it comes to eCommerce. Apart from measuring your website's performance, Google Analytics also allows you to take a sneak peek into specific data of your rivals. There, you can see which keywords they use or where most of their traffic comes from.
This data will enable you to change your strategy to get more of that particular type of traffic. For example, if you notice that most of your competition's traffic comes from organic search instead of direct traffic, use it to your advantage. Try to rank higher in your industry for specific keywords and see how much traffic converts into sales.
Google Analytics Results Can Help You Understand Your Audience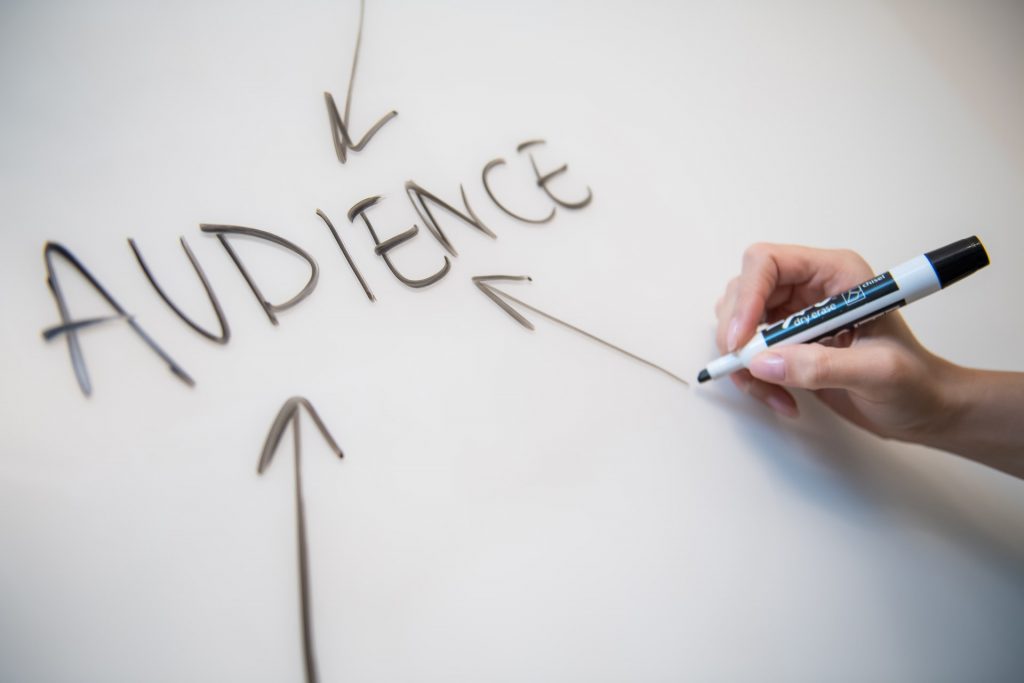 The user analytics data provided by Google Analytics can help you understand your audience better. For example, if you notice that most of your customers are men between 25 and 35 years old, you can use that information to expand your range of products according to this age group. That will enable you to target them better and find out what else they need.
Additionally, Google Analytics can be helpful when you are not sure what type of content to put on your website or how to promote it. The Google Analytics audience insights will help you determine what topics your audience is interested in and their problems. That can be useful in creating more compelling content or marketing campaigns.
Google Analytics and Search Console Data Will Help You Improve Your Websites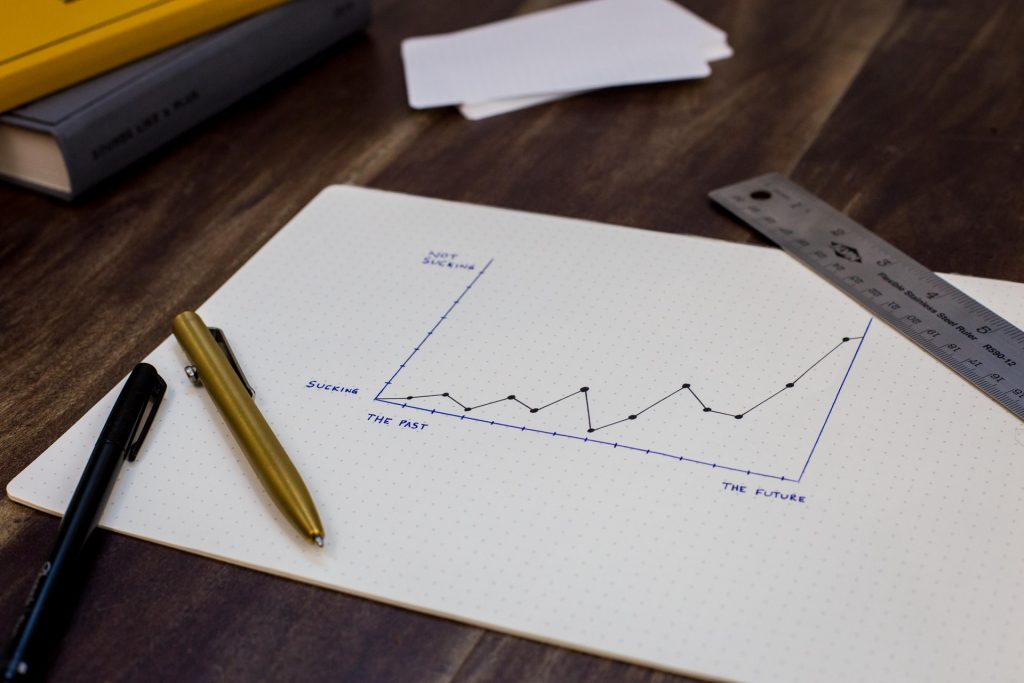 Apart from the insight it gives you into your customers' behavior, Search Console and Google Analytics can help you improve your website. Performance data reported by those tools can help you identify the issues with your page and quickly fix them. For example, multiple website errors can decrease your domain rating significantly, so finding and fixing them will save you from being penalized for them by Google.
As nowadays mobile device users are the most common group on the internet, Google Analytics can report on the mobile usability of your website. The idea is that every user should have access to your page and its content on their devices, no matter what the platform is. If you notice that your website is not mobile-friendly, it is high time to fix it, especially if you are an eCommerce business.
Conclusion
As you can see, the potential applications of Google Analytics and Search Console are practically endless. You can use them to improve your online shop or promotional website but also adjust your business strategy. While ranking high in Google search results is crucial for your business, you can use the data to change your business in many other areas.
The data provided by these tools can be used to target people who would be interested in your products and services. Knowing your audience well will help you create more compelling content or marketing campaigns. Last but not least, you can use the data to improve your websites and make them more user-friendly.