The intended users of a mobile application are small, wireless devices like tablets and smartphones. Mobile apps are created to meet the user's specific needs and take advantage of each device's special features.
Whether a mobile application is "native" (made specifically for a platform) or "web-based" typically determines its classification. The third category of software is hybrid apps, which mix capabilities from native and web-based programs. The importance of web apps that work on any device and operating system will rise as mobile technology develops.
Creating a mobile app is a fantastic approach to ensure your company is always at the forefront of new technology. However, they also help to forge closer links between companies and their clients. Whether you're looking to develop one or are prepared to upgrade your current one, here are six reasons your business needs a contemporary custom mobile app.
1. Mobile Apps Enhance Client Relationships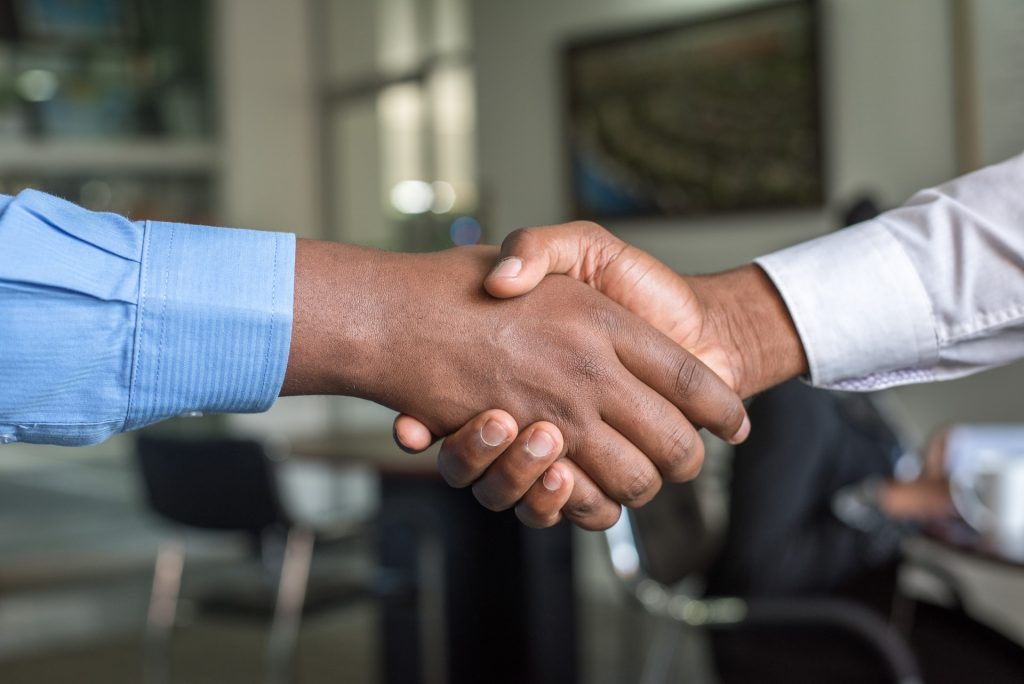 Most smartphone users prefer mobile apps to the web, and 76% of consumers say they want to save time by shopping on their devices. Payments made through mobile apps are anticipated to increase from 41.8 percent in 2019 to 52.2 percent in 2023.
For a variety of reasons, clients benefit from custom mobile apps. Because they lack patience, customers will leave a website that takes too long to load. They anticipate being able to click a button and swiftly and easily access your company's resources.
A customized app is a terrific way to immediately give customers the information and services they require. Apps can also be utilized to foster more user engagement. Many businesses offer incentives and promotions only available through their apps to persuade customers to download them.
These customer incentive programs are a great way to attract new customers and retain current ones. Examining the rewards scheme at Starbucks could teach you a lot. All of this combines to develop and improve your customer relationships. If you're interested in building customized app, you can reach out to ruby on rails development agency and they can help you with that.
2. Mobile Apps Increase Brand Recognition
Not just well-known companies like Walmart or Bank of America use mobile apps. SMBs are adopting the mobile app trend as they understand that a successful mobile strategy requires more than simply a responsive website.
A customized mobile app can increase users' familiarity, trust, and credibility. The results are spectacular. The most widely used non-game app worldwide is Telegram, a cloud-based messaging service. Why? Because of how rapidly it loads and how simple it is to use.
This software is not very complicated. It fulfills its promise of simplicity in terms of user experience. As a result, Telegram's brand equity has increased.
3. Mobile Apps Provide 24/7 Access for Business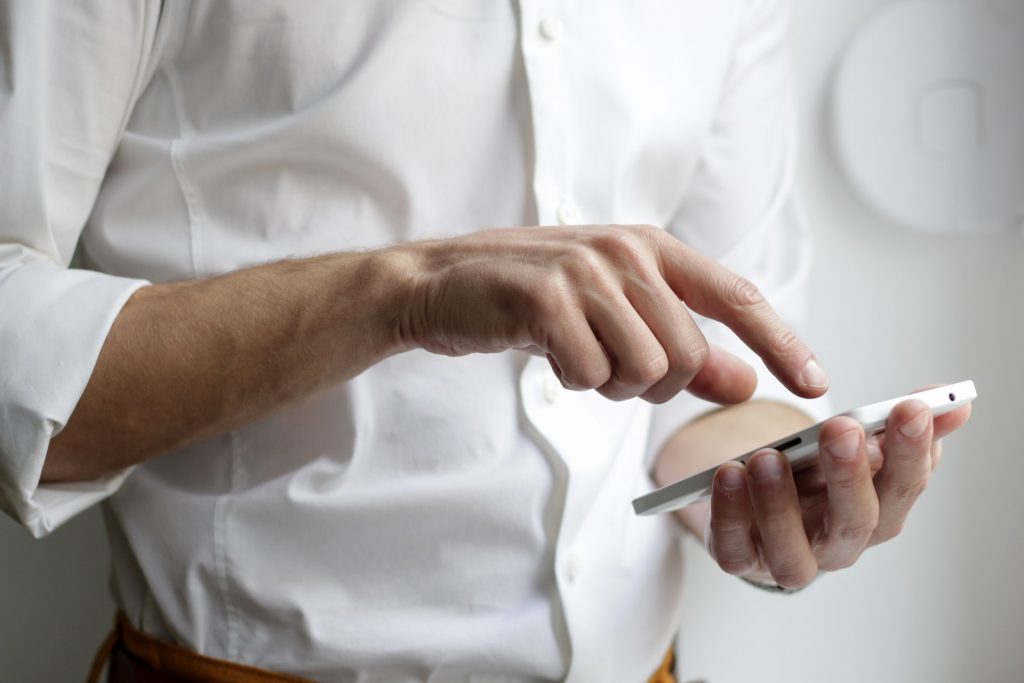 One of the main benefits of mobile apps versus conventional brick-and-mortar establishments is customer convenience. Due to their customized messaging and information, apps are also easier to use than websites. Even those programs that don't require a network connection can be used.
Customers don't have to stay until business hours to receive replies to their inquiries. They don't have to sift through many web pages to find what they're looking for. Customers place a high value on an app's user-friendliness. Customers started to think of your brand as a reliable source they could rely on and kept coming back.
4. Apps are Excellent Instruments for Marketing
A customized mobile app could help you with your marketing efforts. The software allows users to manage messages, contacts, teams, and engagement tools like competitions and campaigns. These things can be personalized by adding your company's colors, logos, and taglines.
These visual aids fall under the concept of effective frequency. Customers exposed to your marketing materials, participating in campaigns, or frequently using your app is more likely to remember your brand.
5. You Save Money with Mobile Apps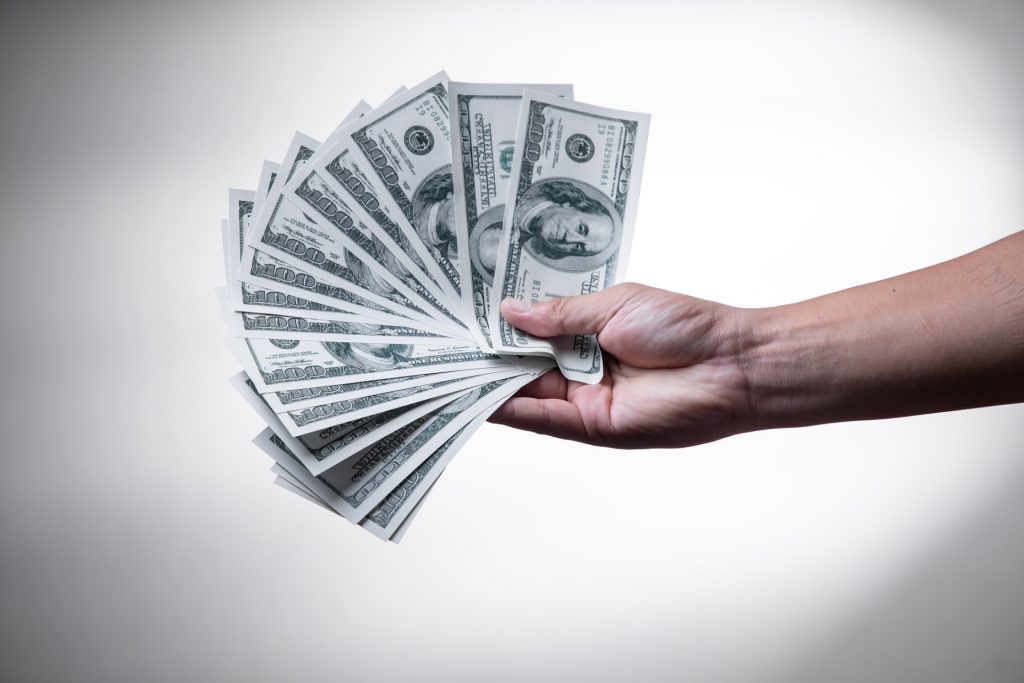 By substituting mobile applications for conventional marketing materials, it is feasible to lower the cost of a marketing campaign. Mobile applications might help you save money even within your own business.
Among the many ways, apps can increase productivity is greater communication, decreased active labor, increased engagement, and data streamlining. It saves a ton of money over time. Advertisements for in-app purchases allow businesses to truly profit from their apps.
Conclusion
Most people utilize mobile devices to stay current with their preferred businesses in today's competitive environment. Potential customers regard this brand promptly, providing them with the required information. In your industry, investing in a mobile app will be the most profitable business decision in 2022.
As a result, your business will continue to operate all day. Start developing mobile apps to increase the visibility of your brand. Long-term benefits of investing in mobile apps now. You may build a mobile app that is tailored to your demands with the aid of the best mobile app development firm. With app security, timely updates, and efficient management are all guaranteed.