SMB life sciences and pre-revenue organizations have distinctive needs, including hosting fundraising events, going public, successfully completing stage II clinical R&D trials, and getting ready for commercial launch.
Completing all these tasks requires an integrated cloud platform that can efficiently manage costs and operational requirements involving clinical trials, project management, financial reporting, planning and budgeting, inventory management, procurement, clinical supply chain, managing talent acquisition teams, and payroll.
Biotech science organizations can easily manage the operations mentioned above by performing oracle cloud migration from Oracle EBS to Oracle Cloud. Now we will consider the top five reasons why all life organizations should replace their aging, disparate systems with modern and advantageous Oracle Cloud.
1. Save Money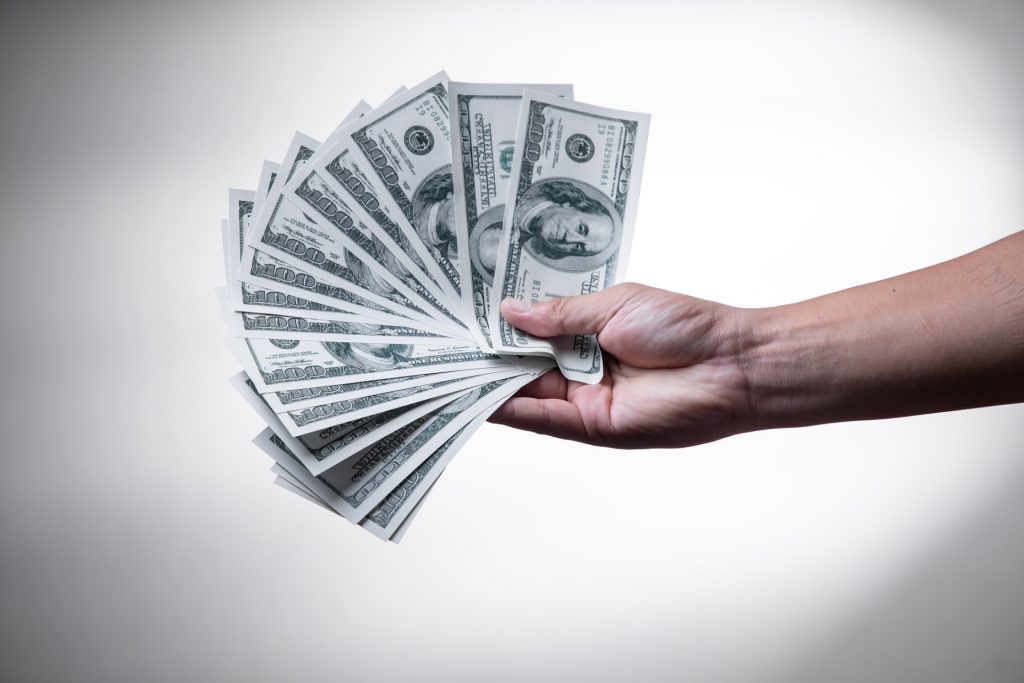 The modern Oracle Cloud Infrastructure can help businesses cut operational expenses up to 50%, primarily because of the cloud solutions' streamlined communication and data-sharing methods.
Several traditional Biotech sciences organizations still rely on phone and email to communicate with their supply chain partners (e.g., contract manufacturers) and manage third-party logistics providers.
The Oracle Cloud platform is available anytime, anywhere and supports advanced data-sharing capabilities and communications.
2. Save Implementation Time and Costs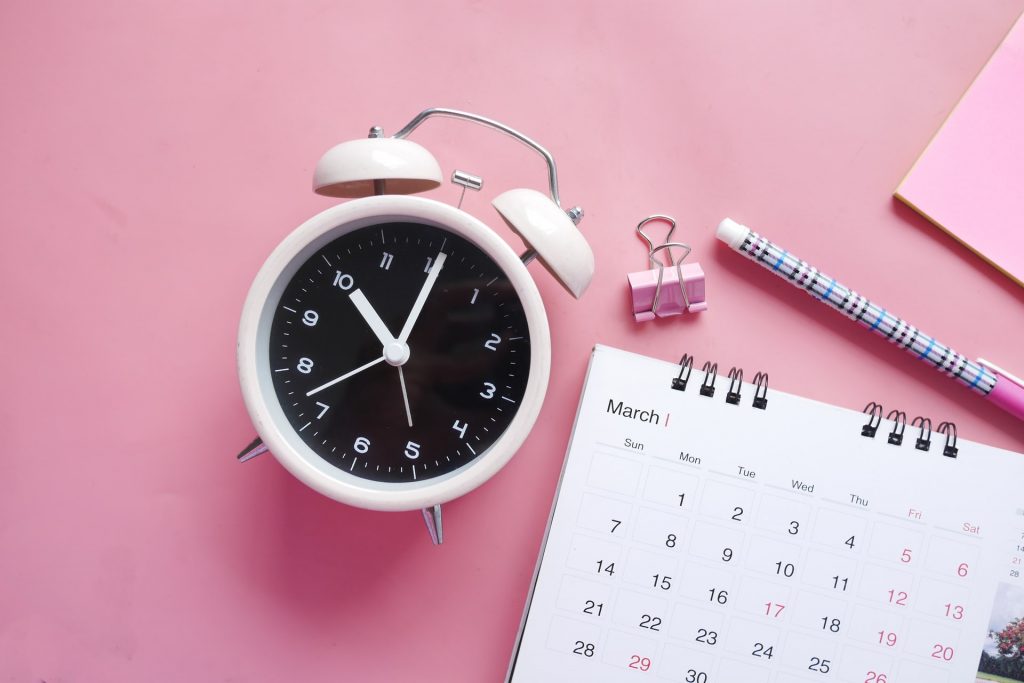 When Biotech science organizations decide to move away from their basic accounting systems, spreadsheets, and paper in favor of oracle cloud migration, businesses start noticing its advantages in the implementation phase.
For instance, Opkey's no code continuous test automation platform typically saves its customers 25% to 30% in migration time and costs.
3. Automate Workflows and Eliminate Manual Tasks
Once the oracle cloud migration is complete, the additional benefits include a better-automated workflow and less reliance on internal IT staff.
Due to the reason that Biotech science organizations won't require hiring new IT team members to manage their ERP, it will result in significant labor and time savings.
4. Get the Best of Both Worlds
Where Oracle Cloud Infrastructure provides a broad range of functionalities that Biotech science companies can use to run their operations efficiently, Opkey's no code continuous test automation platform helps connect the dots and offers seamless Oracle cloud migration.
5. Broadest Security Services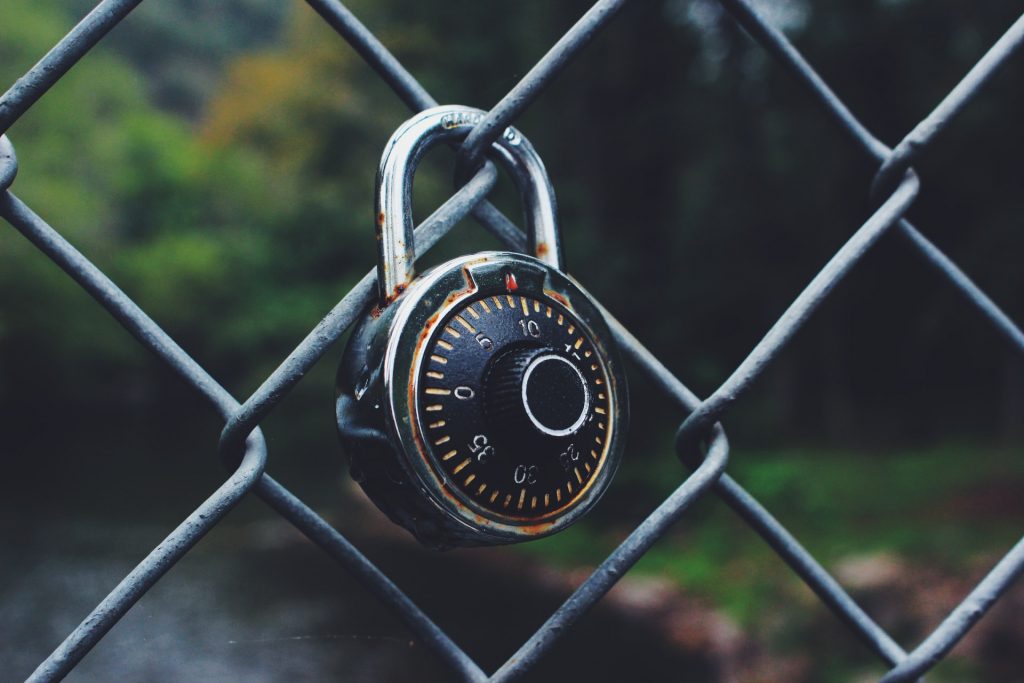 For Biotech companies, security is the top priority, and this is why security is an essential part of Oracle Cloud Infrastructure. OCI offers various protection techniques such as client isolation, internal-threat detection, and data security.
In addition, OCI also helps discrete your code, data, and assets from management machines which helps prevent attackers from sneaking or manipulating data in the cloud.
Wrapping Up
The recent pandemic pushed more and more companies to reimagine how to conduct business, provide services to their customers, manage employees remotely, and constantly adapt to ever-changing regulations. Companies choose to perform oracle cloud migration and move to OCI to achieve the speed, agility, and scale they need to make it over the finish line.
About the Company:
 At Opkey, we are Oracle Cloud Migration experts, whether you're migrating from on-premise or classic Oracle Cloud Infrastructure. In addition, we also offer no code continuous test automation platform that is easy to use and built for change.