Businesses nowadays don't compete based only on the quality or price of the products they're selling. In reality, the way to win over a customer nowadays is by knowing how to treat them.
As much as 64% of people find customer experience more important than price when making a purchase.
So if you want to succeed, you need to put your customers first. And this is exactly what making your business customer centric is all about. If you want to learn how to put the needs and wants of your customers first, you've come to the right place.
1. Consider How You Interact on Social Media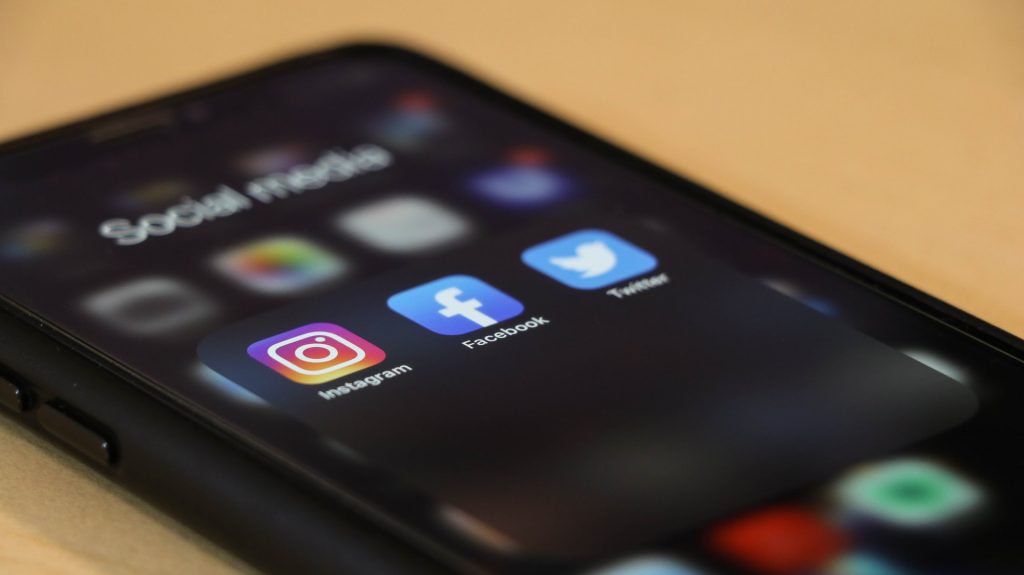 Using social media to promote your business and products isn't a new strategy at all, but most companies just want to know how to grow their business through social media. And while this should be a big part of your social media strategy, it shouldn't be the only one.
Social media was made for interaction, not promotion. While businesses use it for promotion very effectively, it's much more important to focus on the "social" part of social media. And to do that, you need to interact with your customers in the right way.
Here are a few tips you can use to do that:
Talk to your customers the way they want. Businesses that run customer-centric social media campaigns work hard to align with the things their customers already interact with on social media. This can be educational and funny content, memes, and interesting videos, for example.
Post user-generated content. When one of your customers creates a piece of content where they're talking about or showing off your product, they're showing a genuine interest. And when you share that content, you're showing that you appreciate them as a customer.
Always reply to comments. You will get the most interaction on your comments, and regardless of whether it's good or bad feedback, always respond. If a customer has words of praise, thank them, and if they have a complaint, make sure to apologize and offer to fix the issue.
Social media interaction will depend on what platform you're using. For example, if you're using LinkedIn, you need to be smart about how you grow your network. If you use automation, you can succeed with LH2 by building smart message chains and making meaningful connections.
2. Hire the Right Customer Service Reps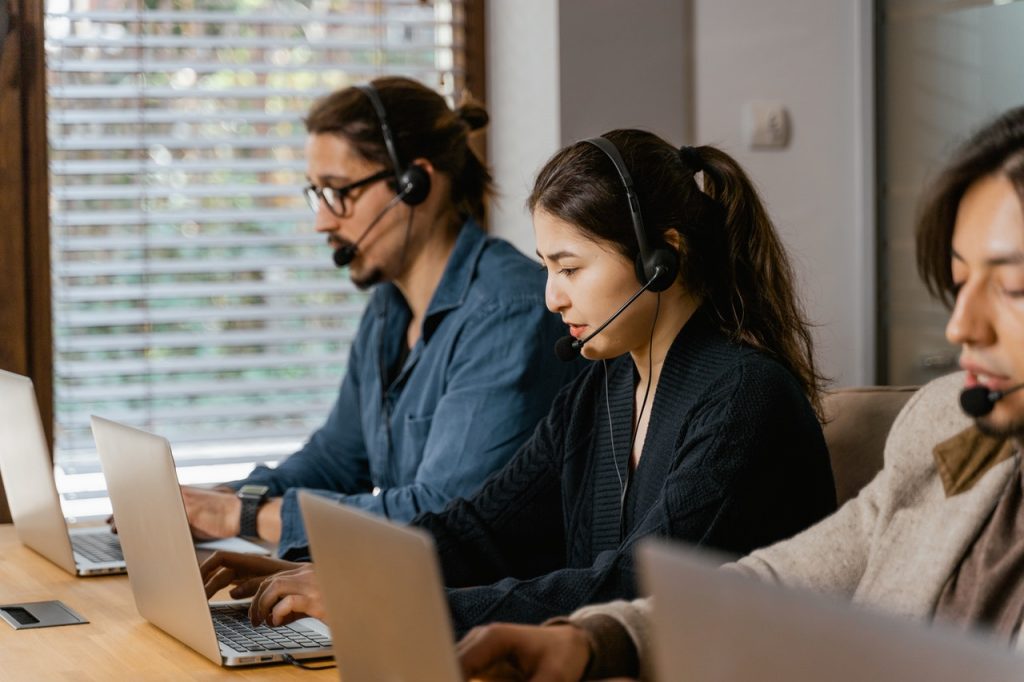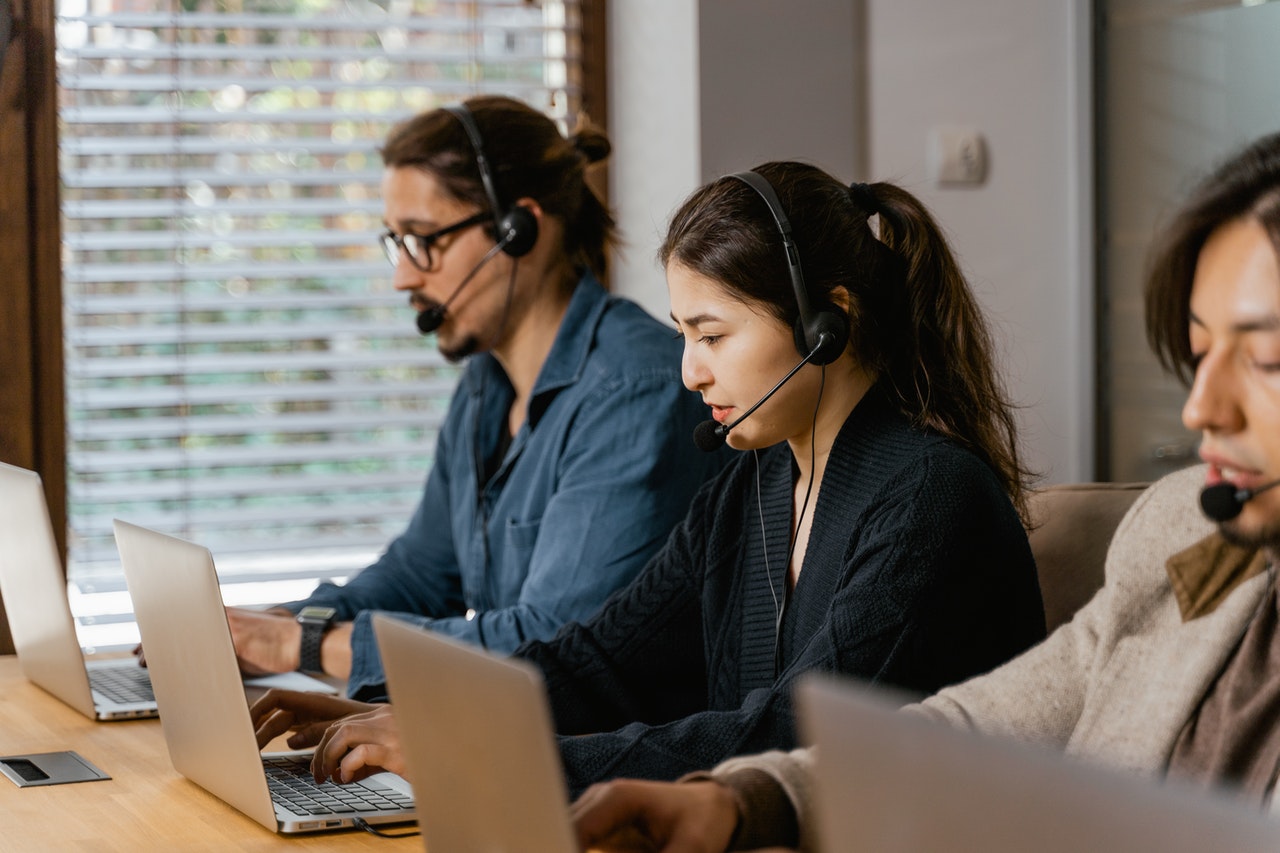 For customer-centric businesses, the most important department in the entire company is customer service. The members of your customer service team get closer to your customers than anyone else since they talk to them every day and help them solve any issue they might have.
Creating a customer-centric customer service team requires you to do the following:
Hire people who have the right skill set to be open, welcoming, helpful, and patient with customers.
Treat customer service reps as valuable parts of the company.
Use self-service support to minimize the work your reps do while giving your customers more service options.
Have enough staff so even when someone doesn't come to work, the support lines are always working.
Pay a fair wage to your customer service reps so they will feel motivated to put in their best effort.
And most importantly of all, provide proper training to your customer service reps. They need to know that the customer always comes first, and no matter how annoyed or frustrated the customer sounds, it's the job of the rep to always be friendly and helpful.
3. Build a Great Company Culture
Valuing your customers should be at the top of your list of priorities when creating a customer-centric business, but the second agenda on that list needs to be valuing your employees.
When you show empathy and understanding toward the people who work for you, your employees will understand how much you care and are willing to put in to create a healthy work environment.
It will make them happier at work and make it easier for them to focus on the customers.
4. Ask for Feedback as Much as You Can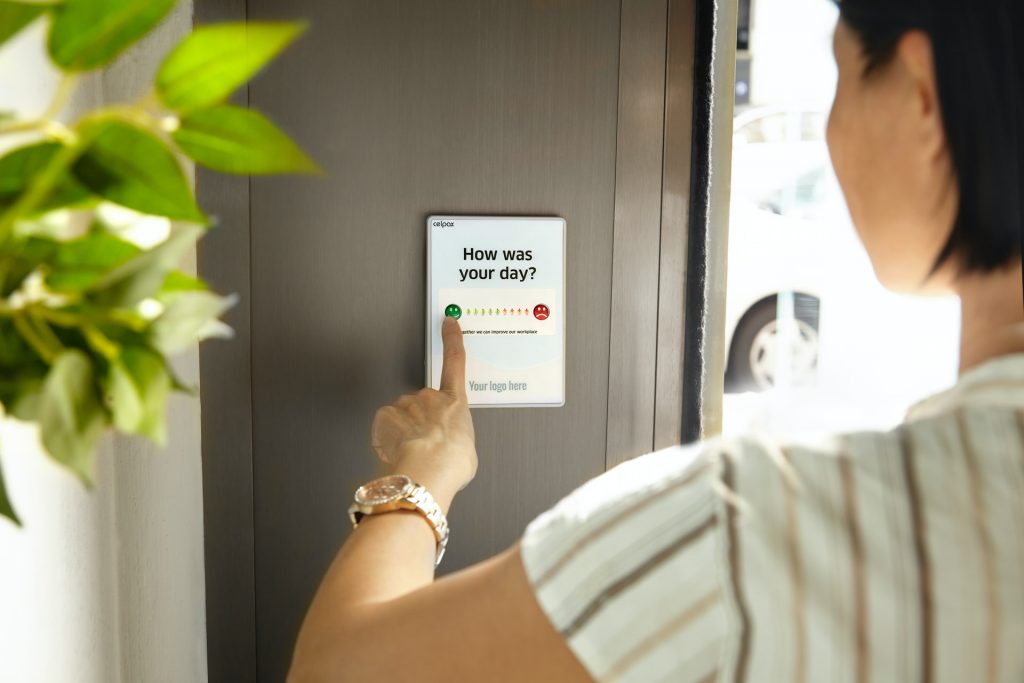 Businesses with a customer-centric strategy begin and end everything with their customers. This entails that you need to provide every person who does business with your company with the opportunity to give their feedback. And not only should this feedback be allowed, but it also needs to be encouraged.
When you ask for feedback through scorecards, post-sales surveys, or any other method, you're showing your customers that you want to know more about how they feel about your business. Feedback is an important tool that shows you what you're doing right and what you're doing wrong.
With a constant stream of customer opinions, you will always have the opportunity to improve the way you serve your customers and present your company in a better light.
When you ask for feedback and actually consider it, your customers will notice. As much as 47% of consumers around the world say companies should act on customer feedback. So if you do, you can expect a lot of positive changes and an increase in customer satisfaction.
Final Thoughts
If you want to succeed in today's overly competitive market, you need to understand that your customers always come first.
While it is important to have high-quality products, great advertising, and amazing branding, without a customer-centric approach, you won't get far.