Discord is a chat and voice communication app that allows users to join servers, connect with others, and communicate. Whether you're a gamer, a student, or a professional, you'll find Discord valuable for communication and collaboration.
This established communication platform is trusted by more than 140 million monthly active users who exchange around a billion messages daily! If you are wondering how to get on board and take the most out of it for your personal or professional life, stick with us as we reveal the most important things you need to know about Discord.
Register an Account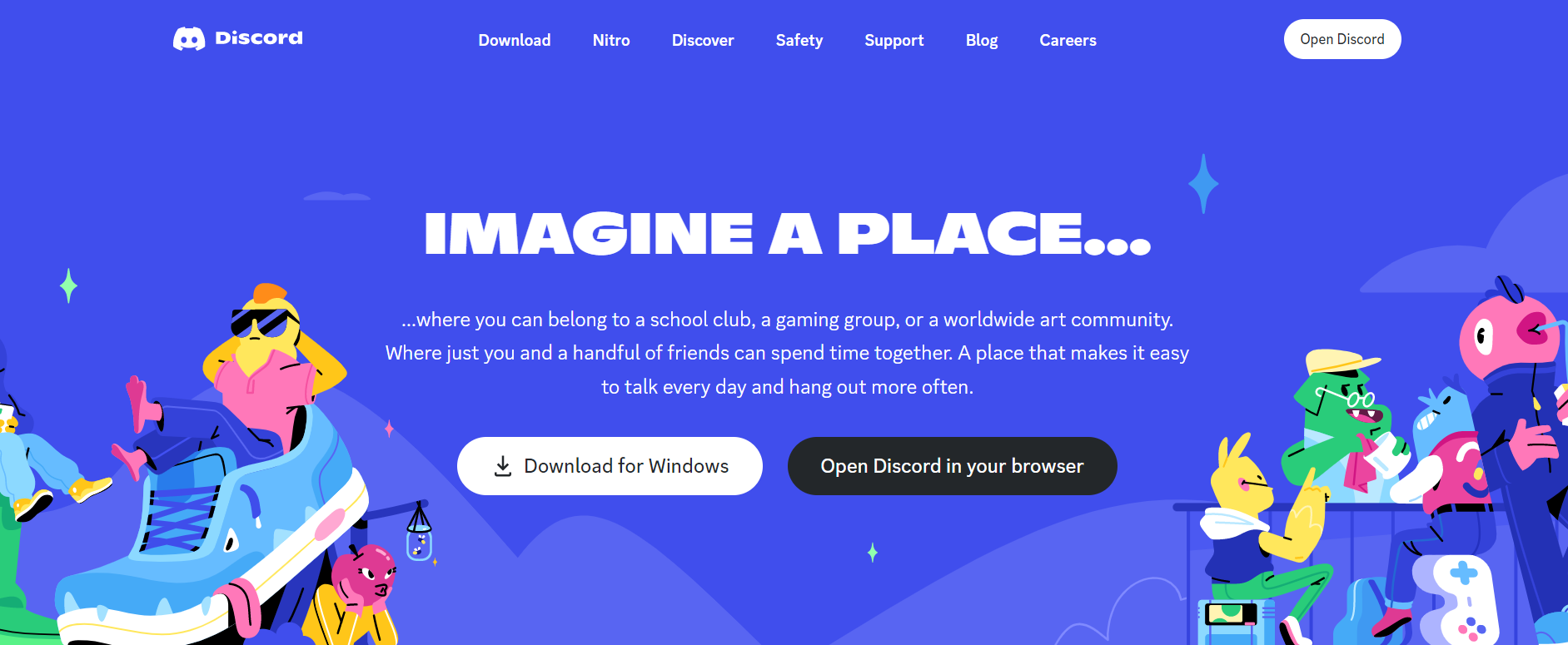 To get started, head to their official website. There you will see that there are two options for using Discord, desktop or mobile app or through a browser. There are no significant differences, and both will serve the purpose.
Let's say you want to use this platform from a browser. Simply click on the 'Open Discord in your browser button and enter the username that you want to use on Discord. You might be asked to fill in the human verification, which prevents bots from registering.
You will be taken to a new screen where you will be asked to put your birth date, email address, and password. Make sure you fill in these fields and verify your email account since you can continue without an account, but doing so might result in losing your communication history. You will also have the option to create a Discord server from scratch or templates, but this is another topic. For now we will focus on how to be a part of existing Discord communities.
Find and Join Servers

In Discord, servers are virtual spaces where users can communicate with each other through text and voice channels. Each server can have multiple channels organized by topic or purpose.
There are several ways to find Discord servers that provide exciting communities to interact with. There are two different types of servers. Some of them are private, and some are public. To join private servers, you will need a link that will take you to a page where you will be prompted if you want to join the specific Discord server. Click on the 'Accept Invite' to do so.
If you don't have a specific Discord server in mind, you can also explore public servers by using the search feature. To access the search feature, click on the '+' icon on the left-hand side of the Discord app. Type keywords related to the type of server you're looking for in the search bar.
After you find the server that matches you, simply click on the 'Join' button, and you will be all set. Now you can communicate with other community members through voice and chat.
Discord User Interface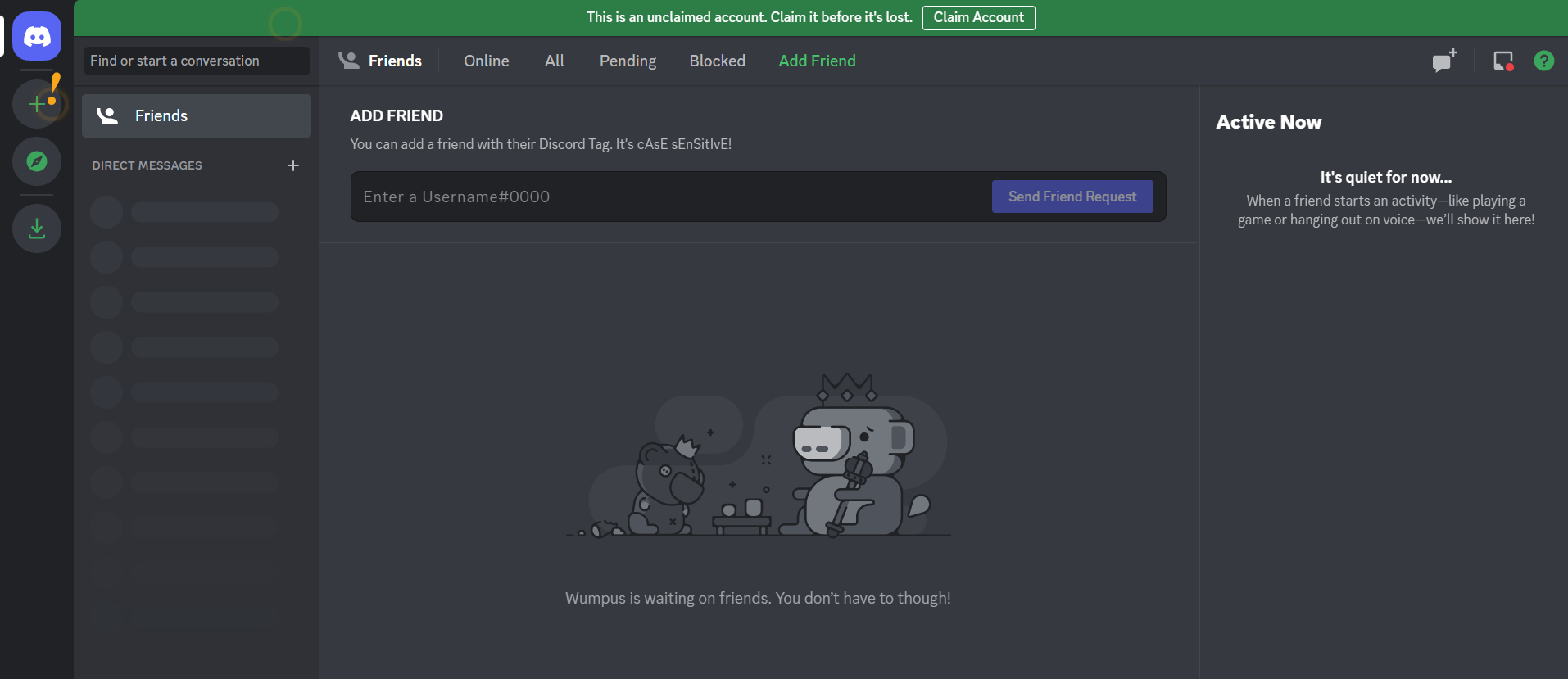 Discord has a user-friendly interface, and most new users don't have trouble navigating it, primarily if they have used similar platforms. However, if it seems overwhelming and too much for you, don't worry. You will get used to it very fast.
The Discord user interface consists of several key components: the server list in the left panel, the channel list next to the server list, and the message area central part of the platform. To switch to a desired channel, simply click on it. From then on, you can use your microphone to communicate with the other users in the channel or text them.
Similar to direct messages on social media, Discord offers the same feature. To DM somebody, simply click on their username and the message icon. This conversation is visible only to you and the user you are communicating with.
Final Thoughts
Discord offers many more features, one being screen sharing which can be helpful for distance movie nights or presentations. The important part is that you get familiar with the platform and interface, and later on, you will discover it on your own. Another thing to remember is to follow the rules of the community you are part of and be respectful to the other users.