This piece teaches you the dos and don'ts of cross-posting information across many social media platforms. Cross-posting, or publishing to many social media sites at once, can increase exposure and interaction with your brand's content across multiple channels.
It's important to carefully select material and modify the voice, format, and tools used for each social media site to maximize the likelihood of a positive response to your cross-posting efforts. You can share content on multiple social media networks at once, including Instagram, Facebook, and others, but TikTok should be avoided.
When executed properly, cross-posting can boost activity across numerous social media platforms and ultimately lead to more conversions. In the following tutorial, you will learn best practices for cross-posting and discover how to get the most out of your shared content.
What Exactly Is Cross-Posting on Social Media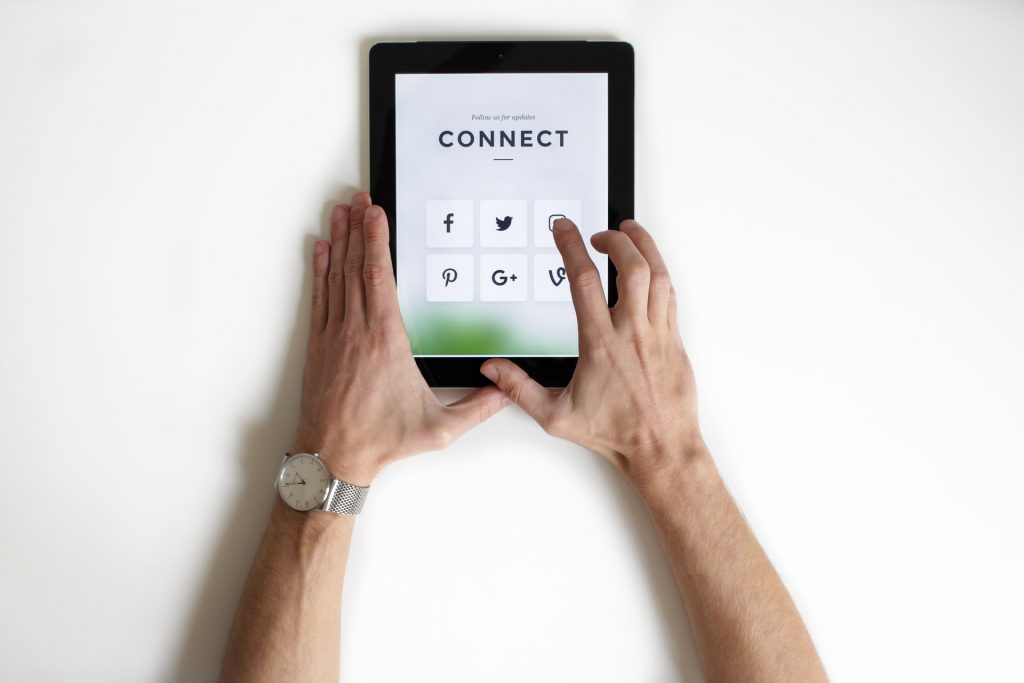 By publishing content across social media platforms at once, known as "cross-posting," you can avoid creating multiple versions of the same message for each network. Carefully executed cross-posting can increase exposure, following, and interaction across several platforms: Instagram, TikTok, Facebook, LinkedIn, Pinterest, Youtube, and Twitter. For example, you might publish an Instagram post on Facebook or LinkedIn or share a Tiktok movie as an Instagram Reel.
You could get various responses when you bring up the concept of cross-posting on social media in a room full of marketers. To some, cross-posting is a great way to promote many brands on multiple social media platforms with no effort. This can increase traffic, engagement, and reach.
On the other hand, some people view cross-posting as a form of spam, a waste of time, and sloppy account management. The way you use cross-posting depends entirely on you. If done correctly, it can help you maintain audience interest and grow your social media following on a shoestring marketing budget and timetable.
Cross-posting could be a smart alternative for your team if you want to engage audiences across many social media platforms without hiring a complete staff to develop unique material for each network.
Keep reading to learn how to cross-post information on social media in a way that benefits your marketing efforts without alienating your audience.
Who Should Do It
If anyone should share content across several platforms, it should be those who already have a strong social media presence. You may be surprised to hear that not everyone benefits from cross-posting.
Although cross-posting is a time-saving method, we only recommend it for teams who have established an engaged audience on at least one social media channel.
How to Successfully Cross-Post to Multiple Social Media Platforms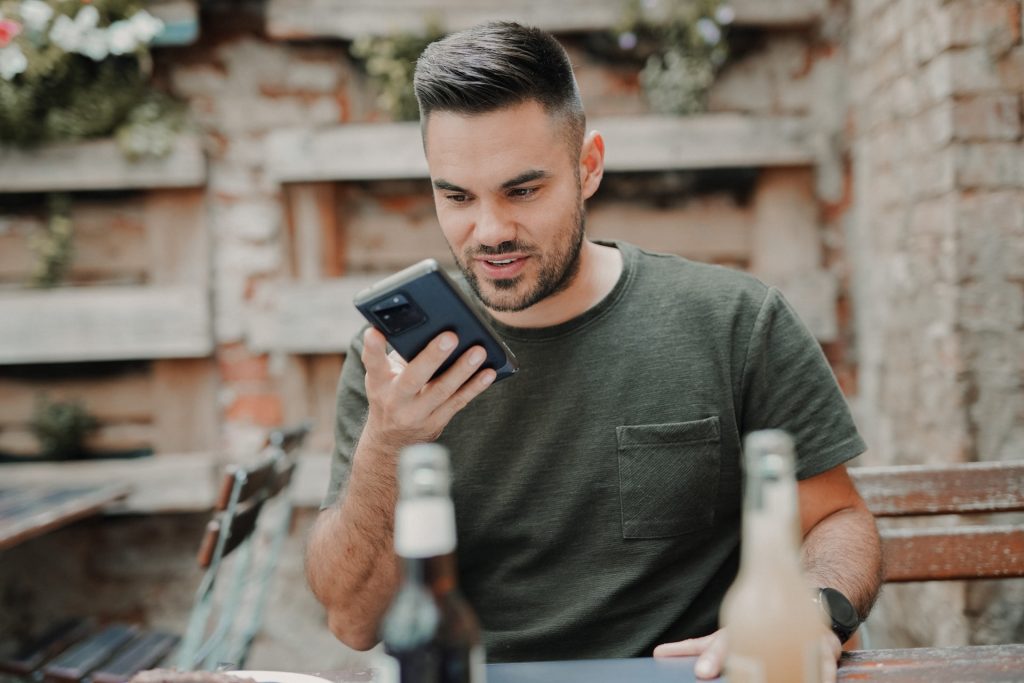 For cross-posting to be effective, it must be used to raise key performance indicators (KPIs) across many social media platforms.
To get there, you need to accomplish some primary objectives, like not giving off a spammy vibe or tiring out your followers who take in your content across several social media channels.
Otherwise, you risk diminishing your engagement and conversions rather than improving them. Follow these four guidelines to ensure that your cross-posting efforts are productive:
Cross-post just your greatest content and promotions.
Post the same piece of content on multiple social media sites.
Customize your descriptions for each platform.
Cross-posting can be scheduled for optimal periods.
Using cross-posting effectively can save your team a ton of time and energy, letting them put it toward developing more innovative strategies for campaigns and viral content.
However, if you ignore your cross-posting strategy and merely re-share material across numerous channels, you may notice your KPIs start traveling incorrectly.
Cross-Posting Strategically Can Increase Exposure, Interaction, and Conversions
Although cross-posting might be a time and energy saver, it shouldn't be seen as a "free ride" to growing your following.
While it takes effort to tailor a message to each social media platform, doing so ultimately saves time, effort, and creativity when reaching out to various online communities.