This article tries to answer many people's questions about whether it is worth becoming a programmer. The best way to decide for yourself is to consider the advantages and disadvantages of this profession.
Plus, here we have a web developer's dream. WPMU DEV's all-in-one WordPress platform gives you everything you need to manage, update, optimize, secure, and host client sites – all under one roof. Get 20% off any of their plans here. Free trial included.
Pros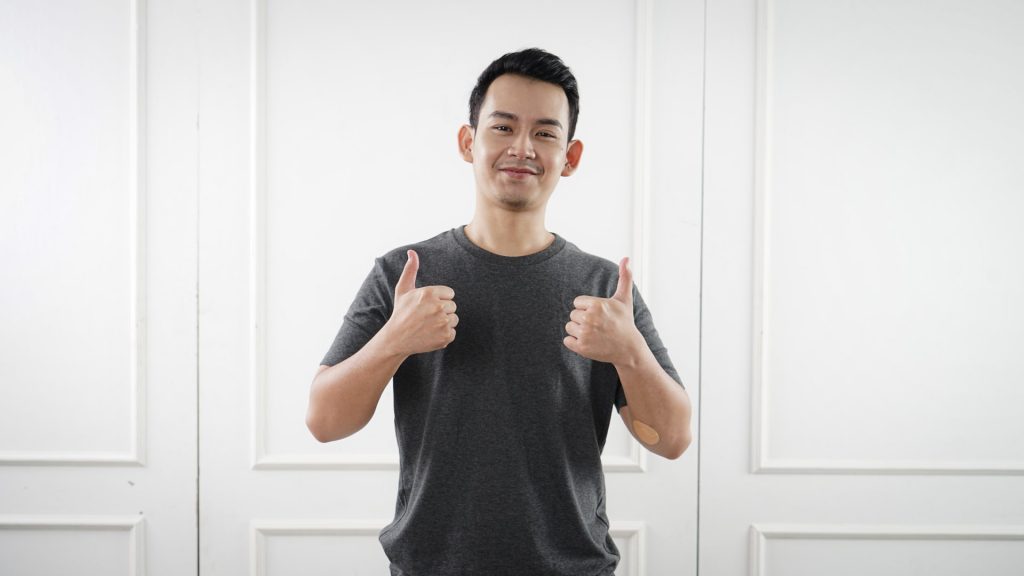 It is unlikely that anyone would argue that the IT industry today offers the highest level of salaries. Moreover, this is a global trend. For example, in the US, the median salary for a C# developer is $60-100 thousand per year (excluding bonuses), depending on the position level.
Access control, work from 9 to 18, strictly regulated arrival and departure from the workplace – all this is not about modern high-tech companies. The office of most IT companies is a whole complex for creating a pleasant atmosphere for work, comfort, and loyalty to employees.
The work schedule is often not fixed and allows you to vary the office's arrival time from 9 to 14 hours. The main requirement is the fulfillment of the assigned tasks on time.
Separate intellectual caste
As IT specialists say, being a programmer is not a profession but a way of life. In addition to high social status, these are also topics for discussion that are obscure to the uninitiated, their slang, parties, and interests.
Also, a programmer, by default, is considered a knowledgeable and educated person. These are the very people with whom you can discuss Hawking's latest book, the latest news about the hadron collider, and the eternal topic "Android vs. iOS."
The prospect of working in a large foreign company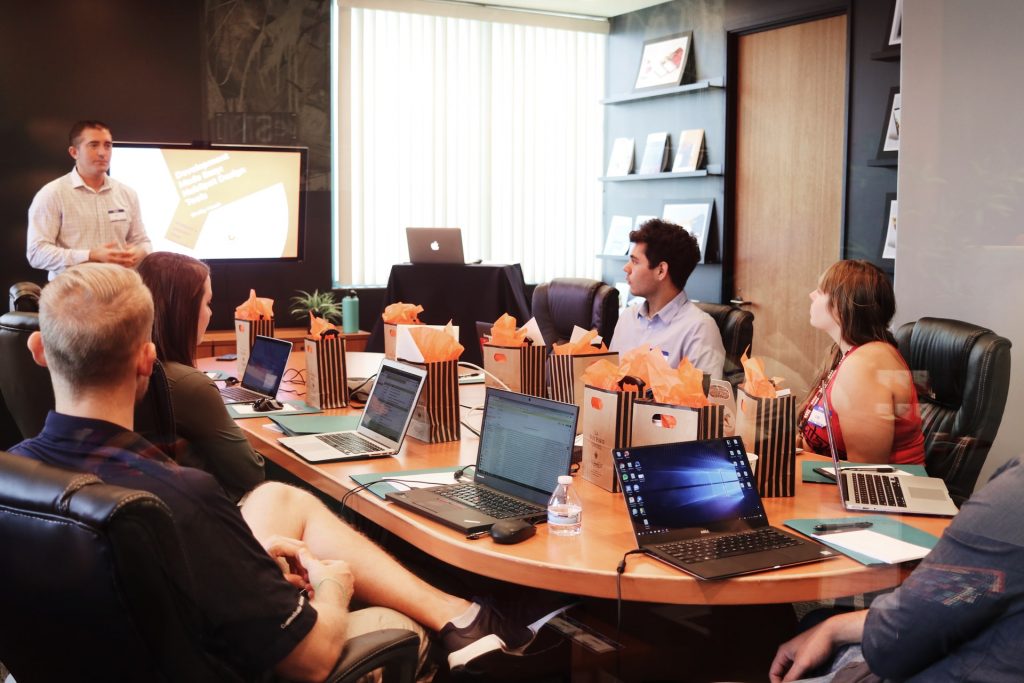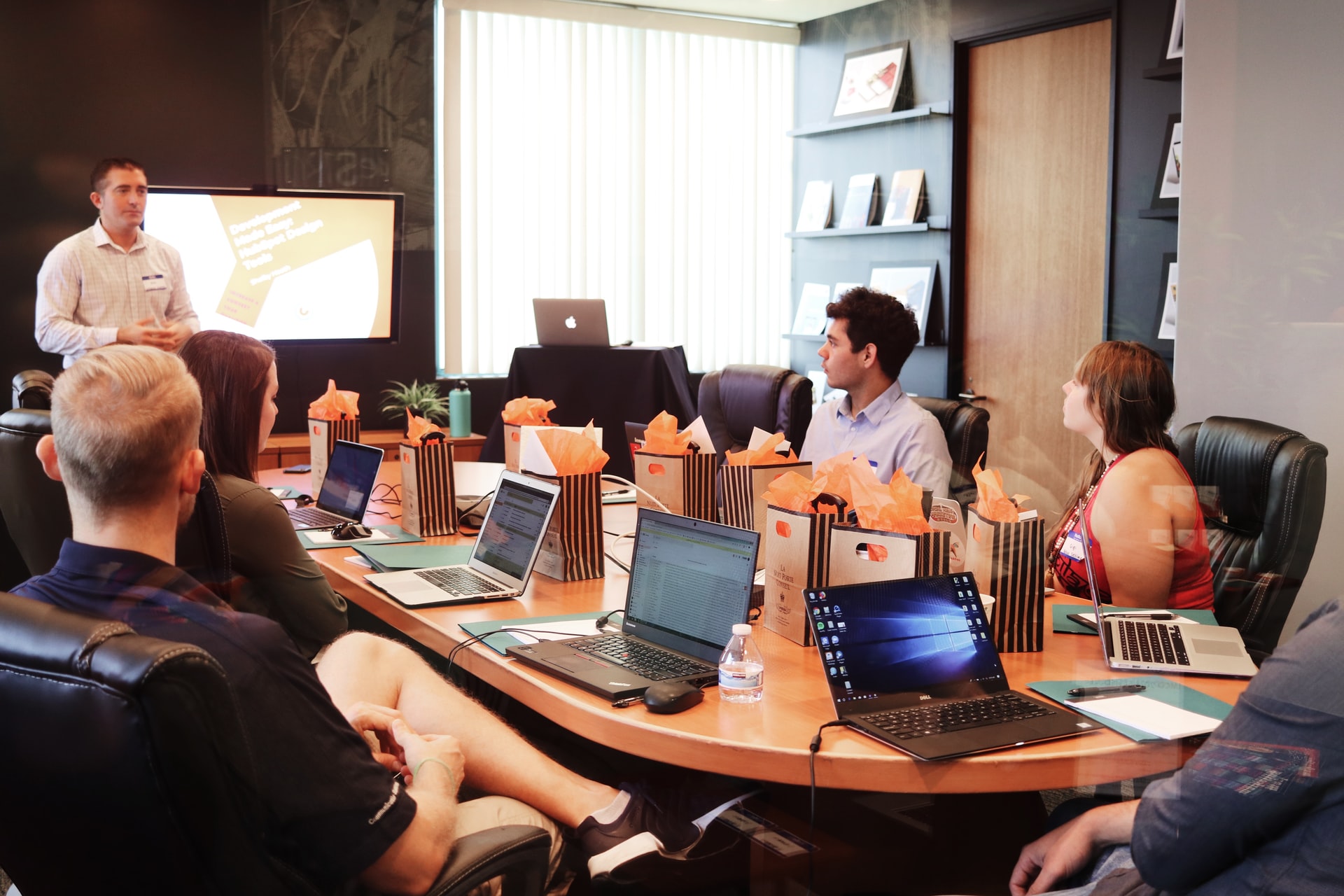 The IT direction in work implies constant training, internships, and exchange of experience. The most talented employees are constantly hunted by successful companies like DataArt enterprise software development company. The IT industry in this regard is like a black hole, which continually needs personnel.
If you have been able to prove yourself in programming and are fluent in a foreign language, you can safely look for a job in foreign offices. It is an entirely different level of income and other professional opportunities.
The profession of the future
Progress is moving by leaps and bounds. Already, self-driving cars are emerging, the Internet of Things is entering everyday life, the smartphone is turning into an intelligent personal assistant, and robots are competing with Chinese workers in factories.
Behind all this is progress in the IT industry, which will constantly need highly qualified specialists. After all, someone has to configure and program all these gadgets and robots. It is safe to say that programmers would be in demand before the invention of full-fledged AI (artificial intelligence).
Cons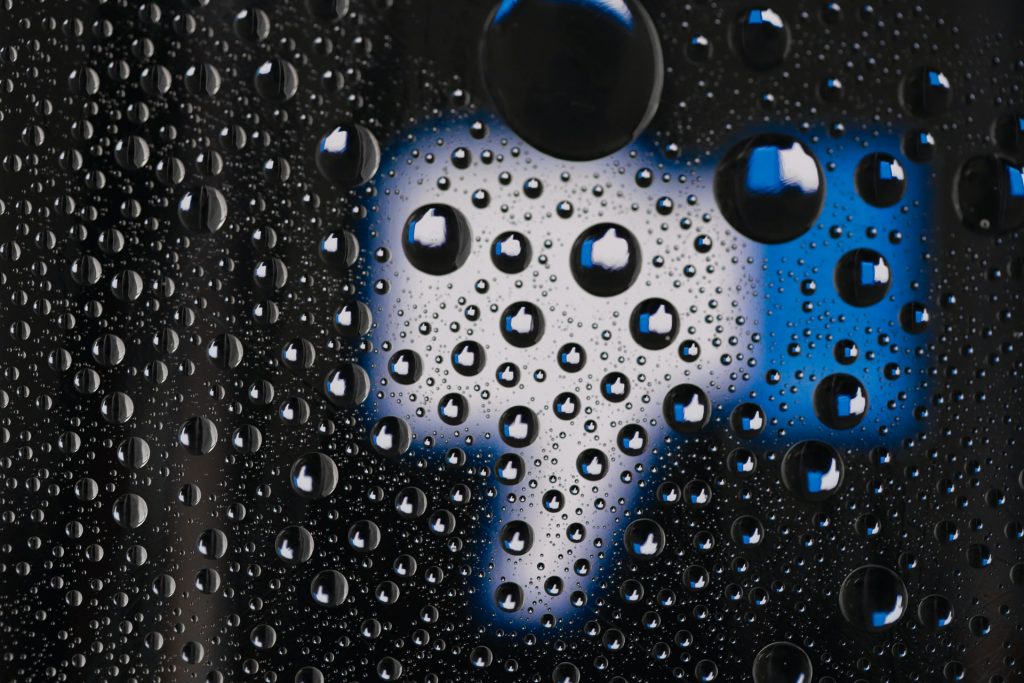 Not suitable for everyone
The complexity of programming languages, the profession's demands on mathematical abilities, perseverance, and analytical mindset filter out many people who want to get into the IT-sphere.
Can't get results the first time
Those who like to get the result of their work here and now are better off not coming close to the profession of a programmer. No serious program (or even part of it) is written without errors the first time.
Regular debugging, testing, fixing, catching bugs, and protecting against an unreasonable user is what programmers most dislike and the inevitable evil of their work. It is where perseverance and remarkable patience come in handy to bring your product to working condition.
Fidgets don't belong here
The programmer is constantly attached to his workplace. If you are not a fan of sitting in an office and spending 8-10 hours at a computer, you will have to think about choosing another profession.
You can't stop developing
As soon as you relax for at least a couple of months, your colleagues will move on, and you will become the weakest link for the company. Programmers usually read little fiction but sift through "tons" of professional publications. If you do not like to read, you have nothing to do in the profession.
High level of English proficiency
DataArt is sure that technical English at the free reading of specialized literature is simply a must-have. English is the native language of the profession; today, there is simply no way without it.
Summary
It is up to every individual to draw the line to determine whether a software developer is a promising career. You need to analyze all the pros and cons and whether you can cope with them.