The online industry has changed this world to a great extent. Everyone is relying on modern techno to make their life better. The hackers continuously try to get financial and personal information from the users. While doing so, some people often compromise the basic security features and face many critical problems due to the hacker's threat.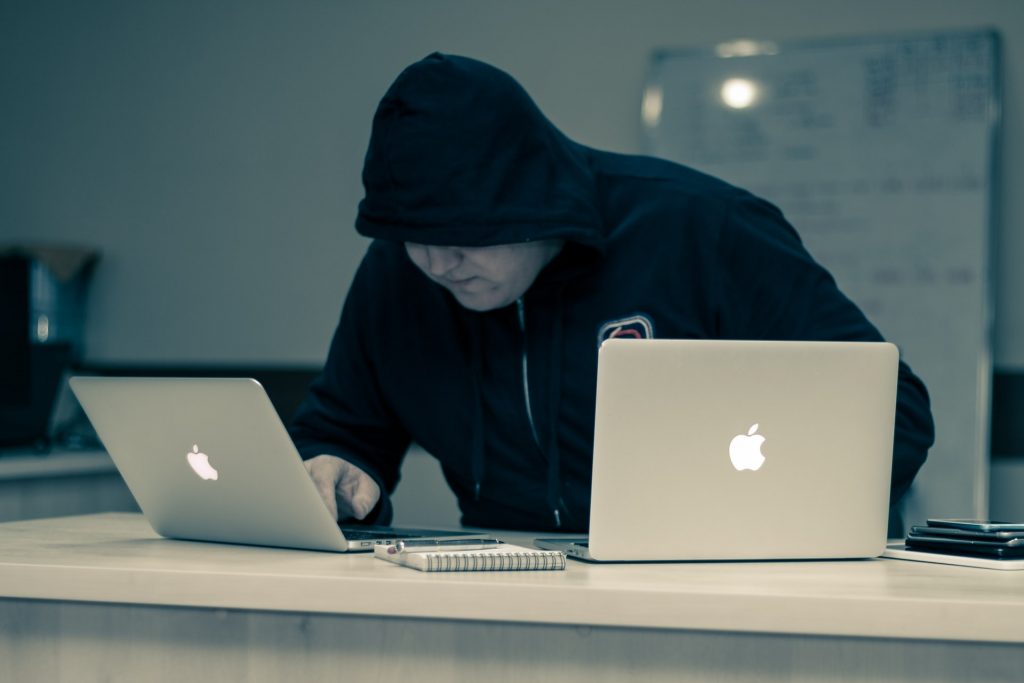 You might be thinking that the tech giants companies are spending millions of dollars to ensure your safety. Though the statement is true still, you need to take cautious steps in the online world. Also, your hosting plays a big part in your website's safety. Therefore, WPMU DEV hosting ticks all the boxes. It's affordable, fast, secure, fully-dedicated, and the #1 rated WordPress host on TrustPilot. Get 20% off any of their plans here.
For instance, if you use obsolete software, chances are very high that you will become the prime target of hackers. In this article, we will discuss some of the key reasons we need to update our software regularly. Without any delay, let's get into the details.
Enjoy the Latest Features
Professional software developers are constantly bringing change to their existing software. They do so to ensure maximum comfort of the users.
Unless you regularly update your software, you will never enjoy the software's latest features. It might take a while to get used to the new interface or a massive update; it would be wise to update your software regularly.
Minor Updates
You might think that getting a minor update of the software is unnecessary. Some people often tend to update their software after getting a significant update.
However, the professional always suggest avoiding minor updates even though they might not offer any prime features. They encourage the users to do so to enjoy the flawless performance of the software. Receiving minor updates from the software developers will help you avoid frequent software crashes while multitasking.
Security Update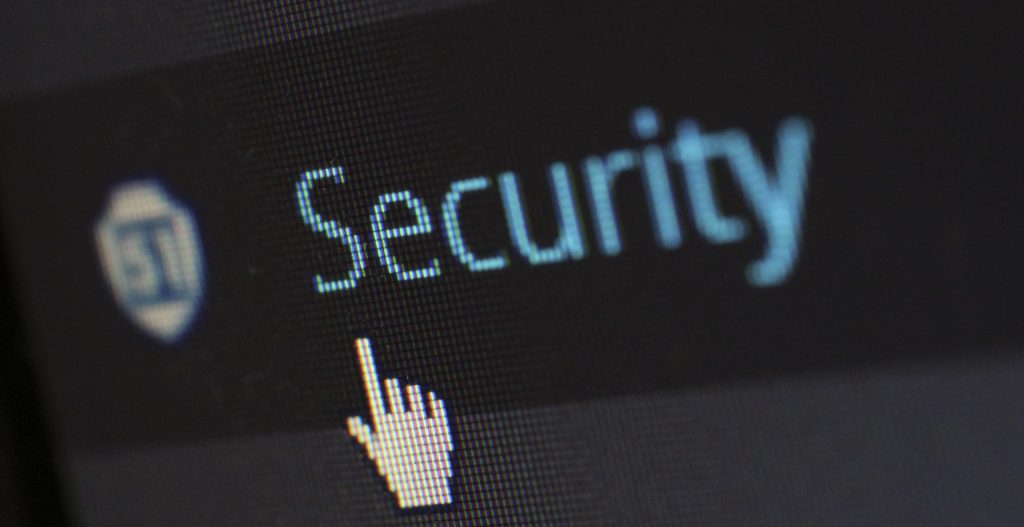 The updates bring changes to the core of the software. Most of the developers bring updates to their products to reinforce their security. Even if you use VPn for Windows to protect your privacy, it is recommended that you go for the regular software update.
In each update, the security thread of the software is updated to a great extent, making things hard for hackers to penetrate your files. Unless you go for regular software updates, you are at significant risk.
Gives You Better Performance
If you think that the software updates will always give you better security, you are wrong. At times, the major updates are mostly related to performance issues. The software developers keep collecting vital information regarding their products and bring necessary changes to improve the efficiency of their applications.
Being a new user, you might be thinking that everything is complicated and you will never learn to use the updated features of the software. In reality, after every major update, you will be given a visual message which will allow you to use the new features in a much better way.
Compatibility Issues
The majority of the new software has compatibility issues until its core is updated for few times. To avoid any compatibility issues, we strongly recommend learning to deal with the updated software. Instead of using the manual update, we strongly recommend automating your update.
Once the auto-update feature is on, you won't have to do any task. Usually, it won't take much time unless you are going for a significant update. Even the major update should be completed within 10 minutes. Make sure you are using the software's latest features, and never hesitate to turn on your auto-update features.
In every update, you will notice the software is getting better. It is due to the fact; minor bugs are fixed in the software. Remember, well-optimized software will drain fewer resources and perform better even with a slow machine. So, never ignore any updates.