Giving your customers the possibility to shop online at their convenience has become a necessity nowadays. However, only having an online store does not guarantee that your eCommerce business will be a success.
In addition, like any business, there are always many things to do, but only so much time and money. So how best to choose the ones that will guarantee you profitability and growth. Here are seven must-implement factors to help ensure success in your eCommerce business.
1. Implementing the best add-ons only for your site
Plugins are used to make your website more powerful or do more things. To sell products or take donations, for example, you'll need a plugin to do that. You can also use a plugin to make your site run more successfully.
In the following paragraphs we are bringing you our top-pick plugins:
An easy-to-use plugin called WooCommerce Order Export lets you export your WooCommerce orders and product data. Filters can be used to narrow down the info you're looking for. In addition to the free version, there is a paid version with many more capabilities, such as exporting all needed data, automatic exports to your email or FTP, columns reordering, multiple exports, and much more.
The video below shows some of the features:
Allows shop managers to optimize shipping and implement rule-based techniques to compute the final shipping charge using the WooCommerce Table Rate Shipping plugin. In order to account for every facet of the order, it is separated into subcategories and given a specific price. It's available for free as well as a paid version. Shipping rules (based on weight and more) may be used to develop fine-grained rules; you can also import or export your own shipping methods as well as import or export shipping rules from other services (such as FedEx and UPS).
If you're curious about how that plugin works, have a look at the video below:
2. A Sound Business Plan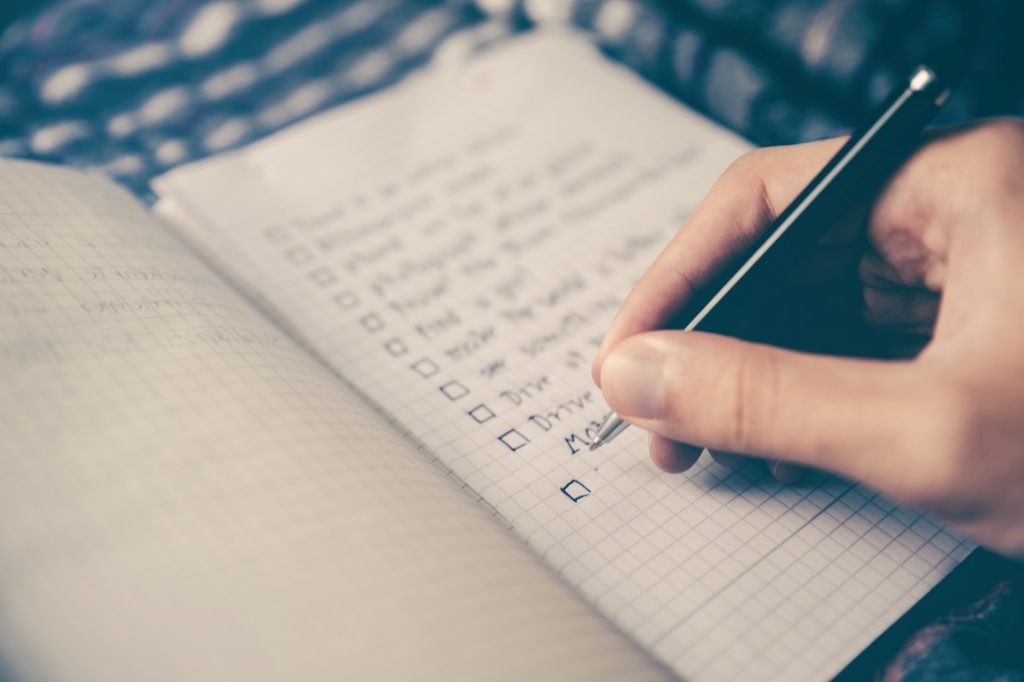 A solid business plan is a vital component of any successful business. It is a necessary document that provides direction for you and your team and attracts investors to your business. Without having a business plan, you risk detouring from your original goals and not achieving them.
Simply put, a business plan is a crucial aspect of both starting and growing your business. That being said, you may be procrastinating to create or update this must-have document since it is time-consuming, requires a lot of energy, vision, and money.
If that is the case, you can always use a business plan template. This document will help you write your company's business concept efficiently, identify your potential customers, set financial goals, indicate how you will promote your business, and distinguish yourself from the competition.
3. Understand the Value of What You Have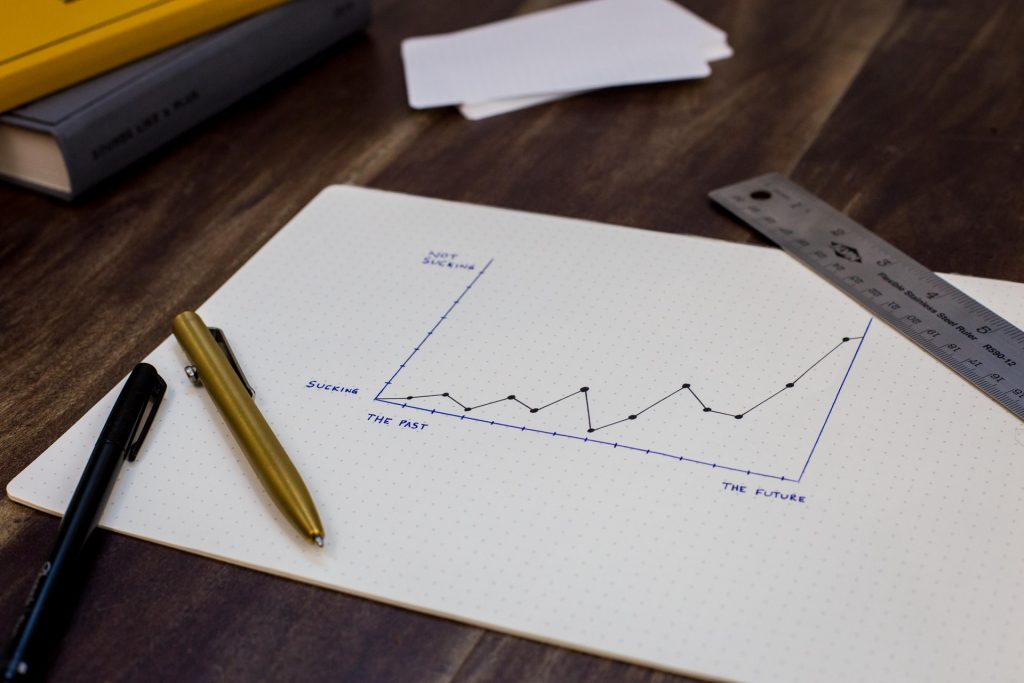 Knowing your eCommerce value is something that all business owners should have available at any time. It provides you with multiple facts and figures regarding the actual worth of your business in terms of market competition, asset values, and income values.
Now, there are numerous reasons why you need to know the value of your business. For example, you may be trying to attract investors, looking for a bank loan, or you want to understand your business's growth.
Or, suppose you have already established your eCommerce store on Amazon and achieved your desired business goals, and you are now looking for ways to sell Amazon business. Regardless of the scenario, once you know the value of your eCommerce, you will understand how others view your business and bring more informed decisions regarding it.
4. Customer-Centered Business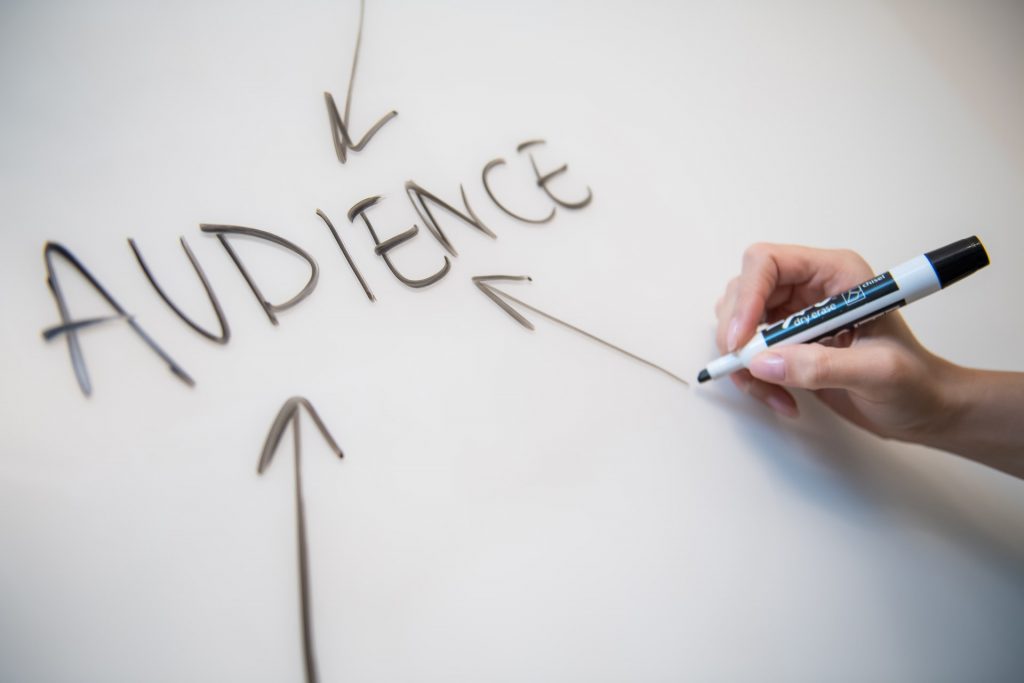 Regardless of what industry you are in or what products and services you sell, your customers are the most critical part of your business. So, if you want to achieve success in eCommerce and boost sales, you need to build your business around your customers.
First, create a buyer persona to learn what your customers want. Next, figure out what made your current customers want to buy your product. That will help you pinpoint what you are doing right and what marketing strategies are a waste of time.
Most importantly, meet and surpass your customer's expectations. Show them how important they are to your brand by positively interacting with them. Furthermore, always ask for and act on their feedback. Finally, do not forget to create valuable content for your customers and build a community around your brand.
Amazon A+ Content is another option worth thinking about. Creating A+ content is the best method to start ranking on Amazon and get the attention of your target audience. Among the elements that make up this information are polished infographics, expertly written descriptions, and high-quality images of the products themselves. These three factors work together to make your listings stand out.
5. User-Friendly Website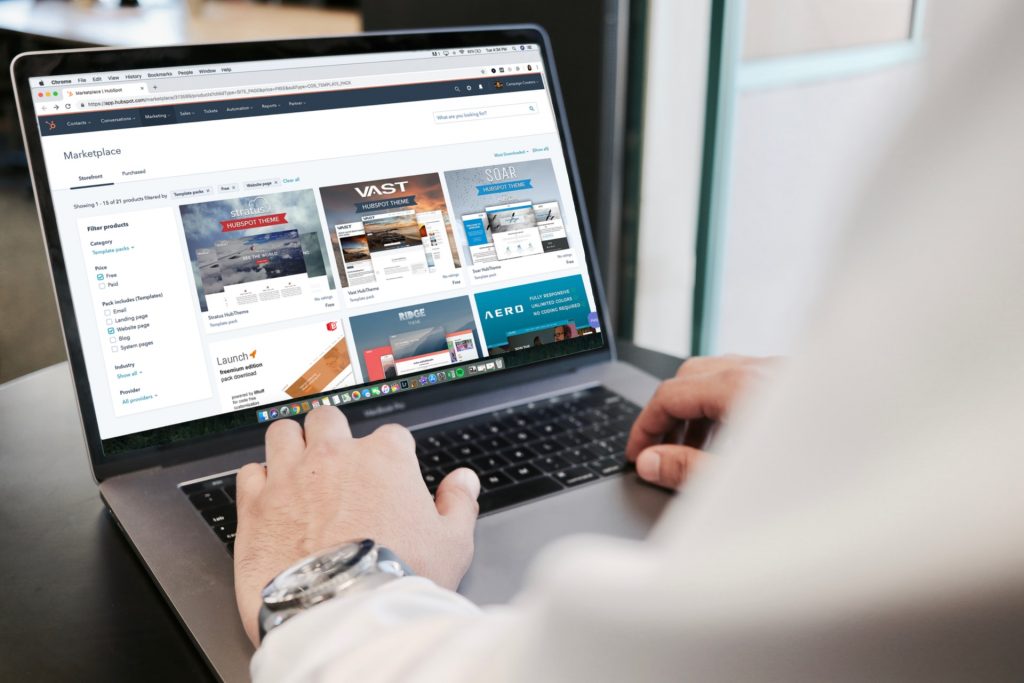 Creating an eCommerce store requires particular expertise. Even the most minor mistake on your website can leave a negative impression on your prospects, so they will be reluctant to purchase from you.
Additionally, some adverse effects on your SEO performance and your site's usability can appear quickly. For that reason, having a professionally developed website using any of today's top eCommerce website builders is vital for the success of your business. Easy navigation, helpful content, and a visually pleasing look contribute to a website that people visit and stick around to explore.
Think of using strategies to convert visitors into customers, like links that take users to sales pages, for example. Importantly, offer multiple payment options and a straightforward shopping cart to help customers finish their sales when they are ready.
6. Enforce Consistent Messaging Across Your Organization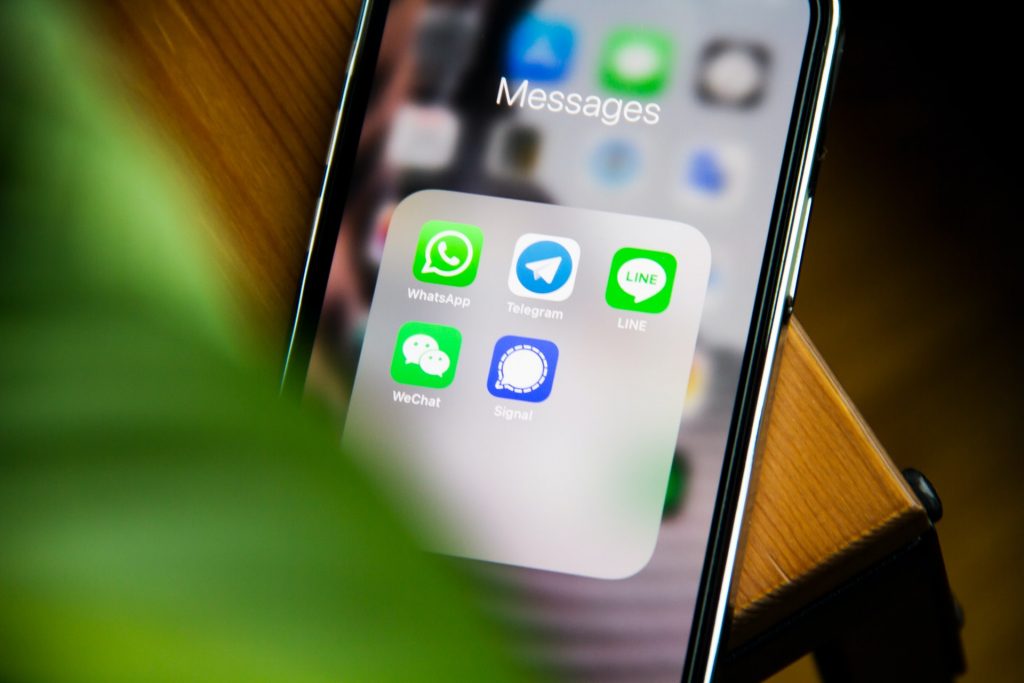 It is often difficult for businesses that sell a diverse range of products to maintain consistent brand messaging. On top of developing brand messaging in a constantly changing market, companies must ensure that all branches deliver the same version.
That highlights the importance for your business to provide and deliver the same message across different channels. Therefore, your creative and content teams must work together to create consistent messaging.
To help them do their job better, consider investing in a product information management system. This tool can help your teams better handle all of your product-related content, such as descriptions, images, videos, and other media.
7. Be Transparent
Besides being upfront about your terms and conditions when running a store, you should also ensure your contact information is displayed and available. That is one of the critical success factors in eCommerce. It gives your customers peace of mind knowing that they can contact you if they have questions.
Conclusion
You can learn and implement many tips and tricks about building a successful eCommerce store. While some of them will require you to hire professional services, others will require more of your time and effort.
Still, try implementing the seven key factors we have provided in this article to get you started. We guarantee you that you will stay ahead of the competition and give your customers a great user experience, which is all you need to be successful.