The concept of cryptocurrency is quickly getting accepted across the world. Having a dogecoin wallet is already a common thing for many people. It has taken quite some time for many people to believe that cryptocurrency is a medium of exchange. There was a lot of skepticism when Bitcoin was introduced more than a decade ago.
However, Bitcoin and other cryptocurrencies are almost becoming mainstream and are among the top talks in blockchain resources. If you consider cryptocurrency as a form of investment, you are not alone. Many investors have reaped big from cryptocurrency trading across the world. But how do people trade or invest in cryptocurrency?
Below are top crypto exchange websites. If you're new to cryptocurrency trading, the numerous words used within the trading environment can rapidly become complicated. Crypto market spreads, sometimes referred to as bid-ask spread, is a critical component that can impact your long-term trading costs and alter your wins and losses.
1. Coinbase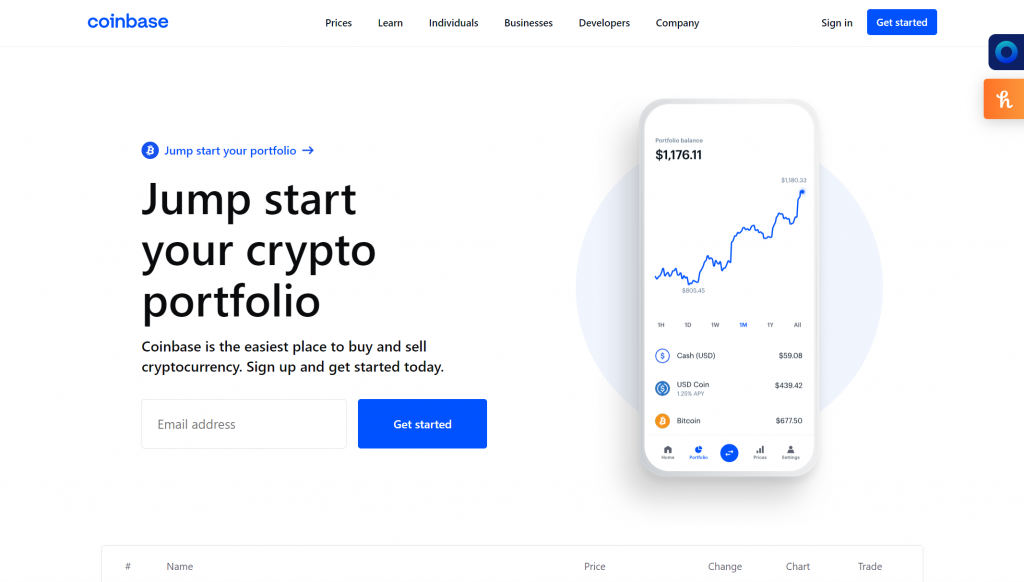 Coinbase is the most popular and reliable cryptocurrency exchange in the world. It is simple, and investors can purchase different cryptocurrencies using USD. Some of the popular cryptocurrencies you can buy include Ethereum, Bitcoin, Litecoin, and more than 30 other coins available within the platform.
Besides, traders can earn interest on their USDT and earn some token rewards by finishing different activities. Coinbase has a very user-friendly platform, and anyone opening a new Coinbase account gets a bonus of $10.
For traders who are experienced, Coinbase has a Pro containing advanced charts plus other cryptocurrency trading tools. But it is good to note that Coinbase is a little expensive compared to other cryptocurrency trading platforms.
2. BlockFi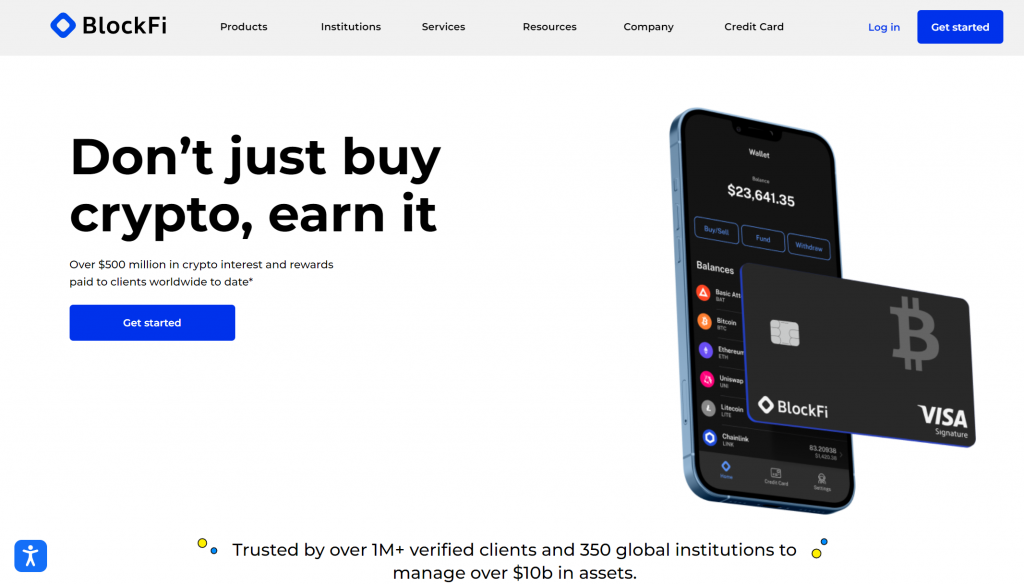 BlockFi is another great platform where you can purchase or sell cryptocurrencies. The website allows traders to lend and earn interest in their holdings.
Besides, one can borrow against their holdings rather than sell their tokens or coins. If you are the kind of person who just wants to hold tokens, then you can hold them there and earn interest from that.
3. Binance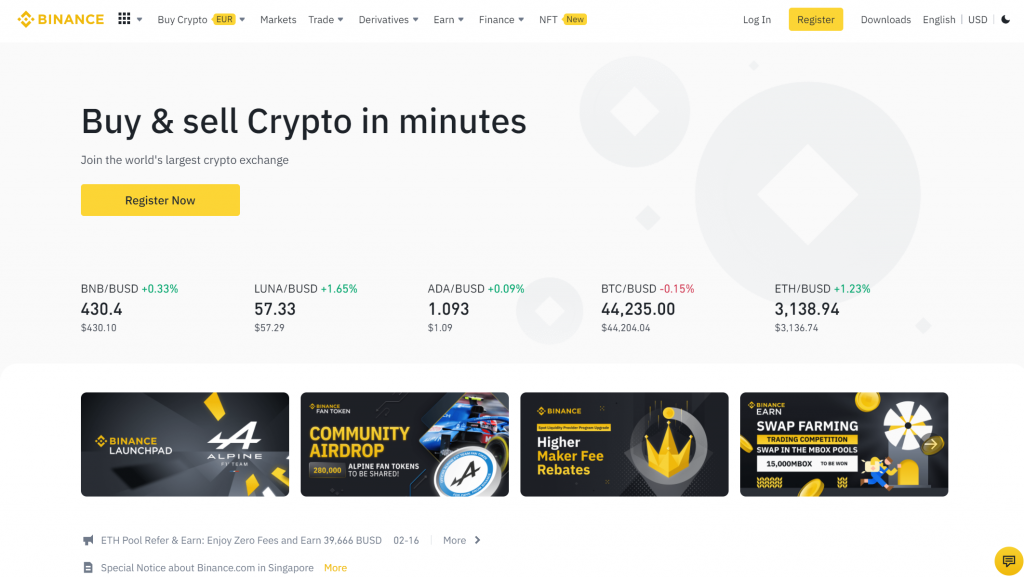 Binance has been in existence for about five years but is taking the Cryptocurrency market by storm. There's no doubt that Binance is currently among the top crypto exchange websites. The website has over 500 cryptocurrencies and is available in over 180 countries worldwide.
One of the reasons Binance has gained a lot of popularity is that it allows users to trade in almost every available coin in the market. You can start trading on this website for as little as $1. The platform also contains a feature known as Binance Academy, where beginner crypto traders get a chance to learn about cryptocurrency trading via tutorial videos. The website trades a volume of approximately $95 billion a day.
Although Binance appears to be a great option for beginner crypto traders, it is ideal for crypto day traders. The platform also contains strong charting tools with a user-friendly mobile app. The various features available make Binance one of the easiest platforms to trade cryptocurrency.
Note that Binance doesn't allow traders to buy cryptocurrency using U.S. dollars but accepts debit cards and credit cards.
4. Robinhood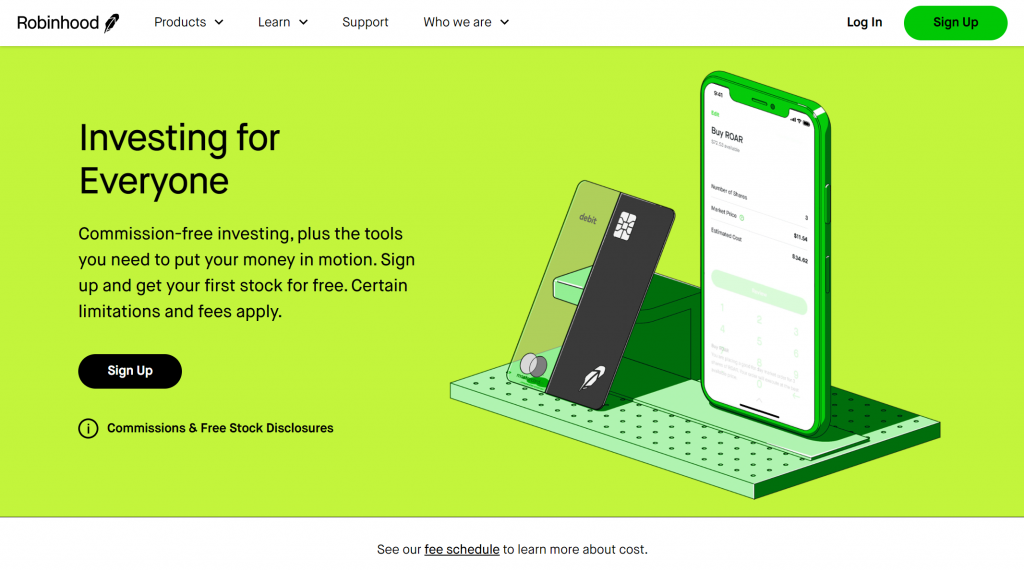 It may be difficult to associate Robinhood Markets Inc. with cryptocurrency trading. It is probably because the mobile application is popular for commission-free stock trading and prevents traders from selling GameStop Corp. However, the company ventured into cryptocurrency trading in 2018. Since then, Robinhood has continued to carve out a name in the cryptocurrency trading industry.
Robinhood provides a small number of cryptocurrencies on its platform. These include Bitcoin(BTC), Dogecoin, Ethereum, Litecoin (LTC), Bitcoin Cash(BCH), Bitcoin SV (BSV), and Ethereum Classic (ETC). This exchange is best for investors or traders who are only interested in exposing themselves to the most popular crypto.
The website is user-friendly, especially for beginners. There's also an easy-to-use app for all types of crypto traders. Besides, there are no trading fees meaning anyone can get started without any hindrance. The platform uses a combination of hot and cold storage to keep secure cryptocurrencies when it comes to safety. Cold storage is offline, while hot storage is connected to the crypto exchange through the internet.
It is important to note that Robinhood doesn't allow traders to remove and store coins in a crypto wallet of their wish. The platform doesn't also allow users to use coins for payment purposes.
5. Gemini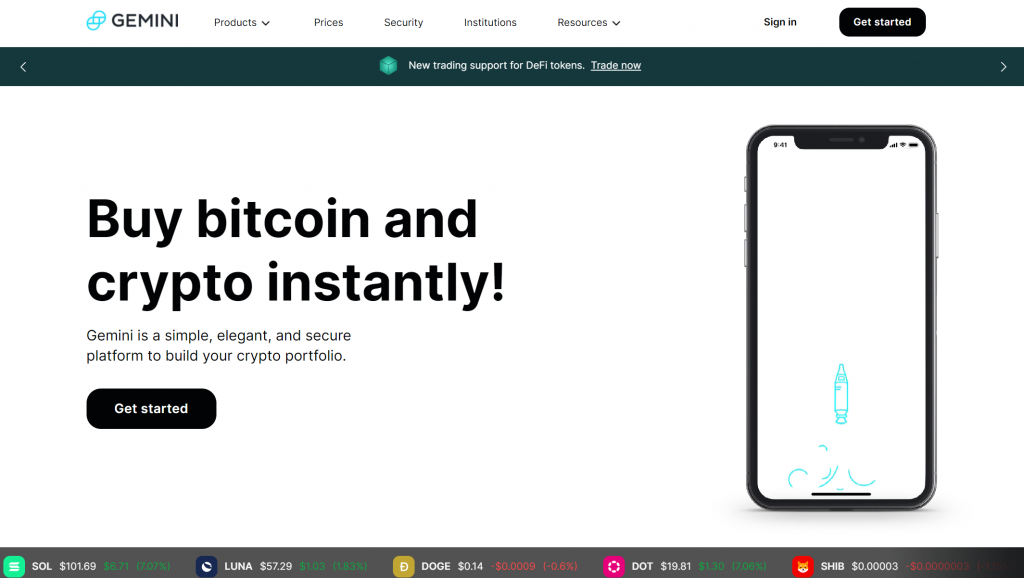 The company was founded in 2014 by the Winklevoss twins. Over the years, Gemini has emerged as one of the most trusted platforms in the crypto world.
It is a regulated crypto exchange that boasts itself on compliance and security. Initially, only two cryptocurrencies (Bitcoin and Ethereum) were allowed to trade on the platform. But now, there are more than 50 cryptocurrencies available on the website.
6. Kraken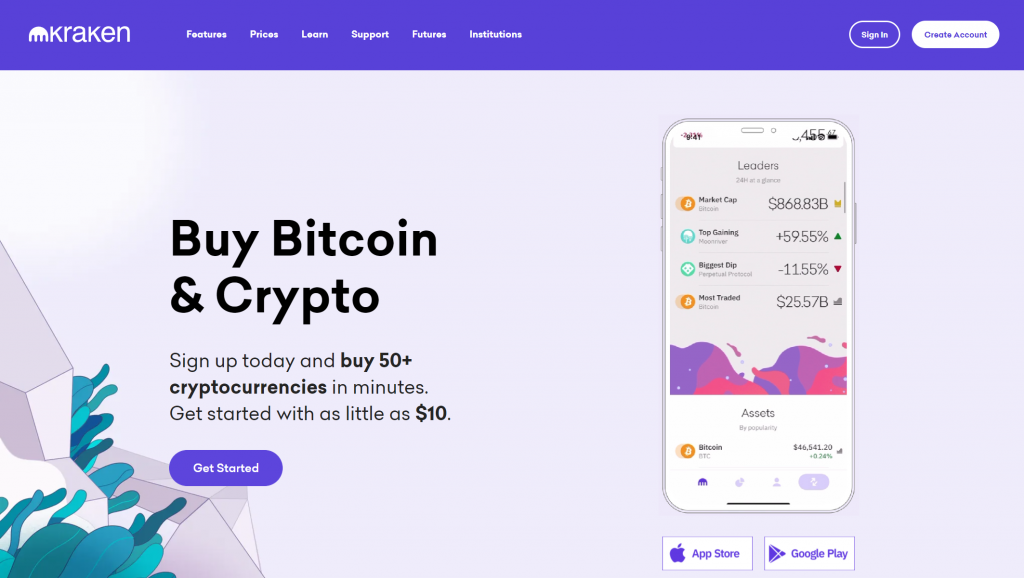 Kraken is also one of the top crypto exchange platforms in the world. Although the website only has basic features for beginner traders, a Pro site full of great features.
Advanced tools like margin trading plus crypto features will attract users. The platform has an internal custody system as far as security is concerned. According to Kraken, over 95 percent of its cryptocurrencies are kept offline.
Summary
In general, cryptocurrency trading has proved to be a viable investment opportunity. However, you need to choose a trusted and reliable platform to trade.