While custom software development has countless advantages over purchasing off-the-shelf software, it can often be a cumbersome process, often driving up the cost. You must be wondering exactly how and why the costs increase when you choose bespoke software over boxed software products.
First, think about the one reason that seems to be a deciding factor. The simple fact that bespoke software is tailored to meet your requirements automatically translates to higher prices. The same concept applies to any other kind of product in the market.
When you ask for certain modifications in a product to meet your specific requirements, the supplier can no longer gain the advantages that come with bulk production or generic solutions. They are forced to handpick resources, modify their production processes, and take any other necessary steps that may raise the cost and, consequently, the product's price. The same thing applies to software products as well.
To learn more about this topic, please see here: https://www.goodcore.co.uk/
We have prepared a small write-up that will help identify and explain the top three factors that influence bespoke software development prices.
1. Type of Development Partner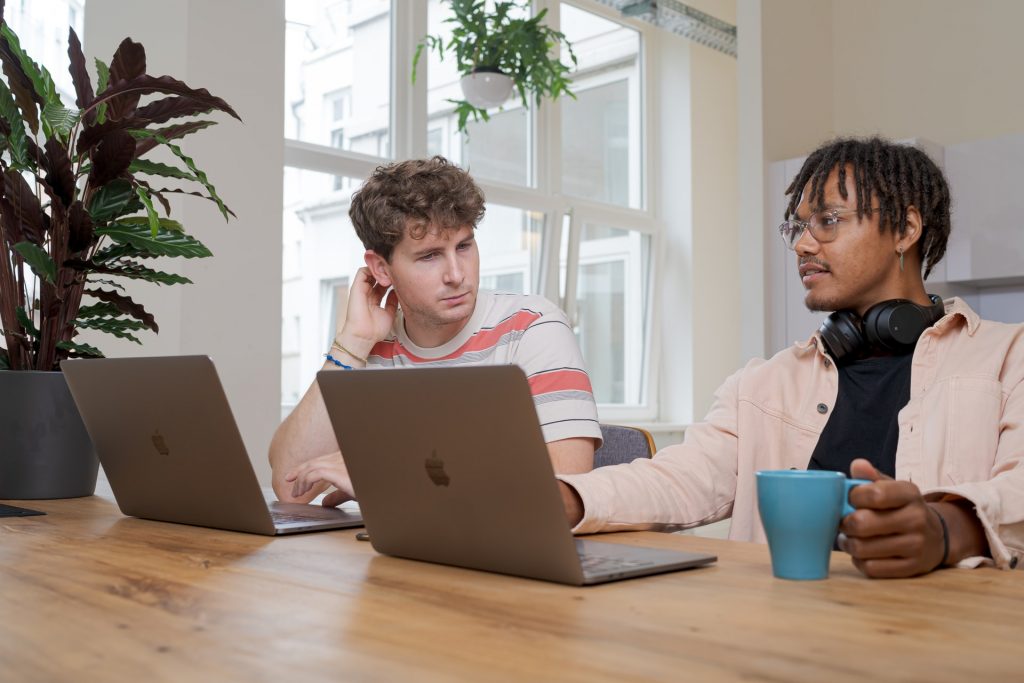 There are two common development options for having custom software developed – freelancers and software development companies. Many businesses, especially small ones with limited budgets, turn to freelance software developers. Their services are significantly cheaper than all other development options.
There are many great freelancers that you can find on platforms such as Fiverr or Peopleperhour. You will have to make sure that you look into their past clients' reviews and ratings, as well as their areas of expertise. But alas, there is a catch! While freelancers may be more affordable, they come with certain downsides.
The biggest complaint that clients usually have is that their freelance developers often cannot meet the promised deadlines. Since they often work alone and are found juggling multiple projects at a time, they cannot provide exclusive attention to one project, resulting in degraded quality and untimely or incomplete delivery. Even freelancers who claim to be full-stack developers may not be all-rounders in every aspect of software development, which would again cause your project to suffer in the long run.
Businesses that do not want to take any risks with quality choose to go for a reliable bespoke software development company instead. With a professional development partner, you are guaranteed dedicated resources that will focus exclusively on your project.
After an extensive vetting process, the development company selects these resources, which guarantees that they are highly qualified and experienced enough to be added to the talent pool. You can also handpick these resources from this talent pool by interviewing them personally.
If, at any point, you are dissatisfied with their service, you can request them to be replaced. This specialist team you have picked will now be responsible for every aspect of your project and ensure its timely delivery. You can choose to closely supervise them and engage with them throughout the project or let them work independently with minimal feedback.
There are minimal risks involved, so your choice ultimately boils down to one thing: cost. All this value that a software company provides comes at a higher price than that incurred when working with a freelancer. There is a way to strike a balance between quality and cost. If you choose a software development company in London, it would cost you much more than a company in Ahmedabad.
That is because the technical skill and knowledge level of an employee working in a software development company in the UK – or any other developed region – would be much higher and more refined. Since choosing a software development company has much more significant advantages than freelance software developers, we will continue our discussion under the assumption that you have chosen to go with the former for your project.
2. Time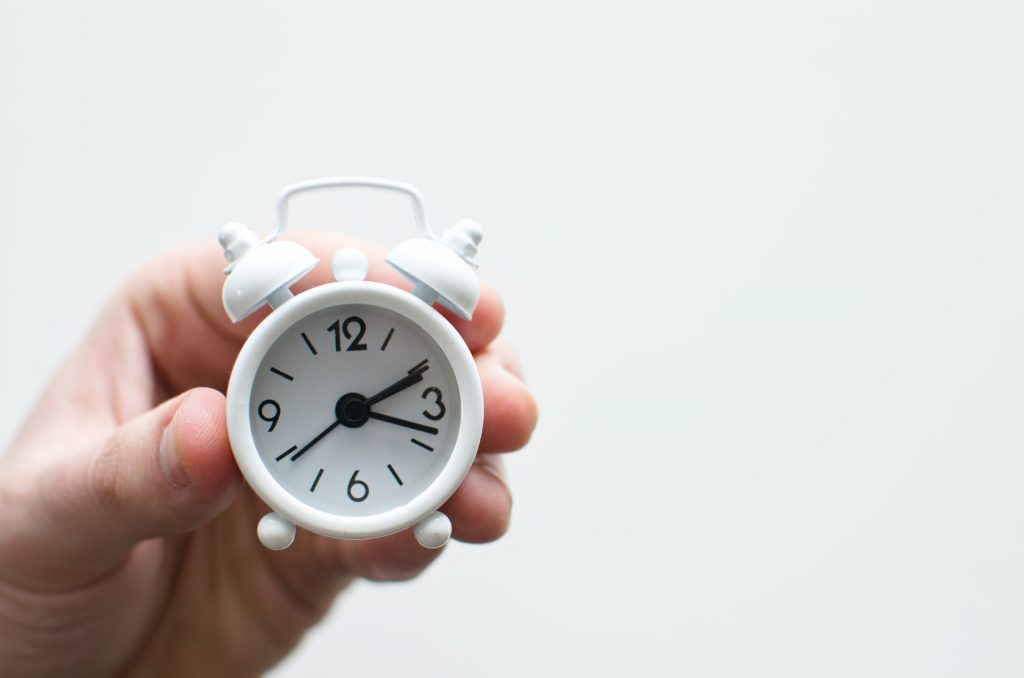 When you are building a software app, it is almost always the case that you wish to see your app reach the market in as short a time as possible. This period is called time-to-market. As a business, you must have a goal regarding when you want to release your software to your target market.
This time limitation gets even stricter when you have other competitors to worry about. For example, suppose you suspect that your competition intends to release a similar product near the end of the year. In that case, you may want to target the completion and launch of your product for around mid-year so that you can capture similar audiences before your competitor's product comes out.
Here is how this time factor influences cost. When software developers operate on a tight deadline, there has to be a minimal margin for error. They may need to assign more resources to your project. These resources might have to work beyond their regular hours to meet your strict deadlines. Therefore, aiming for a shorter time-to-market might cause your development costs to go up.
3. Scope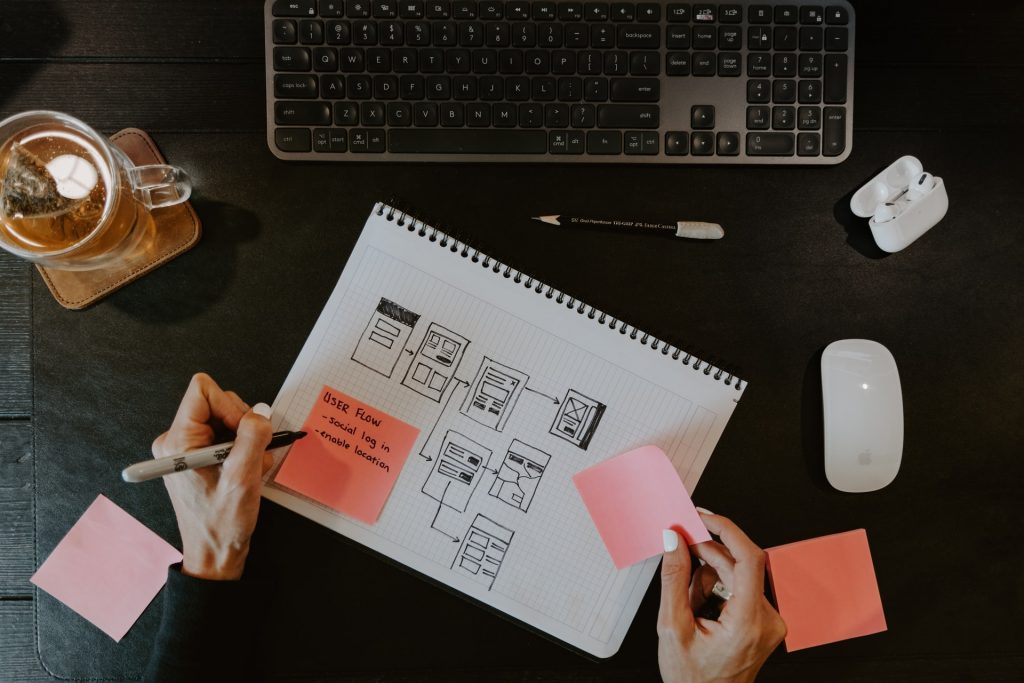 Bespoke software development is all about having an application made differently to make it stand out from the other generic readily available software products in the market. A lot of thought and effort goes into the development process. As a client, you have to think about the kind of design and outlook you want your app to have and the features you want to incorporate to make it solve specific problems.
Like all other products and services, a software application incurs costs according to the amount of time and effort invested into its production, along with the number of resources working on it. Suppose your project is extensive and incorporates complex design elements and user flows.
In that case, your chosen bespoke software development company will have to assign more people to your project or have small teamwork for an increased number of hours. They will have to put in more effort to get everything right and exactly according to your specifications. If the project scope is limited, you will be charged comparatively lower money.