Some people may ask, what is SEO? Search Engine Optimization is an online marketing strategy employed to optimize the visibility of a business on search engines. Did you know that about 64% of marketers use SEO as their primary marketing tool?
SEO tools enable you to grow your search traffic, dominate your niche and restrict competitors.
Do you want to know how to write with SEO in mind? Below we discuss SEO tips you can employ when you write with SEO in mind.
Utilize Keywords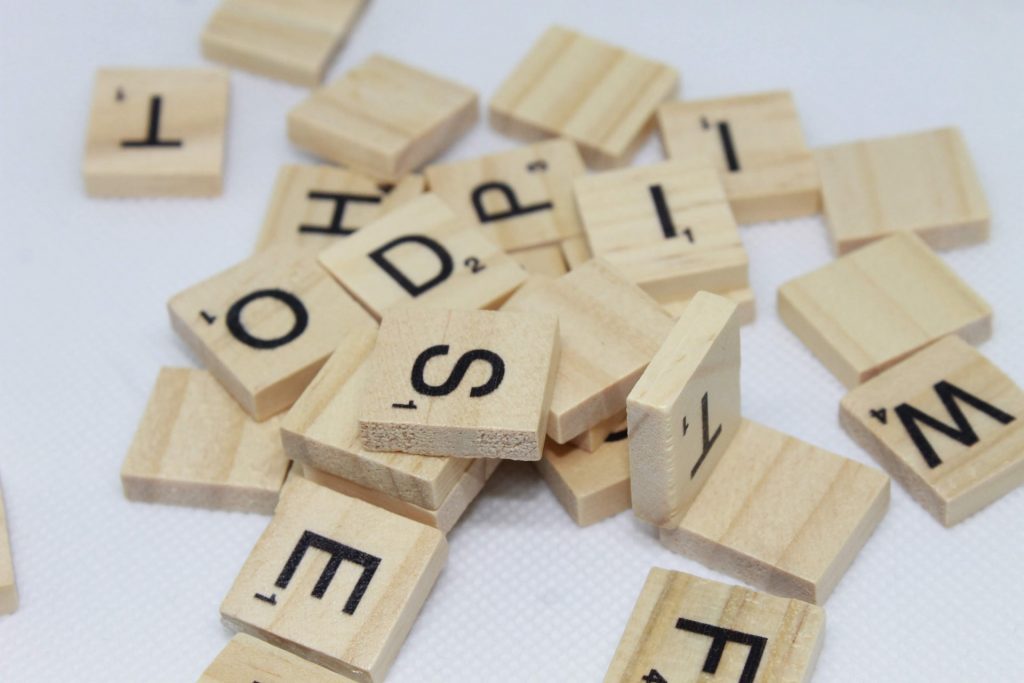 Using keywords throughout your content lets search engines know what your content is about. You should also use related words to accompany the keywords.
Google uses an algorithm that ranks content depending on keywords, headings, and snippets. Having vast knowledge of keyword research will place you ahead of your competitors.
Additionally, it would be best if you considered using meta descriptions. These are short sentences that link with the title of your work. They enable search engines to describe your content through short sentences.
Market Your Content
Besides SEO writing, social media and pay-per-click advertising will promote traffic flow to your page. PPC advertising works especially well for top-quality ads.
Here, advertisers pay the content publisher an agreed fee each time an ad is clicked. These are triggered by a user typing certain keywords relevant to your post.
If you want to build your online brand, you'll need to understand the search engine marketing definition. SEM increases the visibility of your page, thus boosting your sales.
When linking posts on social media, customize them for your audience. Additionally, use SEO generators like hashtags. You can use social media channels, including Facebook, Twitter, LinkedIn, and Pinterest.
Write Quality Content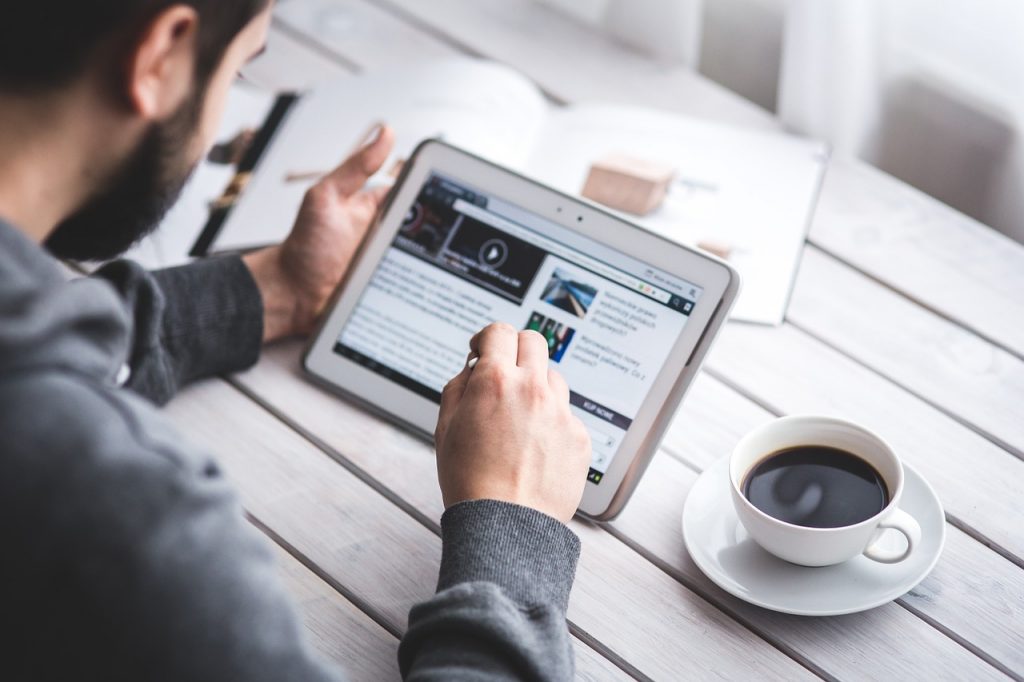 When writing with SEO in mind, you aim to draw the reader to your website. The content you write should be captivating and interesting for the reader. It should also depict expertise, authority, and trust.
You need to understand the readers' needs and answer their questions on specific topics. Using visual media in SEO writing also promotes your content. Ensure you add an ALT text to describe what is happening in your image or video.
Use Captivating Headers
Captivating headers contribute to the relevance and exposure of your content. These headers should spark up the attention of the reader. Captivating headers are interesting, clear, and contain keywords.
You can also use subheaders when writing your SEO content. Sub-headers break your text and enable the reader to get the information they are looking for easily.
Use High-Quality Links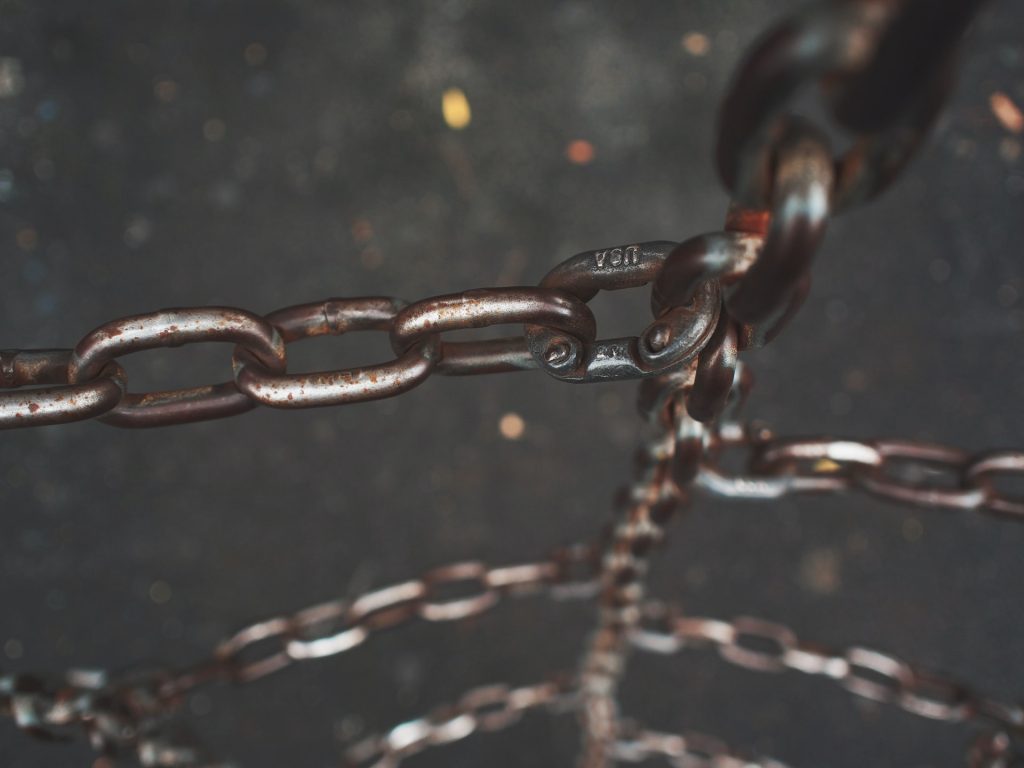 Did you know that quality links increase your visibility on search engines? Linking your work to high-quality sites proves that your work is from a trusted source.
However, it's important to note that not all links promote your content. Some links may affect your website ratings.
The page you choose should be relevant to the topic you are writing about. Authoritative links tend to rank higher in search engines.
How to Write With SEO in Mind
Demand for content is continually surging. Through the internet, more information is now easily accessible. As you write with SEO in mind, you want your content to be among the top rankings.
The SEO guide above will teach you how to write with SEO in mind. You'll be able to write sufficient content without limiting your pool of prospects.
If you enjoyed reading this article, browse this page for more informative posts.