Today, search engine optimization is a necessary service for every website. If earlier in online business there was no competition at all in some areas, or it was, but it was low, today in almost any area there are competitors who can easily push your site in the search results. Therefore, if you want to attract potential customers and make more profit, SEO is required.
It is quite difficult to cope with this on your own, so sometimes it is more profitable or easier to contact an SEO agency. Even if you or your average employee knows the basics of SEO optimization or studies the relevant literature, you may not have real work experience. This means that you are more likely to run into unexpected problems than make a mistake. Learning SEO on the fly and experimenting with a site is not a good idea. This may result in a drop in rankings or you may receive a penalty from the search engine.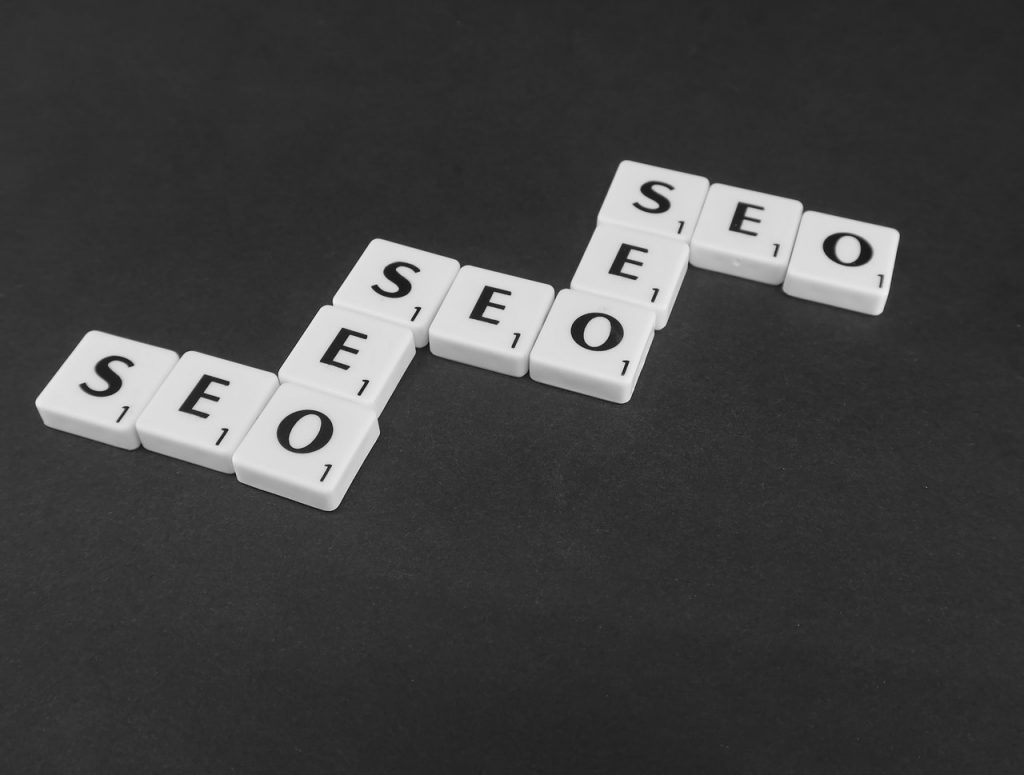 SEO specialists are people who are aware of all the updates and can solve emerging difficulties and get out of unforeseen situations. In addition, they work with people from different fields, which helps them to form a promotion strategy based on the characteristics of your business. Add up the pros and cons before deciding whether to do SEO or go to an SEO agency.
But to avoid this question or ignore it will not work. If you do not optimize the site, then its ranking in the search engine will gradually fall, and no investment in it will help to significantly increase or at least return sales to the previous level. Professionals can improve search rankings, increase leads, and improve your overall website if you contact a digital marketing agency. They will be able to provide you with a whole range of services to improve your site. If you want to get a guaranteed tangible result, it is better to entrust the matter to a professional team.
The promotion company will conduct a full assessment of the site, and find its strengths and weaknesses. This will allow you to build an effective strategy to achieve the best result.
Working with a professional company will allow you not to spend energy on this activity and focus on what you are good at, namely running the business. The experts will take care of everything else. Which will save you a lot of time and effort.
How to Choose the Right SEO Company
1) Decide if the Location Is Important to You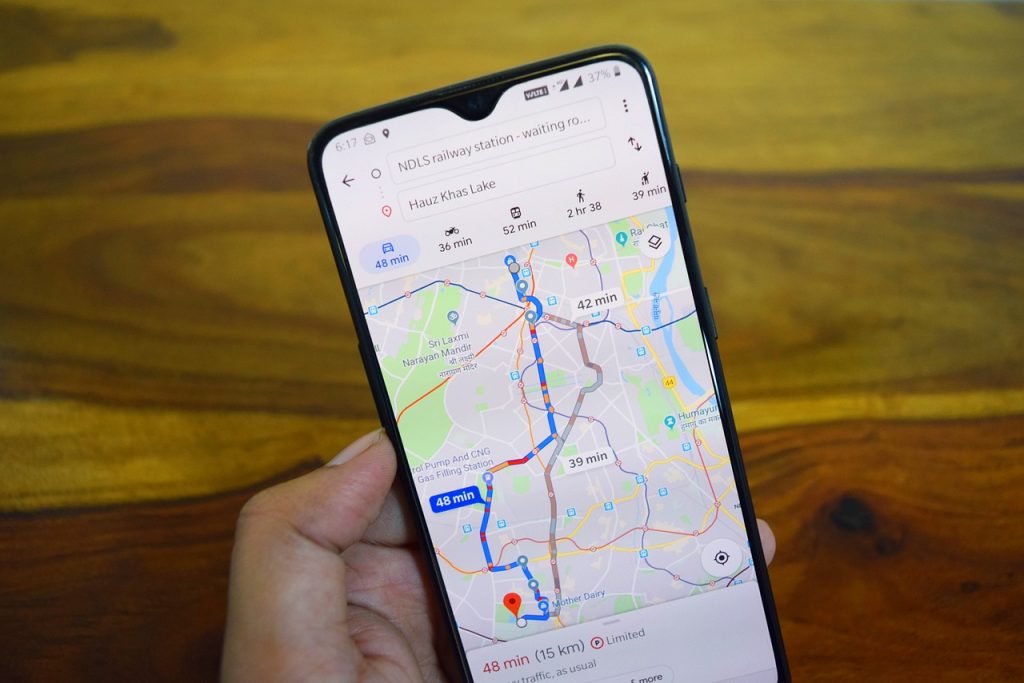 If you do not care where the company will be located, then the circle of your searches is expanding. You can choose among companies from major cities or even other countries.
Well, if it is important for you that the performers are nearby, and you can personally see them, then you need a local SEO agency.
2) Reviews and Reputation
You can find ratings on Google, and read reviews on specialized resources. It is also important to look at who the company has worked with before and what it has in its portfolio.
A very good option would be to contact a company representative directly and ask what experience he has in general and in your segment and how he can solve a specific problem.
3) Guarantees
Before you get started, you need to understand what to expect from working with an agency. What guarantees do they give, do they conclude a contract, do they fulfill KPI and what types of reporting do they have? All these needs should be said to be sure that your tasks are completed.
4) Services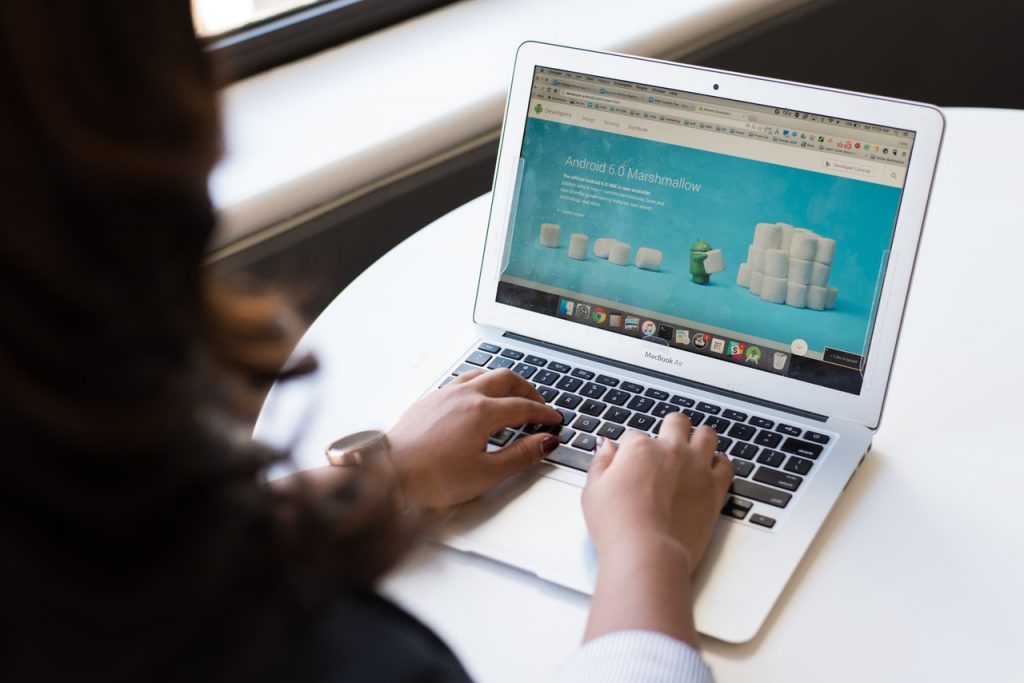 You need to decide what services you need and what your budget is. Accordingly, based on these factors, look for a company. It will be more profitable to find one firm, for example, a digital marketing agency, which will perform all the necessary actions, rather than hiring different contractors. You don't have to monitor everyone at the same time, it will be controlled by the company.
Conclusion
Find a company that is open to communication, able to prioritize quickly, knows how and loves to create quality content, and fits your budget. And also has a lot of experience and will be guaranteed to do their job.
Then such cooperation will bring great benefits to your business and give impetus to its development. And also you will be sure that you are not throwing your money away, but investing in the future of your business.