Did you anticipate "telecommuting" when you started your job? Chances are good that the concept was fresh to you until the COVID-19 pandemic stuck everyone at home. Now, your workplace made the switch permanent to cut costs. Or, you asked to be a remote worker for convenience.
Whatever the reason for your new lifestyle, you need a high-quality home office setup to be comfortable and productive. Your couch and lap desk won't cut it in the long term!
Read on and learn how to build the best home office for you.
Modern Computers Are Home Office Setup Must-Haves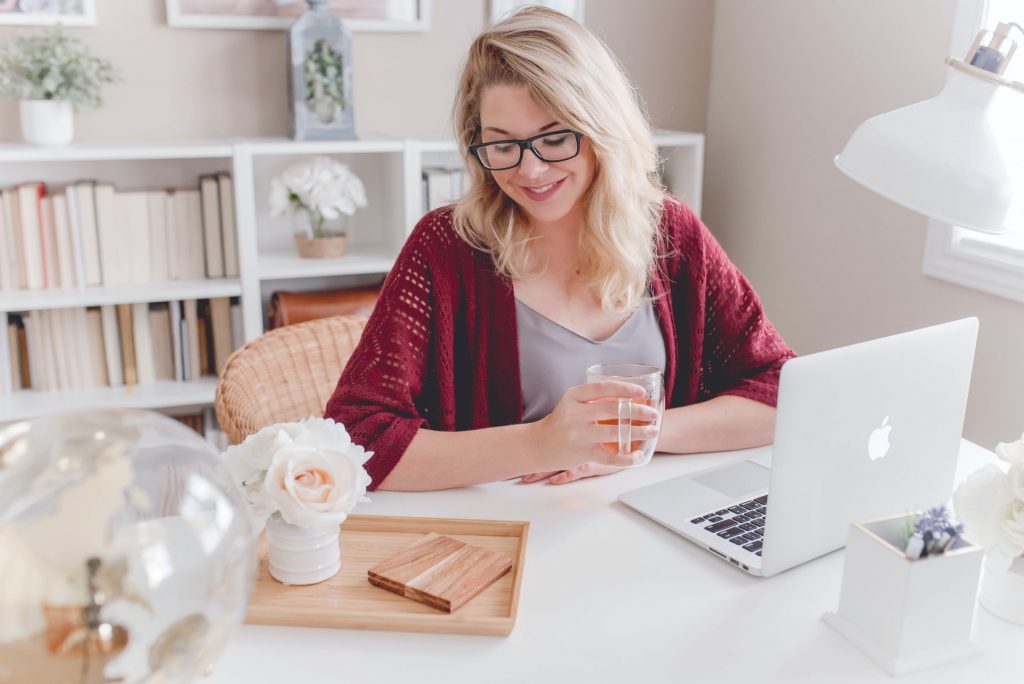 Unless you work in the tech industry, the types of computers from your company's old cubicles probably aren't sold today… and maybe haven't been for a decade or more!
Those old computers are sluggish and prone to digital attacks. Buy a modern, secure system for your new life as a remote worker and boost computer performance.
The Best Software Opens New Doors
If your company uses old hardware, they probably aren't up-to-date on software, either. You're far from alone. Way too many offices used Windows XP in 2019.
The good news? Those days are over for many a work computer user. New types of computers have newer, faster-operating systems. Beyond the basics, pray your bosses to understand high-quality software makes work easier and improves quality.
If not, excellent freeware from office instant messengers to virus scanners and beyond abound. For example, are you fed up with penny-pinching executives stuck in the past? Download a resume builder for free and find a better place to work!
Being a remote worker lets you explore other jobs with ease with such freeware. Consider using your personal computer for this task, though. There could be company tracking software on your new work machine.
Quality Chairs Won't Break Your Back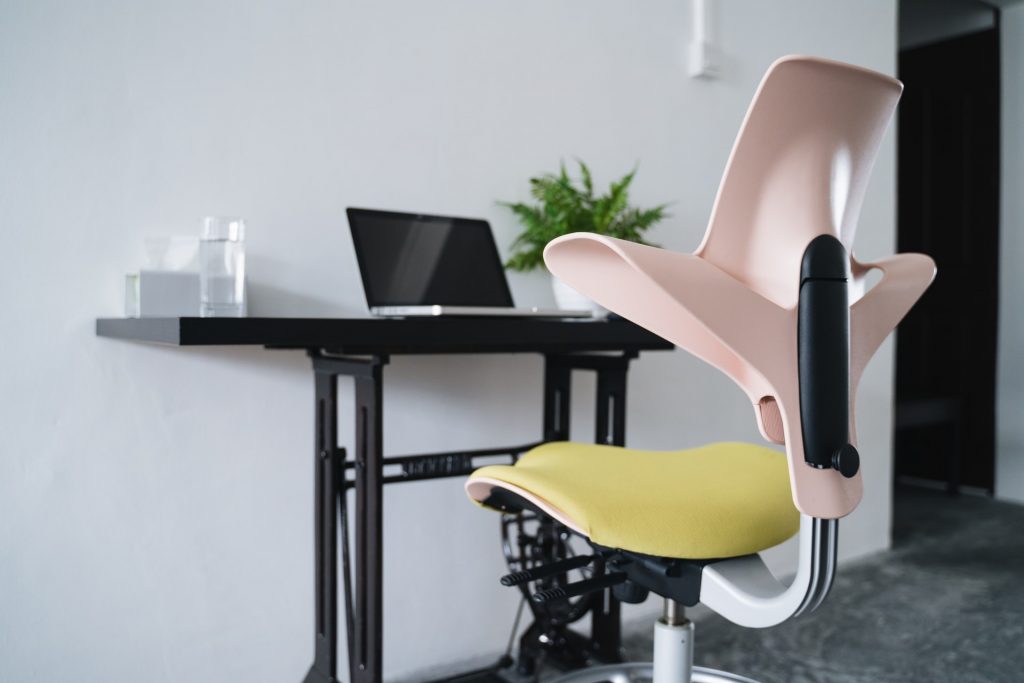 Chilling on your couch while handling HR complaints is appealing on the surface. Yet, your back will have another opinion after a few weeks of that.
If you're a permanent remote worker or a heavy computer user in general, invest in a good office chair. Good back support will keep you on top of your game.
Cushions Aid Comfort and Efficiency
Being a remote worker comes with control over your schedule and environment. The downside is that you risk inefficiency. Plush chair cushions and neck pillows are relaxing, so should you avoid them?
No way! The best home office setups use cushions. They don't encourage snoozing but instead help you do more work in less time. Discomfort doesn't lead to quality office work.
Sitting at a desk stresses your body more than you may know, so help yourself out with some ergonomic pillows…It doesn't make you soft.
News and Tips for Remote Work and Play
These tips on building the best home office setup for you take long-distance work to the next level. Do you want more ways to live better and one-up coworkers?
You're on the right site for computer performance tricks and next-level equipment ideas. All the gaming tips you need are right here, too. Don't hesitate to click another article and improve both work and play today!