WooCommerce is a simple yet really powerful plugin for WordPress. Using it, you can customize, sell and ship your products. It is owned and maintained by the company Automatic, which is perhaps the most influential WordPress company.
With the use of WooCommerce, Table Rate Shipping PRO is a must-have plugin.
Table Rate Shipping PRO is a plugin that lets you make complicated rules for shipping your products all over the world. Depending on where the product is going, you can set different rates for each zone. You can also set rules based on the weight of the product, how many items there are, and how much the package costs. If you run a business, this plugin can help you set up a more advanced shipping method for it. Calculating shipping based on country, state, zip code, weight, item quantity, and cart total are some of the main features. You can use shipping classes to build fine-grained rules, make unique shipping method names, hide or show shipping methods, import and export your shipping methods, and force shipping methods to be used.
Some of the features are shown in the video:
They invest a lot of resources for improving WordPress, and when they created WooCommerce, they dedicated themselves to making it the best possible eCommerce platform.  Nowadays, over 28% of all online stores are being powered by WooCommerce.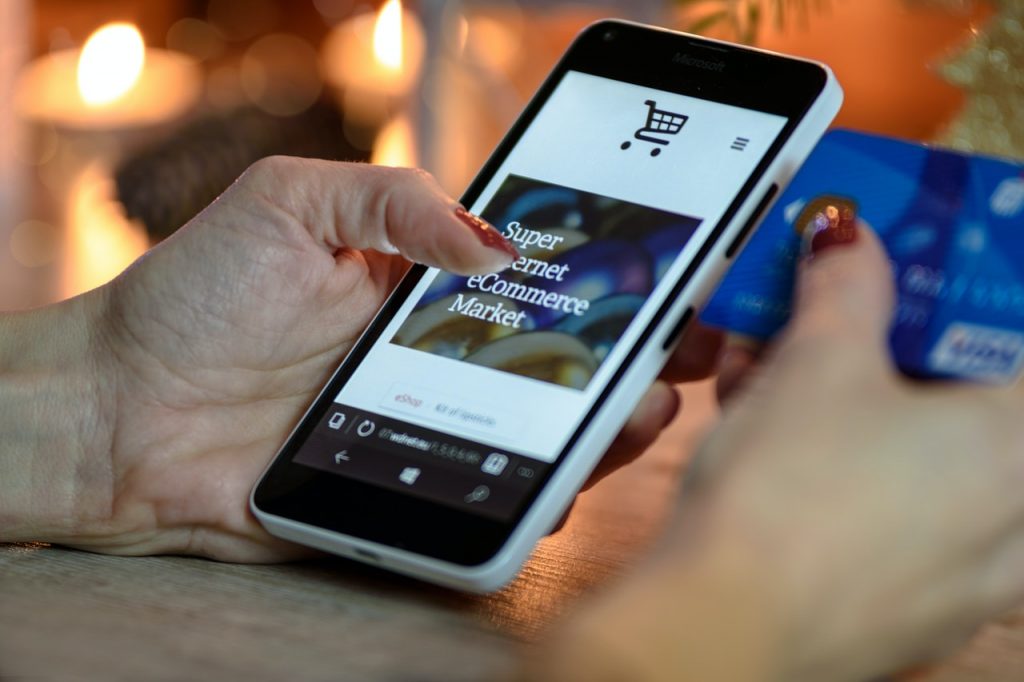 WooCommerce offers a lot of great features. It is completely open-source, which means that you can alter it to fit you and your brand. The amazing thing with WooCommerce is you can sell physical and non-physical products such as music and videos.
WooCommerce is completely free and easy to download, simply integrate it with your website to create the type of webshop you desire.
If you decide to create your webshop using WooCommerce, don't forget to think about shipping options.
WooCommerce's various plugins will help you extend your online store functions and have different options for your webstore. When searching for your ideal plugin, you need to be aware of a few things: logistics support, shipment tracking, and flexibility.
Some of the most popular plugins for shipping
1. WooCommerce Shipping

WooCommerce Shipping will help you print labels directly from your store. With it, you can save money and time by not going to the post office.
The plugin is free, but there is also a premium version with additional features such as the display of USPS services and rates.
With this plugin, you will save up to 90% on USPS label rates and 67% on DHL rates. Unfortunately, they only ship to the US, but they are adding more providers and services daily.
2. WooCommerce Shipping Multiple Addresses

If you want to add multiple addresses for multiple products, this plugin is the one for you.
Multiple Shipping Addresses is a plugin that is especially useful when customers purchase more than one product and want to deliver it to different addresses.
With the plugin, users can manage shipping addresses from the cart page, customize saved addresses, and more.
 3. WooCommerce Table Rate Shipping

This plugin will set up a table rate shipping of the entire delivery rate on your WooCommerce store.
WooCommerce Table Rate Shipping plugin allows you to define complex shipping rules that will allow you to ship your products all over the world without any problems.
It's user-friendly, and even beginners can configure this pretty easily. The plugin also integrates with WooCommerce shipping zones.
Moreover, you can define shipping charges by weight or cost. The rates will be automatically calculated based on your store settings.
4. ELEX EasyPost (FedEx, UPS, Canada Post USPS) Shipping & Label Printing for WooCommerce

ELEX EasyPost (FedEx, UPS, Canada Post & USPS) Shipping & Label Printing Plugin for WooCommerce offers integration for large international shipping carriers such as FedEx, UPS, and USPS.
You can configure one, two, or three shipping methods at once. Using EasyPost API,  you can display shipping rates in the cart or on the checkout page. In addition, you can pay postage and print labels from within your online store.
Other useful features of this plugin include live shipping rates, estimated delivery dates, shipment tracking, and price adjustments.
5. WooCommerce FedEx Shipping Plugin with Print Label

WooCommerce FedEx Shipping Plugin with Print Label stands as one of the most used plugins and is pretty popular.
When installing it, FedEx shipping rates will be visible to your customer based on their destination and the product's weight.
The customer can choose a shipping option according to their needs, such as delivery or cost concerns. This plugin also supports FedEx Insurance for Expensive Products as well as SmartPost Shipping Service.
The premium version of the plugin features will cost you $69 with a single site license.
Conclusion
One of the primary features of WooCommerce is customization possibilities. Every aspect and functionality on your website can be customized to match your online store's specific requirements.
Shipping is one of the most important things you need to think about when creating your webshop. It influences your whole business, and if it's satisfactory, the users will be satisfied and come back for more.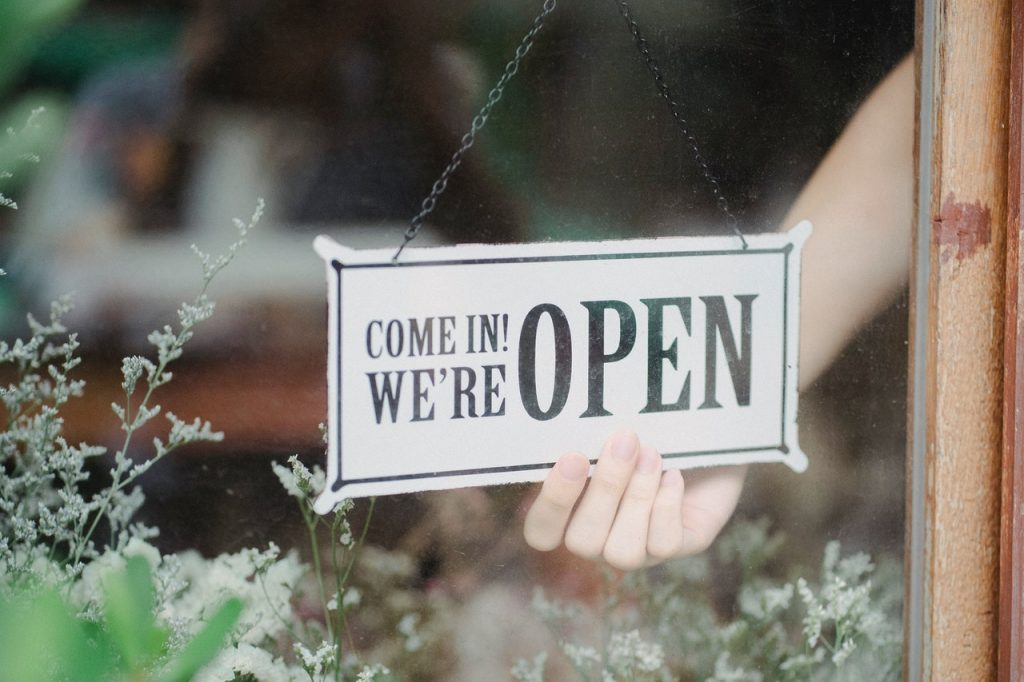 The choice of your shipping methods, and additional options you offer, should be based on customers' expectations. Put yourself in the customer's position and recognize what you would desire, and provide that service.
You can streamline the process by using one or more plugins we have mentioned in this article along with a WooCommerce email customizer for notifying customers about their orders. You can easily implement them in your WooCommerce online store in just a couple of minutes and without any issues.