Many people use virtual private networks (VPNs) on their desktop or laptop computers for different reasons, from general users to professionals. While some use it for privacy, others use it for torrenting or other purposes.
The year 2022 has already begun. Until a few months ago, most people were using the different versions of Windows 10. While some are still using it, others have switched to Windows 11. Regardless of your reason for using it, you need to know about the best Windows VPN to download for ensuring privacy and other benefits on your computer or laptop.
In general, the availability of an overwhelming number of options can make it a bit tricky for you to choose the right VPN option for your computer. Here are some best VPNs for Windows that you can use on Windows 10 or Windows 11 operating system.
1. NordVPN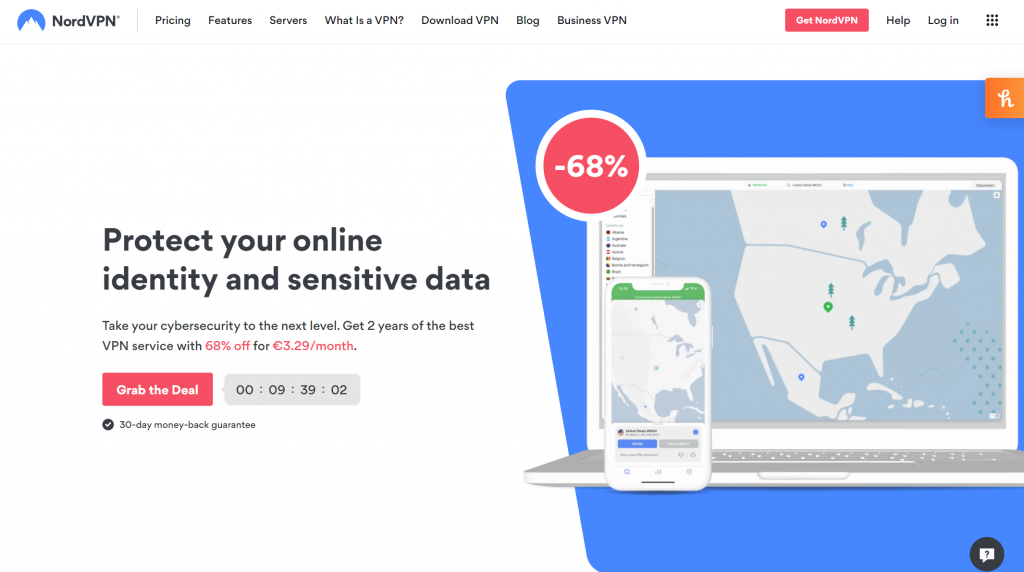 With more than 5100 operational servers across 60 countries, NordVPN is arguably the best VPN service for Windows users. It can work in conjunction with several applications on the cloud. In addition, the NordLayer feature makes it a top pick as a business VPN among the existing options.
The other features that boost the usefulness of NordVPN are its strong security features, faster speed, and reasonable operating charges. Along with cutting-edge features like CyberSec and split tunneling, it also uses the best security protocols, like NordLynx and OpenVPN. For the latter, you need manual configuration.
Those fond of streaming enables them to unlock the most popular streaming platforms like Amazon Prime Video, HBO, Hulu, and Netflix.
2. Urban VPN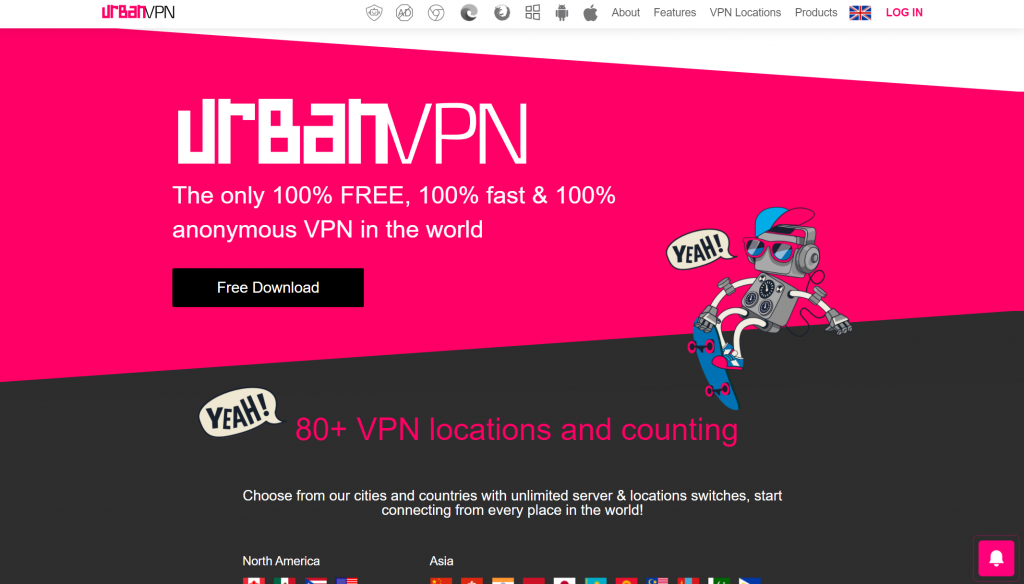 In a crowd of VPNs that offer top features for a fee, Urban VPN stands out as a one-of-the-type option that provides the best features of VPNs to users free of cost. Its version for Windows is as impressive as the version for other devices.
To ensure the security of users in an internet session, it makes use of the OpenVPN protocol. Alongside guaranteeing security, this protocol also provides the users of Urban VPN with their desired level of speed. Apart from being optimized for speed, it also offers unlimited bandwidth for users.
By hiding the original IP address of your device, it gives you the best s streaming experience on many popular platforms. These include MotoGP, F1 streaming, Disney, Netflix, YouTube, and streaming of different sports.
3. Atlas VPN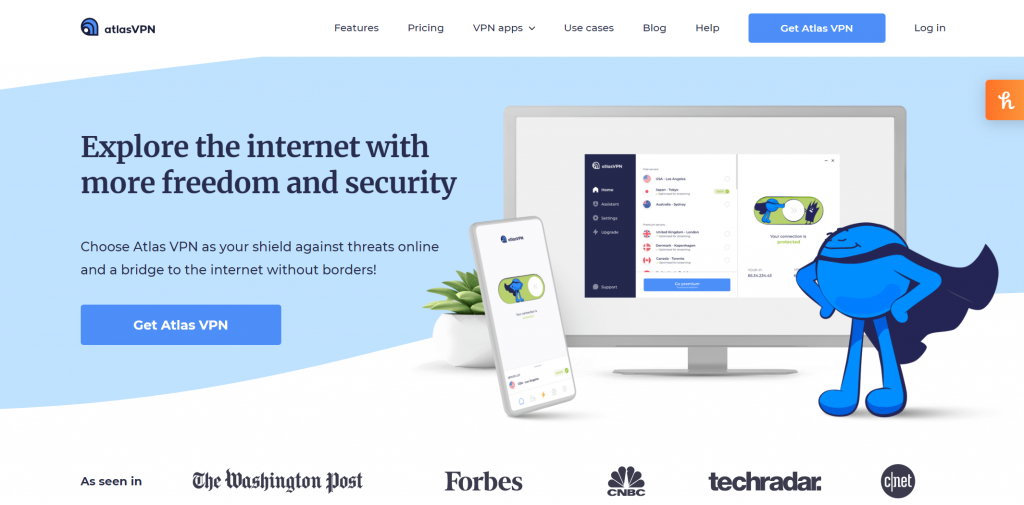 Based in the United States, Atlas VPN has 700 powerful servers across 31 countries to fulfill the needs of its users. One of the hallmark features of this VPN is its emphasis on security. Each time you choose to use this VPN service, it will conduct an authentication based on a unique code delivered to your email inbox.
According to most VPN users, safety is one of the top reasons for using a VPN service on the Internet. Atlas VPN makes a big difference on this front with its unique offerings. It offers a wide range of valuable features to ensure your safety in an internet session. These include a kill switch, a data breach checker, SafeSwap, and SafeBrowse.
In addition, it also offers its users the luxury of using unlimited connections simultaneously. To help them meet their streaming needs, this VPN service removes geo-restrictions for platforms like Netflix, YouTube, and BBC iPlayer.
4. VyprVPN
VyprVPN boasts more than 700 servers that are operational in 70 countries. And it is friendly to beginners, meaning that you do not need to exercise your mind while using it even if you happen to be a beginner.
In terms of streaming, it lets you stream your favorite audio-video streams from a host of streaming providers. These include DAZN, BBC player, and Netflix. With these on the list, it caters to the needs of most users and gives one of the good reasons for using a VPN.
Though VyprVPN is not the best in terms of features, it offers a decent set of features to fulfill the needs of average users.
5. ExpressVPN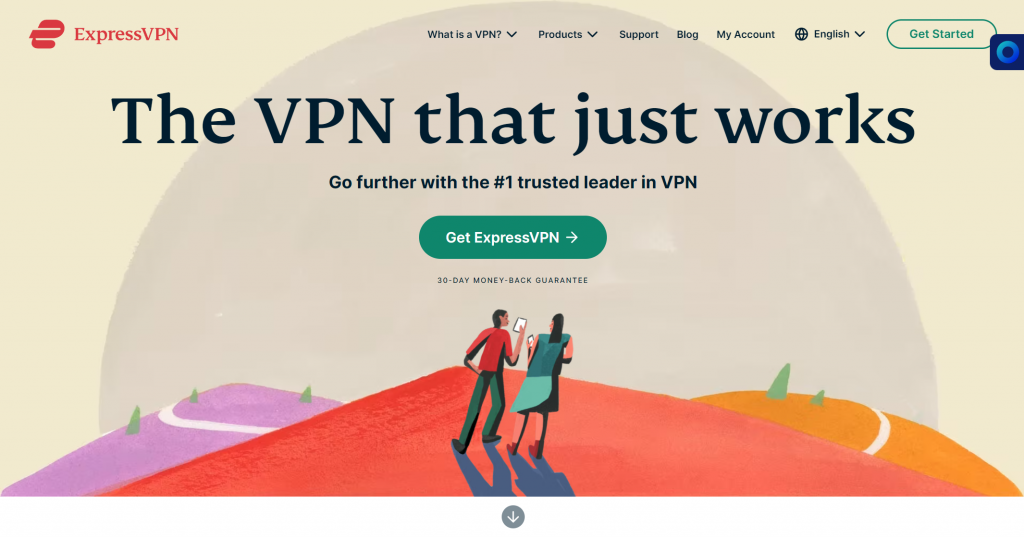 Express PN has one of the best VPN applications for the Windows operating system that's sleek. It possesses some useful features that you'd expect from a quality VPN service. These include a Smart DNS, a kill switch on which you can depend on any given day, and the feature of split tunneling. It offers more than 3000 servers from 91 different countries.
It has one of the best security arrangements, using some leading protocols. These include L2TP/IPsec, IKEv2, and OpenVPN. It also offers Lightway and a great speed, which can put all the concerns of slow performances at bay.
If you are one of those users who wants to use a VPN service for unblocking streaming services of different platforms, you'd hardly find a better choice than ExpressVPN for this purpose. With this VPN service, you can bypass geo-restrictions for the best audio and video streaming experience on YouTube, DAZN, BBC iPlayer, Hulu, and Netflix.
Final Thoughts
Now that you have come to know about the best VPNs that you can use on your computer or laptops, it's time to try them out on your own!
The above options constitute some of the best VPNs you can use on your Windows operating system-compatible devices in 2022. Choose one of the options based on your needs for an invaluable experience using a VPN.