Laptops with Windows 11 pre-installed are starting to hit the market, and Windows 11 will be available to download on older PCs towards the end of 2021 and the beginning of 2022. So, what can we expect from Windows 11 email apps?
The default email app for Windows is Outlook, but third-party email apps you can use on your PC as an alternative to Microsoft Outlook. This article will look at what both of these options will look like on Windows 11.
Is Windows 11 Getting a New Outlook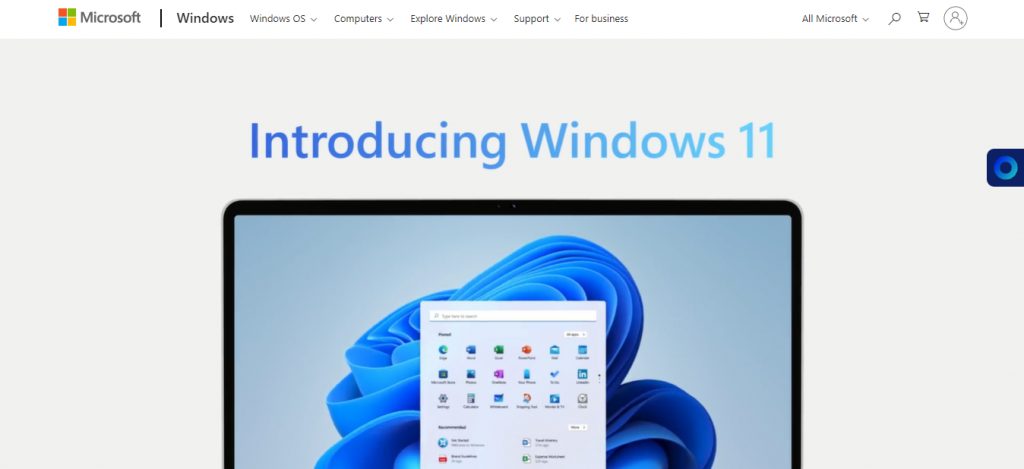 Microsoft's proprietary email service, Outlook, has been around since 1996 (known as Hotmail). So, it stands to reason that it will get a new iteration for Windows 11. The preview version of Outlook for Windows 11 has already been made available to the Windows Insider Program members. Because of this, we already have some insights into how Outlook will work on Windows 11.
If you use Windows 8 or above, you may have noticed another email app that comes pre-installed with Windows, aptly called Windows Mail. The new Outlook app will consolidate Mail and Outlook into a single Windows 11 Mail app, thus eliminating the confusion of having two Microsoft apps that serve the same purpose.
Based on leaked screenshots, we also know that the new Outlook/Mail app is getting a stylish makeover for Windows 11, as are other pre-installed Microsoft applications, including the Calendar, Calculator, Snipping Tool, and Paint apps.
If you don't already have Windows 11 or don't plan on getting it right away when it becomes available to you, don't worry, the new Outlook app will reportedly be available on Windows 10 as well.
Third-Party Email Apps for Windows 11
Some of the best email apps for Windows are not made by Microsoft, and you'll still have the option to download third-party email apps or use web-based email apps on Windows 11.
Here are a few popular third-party email apps for Windows 10 and 11 to consider trying: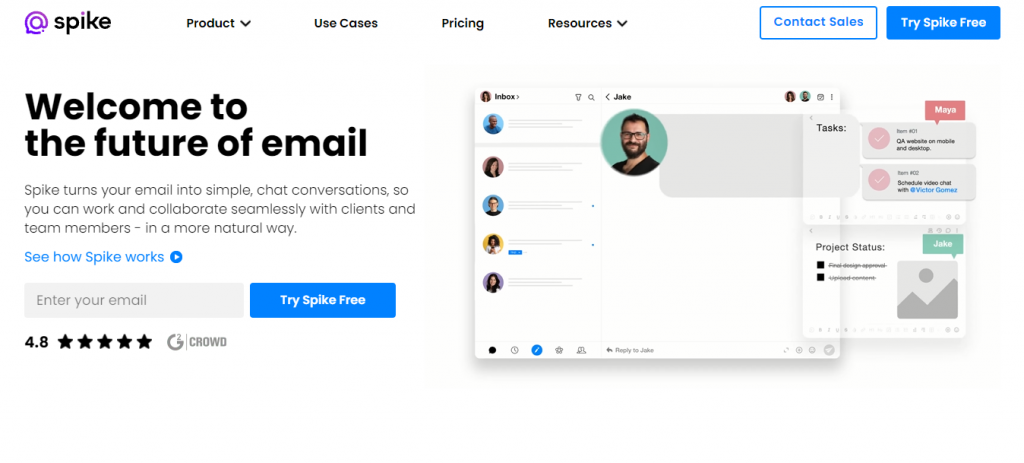 Spike email app is available for Windows, Mac, iOS, Android, and the web and will be fully compatible with Windows 11 and the new Outlook. It allows you to view your email threads in a chat format, removing all the clutter you get in a standard inbox view.
Moreover, Spike lets you chat seamlessly back and forth with team members to collaborate more effectively and boost productivity, rather than sifting through long, repetitive email threads. Besides the conversational email functionality, it also allows for video conferencing and voice messaging.
Additionally, you can create tasks and to-do lists, collaborative notes, reminders, and more letting you manage your whole workflow and communicate with your team members and stakeholders all from one central location, wherever you are.
eM Client is one of the most popular alternatives to Windows Mail and Outlook, mainly because of its extensive customization options.
It supports all major email service providers and includes a wide variety of additional tools and features, including a built-in chat app synced with major messengers like Google Chat.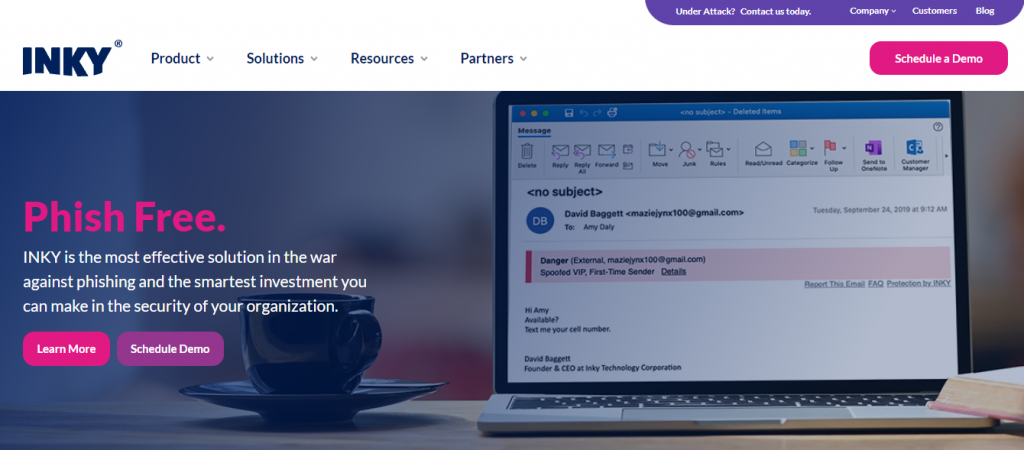 Inky is an email app you can use on Windows that is built around security. It's specifically designed to prevent as many phishing attempts as possible.
Also, Inky uses AI and machine learning to improve its phishing blocking capabilities continuously. It even provides analytics about patterns of attacks.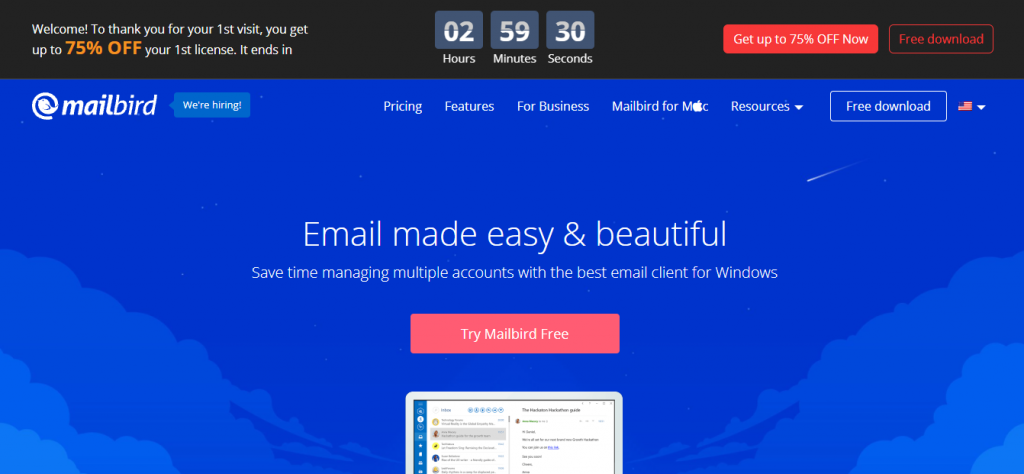 Mailbird has a sleek, user-friendly interface that's easy to navigate for those who spend a lot of time in their inbox. It integrates with major email services and other popular third-party apps, including Slack, Trello, Google Drive, and Dropbox, so that you can manage more than just your emails.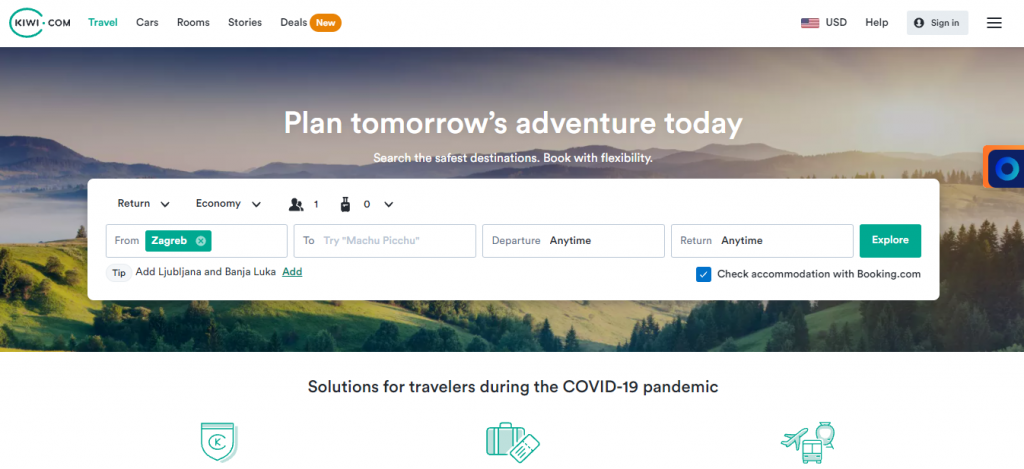 Kiwi is an excellent alternative to Windows Mail for Gmail users. It utilizes the same interface as Gmail and even lets you work on other Google Workspace apps right within the UI.
In addition, Kiwi is a desktop email app that mirrors the Gmail/Google experience with some added functionality.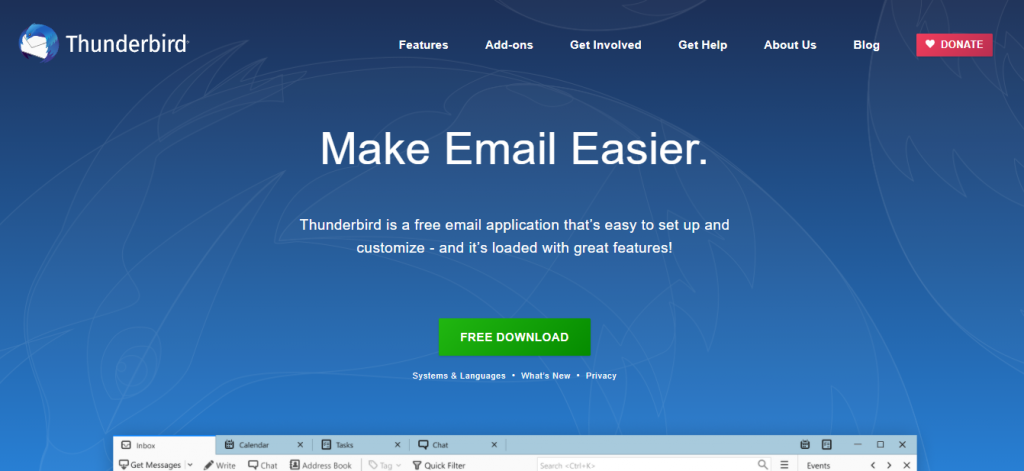 Thunderbird is a free email client by Mozilla that's an easy-to-use alternative to Outlook. It also has plenty of additional customization options and useful features, particularly when it comes to privacy and security.
However, remember that Thunderbird is not a cloud-based platform, so you cannot use it on the go from any device.
The Takeaway
As with all new versions of Windows, people will either love or hate Windows 11, and the same goes for the new Outlook email app for Windows 10 and 11.
Fortunately, there are tons of third-party options out there for managing your emails and tasks, so give some a try to find what works best for you in Windows 11!