Blogs have been around since the dawn of time. Whether you're an OG Tumblr queen, a WordPress Whiz, or a tech aficionado with an AI-generated blog site, there's no better time to grow your blog than 2023. 
Increasing your subscriber count, boosting your views, and doubling your post clicks – these are things that every blog enthusiast dreams of. But what exactly is the secret to this success? Well, while there are multiple routes that you can go down, the tried and tested social media marketing road is a true classic. From promoting your blog on various platforms to pairing up with influencers and investing in paid ads, the world of social media marketing is a goldmine for blog growth.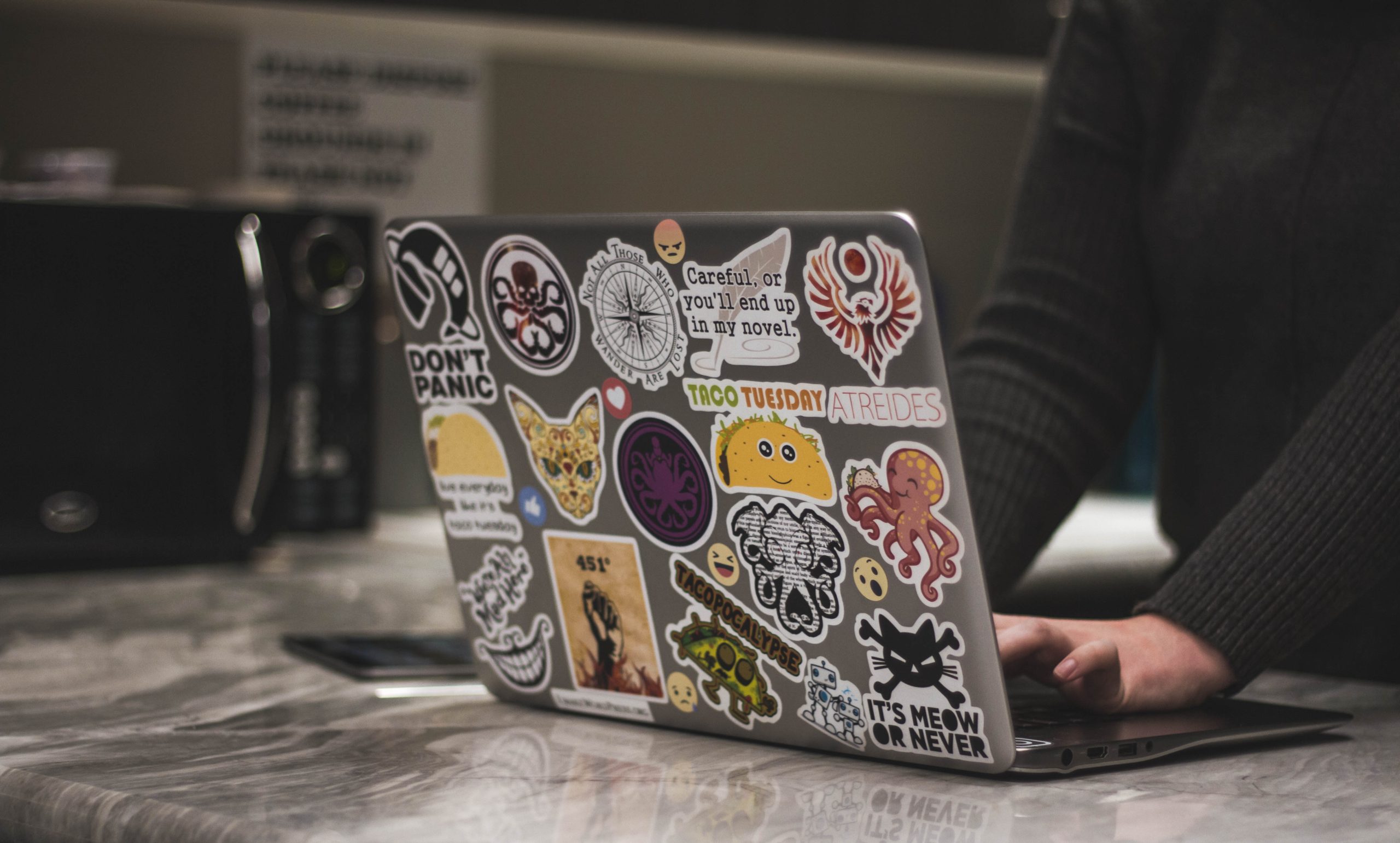 Here are 5 social media marketing strategies that you can use to boost your blog: 
1. Integrate your Blog with Instagram
Whether your blog is on Tumblr or your own personal website, integrating it with social media is a must in today's hyper-connected world. Platforms such as Instagram serve as the perfect place for you to advertise your blog, helping you connect with thousands of similar-minded individuals and create a whole new following for yourself, all while keeping your blog at the center of it all. 
The first step here is to create a profile for yourself – make sure your profile picture is reflective of the energy that you want to radiate and that your username and bio give visitors an intro to what your page is about. Once your profile page is all set up, then it's onto the content! Use PosterMyWall's social media post templates to design your feed posts and you can also check out their story templates for some more design ideas. 
With your templates covered, all you need to do is edit and make changes according to your content and put it online. And since PosterMyWall is oh-so-easy to use, there's no need to reach out for external help – and the best part is that it's free! As for the content, you can simply repurpose your blog content in the form of carousel posts and infographics, making sure to add the link to your blog in your bio. 
2. Connect with other Bloggers
You know what they say – birds of a feather flock together. And it's not just because they're the same, but it's because of the benefits they get from interacting with one another – and the same goes for the blogging community!
Now, there are a number of ways that you can build good relationships with fellow bloggers, some of which include reading and sharing their blogs, creating a best bloggers list, and even offering to guest write for their blog. Not only will you potentially get lucky and have bloggers offer to do the same for you as well as mention your blog in their own lists, but you'll also become known in the blogging community, opening yourself up to new readers. Just make sure to have your blog's URL in the bio for all your social media pages – that way, fellow bloggers can easily visit your site and share!
3. Own and Encourage User Generated Content 
UGC or user-generated content is a unique way to build a brand identity and following for your blog. It's smart in that it doesn't involve the blogger themselves advertising or promoting their material. Instead, it's the readers that market your blog by creating content around it. 
Not only does it make your blog seem more authentic and genuinely good – when a general user on the internet boasts about something, people are going to be interested –  but it also helps expand your blog readership by putting you in the eyes of thousands of new followers. 
And how exactly do you go about encouraging user-generated content? It's simple! Host a competition on your blog asking your readers to post a certain picture, leave reviews on their Instagram profile, or even create a fun video with friends. Once this content is up and circulating, your UGC finds will bring traction themselves!
4. Create a Schedule
Oftentimes we have the best intentions but fail to actually carry them through due to reasons such as procrastination, a lack of balance, or proper time management. And while these may seem like small bumps in the road, they do more harm to us than we realize – which is why creating and sticking to a schedule is considered gold in the blogging world! 
Plan out how many times you're going to post about your blog on your Instagram page, and how many stories you're going to put up in a week, and then organize these by topics, categories, or blog entries to finalize content. You can also pinpoint certain metrics that you're targeting and different ways that you're planning to achieve them. Once you have all of this down on paper, following through with it and keeping yourself accountable will become that much easier, and the results will flow in themselves! 
5. Run Paid Ads
Organic marketing is great, but there's little that beats the results of a paid marketing campaign. And there's no shame in adopting one when you're looking for supercharged growth! Instagram and Facebook ads are a great place to start – simply design an appealing graphic, pair it with an SEO-optimized caption, choose your target audience, and voila! You're done. 
Yes, it really is that simple. Just make sure to utilize multiple variations of your accompanied text to test which version garners the best response via ad analytics – after all, it's these analytics that are going to help you streamline your ads for maximum ROI. 
So, if you're looking to grow your blog via social media, then these tried and tested strategies are your go to. Just be sure to make adjustments according to your blog and audience and you'll be good to go!