If you have a business, you are likely to spend time marketing. Social media is an effective way to do cost-effective advertising but there is also a press kit that can be a winning strategy! There are 5.2 billion active social media users right now and the users spend an average of 2 hours and 25 minutes on social media apps every day.
These hours offer an incredible opportunity for businesses to build brand awareness and develop customer relationships. Today, people use social media to remain updated, stay in touch with friends, find funny content, and share photos with others. So here are some tips that you can follow to enhance your small business advertising with social media.
Start With a Plan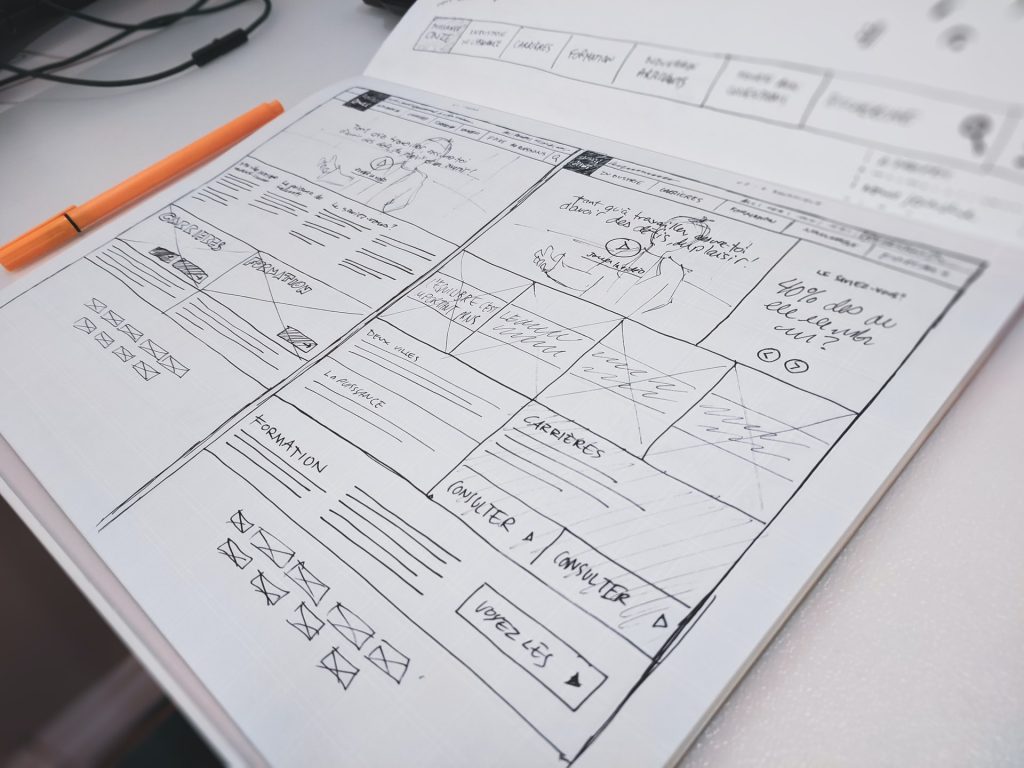 It's easy to get started! You can use social media for business purposes because everyone feels a level of comfort with it. Creating a Facebook Page for your business will cost you nothing. We all use social media and post something on it, making an online presence and keeping you ahead of others.
However, remember, every business strategy needs a good plan. For cost effective advertising, you need time and effort involved as an investment in your business. The first thing on your checklist should be having a good hosting provider that has your website's best interest in mind. WPMU DEV hosting ticks all the boxes. It's affordable, fast, secure, fully-dedicated, and the #1 rated WordPress host on TrustPilot. Get 20% off any of their plans here.
In addition, without a plan, you will have no goal to achieve, and there is no way of getting a return on investment. So, take time to create your social media presence and ensure all your social efforts support your goals.
Set social media goals– Do Smart Work! Set specific, measurable, attainable, relevant, and timely goals. These goals must impact your small business advertising. For example, you could aim to raise your conversion rate or acquire more customers rather than just racking up likes.
Research your competition– Are your competitors using social media? Well, you don't have to copy them; you need to learn from what others have done! It is an excellent way to your learning curve. Competitive analysis helps you understand what's working and what's not for this business.
Conduct a social media audit- Social media is an excellent small business advertising strategy. If you are using it already, take a step back and evaluate your existing efforts. You have looked at what your competitor is doing, but what about other businesses? Take inspiration from others' success. Head to the business section of most social networking sites, and you will find helpful case studies there. Always pay attention to what your favorite brands are doing.
Create a calendar– A social media calendar helps you post the right post at the right time to the proper channels. The calendar must include a plan for your content mix. Start with the 80-20 rule and use 70% of content to inform, educate, or entertain your audience. Use the 30% to promote your brand.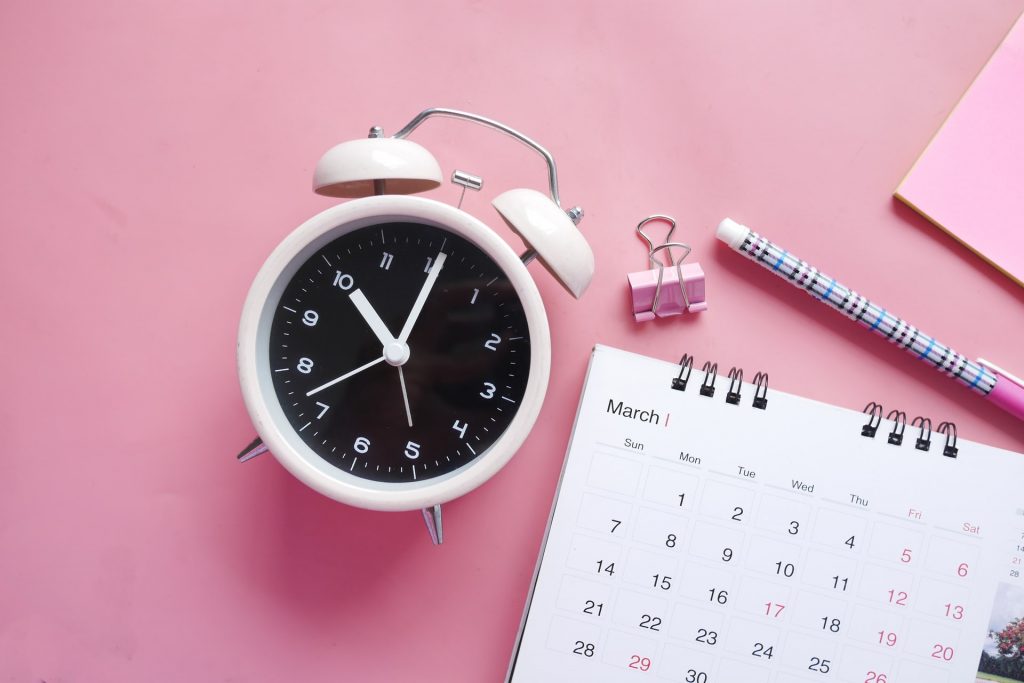 Decide which platforms are right– Don't make assumptions about your audience and how they spend their time online. If your target audience is teenagers and you are focusing on Instagram, you get it wrong. Recent studies show that nearly a quarter of Facebook users are aged 18 to 24. To make sure you are using social media effectively, you must conduct some research. Your insights will tell you that! You can use different platforms to reach a diverse audience and take ahead with your cost-effective advertising. The average internet user has eight social media accounts to connect with them for various purposes. For example, you can use Facebook to build your audience and Twitter for customer service.
Know your audience- Using social media for business is beneficial in that you can even micro-target your audience. Firstly, you need to understand who your ideal audience is. Start compiling data on your existing customers. Dig deep and analyze your social media performance to understand who is buying from you and interacting with you online. Once you define your audience, you can understand the best ways to speak to your audience.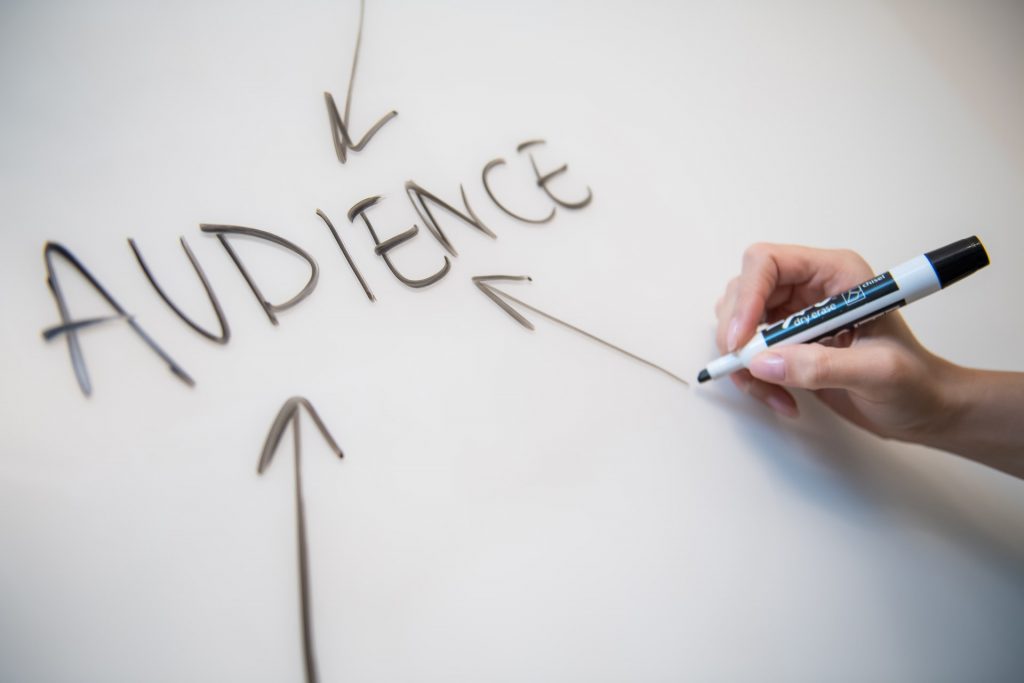 Expand your reach– Once you have a clear picture of your audience, you can revisit your social media plan. It's time to reach more people to expand your small business advertising plan. Amid lockdown, more people are looking for ways to fit their time at home; this is the best time to grab the most attention. You can also use social media to reach more people, actually potential customers in your local area.
Build strong relationships- The unique advantage of this social media cost-effective advertising is that it allows you to talk directly to followers and customers. You can enhance your bond over time rather than just asking for sales. You can use social media to get upfront sales. More than 46% of internet users use social media to reach brands. When people engage with organic content, they are more likely to connect with the brand. It helps to build trust and gain a loyal following. Nurturing relationships can create a dedicated community that will lead you to great sales. New customers acquisition is good but retaining old ones values a lot. There are more than 1000 newsfeed posts at one time for most Facebook users. Engagement is a signal Facebook uses to predict which posts users are likely to see.
So now the question is, how will you build a relationship? Use these business marketing strategies.
Create a Facebook Group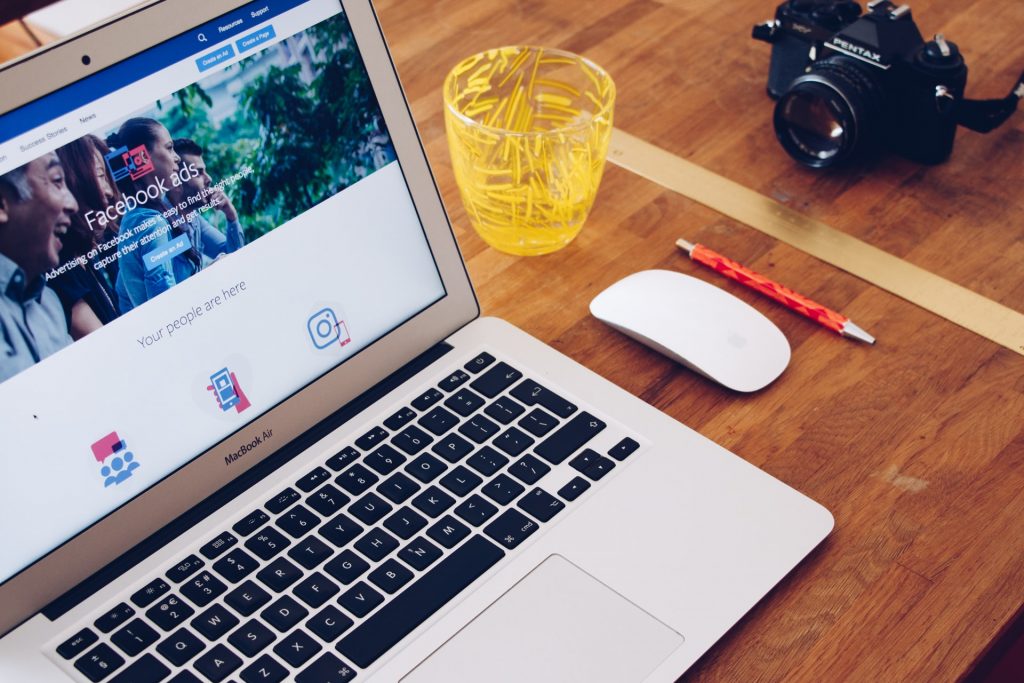 Facebook Groups are a great way to build community and loyalty. For instance, the New York Times Podcast Club Facebook Group has more than 38,000 members, and the group establishes the NYT as a go-to source for information. It motivates members to listen to their podcasts every week and helps prevent the listener drop off.
Connect With Influencers in Your Niche
If you think your business is too small to work with influencers, try the micro-ones with 1,000 dedicated followers. It can be a cost-effective advertising strategy for establishing your brand trust.
In addition, they are often well within budget. The companies found that ads created and promoted by influencers on their profile had a 75% higher conversion rate using the analytics testing.
Mention Followers in Your Posts and Stories
Branded hashtags and collecting user-generated content are great ways to source quality material for your feed. If a fan tags you in the story, make sure to reshare- that's an easy win-win! Sharing your followers' content on social media helps you establish relationships.
Pay Attention to Trends
Don't leap on every trend that goes viral but pay attention to trends in social media. See what people are looking for when they sign up to the social network to help you create the right content every time.
Track & Refine Your Performance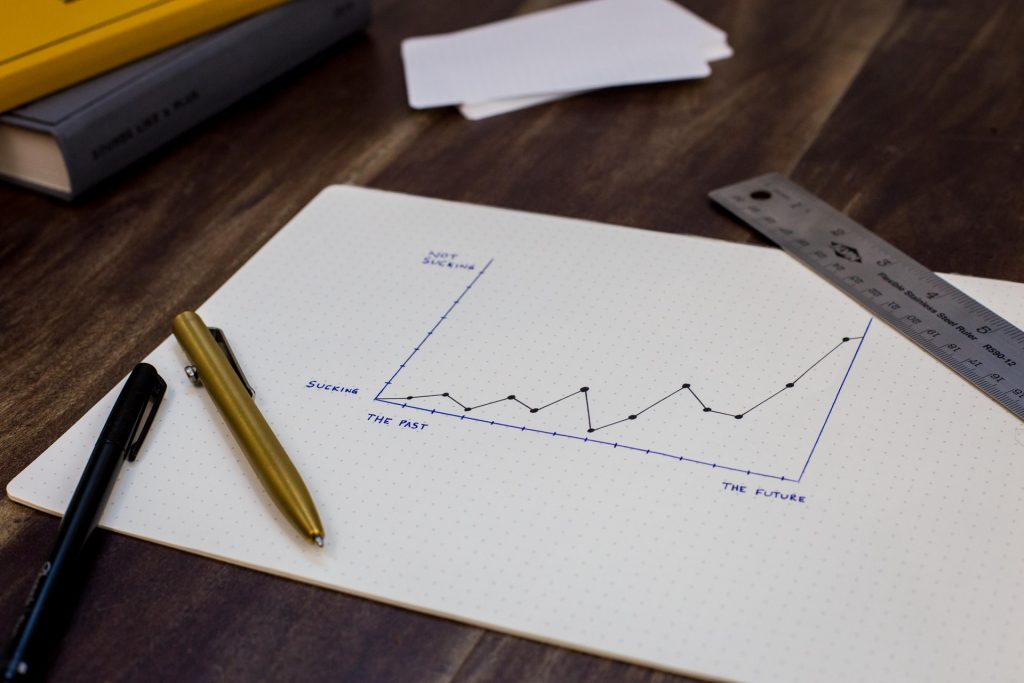 As you implement these social small business advertising strategies, keep track of what works and what doesn't. Then, you can tune your efforts and improve results. Various analytics tools exist today, and they can give you a better picture of your actions.
Doing so can help track whichever metrics matter the most to you and your business. Once you have the idea of which strategy you need to work on, start looking for ways to improve. For instance, LLC used testing and discovered that "Learn More" was the best call to action for their Facebook ads.
Not only does it result in most clicks, but it also set people up to complete an entire chat sequence and a contact form, which helps them collect qualified leads. So, what is your cost effective advertising plan now? Let us know in the comment section!
Author's Bio:
Scorpion.co is one of the leading digital marketing agencies in the USA. We offer various digital marketing services to help you grow your small business. Our vision is to drive businesses closer to their goals. Visit our website to learn more about us.