It seems that more than 30 years have passed since the release of the movie Back to the Future, but we still do not fly in cars and wear sneakers that lace themselves, although this doesn't mean that the progress of technology remains unchanged.
At the beginning of 2022, several gadgets were presented that surely could become a part of the sci-fi movie. These unique devices will definitely impress fans of smart technologies.
Color-Changing BMW iX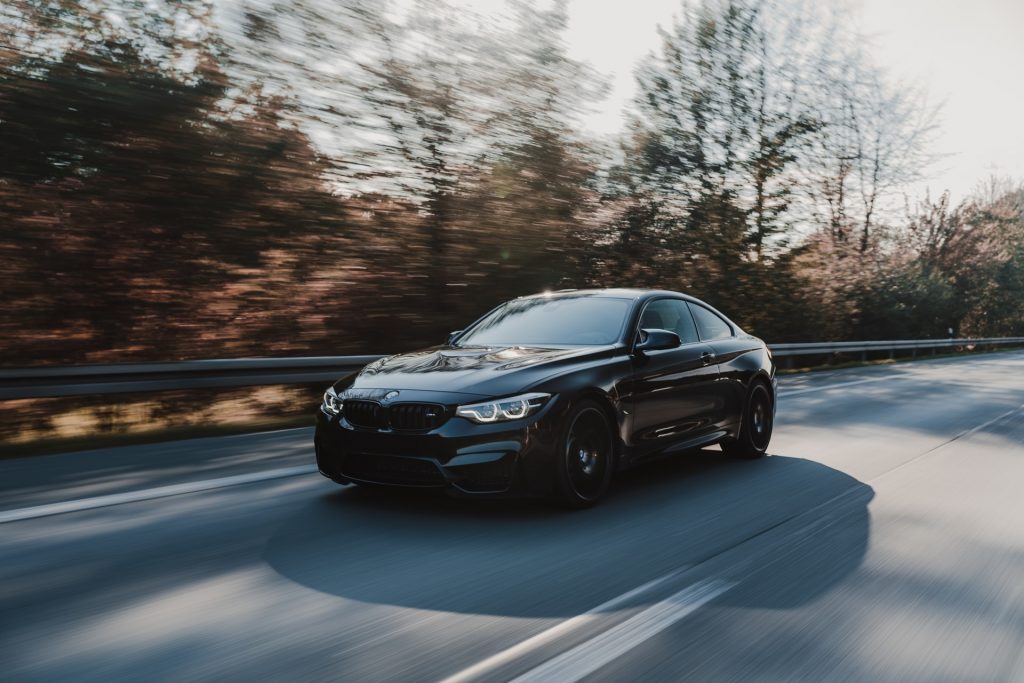 At the electronics expo in America, the automobile company BMW presented its new electric car BMW iX, which is capable of changing colors. Thanks to a new coloring method and e-ink technology, the car body can switch between two colors. The body of the new BMW iX Flow is covered with special electronic segments, each of which has a specific shade, and when the car is plugged in, they are switched on in a certain way, thereby coloring the body.
However, in order not to lose time and not to wait for the release of the new iX, you can rent another BMW model to arrange a small test drive, combining it with a pleasant trip. Car rental services have become especially popular recently due to their affordability and low prices.
Thanks to a wide range of choices, you can even rent such new models of cars as Lamborghini urus, Porsche 911, or BMW X6. However, renting a car is the best option to be mobile and safe in any place. Professionals of the service will help you to choose and hire a car according to all your preferences.
Noveto N1 3D Headphones
Headphones have become an essential part of our lives, it seems as though there isn't a day that goes by without using them. Unfortunately, prolonged use of headphones at high volume can lead to partial hearing loss and can also cause headaches.
The Israeli company Noveto decided to solve this problem by creating Noveto N1 headphones, which are equipped with ultrasound technology. In this way, a person in front of the soundbar is immersed in three-dimensional audio, while others can only hear a soft whisper.
Such headphones will be especially convenient for those people who work at home or in office spaces.
Asus Foldable Laptop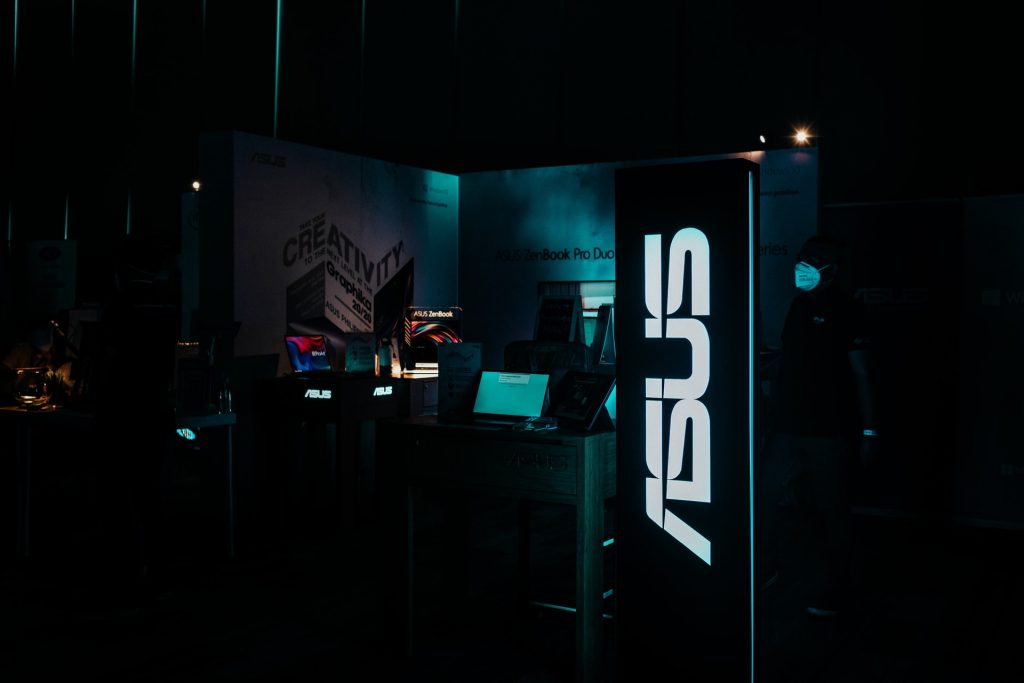 The new Asus foldable laptop looks just like a device of the future. The company's latest device is equipped with a large monitor which can literally be folded in half.
The folding technology combined with a Bluetooth keyboard makes it possible to use the laptop as a tablet, additional display, and e-book.
Sengled Smart Health Monitoring Light Bulb
Every year, scientists try to take a closer look at the human body and create devices that could help better monitor human health. This year, the Sengled Smart Health Monitoring Light has become such a device. This smart gadget monitors a person's heart rate and heart rate through sensor technology.
The light can even track sleep quality and body temperature. In the device app, everyday statistics and data are saved, so you can monitor your health even when you are asleep.
Well, if you decide to put such light bulbs in the room of each family member, then in case of a heart attack, the device immediately notifies all family members and independently calls an ambulance.
Samsung TV Remote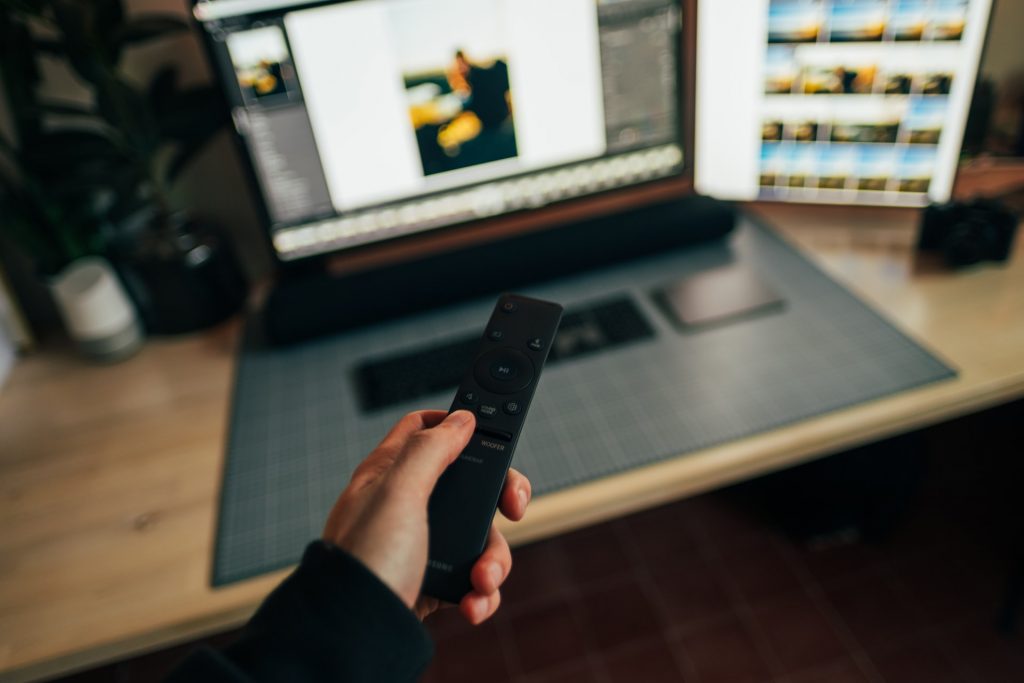 Inductive charging has long been used in everyday life, but this year Samsung introduced an unusual remote control device. This is the first product that can be charged directly from a router that transmits Wi-Fi. So with the new technology, your Wi-Fi can convert to electricity and charge the remote.
However, the technology is only in its early stages of development, so current users can only charge low-power devices, such as remote control from a TV.
For now, that's it, we are hoping to see all these devices in stores in a couple of months and already looking forward to new smart devices which will make our life more comfortable, safe and easy.