Every year, there are new trends that you need to adapt so you can sell. You might want to go with what the world is saying and what improvement is essential for your brand.
However, if you're not that tech-savvy to update yourself with the current changes, you still have a chance to embrace the trend through digital marketing experts. This year, there are few trends you can explore that might bring luck to your business.
Digital Marketing Trends in 2021
Equip yourself and your business with the following trends this 2021.
Live Streaming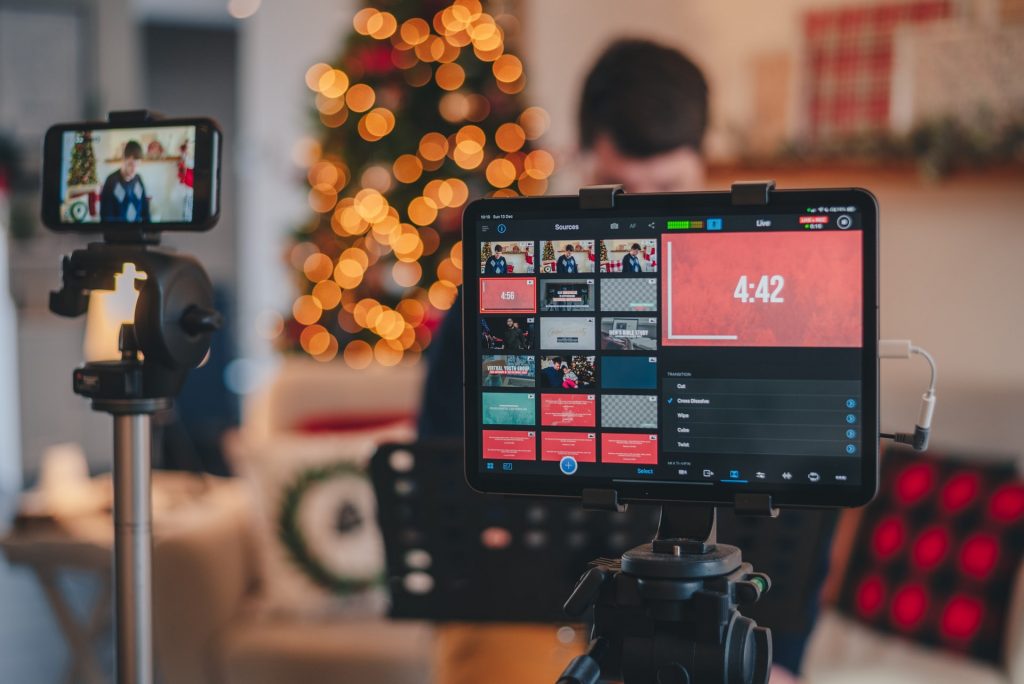 Live streaming is commonly used if you want to introduce a product or demonstrate a service. It is also a fun and convenient way to interact with your audience.
Likewise, if you wish to have a real-time event that you'd want to share with your followers, this is perfect for your business.
Utilizing TikTok
Ever since TikTok manipulated the internet, it became one of the go-to resources of many people for both entertainment and informational content.
It became so popular because TikTok videos are short and are not a hassle to create, given that you have the content plus your creative side. You can use proxies for tiktok if TikTok is blocked in your country.
Optimized Voice and Visual Search
Nowadays, many people prefer easy access to sites they want to visit. You might want to cater to this need and start optimizing your site to appear on voice and visual searches.
Moreover, your brand then will be accessible to those who prefer voice search, where a voice search device will read your pages.
Chatbot Marketing
Chatbot marketing includes the use of AI to set up and answer questions of customers, which would be helpful if you are too busy to stick with your inbox and answer your clients.
However, since this is AI, it can only be programmed to answer limited questions of customers. Consequently, you still need to attend to the questions personally, especially when closing the deal.
Influencer Marketing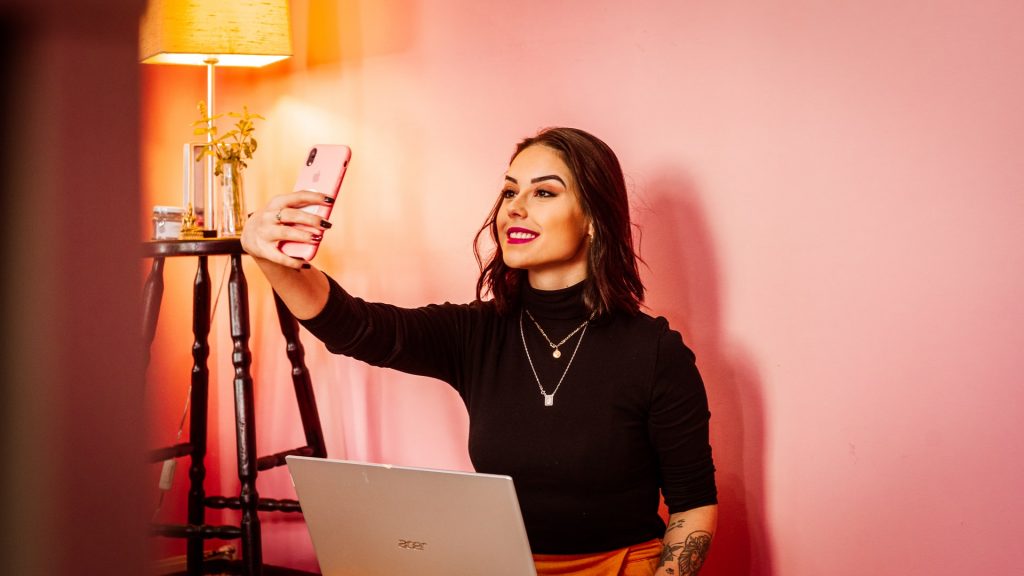 Influencer marketing is now one of the leading mainstreams in the industry. It talks about working with different influencers who have the power to affect an audience's purchasing decision.
Likewise, one of the reasons why it is proven effective is because of the influencer's established and keen audience.
Conducting Virtual Events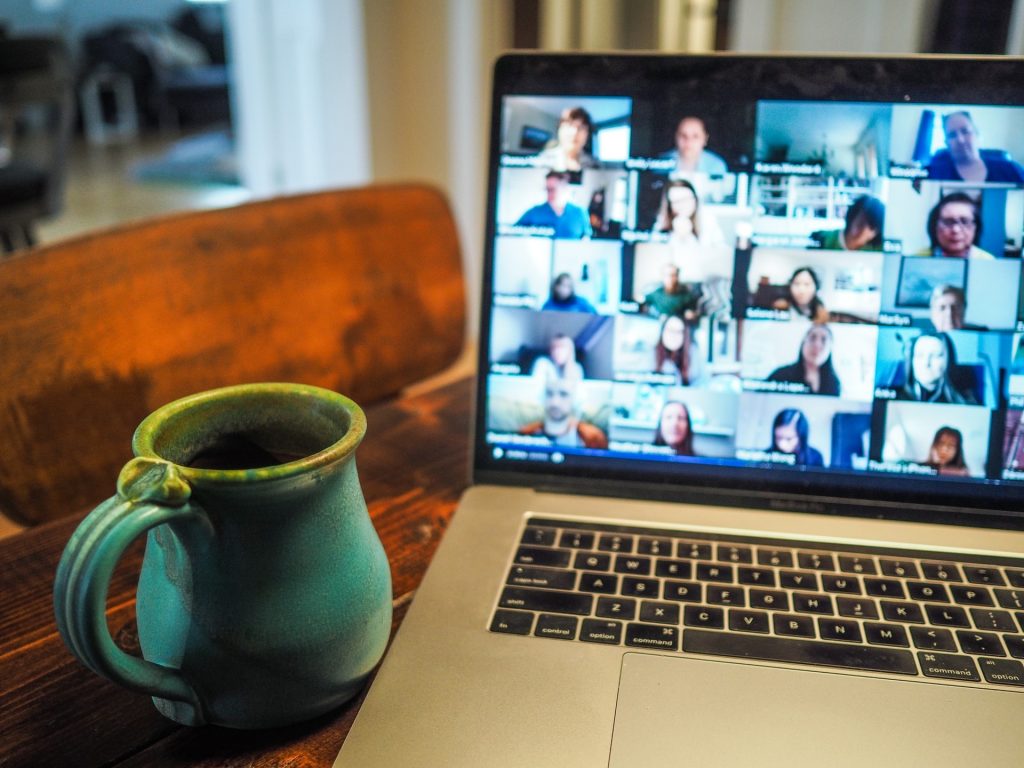 Virtual events are considered efficient and effective, especially today because of the pandemic. It could help you a lot when hosting a virtual event for your product launch, interview, trade show, or job fair. You could invite relevant people to your virtual event and witness the happenings in real-time.
These digital marketing trends would bring you to different places and intensities, so it is essential to know how it works before starting. However, if you're a bit lost, you might want to consider hiring online marketing specialists to do it on your behalf.
Conclusion
Business owners should know that change is the only constant thing. If you do not want to get left behind, then you need to keep up with the trend, so your audience will find you relevant. Remember that the best way to impress and reach your audience is to go and match their interests.