If you own a business, you are probably curious about PDF security. Here is some helpful information about PDF security and why you should be concerned with it.
What Is PDF Security?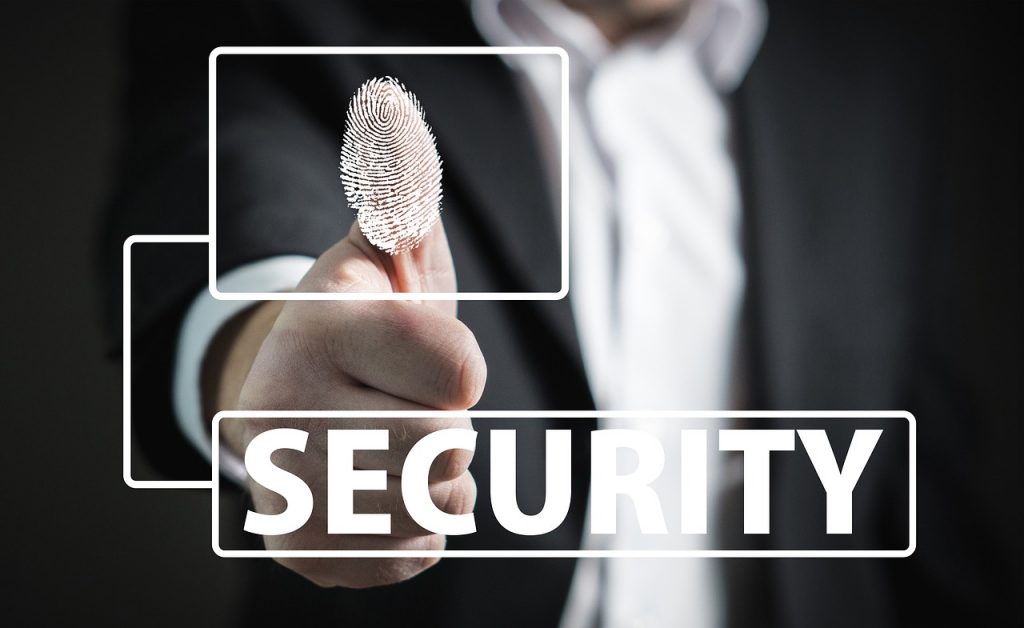 PDF security is a broad term that refers to keeping PDF documents safe for the company—keeping them safe means using processes and procedures to prevent other people from altering or accessing the sensitive information contained in the PDF files.
Moreover, PDF security includes implementing password protection, encryption, licensing controls, restrictions, digital rights management controls, and the like. These features can help protect your business's documents, and a reliable program such as Adobe Acrobat can help you secure your PDF files respectably.
Adobe Acrobat is an easy-to-use program that many people use to view, edit and protect their documents so that they can share them with the appropriate people without having to worry about any infiltration or unauthorized access.
Why PDF Security Is Important for Your Company
There are many reasons that PDF security is crucial to your business. Here are some of the top reasons.
Protection From Unauthorized Access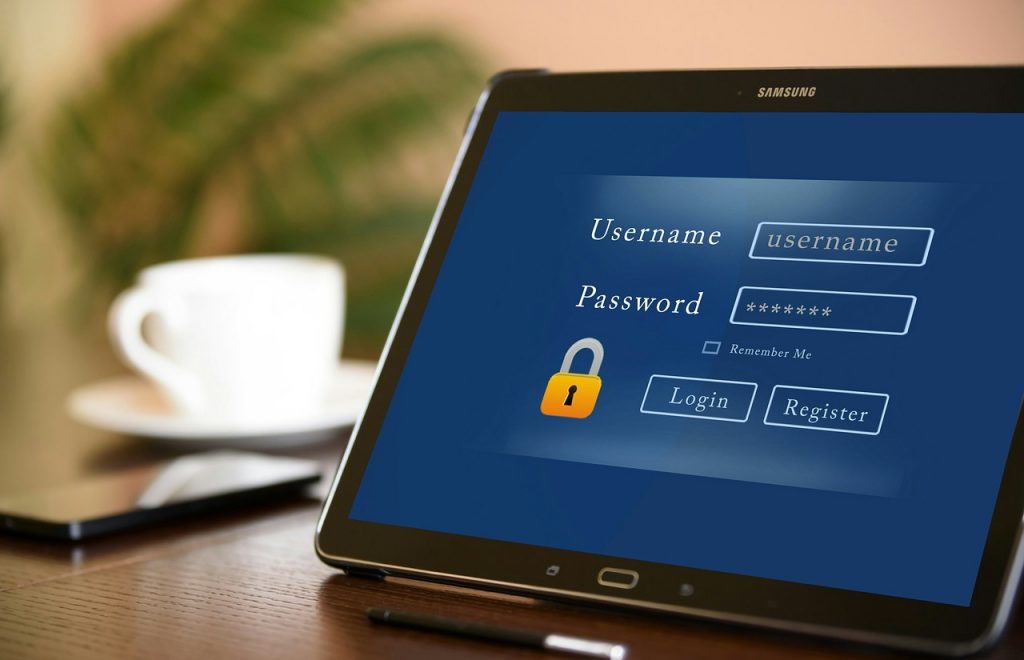 One reason that PDF security is crucial is that it protects your documents from unauthorized access. When you password-protect your records, you allow only the intended parties to access them.
That's why it's essential to learn how to password protect a PDF. You can rest assured that only the intended party's eyes will view the documents if you password protect them as you should.
Protection of Ideas
PDF security is also crucial for protecting and preserving ideas. Your business may be working on a script or a creative project. You can avoid having anyone steal the ideas if you make the document secure.
Editing Prevention
PDF security can also protect your documents from unwanted editing and tampering. No one will change any of the information contained in your document if you use the security tools to prevent editing by unauthorized users.
That way, you will always maintain the integrity of your documents. You can even put unique passwords on them only for the individuals who are supposed to collaborate on them.
Unauthorized Use Prevention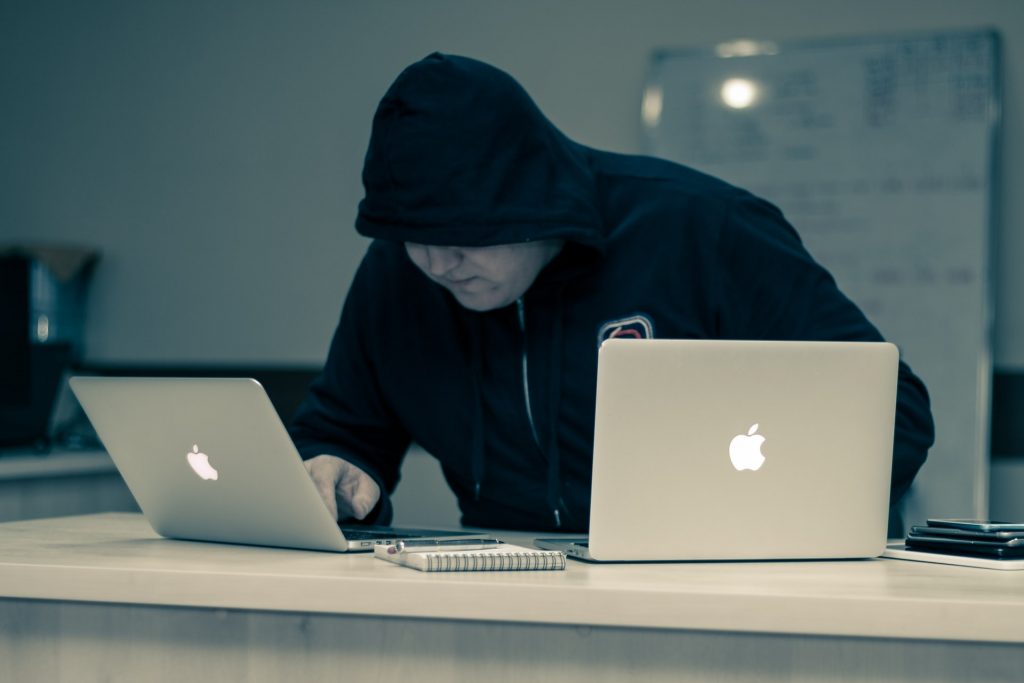 Licensing is a part of security that will protect your documents from unauthorized usage. For example, no one will be able to take an image or text-based PDF file you've created and use the contents anywhere on the world wide web unless they purchase the rights to do so.
All you need to do is take a few minutes to use protective features. That way, you will have recourse if anyone ever uses the material without obtaining the appropriate licensing. That person or persons will have to face legal consequences.
Now you understand the importance of having an appropriate amount of PDF security. You can now start implementing some of the practices above to ensure that all your PDF files and documents remain secure at all times.