Website positioning, also called search engine optimization, is one of the most crucial weapons in online marketing. SEO is an absolute must if a company has its website and wants it to be visible to its potential audience.
But what activities does it involve, how to do it right, and does it make sense to do it alone or hire a professional agency? Here are the answers!
What Is Website Positioning
Website positioning is a process that enables a website to rank higher on search engines. As opposed to paid ads, SEO appears in the organic search results. It means that you don't pay for the space in Google, and in most cases, your content is more trustworthy to people who come across your offer.
If a website is well optimized according to bots, a search engine shows it on the top of search results when someone searches for a relevant word. You have to face the fact that most online searches start on Google, i.e., 75% of them.
On-Page and Off-Page SEO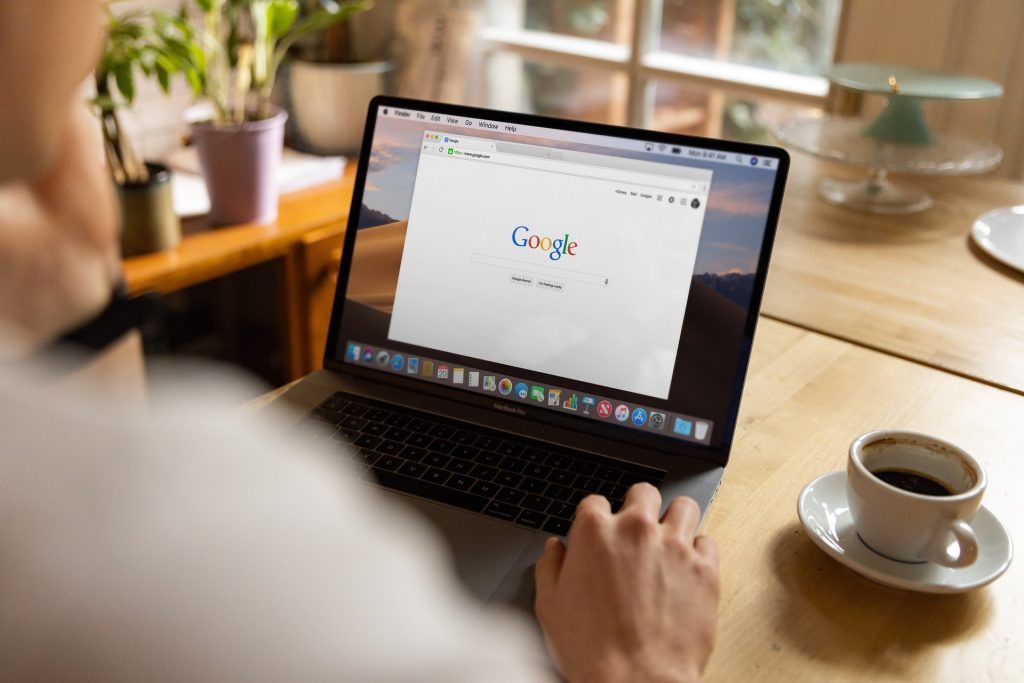 If you're planning on starting a professional SEO campaign, you should remember two critical paths to follow. Every well-prepared website positioning campaign should include both on-page and off-page activities.
On-page SEO focuses on optimizing a website according to current Google requirements. It involves improving its content, making it more valuable and exciting, writing regularly, including metatags and titles, etc. It's also a matter of ensuring that the website is responsive, loads quickly, and doesn't have any bugs.
Off-page SEO is everything you do off of your website, focusing mainly on generating backlinks. If a strong domain links to your page, you instantly gain a better reputation. And, according to the Baltimore SEO agency, it's exactly what can lead you to your online marketing success.
Both kinds require a lot of work, and it takes time to make a website rank higher, but it's definitely worth the wait.
Black Hat or White Hat SEO
SEO has its two faces as well. There's black hat SEO that doesn't work according to Google rules and promises quick results. And there's white hat website positioning that believes in playing by the laws and provides a strong basis in a more extended period, however, without any risk.
Unfortunately, as tempting as black hat SEO might seem, it can result in a quick rise and a painful fall. Having your website banned by Google is not a piece of cake. It requires a lot of work and time to get back on track.
Content Is King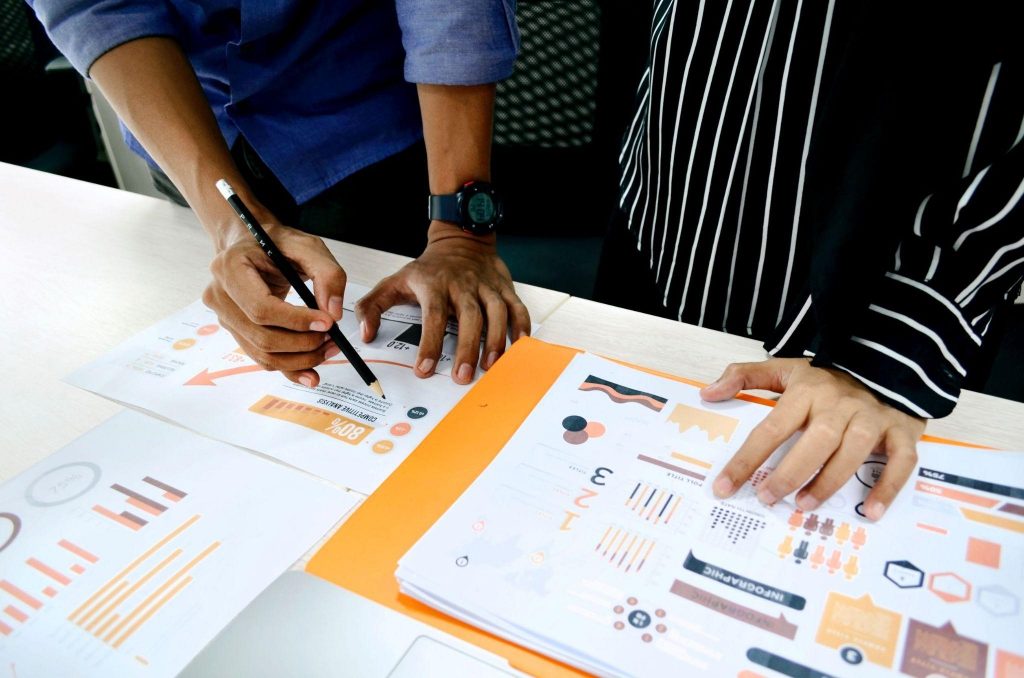 Surely you've heard the phrase before. The famous quote from Bill Gates made a real-life prediction. Nowadays, content is indeed an accurate way to succeed. But how does it exactly work? Google likes its audience to be maximally satisfied with the results they're provided with.
That's why it does its best to offer them the best quality content it finds throughout the internet. If a phrase or a word gives a highly relevant answer, a user is satisfied, and so are the Google bots. The more valuable content you provide, the higher you'll be in the search engine results and the more customers you'll attract.