A job search is a process that takes time, effort, and planning. If you're not prepared, you'll likely end up frustrated and overwhelmed. In this article, we will discuss the steps you need to take to be prepared for your job search.
We will cover everything from preparing your resume and cover letter to networking and interviewing. Follow these tips, and you'll be on your way to finding the perfect job!
Have a Strong Resume and Cover Letter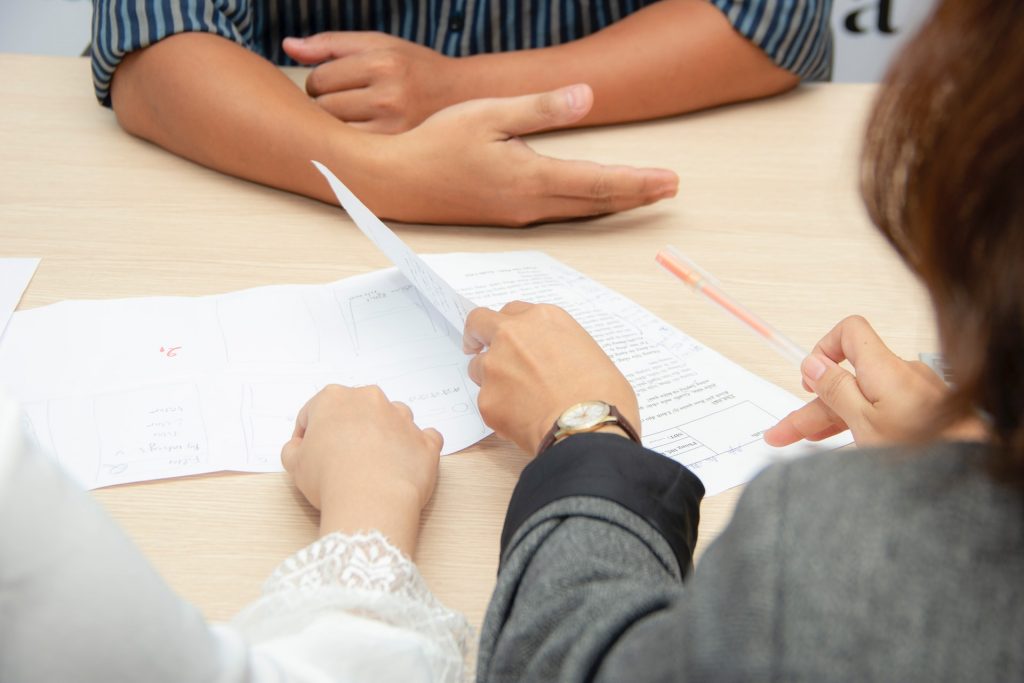 First, you need to have a strong resume and cover letter. Your resume is your first impression on potential employers, so it's important that it is error-free and highlights your relevant skills and experience. You can always check on some examples like – Programming resume examples.
If you're not sure where to start, there are plenty of resources available online or you can even hire a professional resume writer. Once your resume is in good shape, take the time to craft a well-written cover letter.
In your cover letter, be sure to mention why you're interested in the position and what qualifications you have that make you a good fit.
Start Networking Like a Champ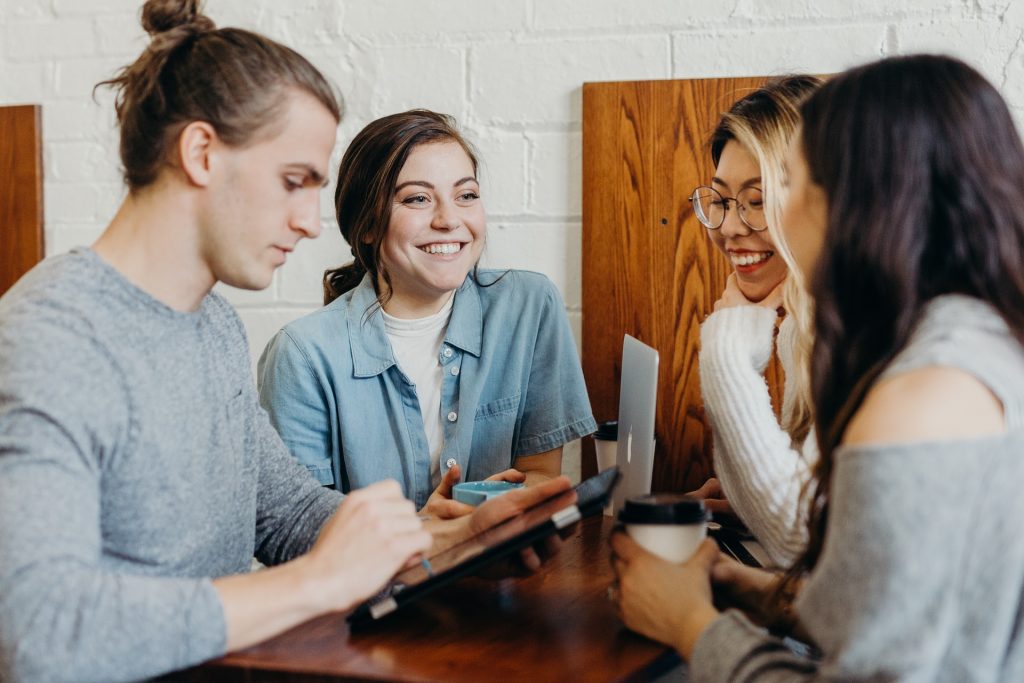 Next, start networking. Get connected with tons of people in your field and let them know you're looking for a job. Attend industry events or meetups, follow relevant hashtags on social media, or join online forums. The more people you connect with, the better your chances of hearing about open positions.
And don't forget to keep your LinkedIn profile up-to-date. If you don't have one, create one, and start connecting on the platform as well. You never know when or where your next job lead will come from.
Run a Background Check on Yourself
Before you start applying for jobs, it's a good idea to run a background check on yourself. This way, you can be sure that there aren't any skeletons in your closet that could come back to haunt you during the hiring process. There are plenty of online services that offer background checks, or you can hire a professional to do it for you.
Many employers do background checks as part of their hiring process because they want to ensure they're hiring trustworthy and qualified candidates.
If there is anything in your deep dark past that could potentially be a red flag, it's better to know about it in advance so you can prepare an explanation.
Learn How to Answer Interview Questions
Once you start getting interviews, it's time to start preparing for them. One of the best ways is to learn how to answer common interview questions. There are tons of resources available that can help you prepare for your upcoming interview. You can also practice with literally anyone to feel more confident and comfortable when it comes time for your real interview.
This is one of the most important steps in the job search process because it's your chance to sell yourself to potential employers. If you're not prepared, you could miss out on the job of your dreams. People will tend to hire candidates that present well, regardless of their actual qualifications.
Do Your Research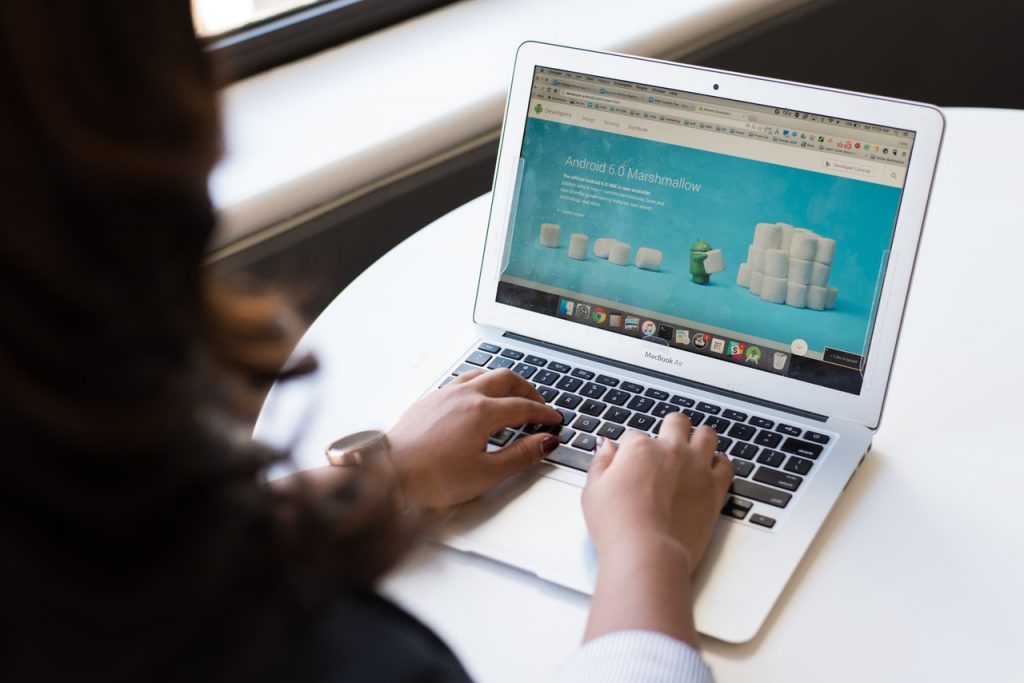 Finally, make sure you do your research on the companies you're applying to. This includes reading their website, familiarizing yourself with their products or services, and even following them on social media. The more you know about the ins and outs of the business, the better prepared you'll be for your interview. And if you're able to ask thoughtful questions about the company during your interview, it will show that you're truly invested in working there.
You should also do research on the industry in general so that you can be prepared to discuss current trends during your interview. This will show that you're keeping up with the latest industry news and that you're invested in your career.
By following these tips, you'll be well on your way to landing the job of your dreams. Just remember to stay positive and keep pushing forward. The right job is out there waiting for you!