Enterprise blockchain is a type of permissioned blockchain network that can be integrated and utilized for enterprise needs. These blockchains strengthen enterprises and organizations in terms of accountability, scalability, immutability, simplicity of use, and management.
Private or Consortium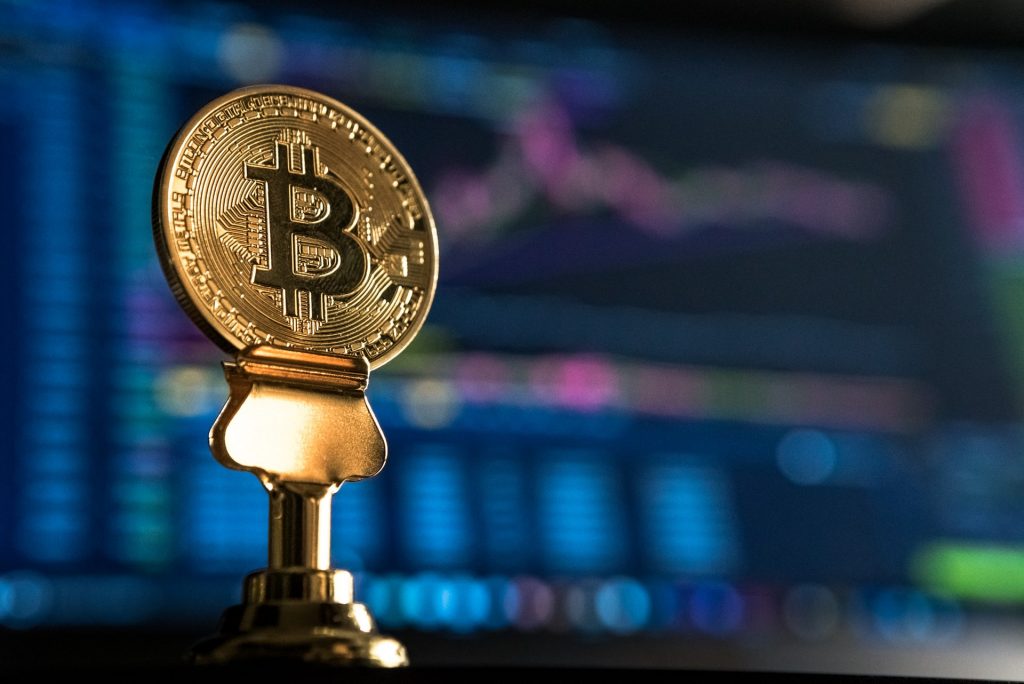 Private blockchains are the perfect option for enterprises and organizations needing only blockchain technology for their internal uses. These blockchain enterprises can generally choose among two options – private or consortium. Private blockchains will be permissioned and restrictive, meaning they operate only in a closed network.
These private blockchains are primarily used in organizations where only certain members will participate in that blockchain network. On the other hand, consortium blockchains are perfect for organizational collaboration where at least two parties jointly define the rules of the network, and each of them can contribute to the network.
This option is implemented across various enterprises because of its scalability and security. The difference is that permissionless blockchains exist outside the control of someone and are resistant to censorship, whereas enterprise blockchains are permissioned. In other words, companies can have direct control over them.
Enterprise Blockchain Platforms
Luckily, there are many options for blockchain platforms for enterprises, so you'll easily find something that suits the need of your organization. The most recognized one is Ethereum, an open-source blockchain platform popular for running smart contracts on a blockchain network with highly custom-built features. Ethereum is praised for its smart contracting flexibility and functionality, but also because it can be implemented across various industry use cases.
Another option is Hyperledger which provides numerous free tools and frameworks. These features are reasonable solutions for a Hyperledger developer as it allows him to build blockchain-supported solutions. With Hyperledger, the collaboration between and within industries is accelerated to develop high-performance and trustworthy DLT-based technology that aims to improve the performance and transactions of various business processes.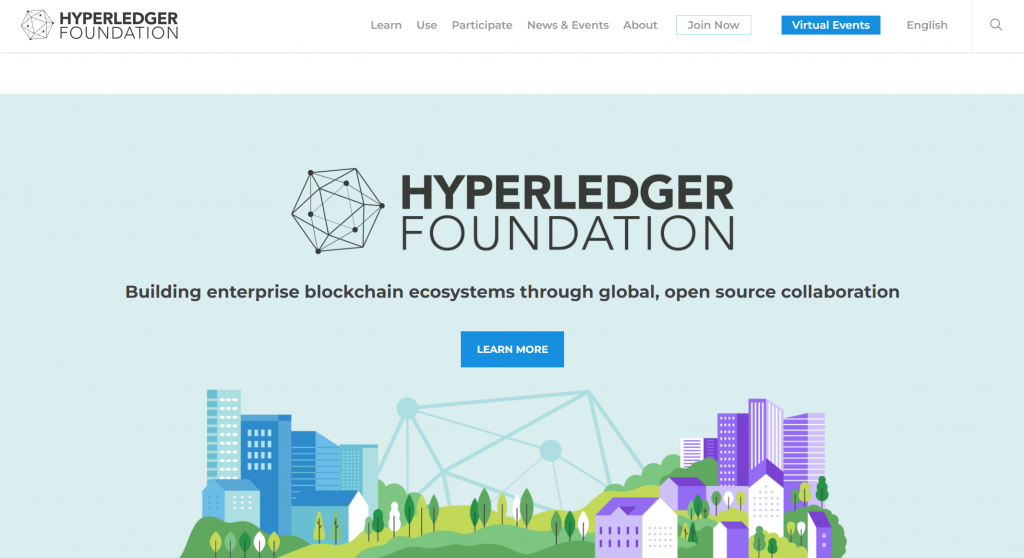 One of the top choices for those seeking quality blockchain-based solutions is Quorum, which handles applications with demanding throughput processing and quick private transactions. It's one of the preferred solutions for organizations in the banking and financial sector because it ensures the privacy of information, which is crucial for these businesses.
Companies Tackling Into Enterprise Blockchain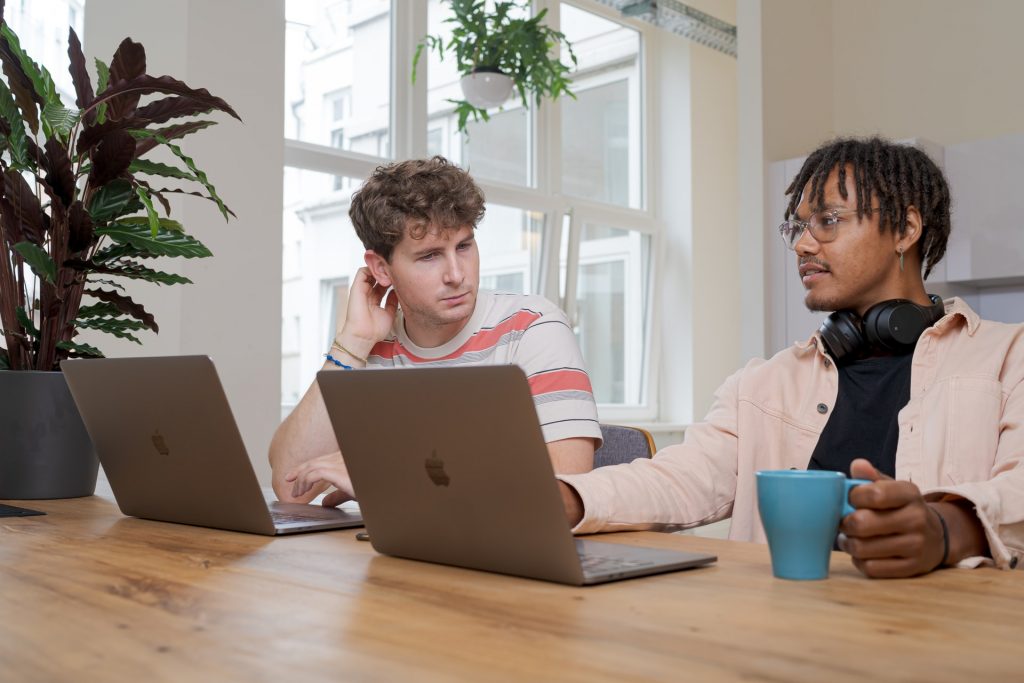 Many businesses realized some time ago that blockchain solutions are incredibly efficient in streamlining complex business processes and reducing organizational costs, so they have started exploring and implementing enterprise blockchain solutions. One of such examples is the software giant Microsoft.
The company began collaborating with EY on using Ethereum for Xbox gaming. Another use case in the same company was with Albany Airport, which started using the Microsoft Azure enterprise blockchain to track and manage the cleanliness of airport surfaces.
Of course, we have to mention PayPal, the biggest online payment system, leveraging blockchain technology for almost a decade. The company is focused on making the most of this technology to serve its merchants and users better. Recently, they went live with their plan to launch crypto services for PayPal users, and from November 2021, PayPal is aiming to become one of the top players in crypto trading and payment.
Final Words
Unsurprisingly, many companies are looking into ways to make the most of enterprise blockchain, but understanding that this technology is still evolving is crucial for everyone. It is not perfect, and its implementation will not magically solve all the problems of one organization.
For those looking into exploring enterprise blockchain solutions, contacting professionals with experience, such as a DApps development company that is experienced in decentralized solutions, will provide any organization with the desired results. After all, its success doesn't lie only in the technology itself but the implementation process as well.