Imagine being a professional photographer capturing important moments at a high-profile event. As you insert the memory card into your Nikon camera, ready to capture a CEO's keynote speech, disaster strikes.
The camera displays the dreaded error message: "Memory card cannot be accessed."
There's lot at stake, so you need to be prepared to deal with such errors.
In this article, we'll unravel the reasons behind this error, provide practical fixes, and share precautions you need to take to ensure it never happens again. So, let's get started!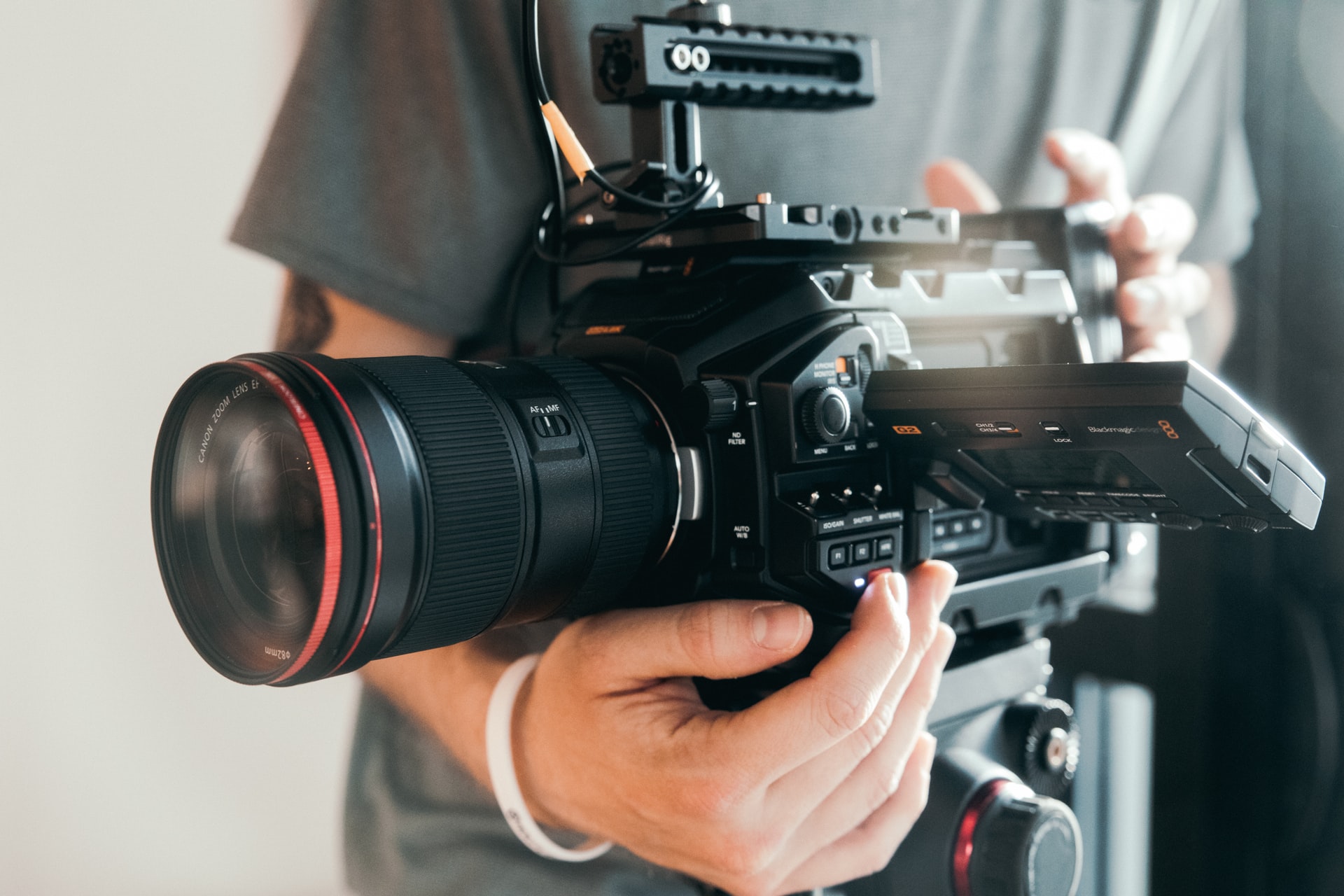 What Are the Possible Reasons Behind the Error "This Memory Card Cannot be Used in Nikon"?
Your Nikon's memory card may become unreadable because of numerous reasons. Here are some of the common ones:
Physical damage
A full memory card that doesn't have much space
Manufacturing incompatibilities between the device and the card
Incorrect insertion of the memory card
Improper ejection of memory card from the camera
Ejection of the memory card while the files are open on the device or while transferring data
Corruption because of damaged card readers, viruses, bad sectors, etc.
Wear and tear caused by excessive use.
How to Resolve Memory Card Cannot be Used Issue?
If you have a memory card problem on your Nikon camera, here are some manual methods to fix the issue.
Method 1: Confirm the Card is Inserted Properly
Try taking the SD card out of your Nikon and then inserting it again. Ensure you put the card appropriately. You will hear a clicking sound when you insert the memory card properly.
Method 2: Ensure the Card is Approved
Another quick method to is to see Nikon's approved memory card compatibility charts. This means you must ensure that Nikon approves your SD card.
 Method 3. Review the Memory Card Contacts
Remove the card to softly clean the contacts with a soft dry cloth (unsuitable for CF-type cards). Make sure there is no dust on the contacts. After cleaning it, insert the memory card again.
However, if you tried the abovementioned techniques and still face the issue, your memory card is probably damaged or corrupted. Here are two manual ways to repair a damaged memory card.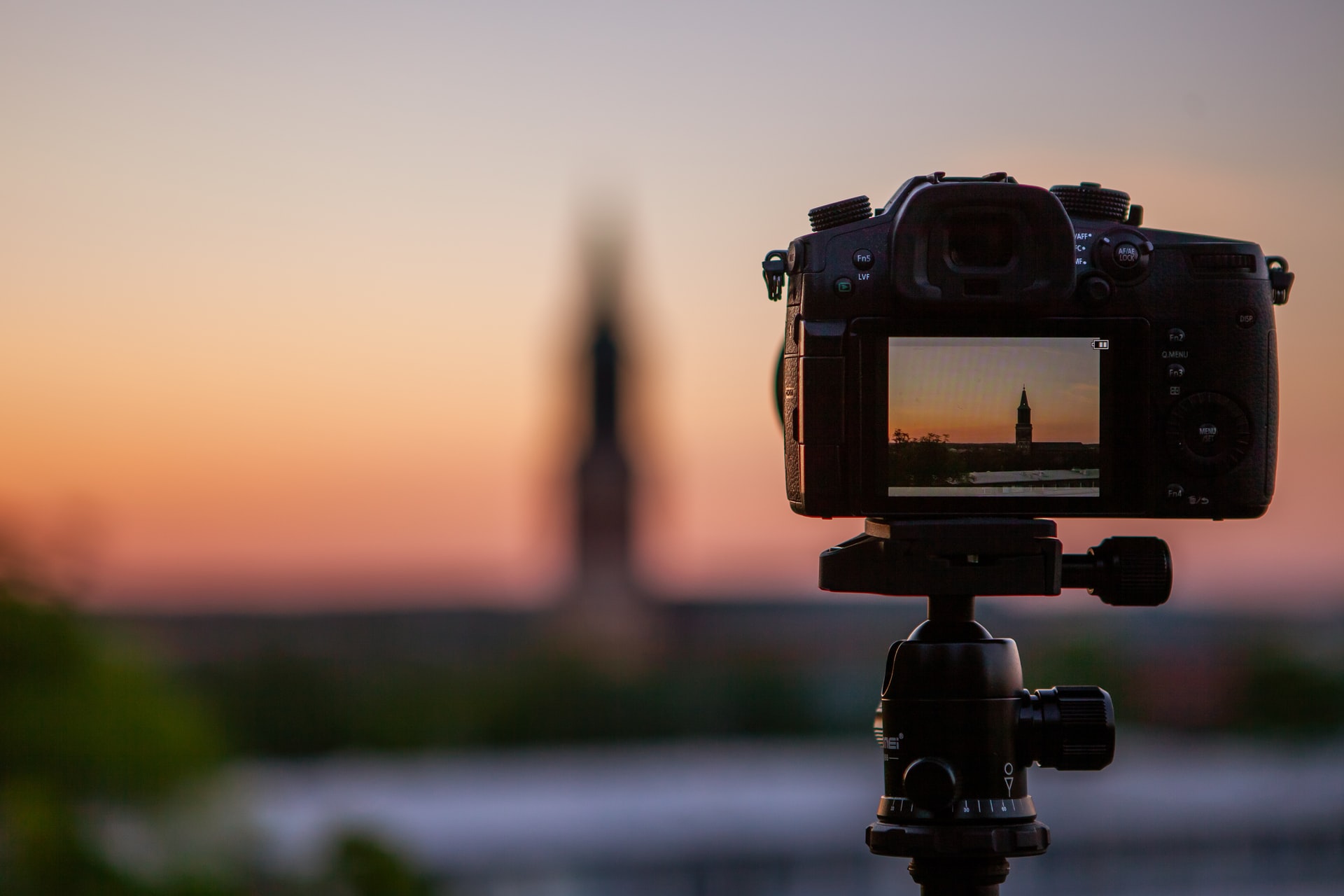 How to Repair a Corrupted Memory Card?
Method 1.      Repair a Damaged SD Card with CMD
First, connect the SD card to the system.
Now, in the Search box, you need to type 'cmd.'
Right-click on cmd and choose Run as administrator.
You'll see the cmd.exe window. Enter the command 'chkdsk' followed by the SD card's drive letter, a colon, and /f.
Then, click on Enter. It will begin the check and repair process.
Method 2: Format the Damaged SD Card
You may have to format the memory card to solve the "This card cannot be read Nikon Coolpix" problem. It's possible to perform formatting from the camera. However, use a system if you cannot format the memory card. Here are a few steps for the same:
Put the card into the memory card slot. If your PC doesn't have that slot, buy a card reader.
Press Windows key+ E as soon as you insert the memory card. Then, click "My Computer" or "This PC," depending on the Windows you use.
Under "Devices with Removable storage," you can view your Memory card.
Now, right-click on the icon and choose "Format."
Pick the "File System" format you want (you should review the user's manual to discover which format is appropriate for your memory card and camera. Generally, it is EXFAT for 64G and Fat32 for 32GB cards.
It is suggested to unmark the "Quick format" option but not essential.
Finally, click Start and wait. Once it's done, the card is formatted.
How to Recover Photos After Fixing the Memory Card Error with Stellar Photo Recovery Tool?
Stellar Photo Recovery Software is the leading name for retrieving lost, deleted, or formatted photos, videos, and audio files from storage devices, including memory cards.
Its user-friendly interface makes it accessible to beginners and advanced users. Stellar Photo Recovery Software is the best photo recovery software that supports several file formats, including famous image formats like JPEG, PNG, and RAW, as well as standard video and audio formats.
The tool uses advanced algorithms and robust scanning methods to thoroughly search your memory card for recoverable media files. It offers a step-by-step recovery process, letting you easily navigate the software and retrieve your lost data.
Here are some simple steps to recover your photos with the tool:
Download and Install Stellar Photo Recovery software from their official website.
Connect the memory card to your computer using a card reader or USB.
Launch Stellar Photo Recovery software.
Select your Nikon's SD card Drive and click Scan.
The software scans the drive and shows the list of recoverable files.
Preview the listed files and select the ones you want to recover.
Click on the "Recover" button and choose a location on your computer to save the recovered files.
Wait for the recovery process to complete.
Access your recovered data from the location you selected.
​​Some Quick Prevention for Memory Card Cannot be Accesses Error
To prevent the Nikon "Memory card cannot be used" error, follow these essential tips:
Keep the card slot clean.
Format the memory card in your camera.
Avoid removing the card during data transfer.
Safely eject the memory card from your computer.
Use trustworthy and recommended memory cards.
Protect the card from physical damage.
Regularly update your camera's firmware.
 Parting Thoughts
Encountering the "Memory Card Cannot Be Used" issue can be frustrating. However, with the right troubleshooting steps, you can often resolve the problem and regain access to your valuable data.
Remember to handle memory cards with care, keep them clean, and regularly back up your files to avoid potential data loss in the future. In case you lost your important media files due to this error, use a trusted tool like Stellar Photo Recovery to recover those files in no time.