Even a temporal change to a remote workforce can be quite a scary idea for many businesses. However, if the past two years have taught us anything, working from home can be done effectively and to the benefit of all the parties involved.
Regardless of this information, there are still many leaders who are concerned that employees will struggle to stay focused on their everyday tasks and that the connection between managers and employees may suffer.
If properly managed, hiring a remote workforce may bring more benefits than downsides. With developments in technology and the assumption that your employees will be just as productive, if not more so, when you offer them the trust and freedom to do their job wherever they are, the shift to managing remote employees can be made a lot easier. But to do that effectively, some investments must be made – technological investments, to be precise.
A remote team will need some extra tools to do their job properly, and these are three of the most important ones you shouldn't scrimp on.
1. Project Management Tools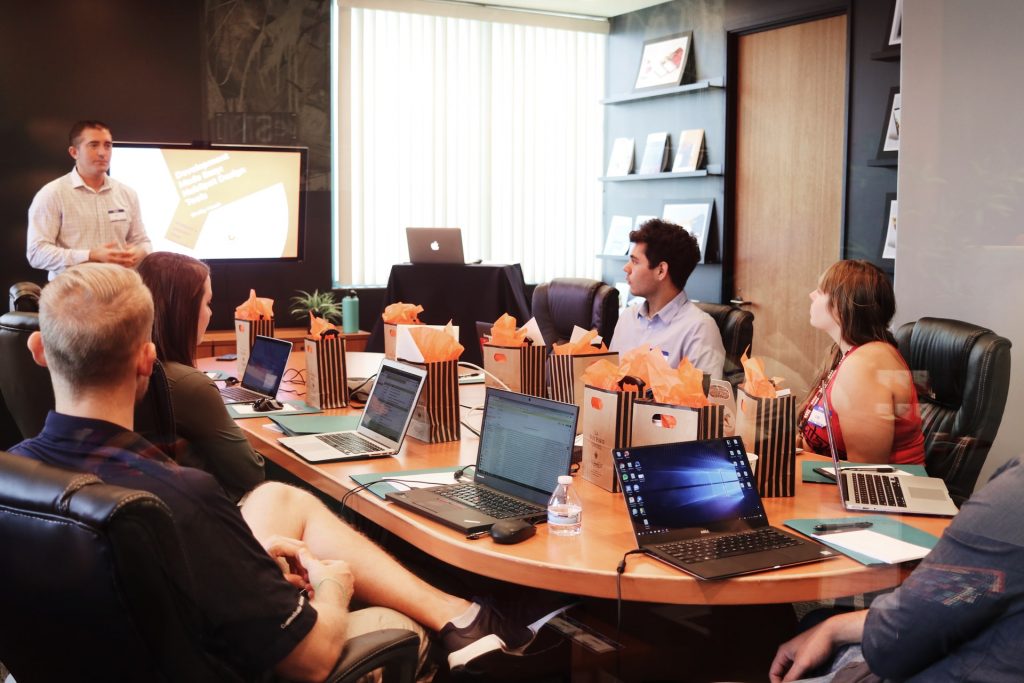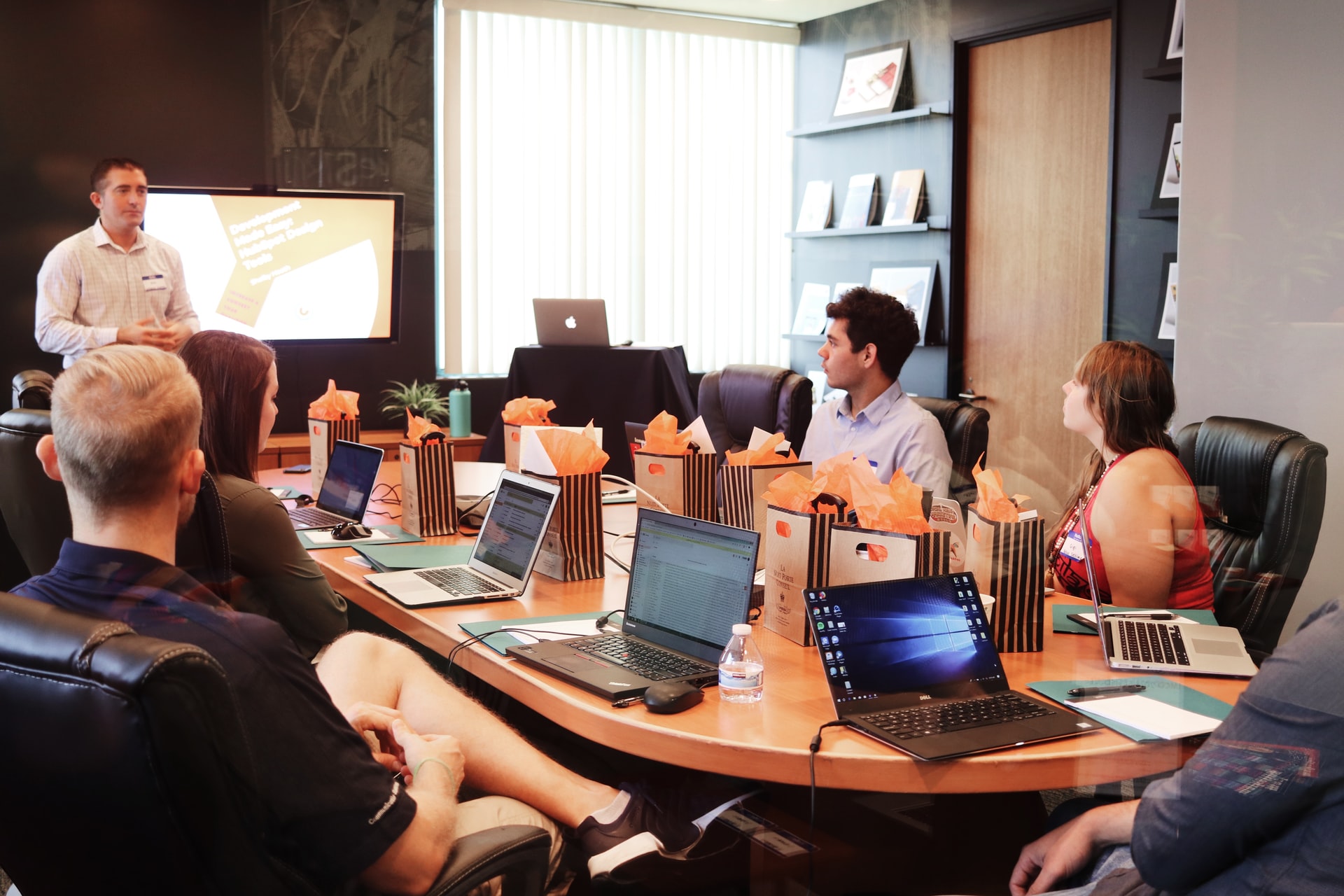 Workflow organization is one of the most important aspects of a remote workforce. If not streamlined and organized properly, it can cause profits to plummet.
In addition to this, project management tools that govern the workflow sometimes need to be updated and expanded long with the team using it. As a business owner, you should also strive to look for new methods to ensure you don't get left behind.
Thankfully, finding a tool that can streamline the workflow and keep everyone in check is not impossible in our day and age. Far from it, tools are readily available everywhere you look, but choosing the right one can be troublesome.
Features that a good project management tool should have:
Decreases delays and saves money
Lessens the involvement of management
Improves teamwork and makes information readily accessible
Assigning tasks becomes much easier
Setting deadlines and sticking to them should no longer present an issue
Betters communication
With the rising popularity of project management tools, it's vital to scout for one that offers your team everything they need; and features vary from software to software, so here are our recommendations.
Asana – Asana is a giant in the field and is free for up to 15 users, making it an excellent choice for startups and smaller businesses.
Basecamp – This software promotes communication and comes with everything you could think of, to-do lists, message boards, a real-time group chat, and a special feature called Hill charts that predicts issues before they happen.
Nifty – Nifty is a simple tool that works for teams that may not be as tech-savvy, and it offers plenty of integrations to introduce the features you need easily.
2. Communication Tools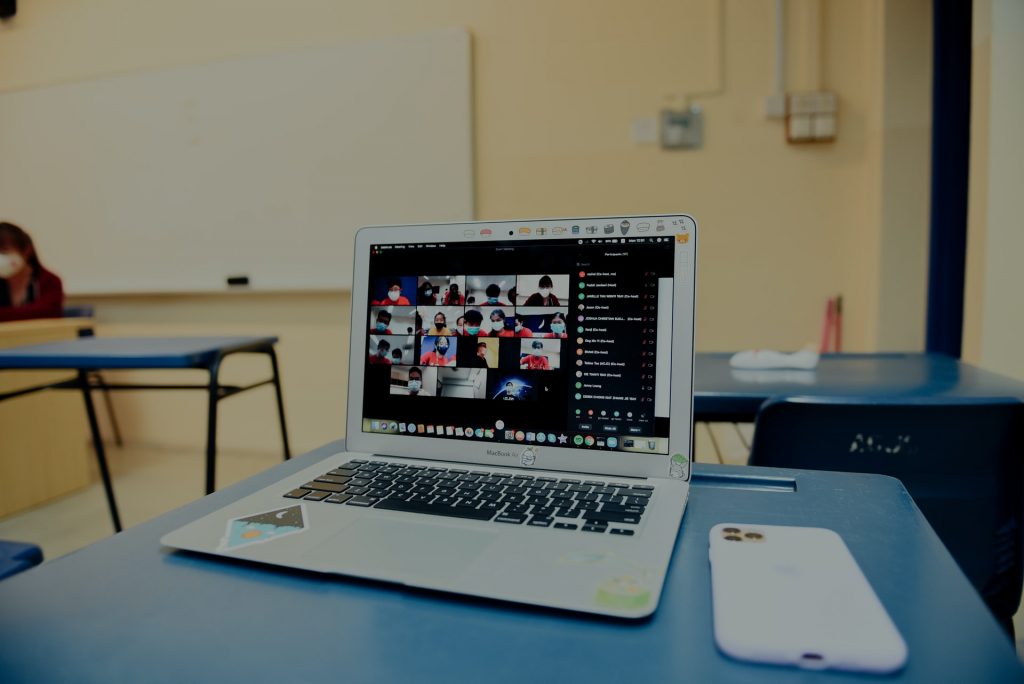 Your remote team can be scattered around the country, or perhaps even the globe, but that doesn't mean communication has to suffer. We would argue that communication is even more important for businesses that don't have face-to-face contact every day. Thankfully, technological improvements have made it possible to achieve a healthy level of face-to-face communication, even for remote teams.
Take, for example, video conferencing software. Thanks to applications like Zoom, companies can conduct face-to-face meetings even if they aren't in the same physical area. The best part is that this saves your company time and money by saving you the airplane trip without sacrificing the outcomes you get from these meetings.
That's why remote teams need to use internal instant messaging platforms like Slack or Microsoft Teams to keep their distant staff in touch and engage with one another. Instant messaging systems are critical for keeping your team informed about current tasks and maintaining personal ties among employees.
3. Cloud Storage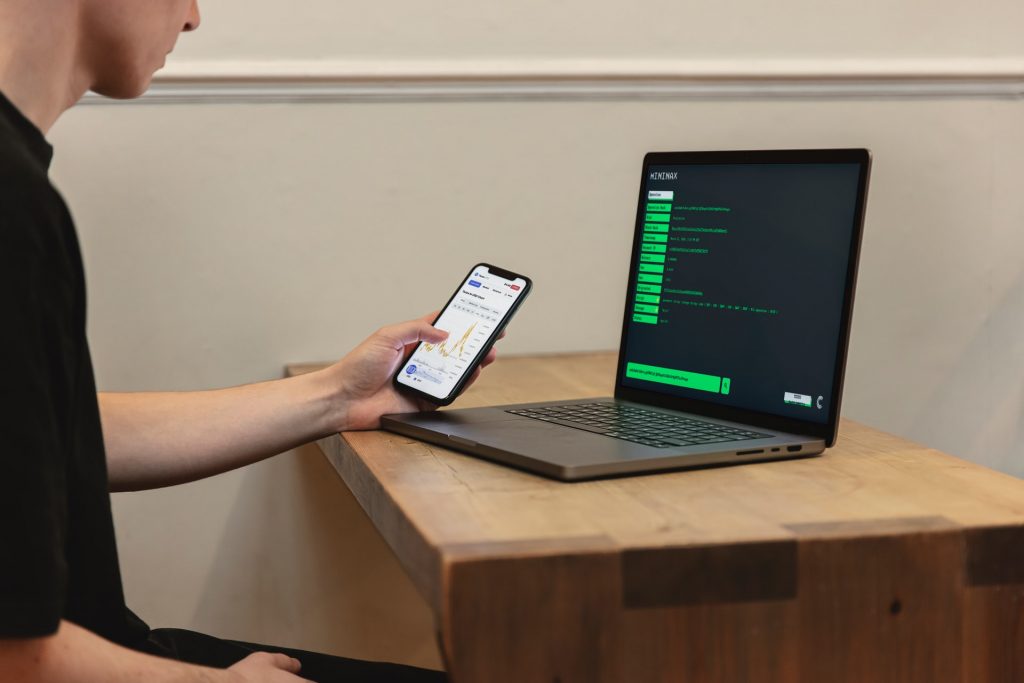 Cloud storage allows you to save data safely online. Those with authority can view this information anytime and from any location. Cloud storage is an ideal solution for businesses that share a lot of files or confidential data that you wouldn't want to have displayed to everyone on the job board.
According to an Accenture analysis, the worldwide cloud services market surged 380 percent between 2010 and 2020, with nearly half of all business data being housed on the cloud.
So, if your business is expanding, you've outgrown the native storage of your project management tools, or you want more security, it's time to think about cloud storage.
Cloud storage best options:
MEGA – This might be an unorthodox choice as a recommendation, but MEGA truly does put security first, so if that's what you're after, do check it out.
NordLocker – From the creators of NordVPN, NordLocker provides 3GB of free data, and paid plans aren't expensive either. Plus, it's a good mix if you're already using their VPN.
Dropbox – Dropbox is a good option for smaller businesses that need easily usable cloud storage, but beware, it is lacking in the security department.
You Have to Spend Money to Make Money
Investing in tools for remote teams may carry a hefty price tag, but it does guarantee a happy and productive workforce. So, invest where you have to, and you'll soon be on the way to greatness.