Sometimes choices are very hard, especially when all of them are good. It is tough to choose, but we will make it easier for you. What do you look for when you want an internet connection? Various features and benefits make you interested in any provider, and another important factor is whether you need to be fulfilled by that internet speed or not.
I am mentioning top Cable and DSL providers and the features and benefits they are offering, which will cater to all your requirements. Your internet speed depends on the kind of internet connection that you choose. If you choose a broadband internet connection, you will get higher internet speeds.
1. Spectrum Internet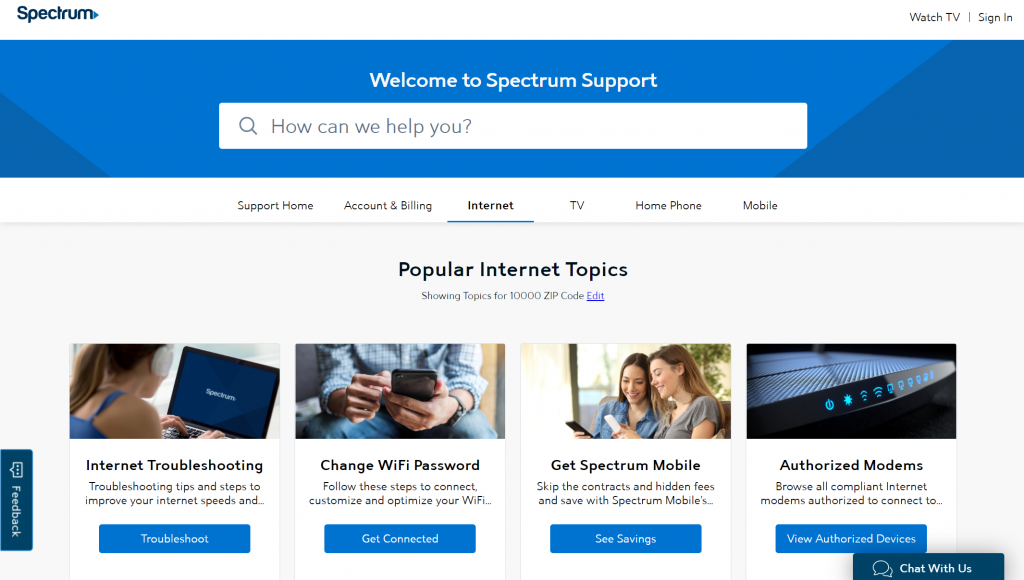 Everyone is familiar with Spectrum internet as it is one of the largest providers offering internet, home phones, and Cable TV. Just by calling on Spectrum Customer Service number that is available online you can ask any questions about promotions they offer in your area.
Promotions and discounts vary from area to area. You can also choose the LIVE CHAT option and ask anything; Spectrum customer service is available 24/7.
Perks or Advantages of Spectrum Internet
Free Modem: By signing up for Spectrum, you will be getting a free internet modem which they are offering to their new customers.
Promotional Discounts: Spectrum is offering promotional discounts on all packages to their new customers for a limited time.
Free Access to Nationwide Wi-Fi hotspots: You can get your internet services on the go if you choose Spectrum by connecting your tablet, mobile, or laptop with the Wi-Fi hotspot near you without paying anything extra.
Unlimited Data: The most enticing thing about Spectrum internet is that they are offering uncapped internet data, which means you can download as much as you want without worrying about any data limit because it will not end with Spectrum
No Contracts: Spectrum makes it easier for you to sign up because they do not bound you under any contract, and you can keep the services for as long as you want. You can cancel your services without any early termination fee.
Contract Buy-Out Plan: If you are in any contract presently, Spectrum will buy that contract for you so you can sign up for Spectrum without worrying about the early termination fee. Spectrum has covered it, and they offer around $500 to buy your existing contract.
2. AT&T Services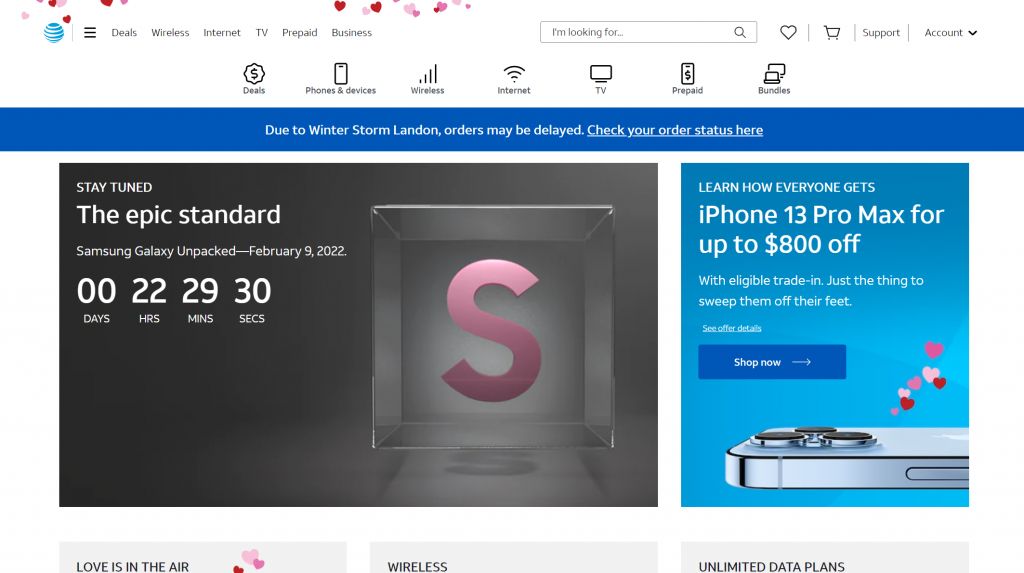 AT&T is the top internet provider in the United States. It has been offering internet services for more than 30 years now with millions of users around the US. The best thing is that you can get the highest speed internet anywhere, even in the suburbs.
Perks of AT&T
Wireless Connectivity: With AT&T, you can connect various devices, giving whole-home Wi-Fi connectivity.
Customized Packages: AT&T allows you to choose your plan according to your requirement, and you can add DIRECT TV or Home Phone anytime.
Promotional Discounts: You will get promotional discounts on the package you select.
3. CenturyLink Services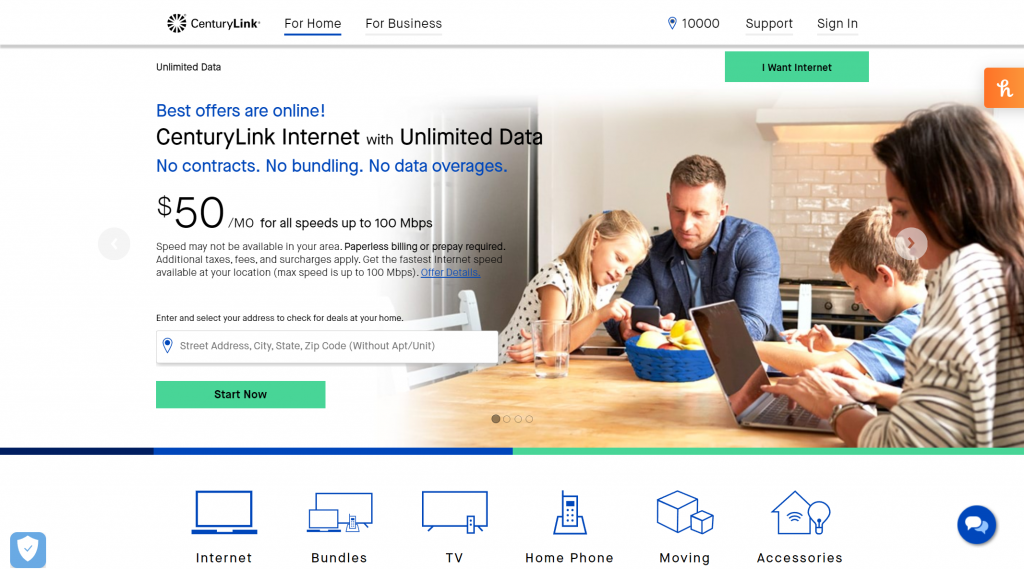 CenturyLink is the best DSL provider in the United States. It provides the best home phone services high-speed internet up to 1 GIG, depending on your location.
Perks of CenturyLink Services
No Contracts: CenturyLink does not bound you under any contracts and gives you the freedom of choice, so whenever you plan to cancel your services, you will not have to pay any early termination fee.
Free Activation: CenturyLink is also offering free activation, and there are additional discounts.
Where You Can Find These ISP's
You can choose any ISP available in your area by visiting 'localcabledeals.com.' You can add your Zip code, and all the ISP's that are available in your area will appear on your screen.
You can select one ISP and call on their sales number. You can also find the details of the internet packages and speeds on your screen.
Wrapping Up
There are many factors to consider when choosing the type of internet connection right for your home. Several different types of connections are available, including DSL, satellite, and fiber optics.
It's important to first determine the distance between your house and the closest provider to choose a service that you can easily access.