Every day, more people are turning to live streaming to communicate their thoughts and ideas. And while there's still some work involved in setting up your stream (like finding the right platform), once you get everything set up yourself, all that's left is practicing what you want to say before going live!
The technology is simple enough for anyone with an internet connection to use, making it the perfect medium for any entrepreneur or business looking to take their company global. If you're just getting started with live streaming and don't know where to start, this article will give you six practical tips on how to go about running a successful live event.
These tips will help ensure that your viewers stay tuned in until the end of your broadcast.
#1. Find a Streaming Platform or Software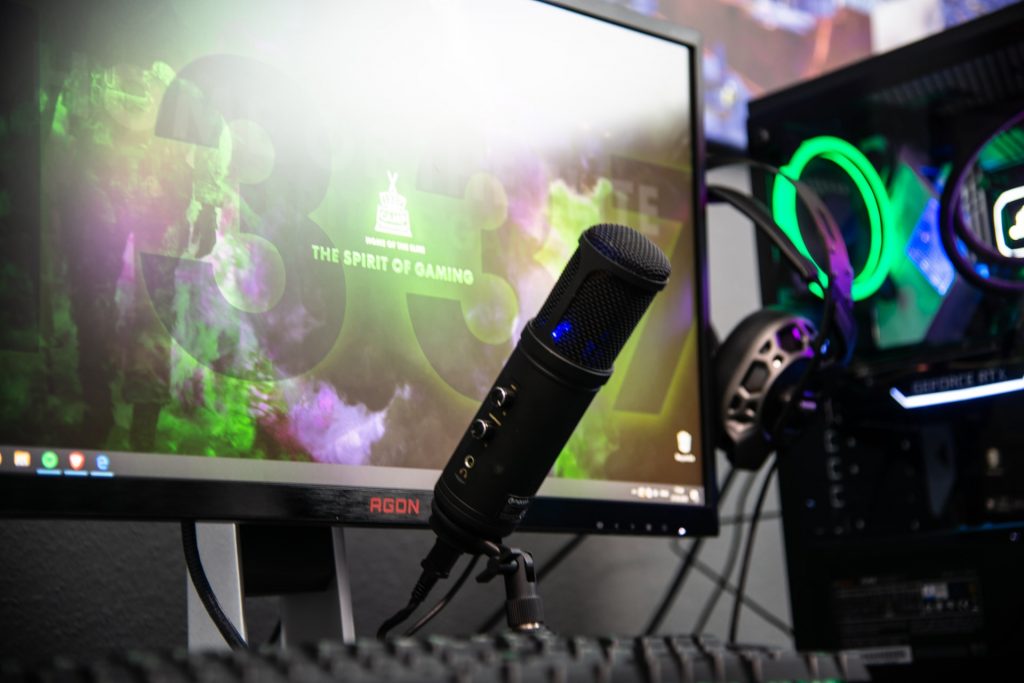 The first step in planning your live streaming broadcast is deciding where you'll be doing the broadcasting. There are many different kinds of Live Streaming software and platforms, so it shouldn't be hard for you to find the right one for your needs.
You should choose a tool that's easy to use, reliable, and doesn't require much in the way of additional equipment. You can start by checking online reviews on some of the top streaming software and choose the one that's right for you. You'll ensure that your streaming experience is smooth and hassle-free by having the right software.
#2. Having the Right Equipment Is Essential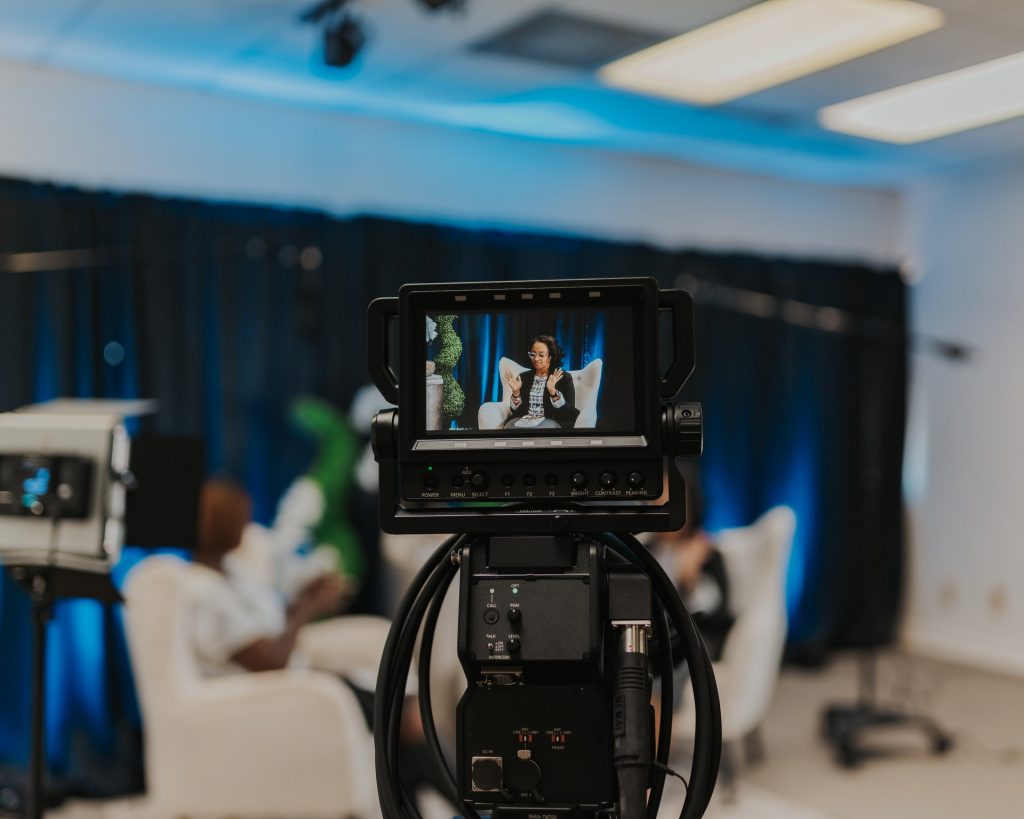 Once you've settled on the software you will use, it's time to choose the equipment that will be most suitable for your needs. You can start by choosing a webcam that's right for you, and it should be a good web camera with a high enough resolution to display your face.
Next, choose a microphone that will help you deliver the message or tone of voice that fits with what you are trying to say. The microphone should be well-suited to the software and an external mixer board.
You will also need to consider investing in a pair of monitor headphones to prevent echoes from being picked up by your microphone.
#3. Creating a Live Channel
Now that you have the software and equipment set, it's time to create a live channel available for other people to watch. You can do this by creating an account with your chosen live streaming platform and then adding your live channel.
You can also do this by choosing a free account with Twitch or YouTube, two popular social video hosting sites where you can create your live streaming page.
#4. Preparing for Your Live Stream Ahead of Time Is Crucial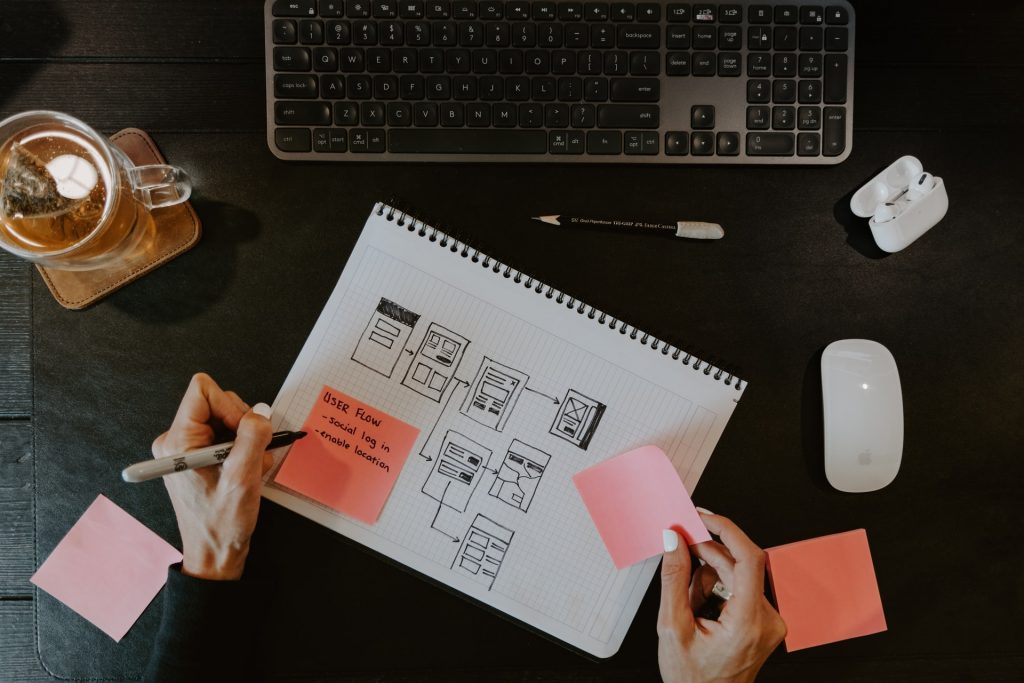 With how easy it is to go live today, many people forget the importance of practicing in advance. By practicing your speech or presentation, you'll ensure that everything runs smoothly when it's time for your live stream to start.
In addition, rehearsing will help improve your performance and reduce the nervousness you feel when going live for the first time. Ensure that you have everything you'll need at hand, and familiarize yourself with the software so that everything is in one place.
#5. Keep Your Stream Fun and Short
Another tip for running a successful live stream is to keep your content quick and fun – viewers will quickly lose interest if they have to wait too long for something interesting to happen.
Plan in advance what you want to say and the points that you'll cover, and then stick to your plan. A successful stream needs structure, so make sure that yours has it. In addition, your live stream shouldn't go on for too long, so keep it short and sweet.
#6. Include Guest Feedback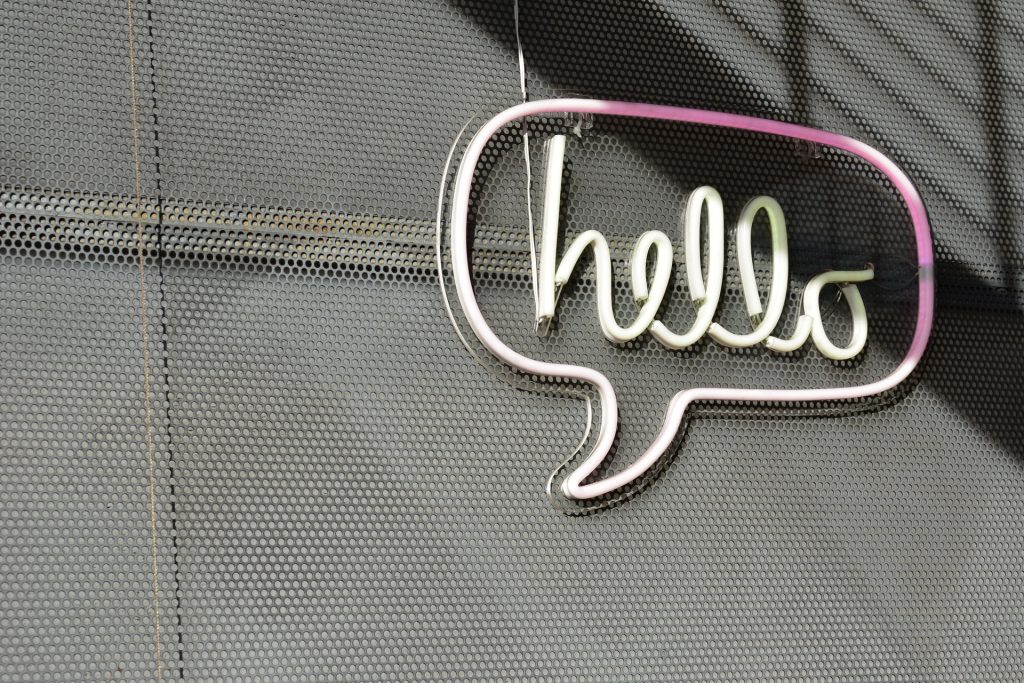 Finally, you can improve the quality of your live stream by inviting a guest to give commentary while the event is going on. It will add a new dimension of interactivity that will engage many viewers and keep people coming back for more. By having an outside perspective and a second set of eyes, you'll get valuable feedback to improve your future streams.
Conclusion
By following these six tips, you'll be able to run a successful live stream event that engages and entertains your viewers. Make sure to choose the right software and equipment, advance practice, keep your content fun and short, and include guest feedback for an even better experience. With a bit of preparation and thoughtfulness, you can create a live streaming event that is enjoyable for all involved.