Everyone knows that to create a perfect assignment, you need to combine thorough research and intense brainstorming. However, it all requires time, and sometimes all college or university students can find themselves in a predicament where they have little to no time before the deadline comes. Is it even possible to complete an assignment in one day, you may wonder?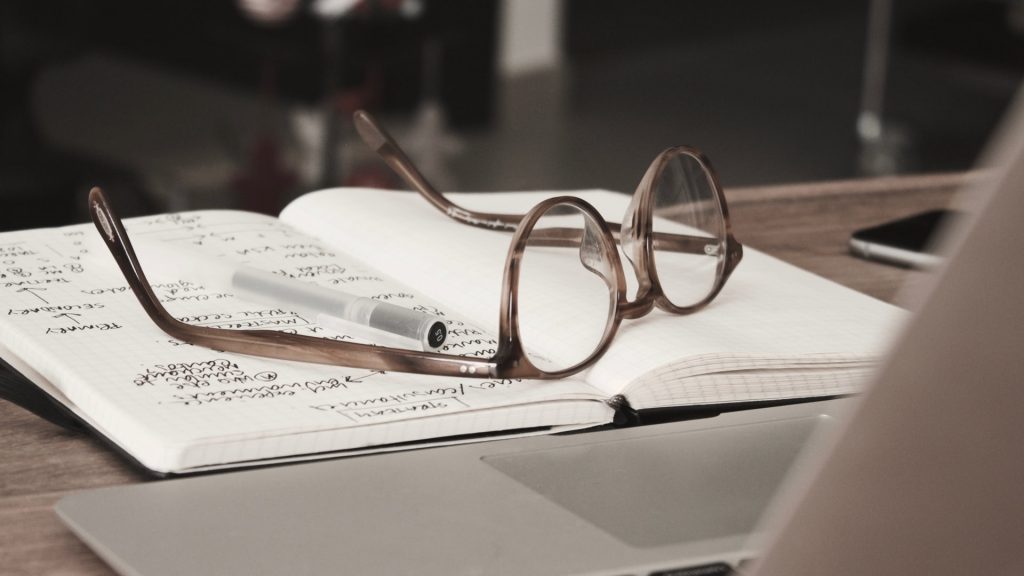 Don't fall into despair—even though you will have to study hard and organize your working process, writing a paper or doing an assignment in one day or even less is entirely possible. Just don't fall into panic and take a look at our tips! Of course, it also depends on the size and complexity of your assignment, but creating top-quality homework in a short time is much easier than it seems.
Plan Your Day and Establish Deadlines
Planning your assignment writing process is vital if you want to complete your assignment in such a short time. Set a deadline for brainstorming your ideas, searching for new sources, developing an outline, and writing. Don't forget to specify an additional hour or two to re-read your homework or ask someone to review it and correct any mistakes afterward.
Most importantly, set your final deadline for a few hours before you submit your assignment. By doing so, you're ensuring that you have time for revision if you suddenly notice a significant inaccuracy or find out that you missed a critical instruction requirement. Of course, you shouldn't forget to include some breaks in your plan for the day—writing an assignment from scratch in such a short period can be exhausting, and you will need all your strength.
Define Your Goals and Objectives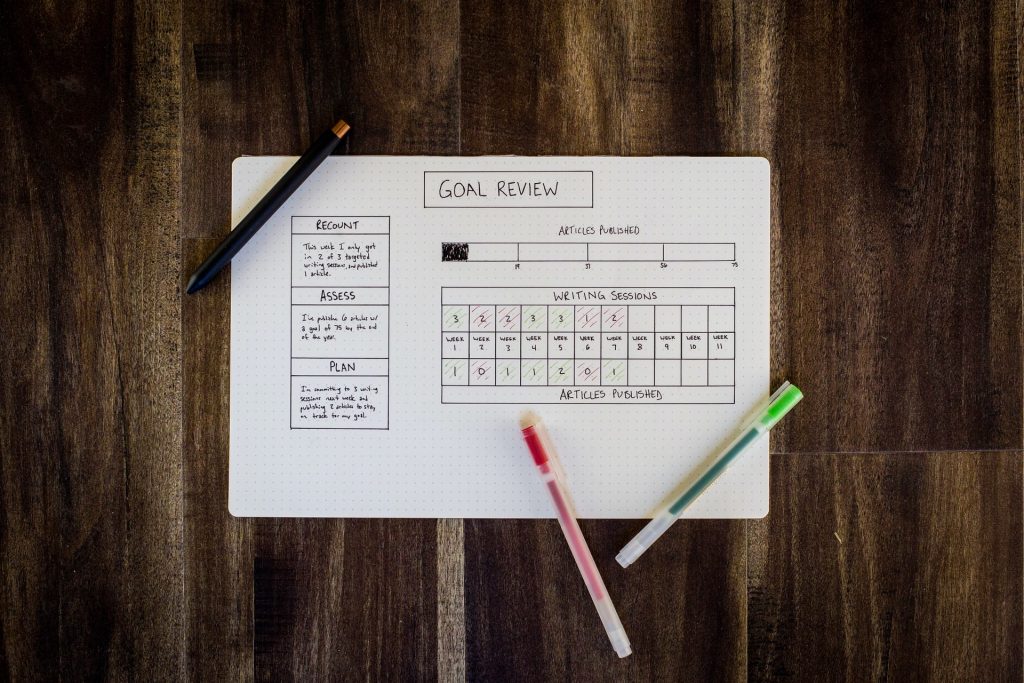 Depending on the type and topic of your assignment, it will have a particular goal which you should keep in mind during the writing process. Even though pondering this question may seem like a waste of precious time, it will help you organize your thoughts and finish your project quicker.
Clearly define your objective and make sure that you correctly understand it to avoid changing and rewriting your assignment later. You can even write it down or highlight the most critical points to check during the writing process.
Select a Topic
If your assignment doesn't have a predetermined topic, you will have to choose it by yourself. Typically, this process might take days, but you have to be quick and decisive when the deadline looms so close. To do so, write down all the free ideas that occur to you and consider how well each of them fits into the goal of your technology project or homework.
You can ask someone else for help if the choice feels too hard. However, remember that you're short on time, so don't worry too much about creating a perfect topic. In the end, the main idea of your paper matters and how you develop it, so leave as much time as you can for that step.
Create an Outline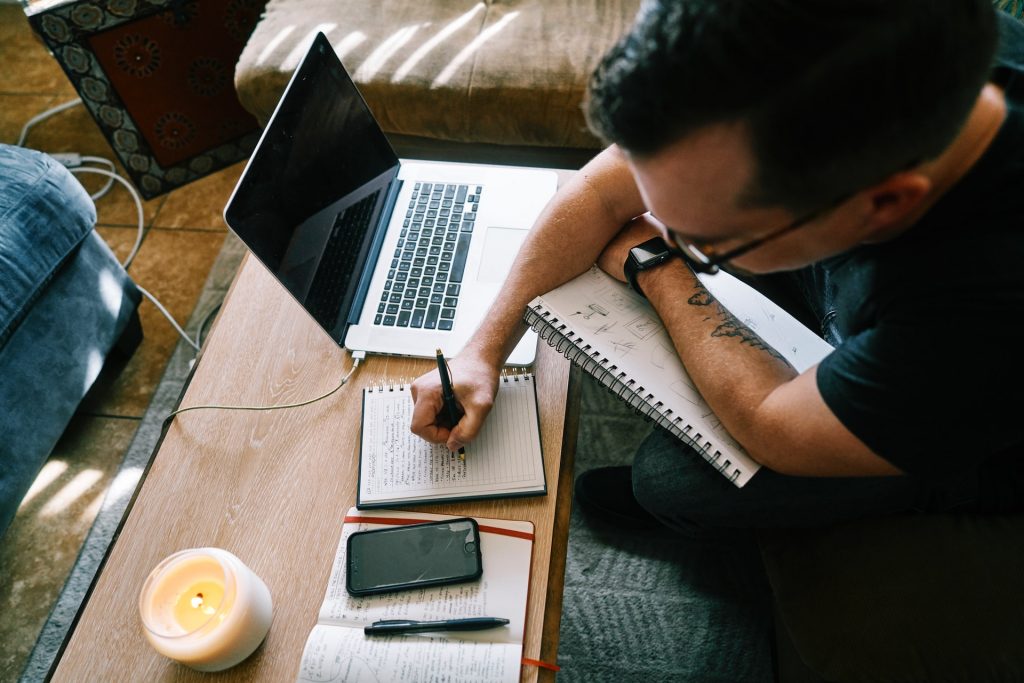 When you're writing with a short deadline, never forget about outlining your paper. A clear and strong outline will help you concentrate on your essay and limit the possibility of rewrites. Don't make it too detailed, but pay attention to the central question of your paper, connecting your arguments and developing a conclusion. The process of writing an assignment outline doesn't take much time, and it pays off in the end.
Sometimes developing a proper outline for an assignment is tricky, especially if you doubt it is structured correctly. The easiest solution to this problem is using examples of projects done by experts, which you can refer to whenever the need arises. You can pay someone from homework helpers to process your "do my assignment for me" request online using professional assistance to improve your knowledge and skills.
Be Organized
Doing a homework assignment in just one day can be stressful, and excessive worries can easily distract you and slow down your writing process. Hence, try to stay calm and follow your plan and assigned deadlines. Remember, though, that you don't have much time, so concentrating on writing right now is essential.
Try to avoid all possible distractions—turn off notifications on your phone, ask your friends not to call you during this time, and focus on developing your essay. Selecting a quiet, comfortable and appropriate working place would also be a reasonable decision. If your surroundings are noisy, use headphones and listen to calm music to filter down outside sounds.
Ask Someone to Proofread Your Assignment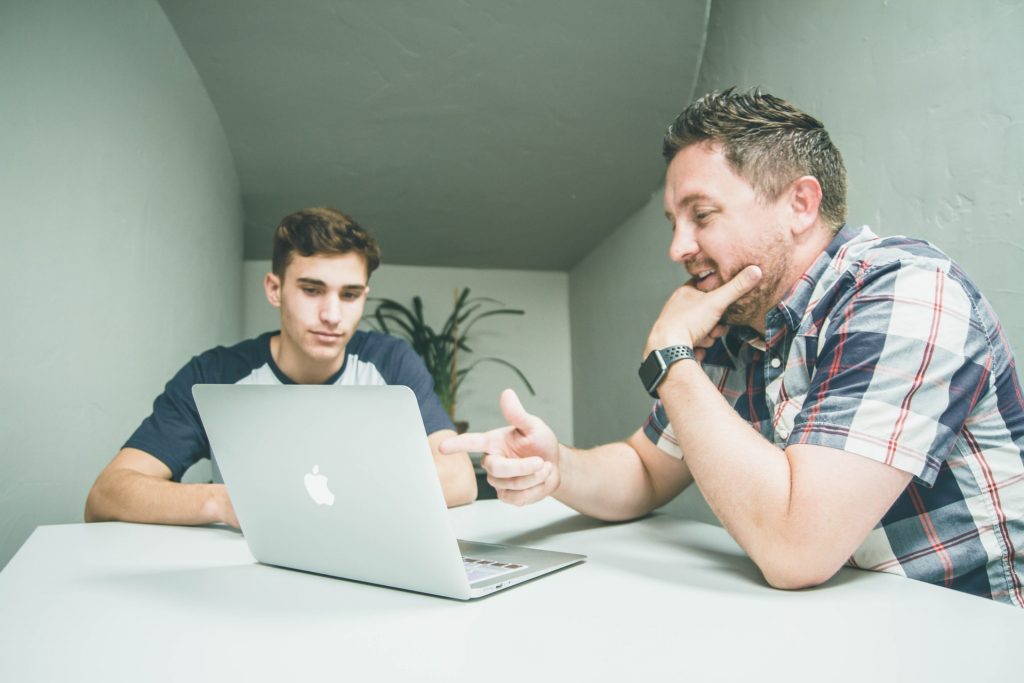 Working on an essay on your own is quite hard, and when you finally finish your homework, you can easily overlook possible mistakes. Now is the time to ask for outside assistance. You can turn to a more experienced student, a teacher, or even a friend who has some knowledge of the subject you're writing about. There's nothing wrong with asking for help, especially in such a tense situation.
You can also get help from online proofreading resources, such as Grammarly, to check the quality of your assignment writing. Furthermore, the best way to ensure that you submit a perfect paper is using all available assistance, so you check your assignment using a program and send the corrected version to your proofreader for additional check.
Conclusion
Completing an assignment in any discipline, be it STEM or fine arts, in just one day is challenging, but such a feat is definitely within the realm of possibility. Thorough planning your day and setting strict deadlines is a given, just as defining your work's primary objective.
Of course, you will have to quickly develop a topic and create a short outline, marking the main points of your paper. Keep organized and avoid distractions in order not to lose any precious time. Finally, don't forget to check for possible mistakes, use specialized proofreading resources, or ask someone to read your essay and correct it.
Don't let your doubts and fears hold you down, and remember that this experience will become a stepping stone for your further professional development. Although developing assignments in one day is a stressful situation, even for an expert writer, the skill of controlling your worries and quickly organizing your working process might be beneficial to you later in life.