Did you know that 52 percent of employees around the world work remotely at least once per week? More and more businesses and employees are realizing the benefits of allowing flexible working conditions. However, if you are switching to remote work for the first time, you may feel a little overwhelmed.
There are a lot of differences between working in the office and another company compared with being self-employed and working from home. No need to fret, though, as we have got you covered. Read on to discover everything that you will need to work remotely.
Reliable Software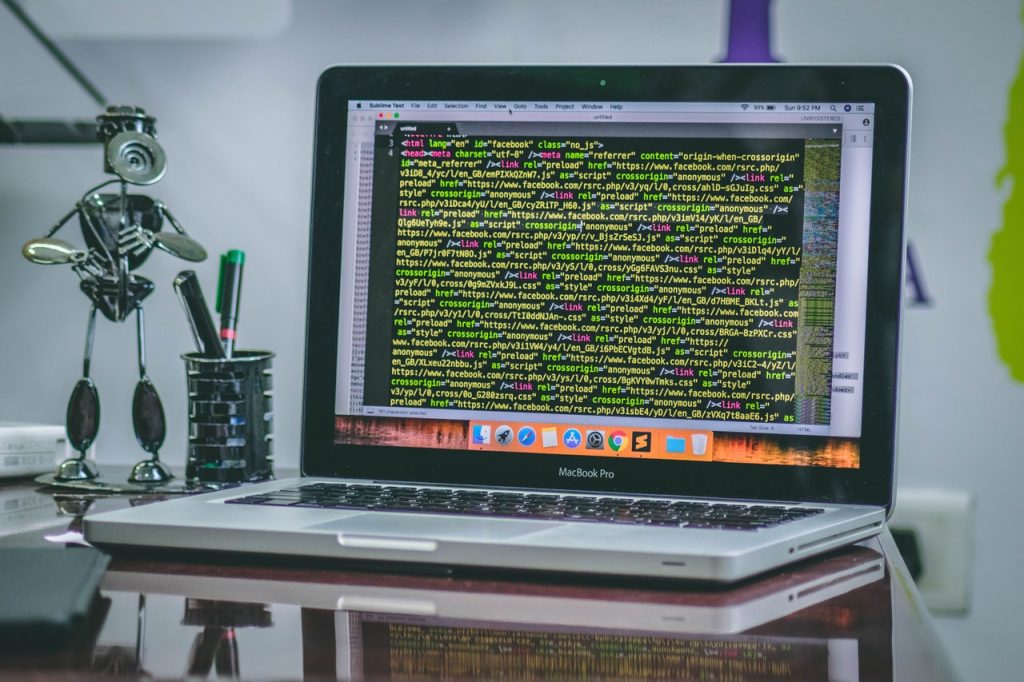 There is only one place to begin, and this is with reliable remote work software that will enable you to manage your workload effectively and communicate with clients efficiently. An excellent option to consider here is Slite, a platform that makes collaboration seamless.
Remote workers can collaborate, share their ideas, and save knowledge on the same page. Distance does not need to hold you back when it comes to effective collaboration. From meeting notes and project management documentation to onboarding information and collaborating, a platform like Slite can act as a portal to have everything you need to do your job successfully.
Screen Recording Tools
When you are not communicating with someone face-to-face, it can be challenging to explain a concept to them or show them what you are doing, which is why it makes sense to use a screen recording tool.
There are plenty of great options out there. Zappy is a good choice, as you can make annotations on the screen recording, which makes it great for demos or giving feedback on work.
Freelance Contracts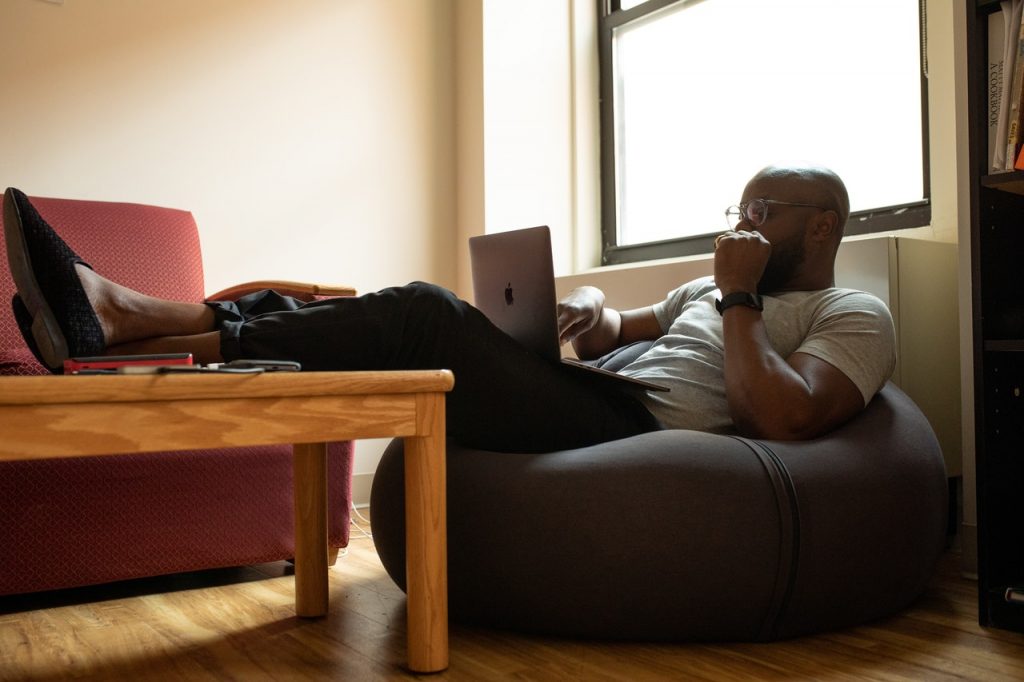 Aside from choosing effective and reliable software, it also makes sense to use freelance contracts. Use a contract template to ensure it looks professional. This document will ensure that you and your client are on the same page regarding the work you will be doing for them, what you won't be doing, and how much you will be reimbursed for your efforts.
While there are a lot of advantages associated with freelancing remotely, one of the drawbacks is that you do not get the same protection as you would if you worked in an office and were employed full-time. It is why you need to take steps like using freelance contracts to tip the odds in your favor again.
Accounting and Time-Tracking Software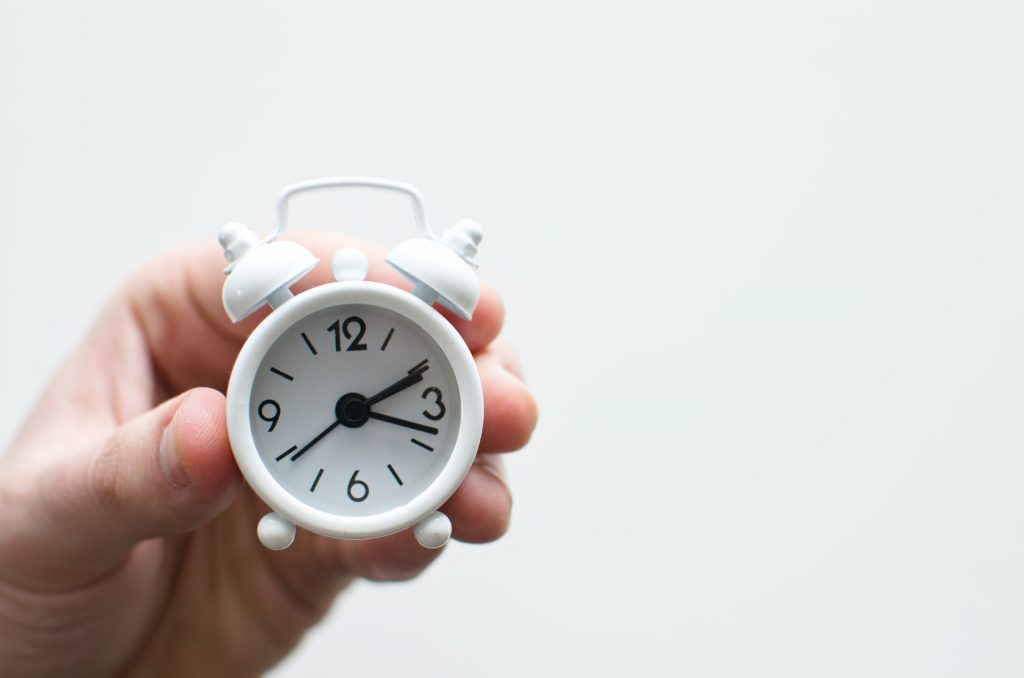 If you are someone who bills clients per hour, you will need to have a good time tracking software in place, which will make this a lot easier for you than simply checking the clock and making notes every half an hour. No matter what structure you use to bill your clients, you will need a good accounting solution.
You can outsource this to a third party or use accounting software; the choice is yours. A lot of this will depend on the nature of your work and the number of clients you have. After all, the last thing you will want to do is spend the majority of your time trying to sift through endless expense receipts and multiple invoices.
However, if your payment structure and client base are relatively simple, you can easily automate this using a reliable software solution. So, think about what is going to make the most sense for you.
Security Tools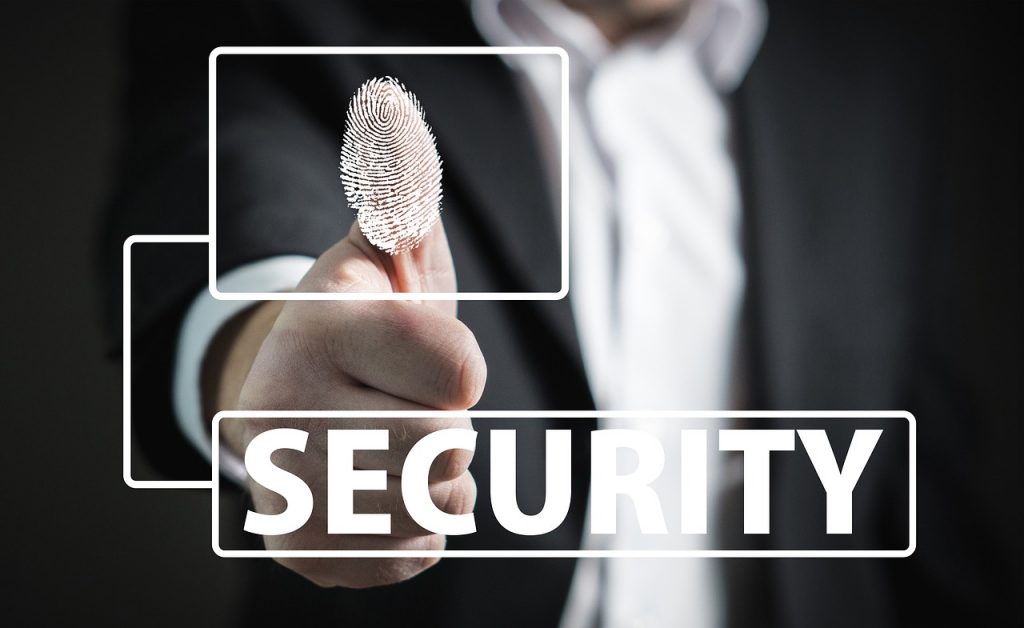 Security may not be the most exciting topic, but it is something that you need to take very seriously. The threat of a data breach is a very real one, and cybercriminals are increasingly targeting remote workers because they know that they will not have the safest systems in place.
Spend some time researching all of your different options when it comes to remote security. Understand the files and systems that you are going to need to protect. Plus, remember that security does not involve deploying one tool only; you need to use an array of different techniques to protect your business.
Techniques include everything from encryption and two-factor authentication, and online back-ups. One of the biggest mistakes that we see people make is using the same password for everything. If you do this, once a hacker has access to one of your accounts, they have access to everything.
Because of this, using a password manager is highly recommended. You will be able to create new passwords for every account quickly, and you can also store them securely.
A Strong Website and Social Media Presence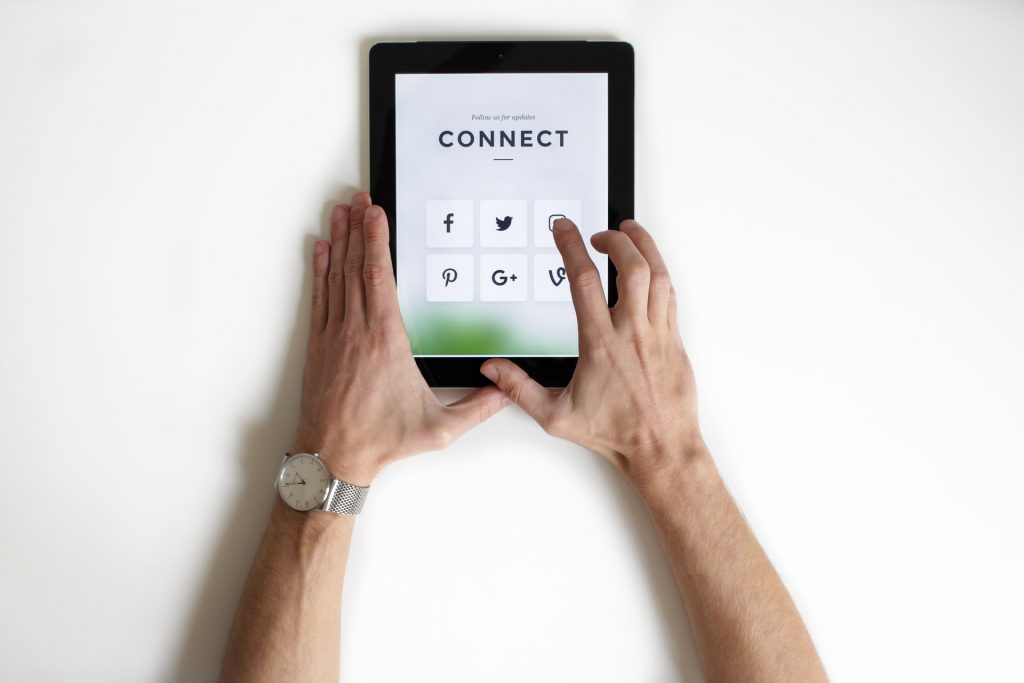 Last but not least, there is no denying that remote work is thriving at the moment. It is a trend that was already gathering momentum before the pandemic. However, the subsequent lockdowns and social distancing requirements meant many people were forced to work from home. Some people also took up freelancing after losing their job.
What this is meant is that there is a very competitive freelance and remote work marketplace. You need to do everything in your power to stand out from the crowd, and this will mean having a solid social media and website presence.
Luckily, this is not something that is going to cost a fortune. There are a lot of great website builders out there that will enable you to create a website and maintain it for a small fee every month. You can also find effective social media management tools, like Buffer, which enable you to schedule content to engage on social media regularly, as this is important.
Final Words
So there you have it: everything you need to know about working remotely and the different things you will require to do this effectively.
From putting together a contract before you start any work to using efficient remote work software, there are several different things you can do to make sure you can work effectively remotely.