Studying in university demands high attention and diligence. Some students are inspired by their classes and want to gain more knowledge, but others seem to lose their motivation. At some point, this will show in their tasks and writing.
Indeed, students can find reliable assignment help online and understand their subjects better. Still, we want to increase your interest in your educational process and help you to avoid the seven most common mistakes in writing your assignments.
1. Too Broad a Topic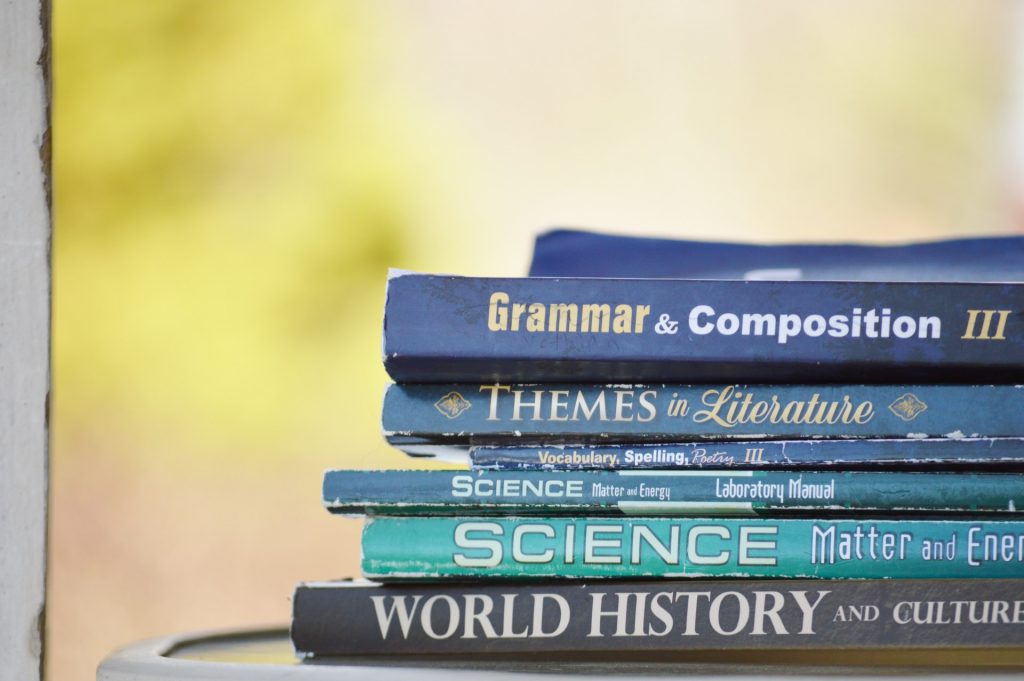 It is risky for your project if you choose a general discipline to describe in your assignment. First of all, it would be challenging to provide efficient research for a specific task, and second, you couldn't extract relevant information.
Your assignment will hardly fit in eight or even ten academic pages due to the vast amount of facts, citations, details, and personal interpretation. Therefore, choose a more narrow topic to simplify the writing process.
2. Incorrect Research Method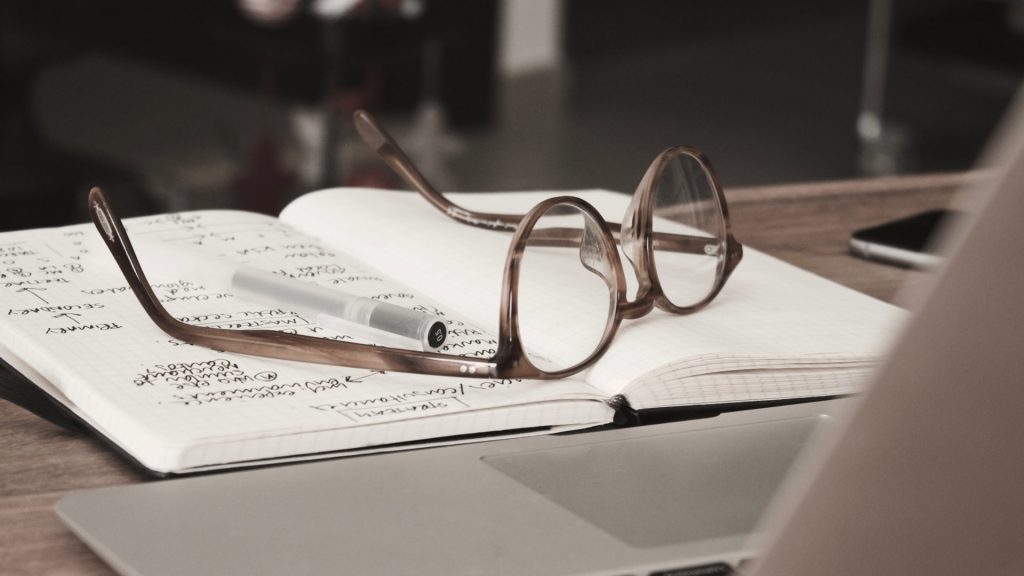 Some assignments should be written based on relevant literature, but you can choose another option of research. As an author, you are free to select the most suitable investigation approach. For instance, it could be a survey, interview, statistic completion, podcast, or movie analysis.
Depending on the essay's purpose (argumentative, descriptive, or reflective), you can define the source to use and how to deliver your thoughts to the audience.
3. Not Matching the Required Format
Before writing any assignment, make sure your text meets all formatting style instructions. You can clarify it with your instructor and find all necessary guidelines concerning specific formats online.
There are several popular citing styles, such as MLA, APA, Chicago, and Harvard, so it is essential to pay attention to them before placing in-text citations to your assignment.
4. Lack of Evidence
New students think the primary purpose of all assignments is to show their teachers that they can write. Meanwhile, it is not the task of checking your grammatical and spelling skills (still, they are also important).
The primary thing to see in your assignment is your ability to analyze, think critically, and present your thoughts convincingly. Therefore, pay more attention to the reasons for your statement and try to explain them logically.
5. Late Delivery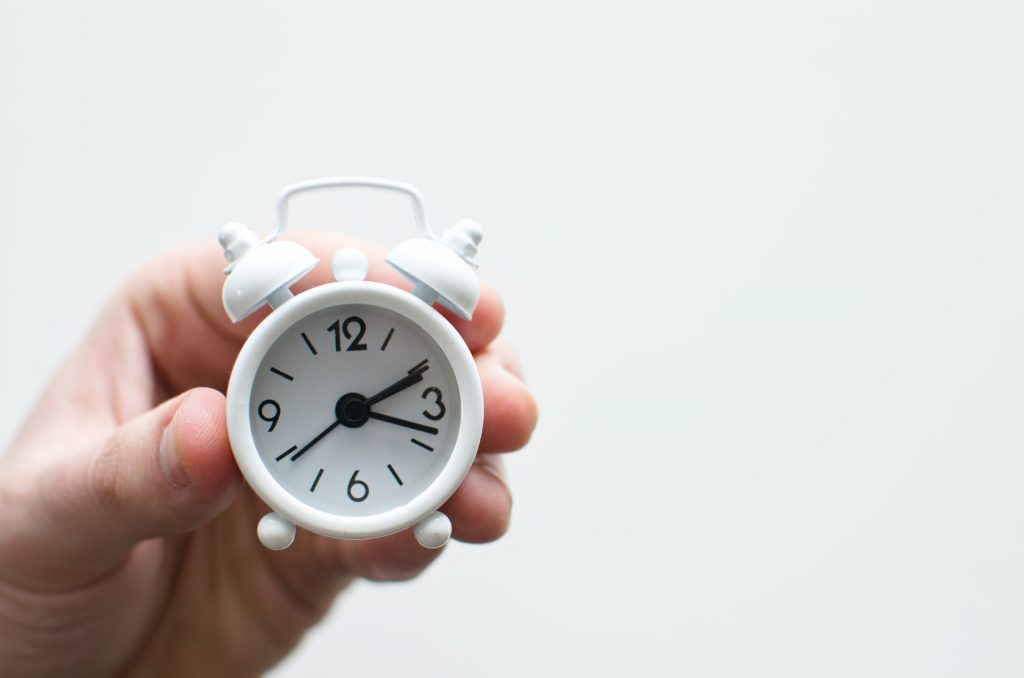 Late delivery is one of the most common mistakes for students when speaking about university assignments. If you want to do your project on time, please, start processing it as soon as possible. Remember that no one will do it, and you should not delay the writing process until the last minute.
No matter how bad you think your assignment is, research, write and edit it in time because what is worse than a lousy assignment is no assignment at all.
6. Poor Grammar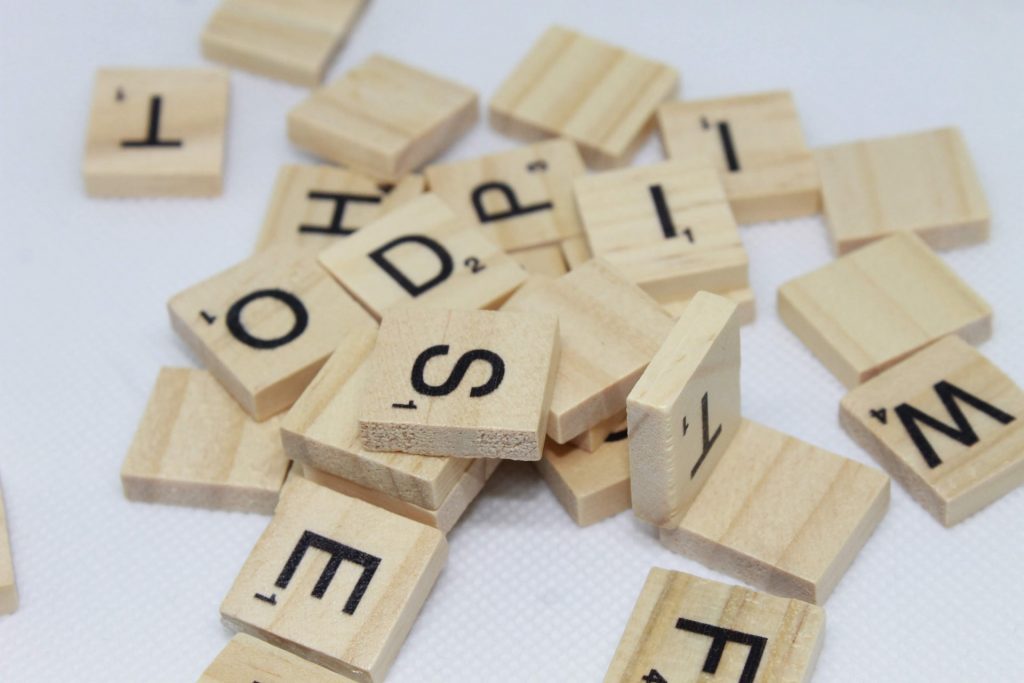 A good assignment differs from a low-quality one with the editing process. A teacher could see at once whether you proofread before sending it to them or not.
If you think you lack knowledge of spelling, punctuation, and grammatical rules, use such online tools as Hemingway or Ginger to polish your assignment to perfection.
7. Too Much Copied Content
It is good when students rely on sources while writing their assignments. Still, if they don't mention them or use them too much, it is considered plagiarism. Avoid plagiarized content in your project because it makes your work less valuable.
Remember point four, where we talked about the necessity of keeping your unique voice and showing your teacher you can analyze any subject efficiently.
Conclusion
Every assignment is a unique project with the author's reflected viewpoint, no matter how familiar the subject is. If you want to cope with your writing task efficiently, stay bold and practice until you see great results, no matter what mistakes you make on the first step!