A revolutionary in programming, a low-code platform has reduced hand coding to nothing. Besides, the platform makes it much easier to build applications using the visual interface, something even citizen developers do with more ease. This is why low code adoption is on the rise worldwide.
Generally, traditional coding was slow, investment intensive, and created a big divide between developers and non-developers. However, a new kind of movement, the use of low code in 2021, is on the rise. This platform empowers non-tech developers who intend to gain control over shaping their digital experiences. The visual development metrics eliminate the need for heavy IT skills in software development and make the process easier and shorter.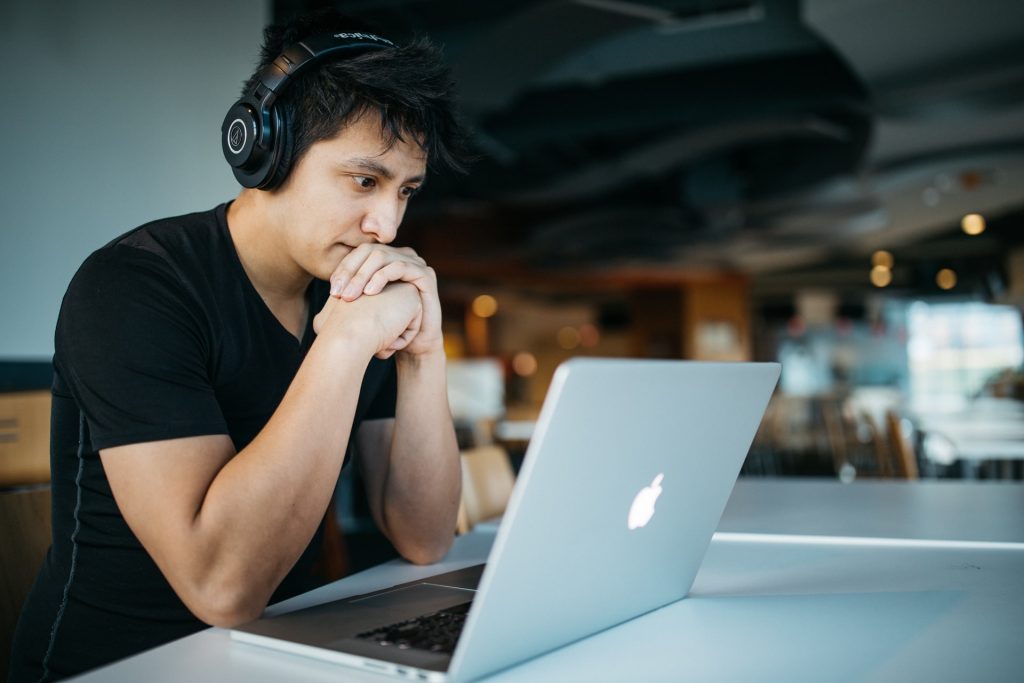 Low code from Creatio is a breakthrough for businesses and is changing marketing in 2021 for the better. As a modern and agile means to build applications, Low code contributes plentiful benefits to the cloud programming system and significantly reshapes the software market.
Businesses that use low code easily create content and efficiently develop software. This is because the virtual tools do not require technical expertise or depend on any coding knowledge. Besides, the platforms come with pre-built templates and design components that make it easier to recreate or reuse explicit content types.
In this article, we focus on some of the ways through which low code is changing marketing in 2021.
How Low-Code Is Changing the Marketing in 2021
1. Low-Code Allows Marketers to Create Impactful Customer Experiences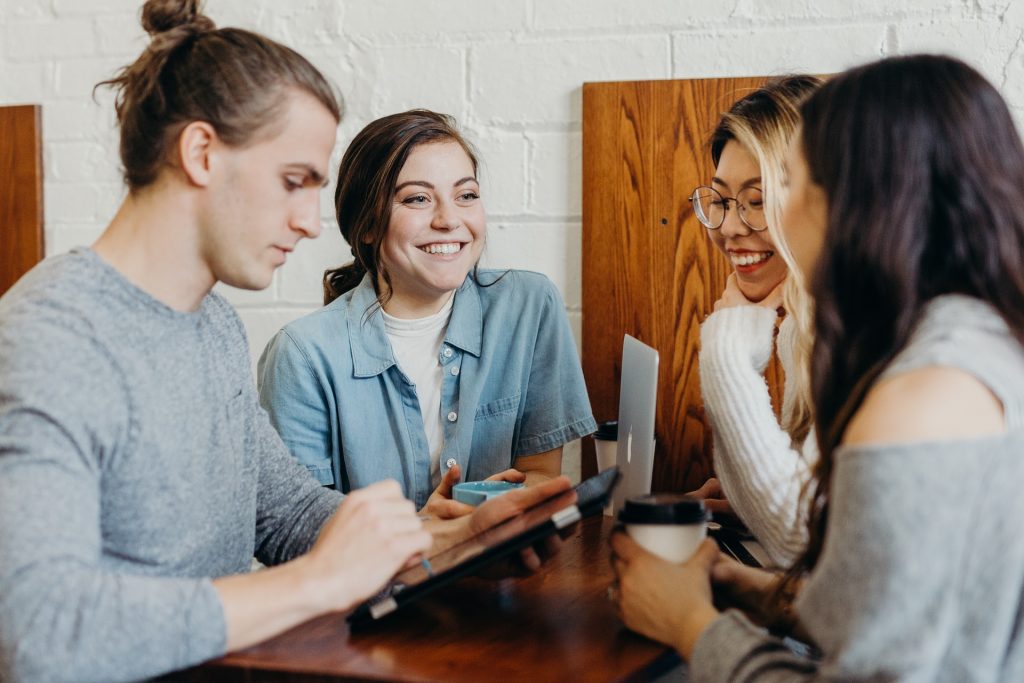 As a new tool for marketing, a low-code platform is popularized by the desire for efficiency and increased agility in marketing. Businesses use it to shorten marketing time, make the process quicker, and improve the customer experience.
Besides, low code development gives both the author and equal developer rights. As a result, the platform drives a complete message transmission and creates a more impactful customer experience.
2. Integration
Low code platforms allow the development of apps that can easily integrate with third-party platforms to drive marketing.
Therefore, businesses can use one app and integrate it with other software to keep communication and other business collaborations on the sale platform. This way, marketing becomes more accessible and costs less money for big companies using low code, changing the market.
3. Low-Code Assists Field Efforts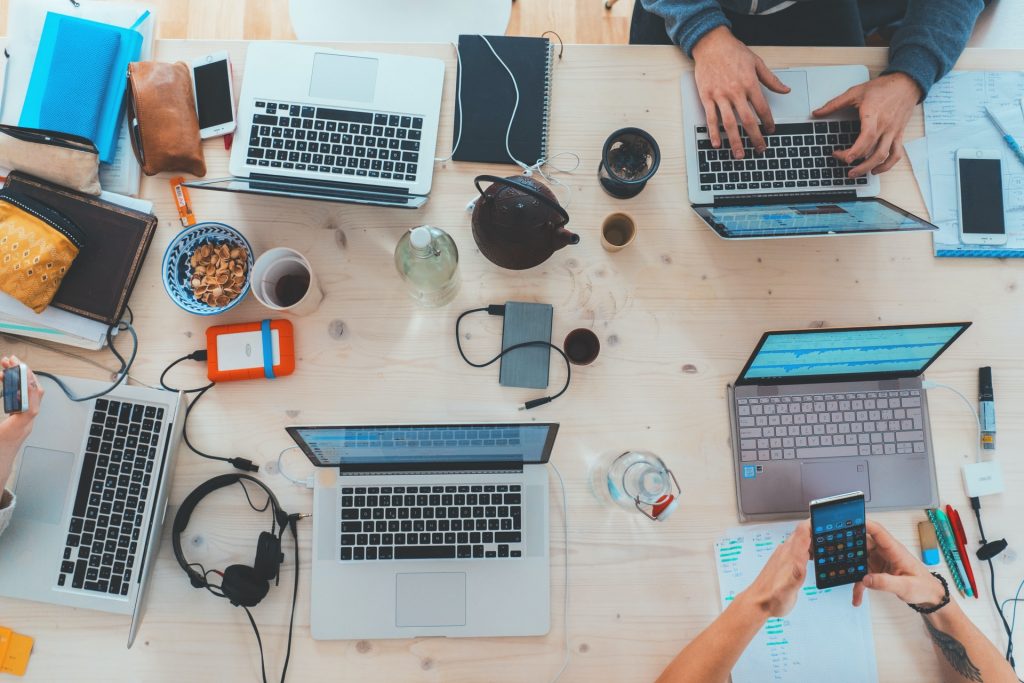 Traditionally, field activities have been purely based on physical travels, monitoring, and reporting. However, with the proliferation of technology and increased agile solutions development, the trend is quickly changing. Field staff and sales reps can now access people from different locations through social apps that support collaboration between teams from separate areas.
To monitor field tech operations, Toyota, for example, implements a low-code platform to improve the experience for automotive dealers and customers. This innovation helps their marketing market activities and reduces the overheads used to drive sales. Low code apps are, therefore, a crucial element of marketing and promotional collaborations in 2021.
4. Logistics Firm Leverages Low-Code for Insights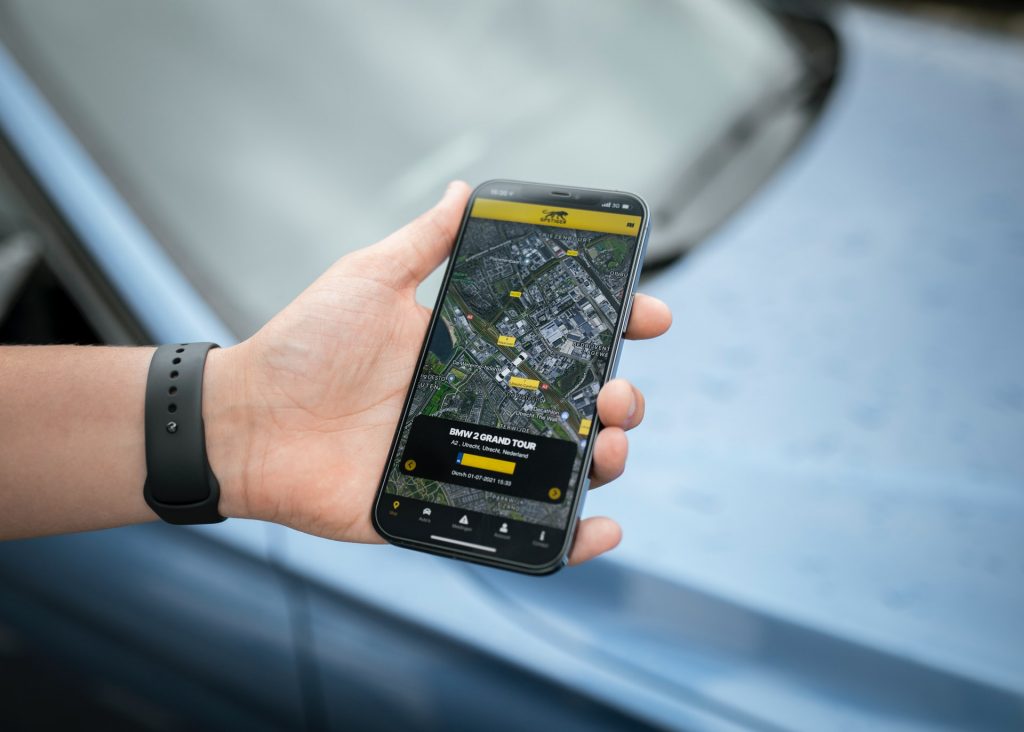 Logistics is a significant world need that has remained analog for so long. Today, trucking logistics concern GlobalTranz has turned to Microsoft's Power suite and uses it to build application functionality faster for its critical cost prediction model.
This helps to estimate the cost of goods shipments and other transportation pricing factors. As a result, the industry saves more from such insights and redirects more funds in crucial business processes.
5. Automation
Marketing as a business process involves repetitive promotional activities such as sending messages to clients and prospects, sharing campaigns on social media, among many other activities. Low code platform helps businesses by building apps that are easily integrated with social media for marketing.
Low-code supports the development of operational features that users can utilize to accelerate the development of products. Such features help businesses to automate repetitive processes making marketing seamlessly easy in 2021.