In the modern economy, Photoshop skills are essential for jobs in many industries. Whether you're a full-time student or a working professional, learning Photoshop can help you progress in your career or find the perfect job after graduation.
The benefits of learning Photoshop include improving your professional skill set, creating new work opportunities, and understanding how to make your digital art look great.
Learning Photoshop Could Help You Get Hired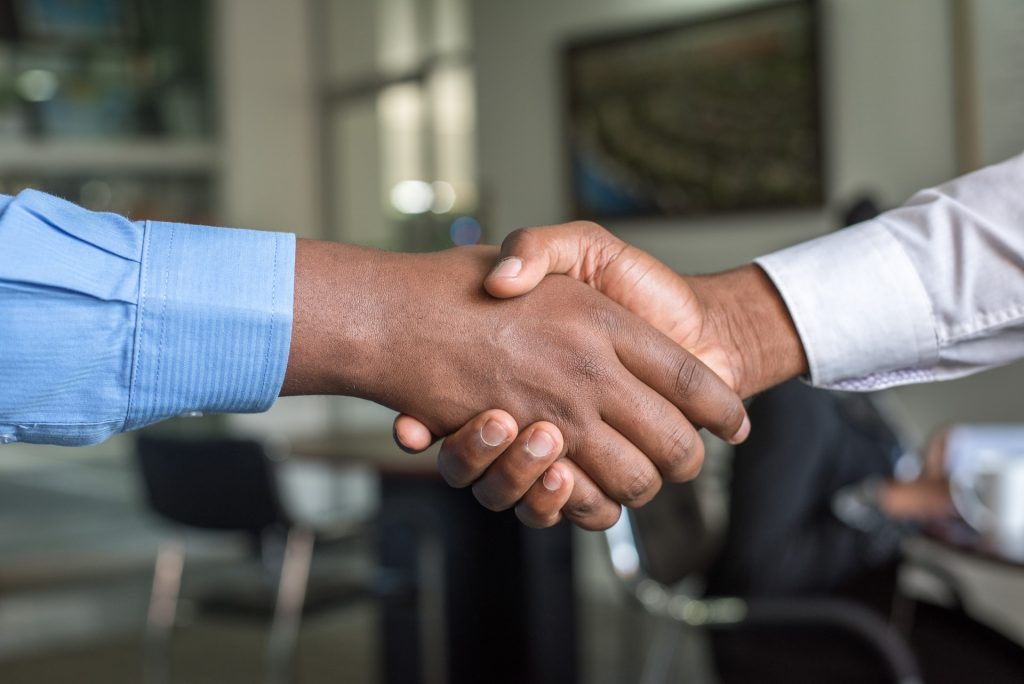 Since its creation in the 1980s, Photoshop has become synonymous with photo editing and digital art creation. Professional graphic designers can't expect to find work without Photoshop skills, and employers in many other industries also expect their workers to know Photoshop.
From digital publishing to online marketing, the careers that require Photoshop skills are more numerous and relevant than ever. As high-speed internet continues to become ubiquitous in the modern world, learning Photoshop could be decisive in your quest to find work in today's digitized economy.
Learning Photoshop Could Open New Career Doors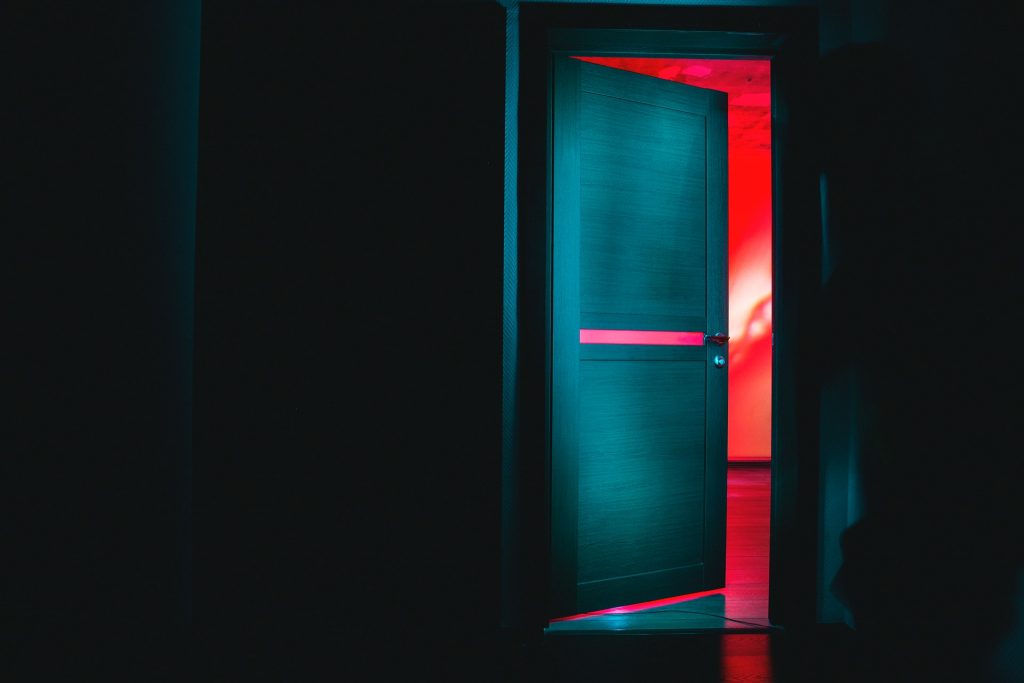 Many people learn Photoshop after beginning their careers in traditional professions. Whether you're a lawyer, an accountant, or a nurse, you could open new career doors by learning Photoshop. These days, it's common for working professionals to continue going to school while advancing in their careers, and learning Photoshop could be the perfect way to get ahead.
With Adobe CC, you can use Photoshop with any computer that's connected to the internet. Whether you're working on a public computer in a library or a student workstation at a university, you'll be able to access your Adobe CC account simply by logging in.
You Could Make Extra Money With Photoshop Skills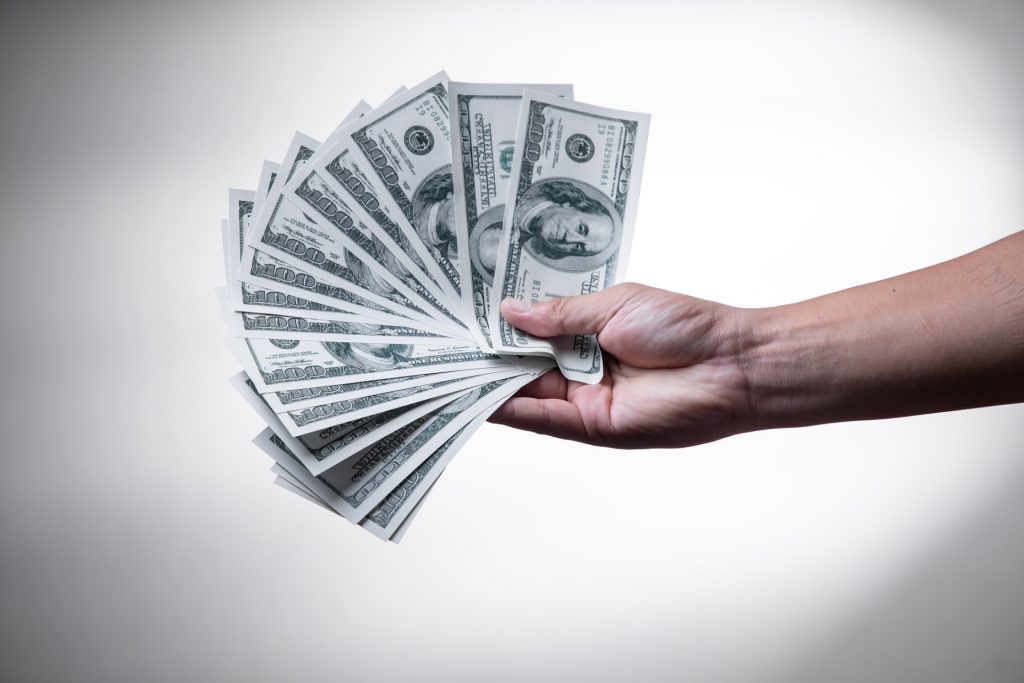 When you learn how to use Photoshop, you'll have marketable skills that will last a lifetime. With so many ways to earn extra income online using Photoshop, you could use your newfound skills to generate a second income for yourself. Because Adobe CC offers a 7-day trial for free Photoshop for students, learning this valuable life skill has never been easier.
With a student email address, you can sign up for Adobe CC and begin learning right away. To use Photoshop with Adobe CC on your computer, you need to download the application file and double-click it to begin the installation. When you open the software after the installation, you'll be prompted to log in with your Adobe CC account name and password.
There Are Always New Features to Learn
Adobe is constantly rolling out new features for Photoshop, and keeping yourself informed of new updates can help you stay competitive in your profession. Photoshop is compatible with a vast catalog of third-party extensions, brushes, filters, patterns, and actions.
Learning the basics of Photoshop is only the beginning. In time, you could become a Photoshop guru yourself and help others understand the benefits of this powerful software. It is a significant component of the Adobe CC platform, and students are eligible for substantial savings on Adobe CC subscriptions. So, no matter where you are in your studies or career, having Photoshop as a skill in your repertoire could help you become more competitive in the job market.