By 2020, over 230,000 Americans were employed in solar at more than 10,000 companies across the country. However, with this number of companies, it can be challenging to find the best solar company for your needs.
Besides, buying a solar energy system is a costly and long-term investment. In the whole life of your panels, you will be in touch with the company. Most solar panel installers are not as forthright as they need to be, failing to disclose items that could result in long-term disaster.
Here are crucial factors to consider when selecting a solar company. Keep reading to learn.
Online Reviews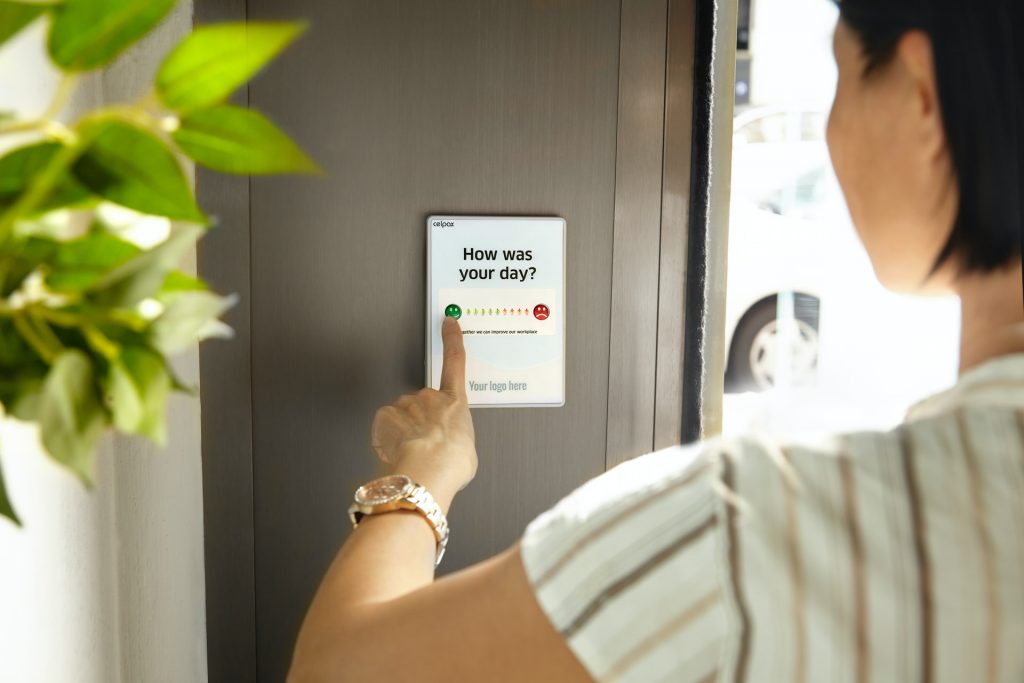 Consider checking out online reviews, but be very careful. Online reviews are less reliable indicators of quality. That's because companies might manipulate them to show positive customer satisfaction.
An excellent place to begin is the Better Business Bureau. The BBI is quite different from other online review sites, and most companies seek accreditation.
The site collects customer complaints about any company and mediates between the company and the customer. A complaint about any company will signify poor practices by the company.
Also, it might be a misunderstanding between the two parties. Ensure you read the reviews closely to know if they represent concerns. Companies might resolve or leave concerns unresolved. Note that it's common for large companies to have some dissatisfied customers. The BBB also allows people to post-traditional reviews, which they do not mediate.
You can consider going solar with Blue Raven. The company has a BBB Rating of A+ and a customer review rating of 4.2/5. Avoid websites with a history of "pay-to-play" since they are susceptible to manipulation. Also, avoid websites that only review solar companies because they have a history of pay-for-placement.
Check the Company's License
To install solar panels in some states will a need specialized solar installer license. Others only need an electrician's license. But, in other states, a general contractor's license is okay. Note that there are states that do not need a license at all.
Ensure you confirm closely with the Interstate Renewable Energy Council (IREC) site. The solar photovoltaic installation has a different licensing requirement than solar thermal.
If the company needs a license, ask for their license number. In some states, it's possible to verify the licenses online. Online license databases report only minimal information. Others may have information like reportable license violations by the contractor.
Ask About Warranties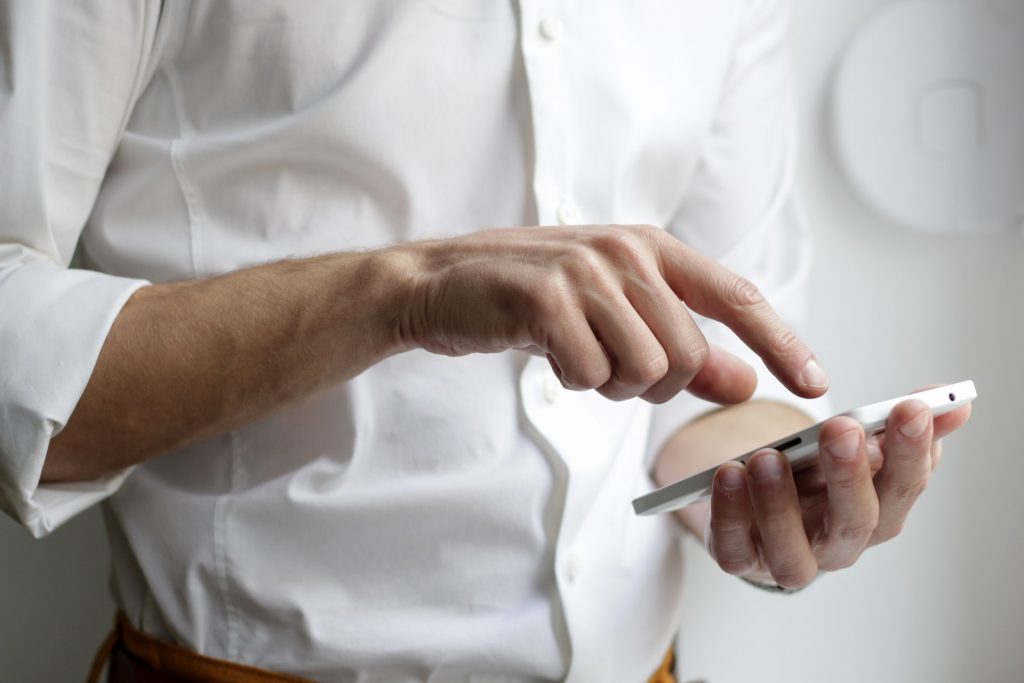 A workmanship warranty will cover problems that arise after a wrong installation. For instance, if a panel falls off, the warranty will cover all the repairs.
Solar power companies offer a wide range of warranty coverage of anywhere between 1 and 25 years. Be aware of unestablished companies that are offering you extended warranties.
To close a deal, such a company can promise you a 10 to 25 years warranty. But, you're uncertain that the company will stick around long enough to follow through on the promise. Ensure you know about the company's history in the industry before accepting an extended warranty.
Reputation and Credibility
Seeing previous work and speaking with previous clients is the best way to check on a company's reputation. Sites like BBB, Google, and Yelp are places you can have a glimpse of a solar company's reputation and credibility.
Customers giving reviews and ratings can be relevant to you. You can have a heads-up about any solar installer's bad behavior. If most customers complain, consider working with another solar panel installation company.
Do Not Settle for a Company Only on Price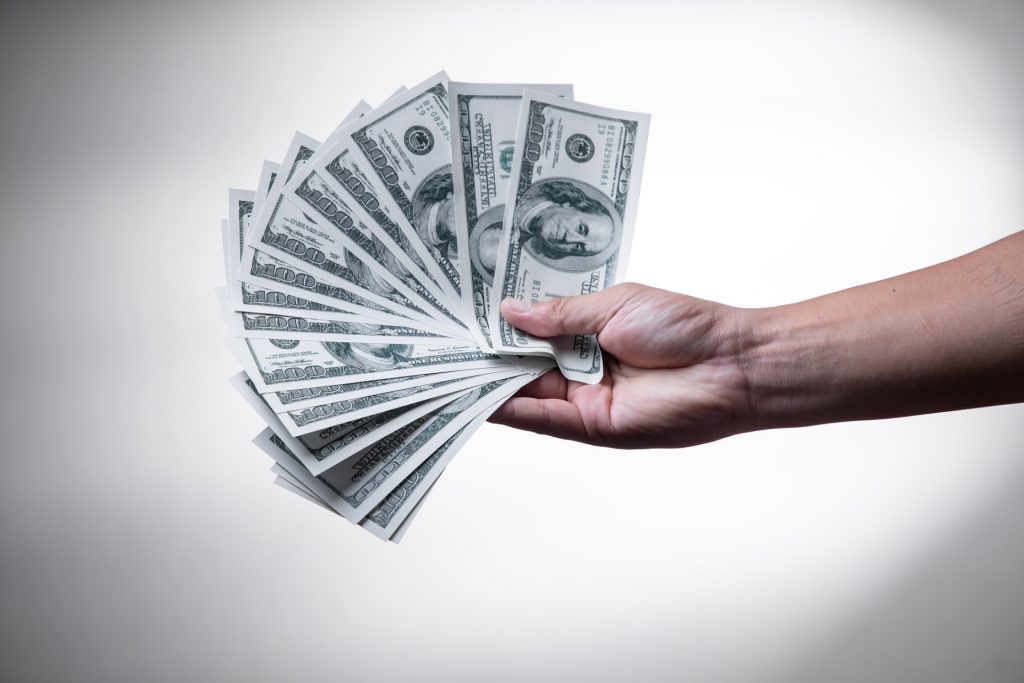 We all love to save money! But, don't save money on your solar panels by going with the cheapest quote. There is a major difference in equipment and the installation quality.
Your preferred installer may also be the cheapest. But, you won't know until you compare all the proposals and do your due diligence on the companies. Working with the most expensive solar panel installer does not guarantee quality.
Avoid Financial Products Like Solar Leases & PPAs
Big solar installers don't want you to buy a solar system. Instead, these companies usually push people to rent a solar power system using financial products. Such products include a solar lease and Power Purchase Agreements (PPAs).
Such financial products often result in higher profits and lower financial returns for the companies. There are many reasons to avoid these financial products.
But, the main reason is the escalator clauses' inclusion in the agreements. The clauses increase your electricity cost each year even though the company holds their prices flat. The financial products topic is important since many homeowners fall victim.
Get More Than One Quote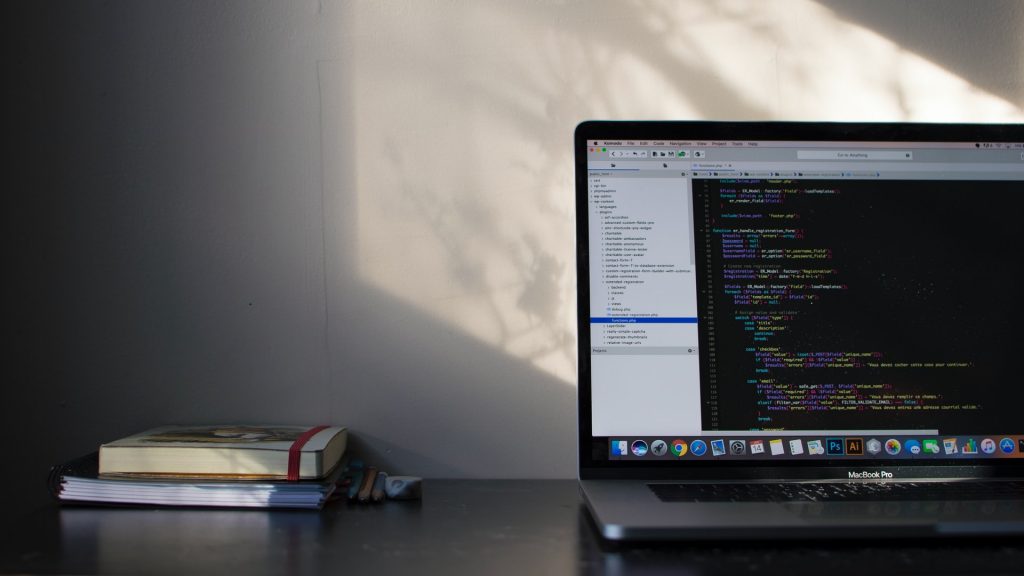 Always ensure you have many quotes. Many quotes will allow you to compare prices and view different companies' proposals and credentials.
For instance, a shady practice is when a company says your home is great for solar while it isn't. Another company will ignore shading problems lowering your solar system energy production.
A good company will request you to fix your roofing first. Also, your house might not receive enough sunlight for solar to make sense. Getting many quotes will help you compare opinions, equipment, and the installation approach.
Choose the Best Solar Panel Installers
After going through the above tips, finding the best solar panel installers will be easy. You have a sense of what to look for in a solar company.
Ensure you feel confident about the company before working with them. Did you learn something helpful from this article? If so, check out the other blog posts on our website.