The digital world is continuously transforming how businesses work and how they interact with their clients. However, this advancement comes with a price as digital systems can be vulnerable to cybercrime.
What to Look for in a Cybersecurity Company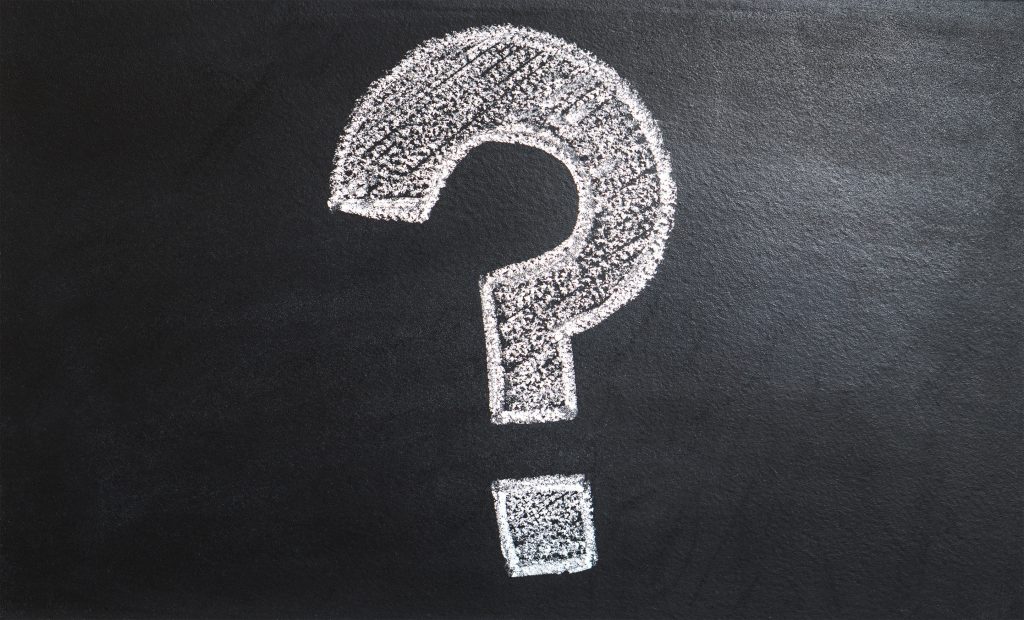 According to Cybersecurity by Ntiva, business owners must safeguard their digital properties against the latest threats to minimize the risk of cyberattacks. However, with many companies offering cybersecurity services, how can a business owner choose the right Cyber security company?
Here are seven things you should consider to help you out in your hunt for a cybersecurity provider:
1. Experience
Never overlook an organization's experience when hiring cybersecurity firms. Most businesses often fail to consider looking at the expertise of a cybersecurity firm before hiring them. This mistake isn't different from allowing cybercriminals to steal and destroy your hard-earned company data.
Since cyberattacks are similar in most situations, a company that has handled and resolved the most attacks can also take care of your business needs. The level of experience impacts the kind of services the contractors can provide and their expertise in handling a client's security concerns. Being in the business for years means they could witness and adapt to the constantly evolving threat landscape.
So, before you hire a cybersecurity company, make sure they've worked on cases similar to yours and had been successful. Also, remember that their experience indicates how skilled their cybersecurity experts are.
2. Certification and Accreditation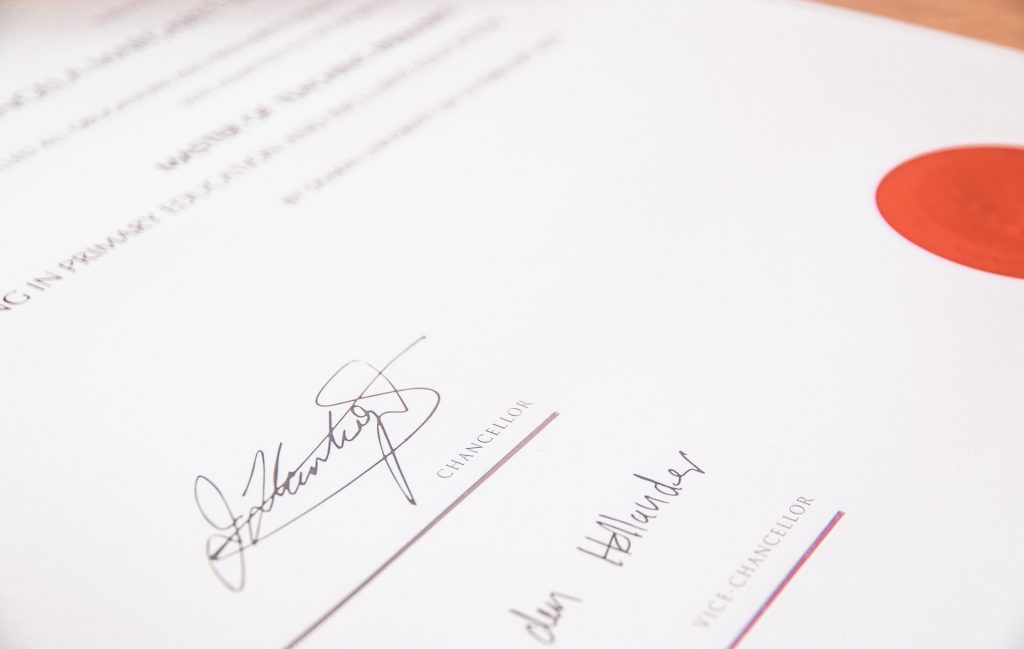 Before you hire a cybersecurity firm, check if they've acquired certification and accreditation. Cybersecurity companies must adhere to a set of cybersecurity standards before they can qualify for certification.
While it's a daunting task for them to achieve that level of excellence, it assures that the company can deliver excellent services on the customer's side. Certifications will ensure the service you get is of high quality.
3. Qualification
While experience is essential, education and qualifications are equally critical. Hiring companies with cybersecurity experts who hold an accredited degree are the best way to secure your digital system.
A company's qualification shows how professional it is. A cybersecurity expert with a degree identifies their educational background and assures they have the proper knowledge to handle your security concerns. Before hiring a cybersecurity firm, check if their experts have been certified by relevant institutions.
4. Reputation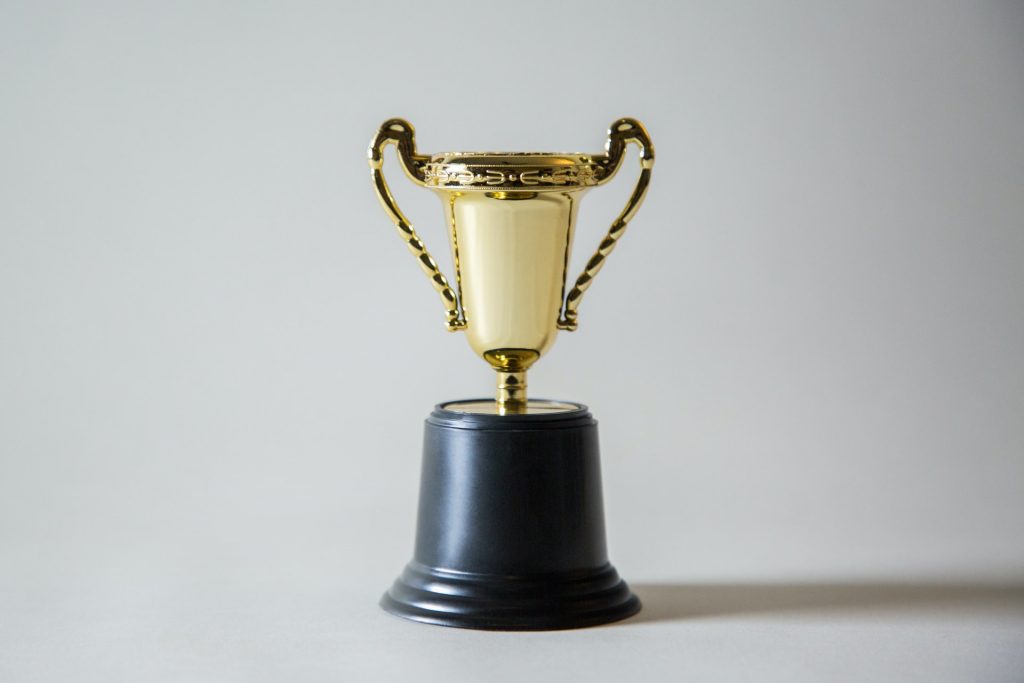 With the increasing number of cyber-attacks and threats, cybersecurity has become a lucrative venture. As such, many companies are offering this service, but not all of them are trustworthy. Due to the large number of firms providing cybersecurity services, it's challenging to identify a company that you can grant access to your system without any doubt.
To avoid falling into the wrong hands, check a company's reputation by asking for proof of past work, check reviews and testimonials, or even getting in touch with their previous clients.
One way to ascertain a company's reputation and track their services is to check the kind of work they've done in the past. Check if they can present you with a list of clients they served, as well as their number of years in operation.
Another way to determine how reputable a company is would be to check reviews and testimonials. Check their website or social media accounts and browse through their previous client's comments about their services.
However, keep in mind that companies can sometimes manipulate their website reviews. That's why checking their social media accounts is also crucial. Since the company themselves doesn't manage them, you'll get genuine feedback.
Getting in Touch With Previous Clients
Getting in touch with a cybersecurity company's previous clients might be the most challenging option because previous customers may not be willing to provide you with information.
Nevertheless, if you can contact them and ask their opinion about the company's services, this is the best way to know what you're getting into.
5. Customer Support Service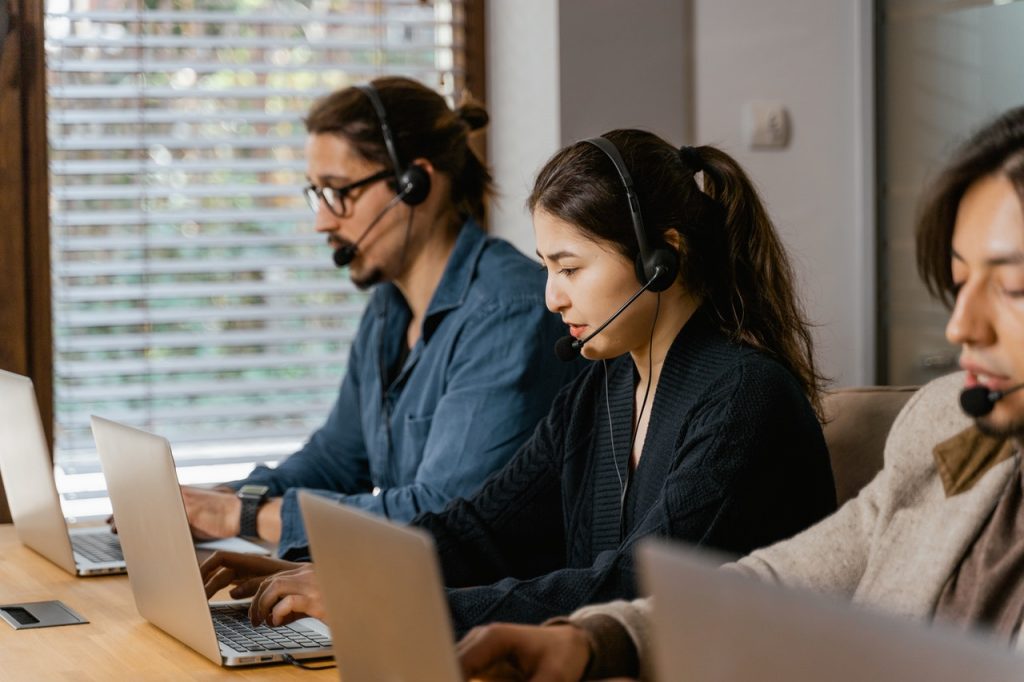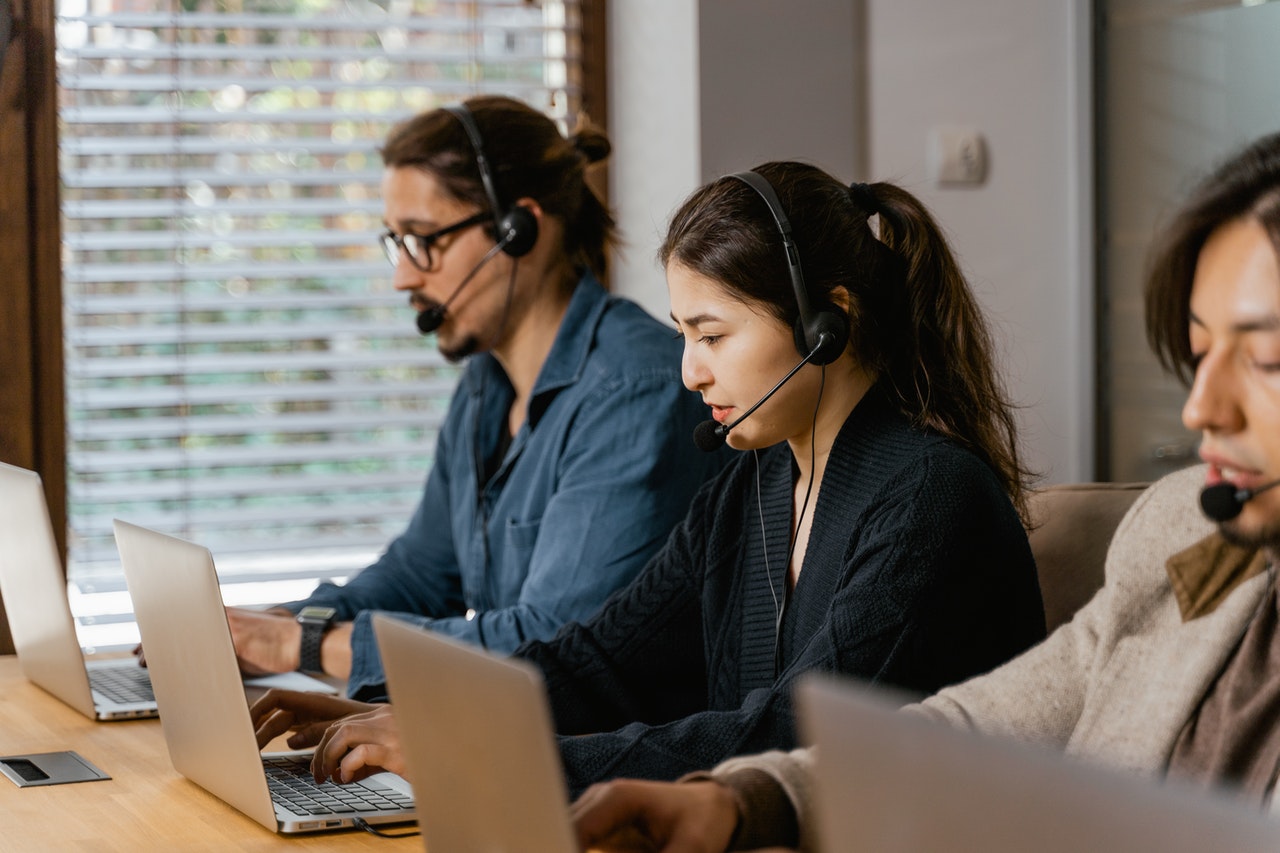 When getting a service from a third-party company, most businesses often overlook the importance of the third party's customer support. Because cybersecurity is quite a technical field, their clients must communicate with them directly whenever they have any concerns.
A good cybersecurity company provides effective communication channels for its clients. Quality customer service indicates they care about their clients and want to offer the best service they can.
6. Technology
It's not an overstatement to say technology plays a significant role in the success of cybersecurity professionals. After all, this is a field where everything runs on digital systems and networks. Since hackers are constantly creating new methods to breach your system, you need a cybersecurity company that can keep pace with technological advancements to thwart any attack.
Moreover, remember that in the digital world, the ability and skills alone are no longer enough. To keep your system protected, a cybersecurity company must be equipped with the latest tools and technologies. They won't be able to safeguard your digital properties from cybercriminals who have more advanced technology than theirs.
7. Price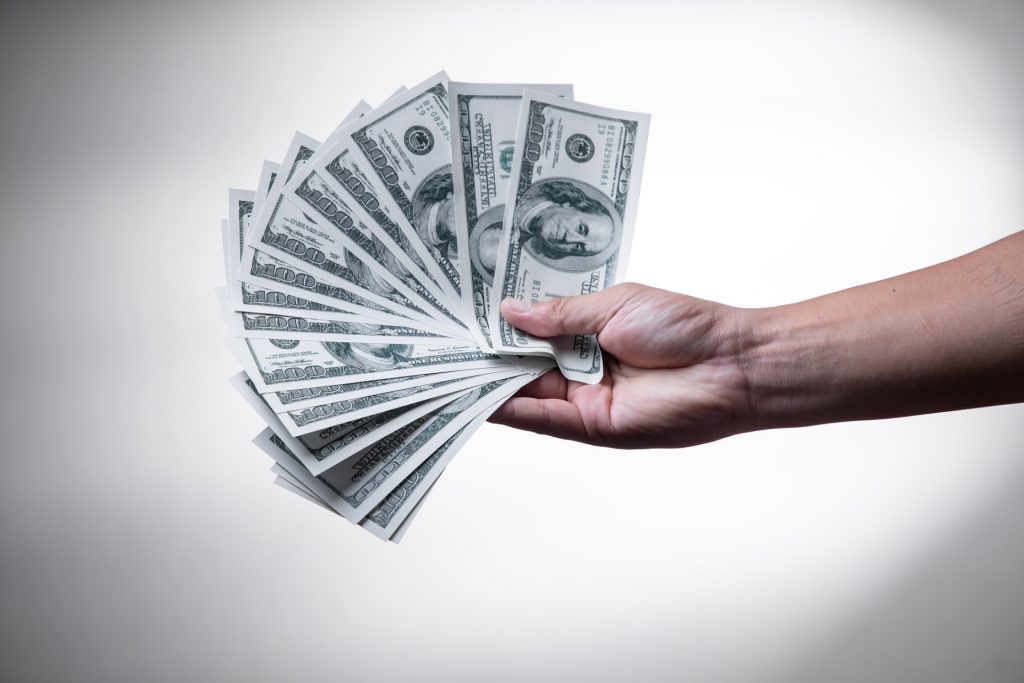 The first step in knowing how much you should be spending is to look at their list of services and check if their price is competitive. As much as possible, do your research and compare different companies' rates before settling on one. Hiring a cybersecurity firm can be expensive if you don't do your research.
Ensure that the company is honest about their rates and doesn't make false promises to bring in more businesses as this might result in disappointment and more expenses for you. The best thing to do is to look for a firm that can work with your budget and not try to make you pay for more than what you're willing.
Conclusion
There are many things to consider when choosing a cybersecurity company. One of the most important considerations is whether the price matches what you're willing to spend on the service. You'll also want to look at what's included in their package and if it seems worth the cost.
It'll also be helpful to evaluate customer reviews from previous customers who used them before and testimonials on social media platforms. Customer support is another primary consideration because with cybercrime becoming more complex and sophisticated, you need someone available 24/7 to reach out if any problem arises.