Due to the enormous number of tasks entrepreneurs must perform daily, the 24 hours of a day can often appear insufficient. Being an entrepreneur entails a great deal of responsibility. You have to deal with a never-ending to-do list, regular meetings, keeping consumers informed, delivering problem-solving solutions, and a slew of other things.
In today's technology-driven environment, several applications can help entrepreneurs do their everyday responsibilities as efficiently as possible. As an entrepreneur, you'll need these applications to better understand your clients in order to give them the best possible service and, as a result, secure your company's success.
In addition, you'll also need tools that will help you manage your activities and save time, so let's talk about the best of the best.
1. RescueTime

If you're not sure if you're making good use of your time, this time management planner software will send you weekly reports that show what's taking up your time. This program offers a distraction blocker and has efficient reporting capabilities in addition to its automated time-tracking function.
RescueTime also helps you avoid becoming overwhelmed by all the things you have to do. This program also includes team software for managing time among team members. You might be surprised to learn how much time you're squandering once you start using the app.
2. Freedom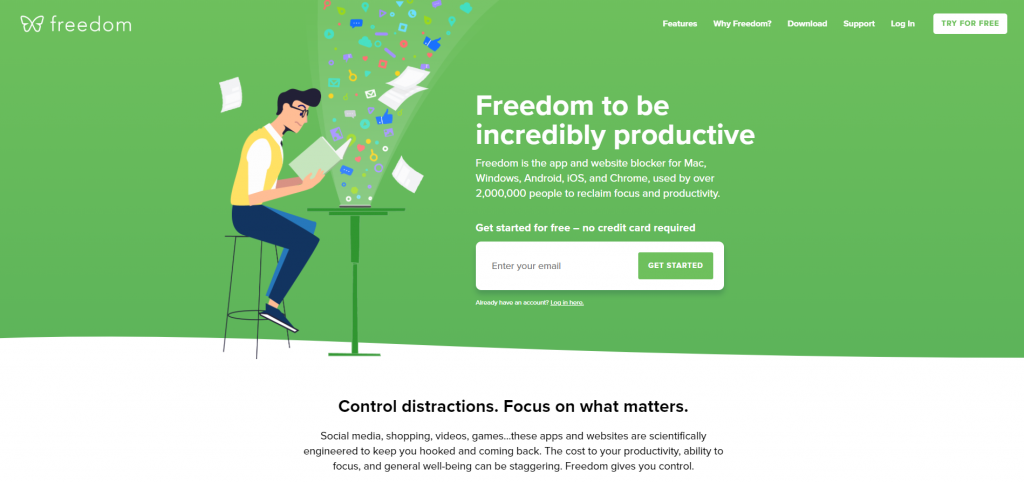 It's difficult to meet deadlines when you're dragged away from your "concentration zone" every five minutes, whether it's monitoring website statistics or browsing social media. You can use the Freedom app to block websites, notifications, and other digital distractions so that your focus remains on your present task.
This program stands out since it blocks sites across different platforms, so you won't be able to scroll on your phone to get past the block on your PC. But do remember to make sure your teammates are aware that you've entered a "distraction-free zone" so they know why you're not replying to their messages.
3. SurveySparrow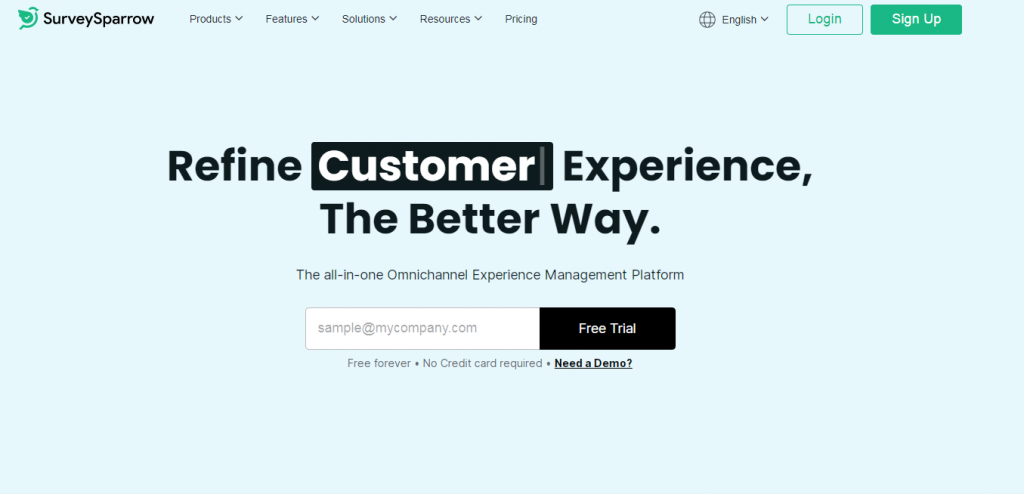 Surveys are essential for every business owner who wants to better understand their consumers' needs and meet them effectively. SurveySparrow automates surveys, making them much easier to do and gather data from. Recurring surveys from SurveySparrow allow you to deliver surveys to your customers or employees on a regular basis to gather information and feedback.
Because it is omnichannel, SurveySparrow makes it simple to develop a survey and reach a bigger target audience. It enables you to effortlessly post your surveys on the web, mobile, social media, and email, as well as receive valuable responses from your target audience.
4. Toggl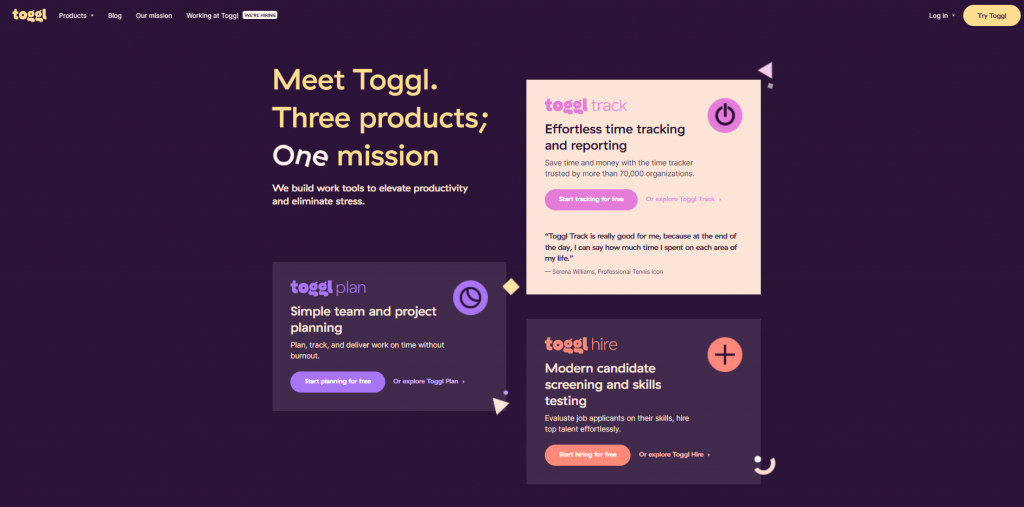 Knowing how much time you spend on your projects is the first step toward effective time management. The most effective time management applications will take things a step further. They'll do an analysis and begin figuring out how to better manage them. Even with its simplistic design, Toggl allows you to do all of this.
Toggl combines outstanding time-saving capabilities with an easy-to-use UI. If you need to keep track of how much time you spend on different tasks, this is a wonderful alternative to timesheets, not to mention it's easier to use.
5. Pushbullet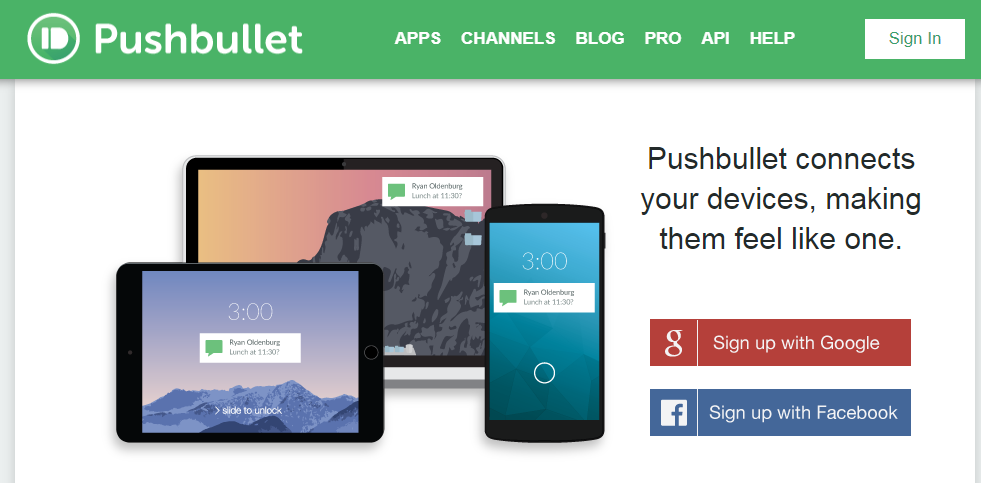 You most likely go back and forth between a few different devices during the day. From desktop to smartphone to tablet, from PC to iPad to smartphone. You're setting yourself up for a day of distracting transitions if you're constantly jumping about. With the constant jumping back and forth, it'll be tougher to get back into the project you're working on.
Wouldn't it be so much easier and less distracting if you could link all of your gadgets into one? If this sounds like something you need then, Pushbullet is exactly what you need.
You can send text messages from your computer, view notifications from your phone on your tablet, and share links and files without having to email them to yourself. These are just a handful of the features that Pushbullet offers. This is a must-have tool for multi-device workers.
6. Instapage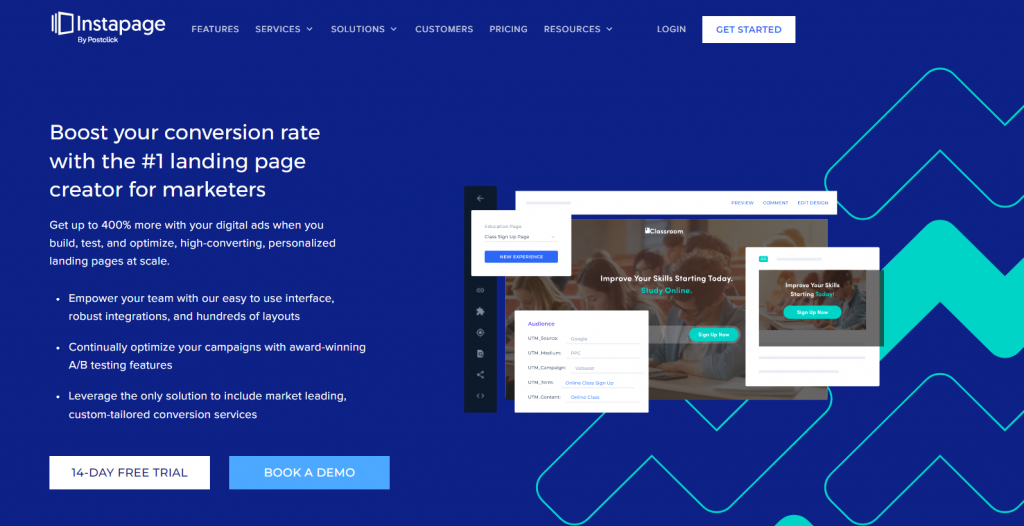 Instapage is a post-click automation tool that lets you construct highly effective, tailored, and conversion-optimized landing pages that generate leads and increase conversion rates. It can also connect advertising to your post-click landing page automatically. It's really simple to use for developing personalized pages for various advertising campaigns and boosting sales.
It enables you to track leads obtained using Google Analytics, Facebook, and your CRM application, as well as identify leads received through the platforms. Instapage is a pricier tool and costs $399 a month, but it includes features such as an ad map, heat map, one landing page builder, 40 integrations, and more.
7. 1Password
Passwords must be secure, and in order to be secure, they must be different and unique for each account. But remembering them all can become difficult, and writing them down isn't safe either. This is especially important if you're using free wi-fi at a coffee shop or library instead of your secure home or workplace router.
1Password overcomes this problem by encrypting all of your passwords so that only you have access to them. And what about when you have to log into something? You just need to remember one master password to gain access.