If you're thinking about starting a tech blog, you'll have to do your darndest and make 100% sure that everything's in order. If something malfunctions or your site takes forever to load, people won't trust you with anything related to the topic. If you can't fix your own website, how could you fix someone else's?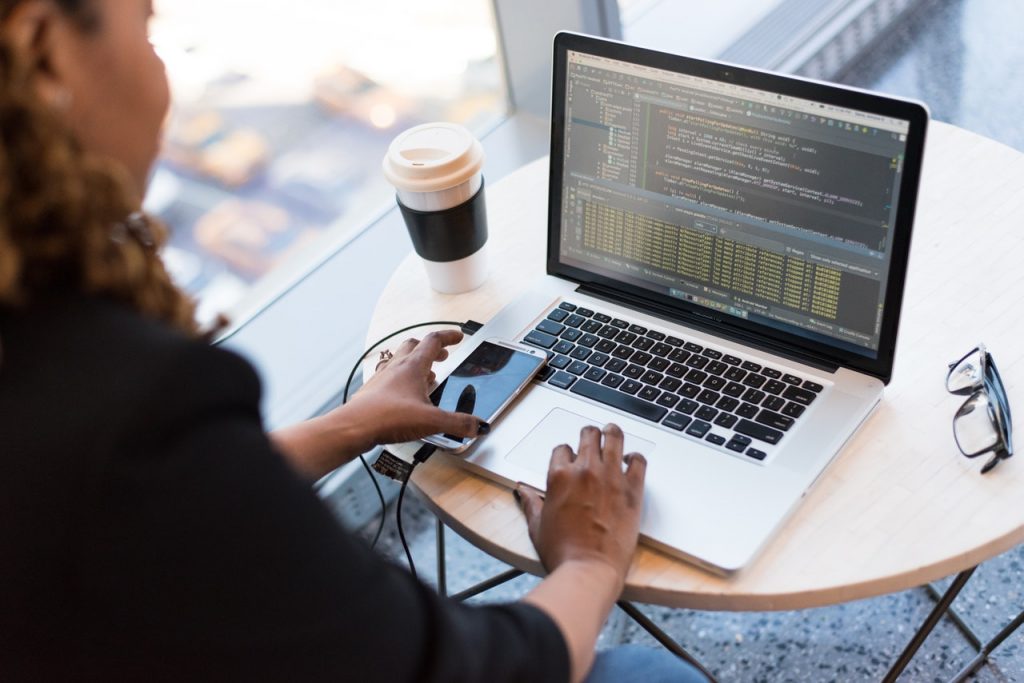 That's why we've prepared a list of top tools and plugins every tech blog should have. Some of them aim to make sure everything's running smoothly, while others will help you with the presentation. Whatever the case may be, they'll make the site seem more professional and trustworthy.
So, without further ado, let's get straight into it.
1. WP Reset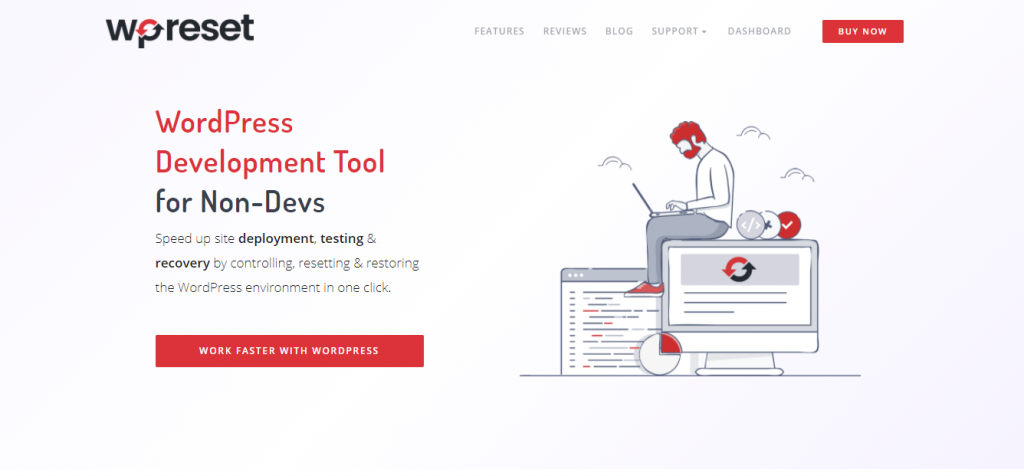 WP Reset is your saving grace when experimenting with new things on your site. It takes automatic snapshots that can be stored on a cloud. In case something goes wrong and inevitably breaks, you'll be able to restore the site to its previous working form with a single click.
Plus, there's an option to install all of your needed plugins in bulk as well as easy clean out any demo installs or unneeded plugins.
Not to mention, this tool comes with a nuclear reset option. Everything has gone wrong, and you want to clear out all of it? One-click, and you're good to go.
2. WP 301 Redirects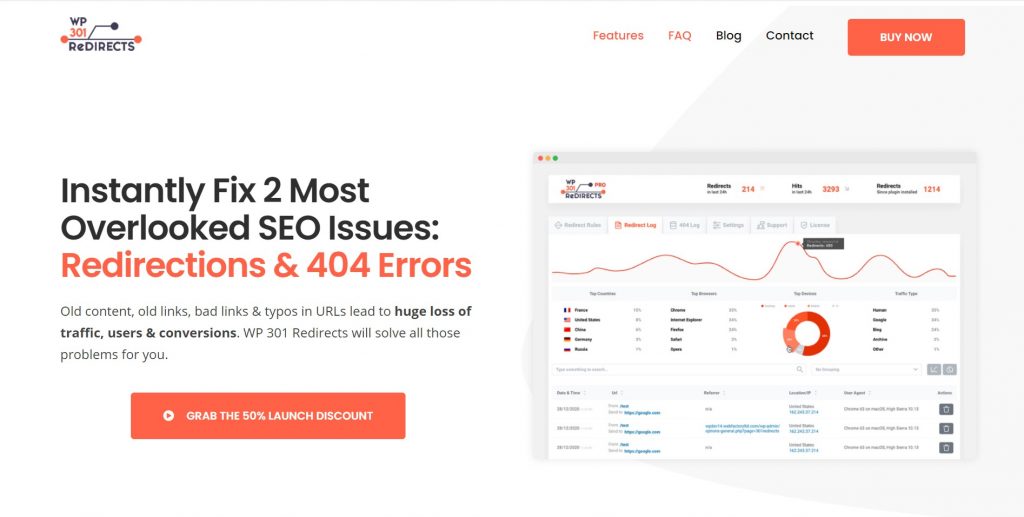 WP 301 Redirects isn't only great for redirecting pages when you change URLs, but it also registers typos in them. That way, if a visitor accidentally misspells the URL of one of your pages, WP 301 Redirects will notice that mistake and make sure they get to the right place.
Your redirects can be automatic, meaning whenever you change a URL, it will automatically create a redirect or a manual for some more complicated cases.
Plus, there's even an option to clean up your affiliate links, so you actually get traffic from them. Furthermore, if you're handling more websites or working with clients, you can monitor everything going on with the analytics feature.
3. Coming Soon & Maintenance Mode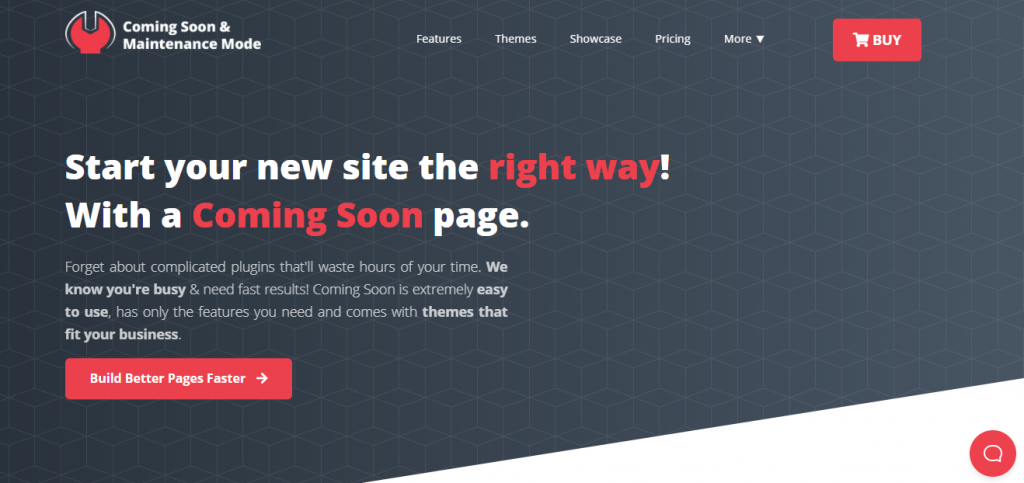 Whenever work is being done on a site or something new and exciting is to come, visitors should be informed about it. What better way to do that than via the coming soon page?
With Coming Soon & Maintenance Mode, you'll gain access to over 2 million free stock images and over 170 professional themes suited for any industry. You can rebrand the whole plugin to make it completely untraceable and use your new coming soon page to collect emails even before the site is done.
The plugin also has a fantastic SEO setup with built-in tests, checks, and guidelines to ensure your content is SEO gold from day one.
4. Yoast SEO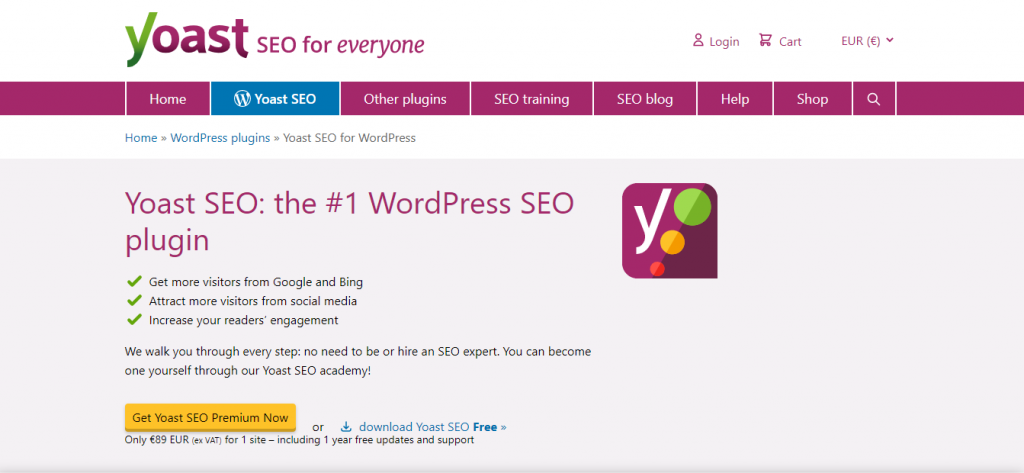 If you've been in the business for longer than 3 seconds, you've probably heard about Yoast SEO as it's one of the most popular SEO plugins in existence.
The free version offers plenty of useful features like finding and adding keywords to your texts, keeping an eye on your pages, and notifying you of outdated content. Other options include readability checks, Google, Facebook, and Twitter previews of your content, etc.
Of course, the premium expands on this a lot, but there is still plenty in the free version alone.
5. External Links – nofollow, noopener & new window

External Links – nofollow, noopener & new window is a plugin that helps manage all of your internal and external links in a simple manner.
Features:
● Add nofollow, noopener, noreferrer, or follow
● Open links in a new window or a new tab
● Add user-generated content
● Add link icons using FontAwesome and Dashicons
● Scan pages, posts, comments, or widgets
● See CSS classes or titles
6. Google Analytics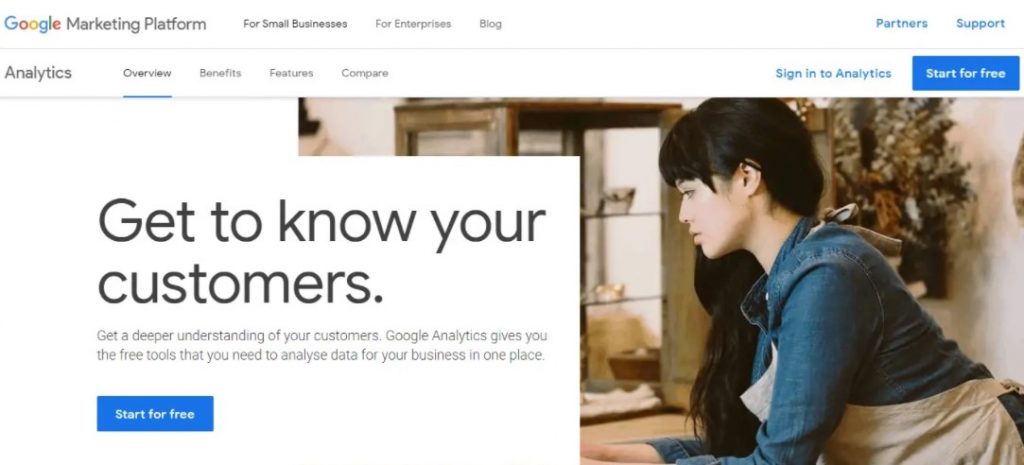 Much like any product developed by this company, Google Analytics is one of the top tools in the game. It can serve a variety of purposes, but the insight and data you'll get from it are by far the most useful for improving your SEO and finding out what your target audience is after.
The core version of this tool is free, and it automatically collects your data and provides you with insight into your visitors' age, gender, and location.
Plus, it helps you understand why visitors are leaving your site, so it's much easier to improve on the drawbacks.
On the other hand, if you are interested in understanding your domain better, check here now to get it appraised.
7. Markup (JSON-LD) structured in schema.org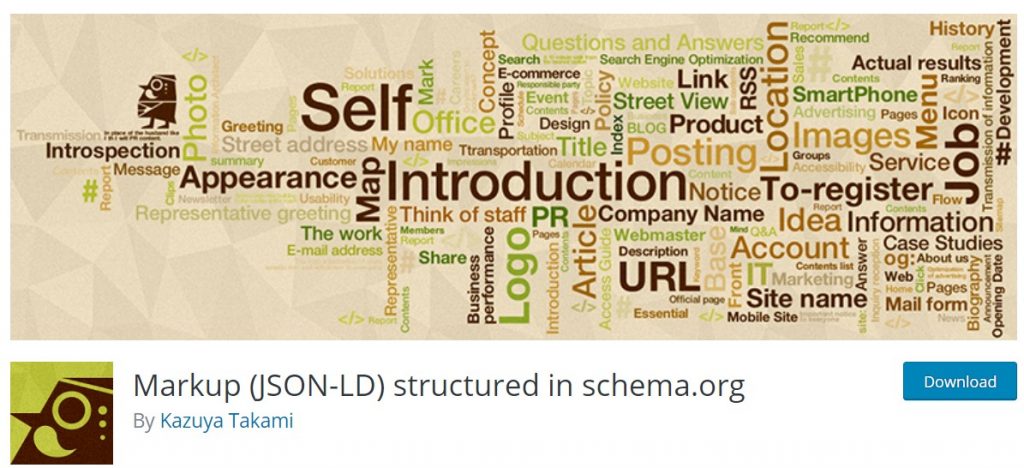 Markup (JSON-LD), structured in schema.org, is open-source software that allows the user to include schema.org JSON-LD syntax markups on their website.
It's a pretty simple plugin, but it gets the job done. Multiple schema.org types can be added, including; Article, BlogPosting, BreadcrumbList, Event, etc.
8. WP Sticky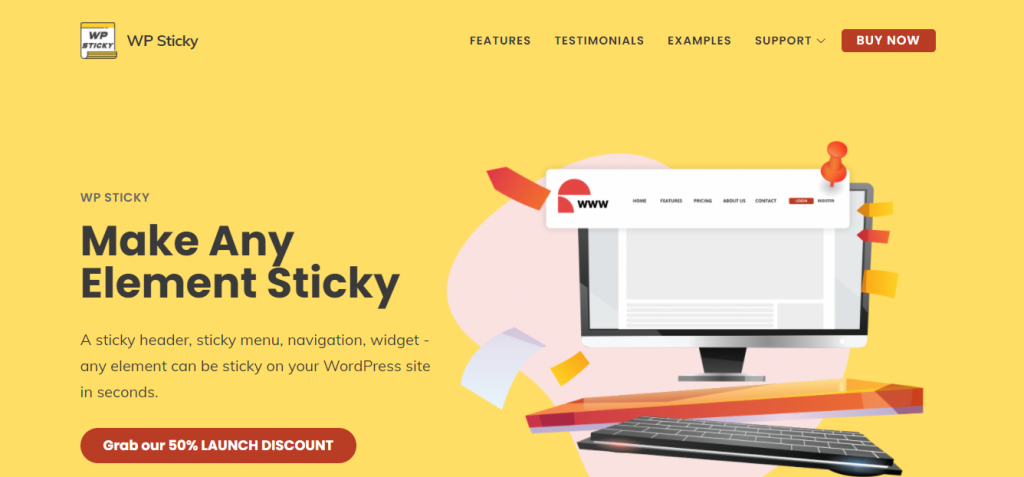 This is a plugin we could safely recommend to any site out there. WP Sticky allows for more straightforward navigation or a stand-out feature utilizing sticky elements.
Some of the most popular uses are creating a sticky menu or a header that follows users around to make sure they can easily navigate the site and find their way to another part of the page.
The difference between this plugin and others of its kind is that everything is customizable to the tiniest of details. It provides the option to create as many sticky elements as you want, the visual selector, and it's also speedy.
9. Simple Author Box Pro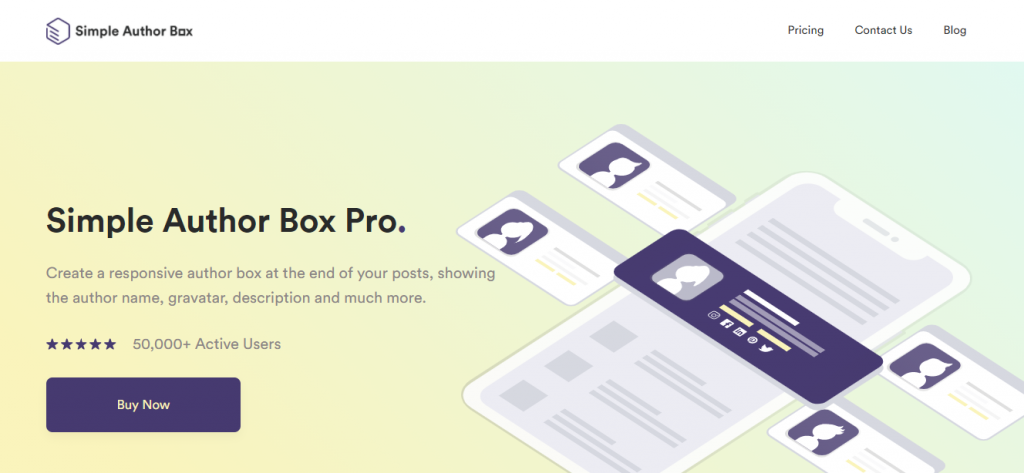 Simple Author Box Pro is perfect for blogs that often feature guest writers and those that feature articles written by multiple authors.
Whether they be for guests or your authors, the author boxes are highly customizable in color, appearance, typography, and link control. The plugin works great with any theme and offers excellent support if you need it.
10. Autoptimize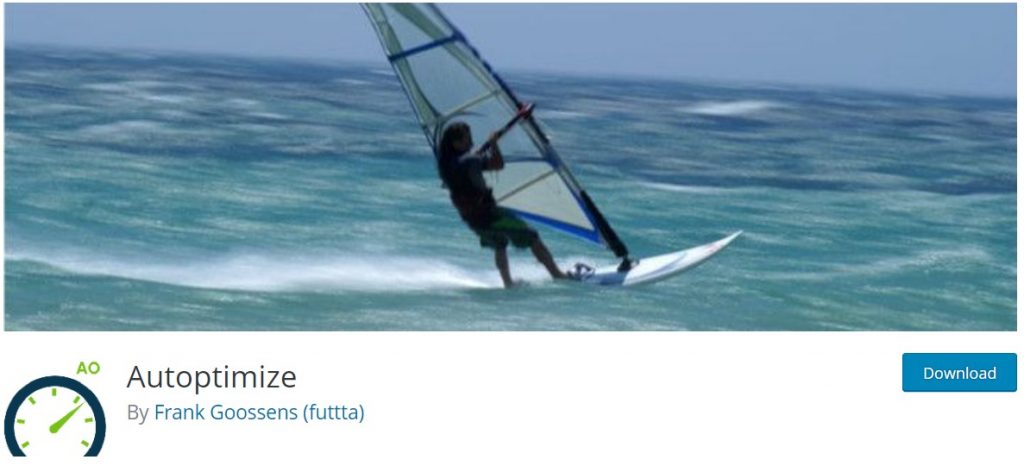 Autoptimize data-preserver-spaces="true">can be a great addition to any tech blog. Not many people would be inclined to trust a tech blog that isn't optimized and doesn't work correctly. That's what this plugin is for.
What it does;
● Aggregates, minifies, and caches scripts
● It injects CSS by default in the page head
● Minifies HTML
● Defers scripts to the footer
● Optimizes Google Fonts
These are some core features, but you can do more with this plugin, especially in conjunction with other plugins. If you're looking to truly optimize your site, we'd recommend you pair it with a caching plugin, as this one does some but not all the caching necessary for a speedy site.
11. Header and Footer Scripts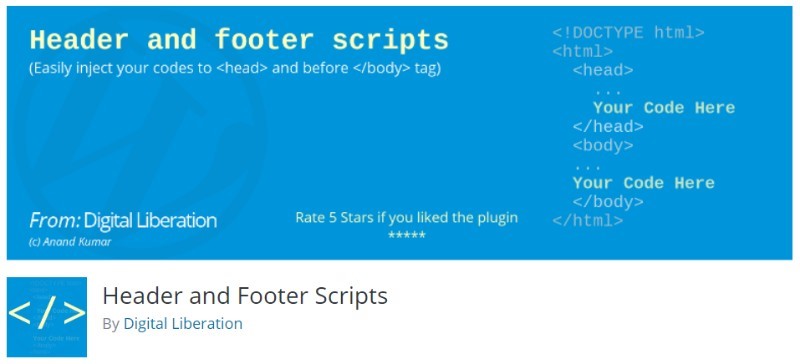 Running a WordPress site pretty much means that you'll have to deal with code at least on one occasion, and this plugin makes that process simpler.
Header and Footer Scripts will aid you in inserting common kinds of code, like a web analytics code, a social media script, or a CSS stylesheet. Whatever you may need, this plugin will do all of the heavy lifting.
All you have to do is add the appropriate HTML code in the allotted place. It's compatible with WooCommerce and even allows for adding code to custom post types.
However, just so nobody is confused, this plugin does not work for inserting PHP codes.
12. WP Scheduled Posts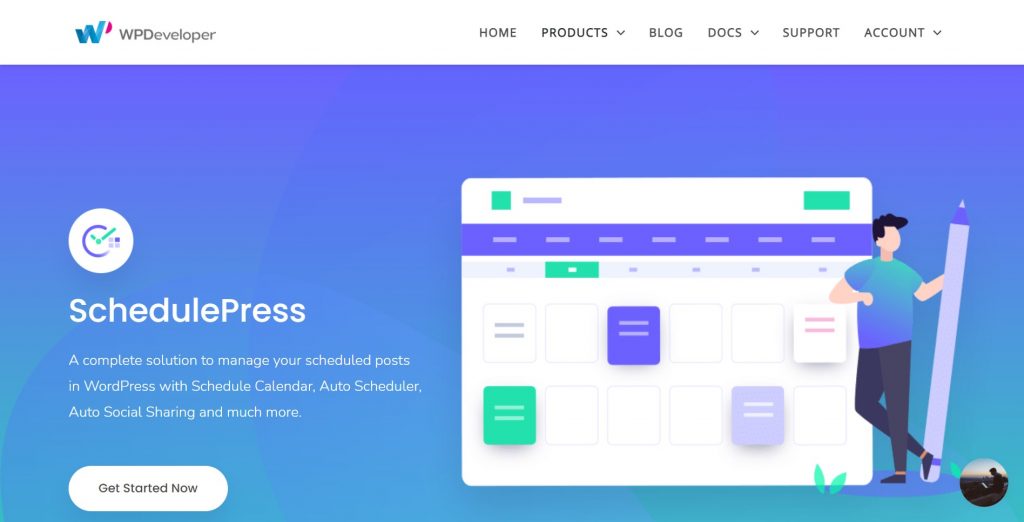 WP Scheduled Posts is a calendar plugin that helps get your content in order and streamline productivity. With its handy solutions, you'll be able to see all upcoming posts, schedule and manage them, as well as keep an eye on all your authors.
The intuitive drag-and-drop interface makes the whole process much simpler to handle and manage. WP Scheduled Posts can also integrate with both Facebook and Twitter; the moment one of your posts goes live, they'll automatically be shared on social media as well.
The starting price of this plugin is $39 and comes with five site licenses. If you need more than that, you'll be looking at a price tag of either $79 or $117.
13. Pixelied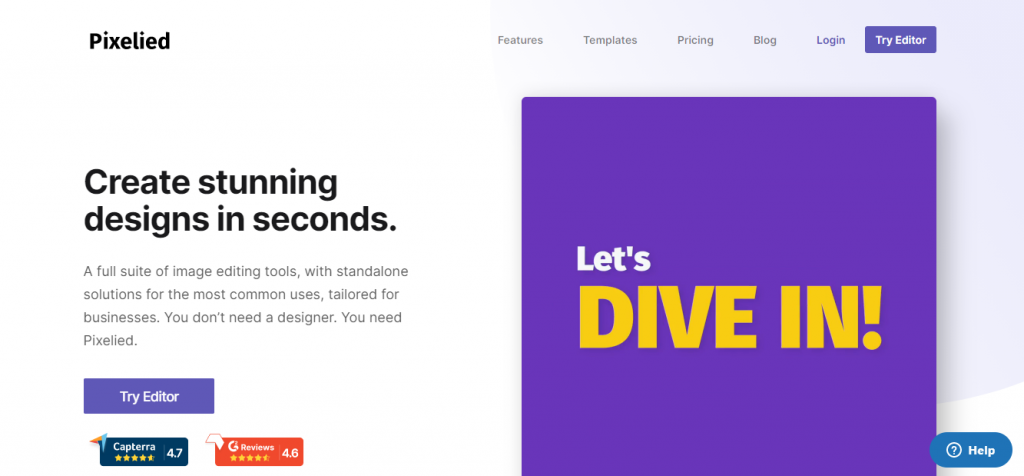 Pixelied is a feature-rich design tool comparable to something like Canva or Venngage. But the kicker is, you won't have to spend any time learning how to operate Photoshop or even be very creative.
With this tool, you'll have access to a vast array of templates that come in over 25 formats. No matter which one you choose, they'll be super simple to customize using tools like a color picker, shadowing, and layers.
Plus, this tool also comes with an extensive library of stock photos, so you'll always be able to find what you need. The editor offers the option to add numerous icons, vectors, text, as well as add effects to make your design truly stand out.
It's Your Turn
Now that you know what tools are necessary to have your tech blog be aesthetically appealing and function properly, all there's left to do is start.
Once everything's in order, you can start creating great content and make yours the best one out there. Best of luck, and remember to have fun with it.