Online shopping is more popular than ever, with online retail giants like Amazon expanding rapidly due to global shutdowns of traditional stores for months during the coronavirus pandemic. While online stores have become the first option for many over a visit to a conventional retail store, there are risks associated with the information given online that can lead to financial and personal identity theft and fraud.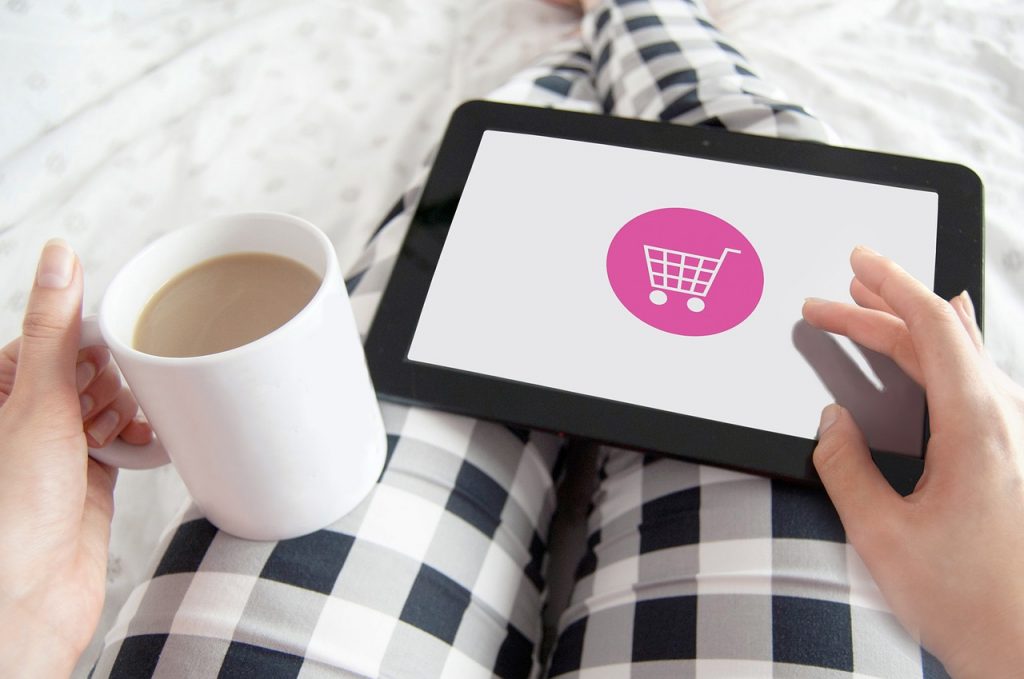 Moreover, online shopping is handy for purchasing items not commonly found on the high street, like rare PC parts. Also, for those with an idea for retirement gift presentations, ordering a bespoke item online that can be delivered directly to a home address can simplify the process. Although there are risks, here are some ways to protect and secure your personal information from the threat of hacking for safe online shopping.
Only Shop at Secure Websites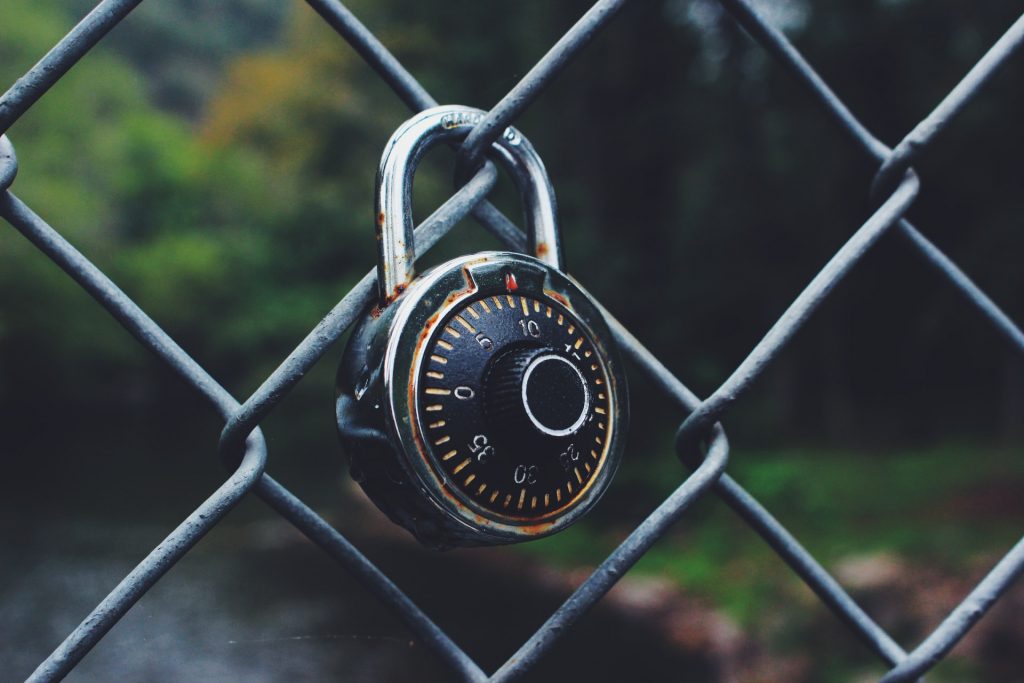 Check that the web address is accurate with no spelling errors or random numbers added. Odd-looking web addresses are often fake sites designed by thieves to deceive you into divulging personal information. Check the web address has HTTPS:// in front of it.
The "s" indicates the site is secure. There should also be a symbol of a locked padlock that confirms that information transmitted across the site is encrypted. Click on the padlock symbol to access the site certificate that will prove who has registered the site. If there is a warning about the certificate, avoid the website.
Use Secure Payments
Paying by credit card gives you more chance of getting your money returned in the event of fraudulent charges from a purchase. Many credit card companies and debit card companies have fraud detection technology that will trigger contact with you in the event of unusual or suspect activity on your account.
How to Keep Your Card Information Safe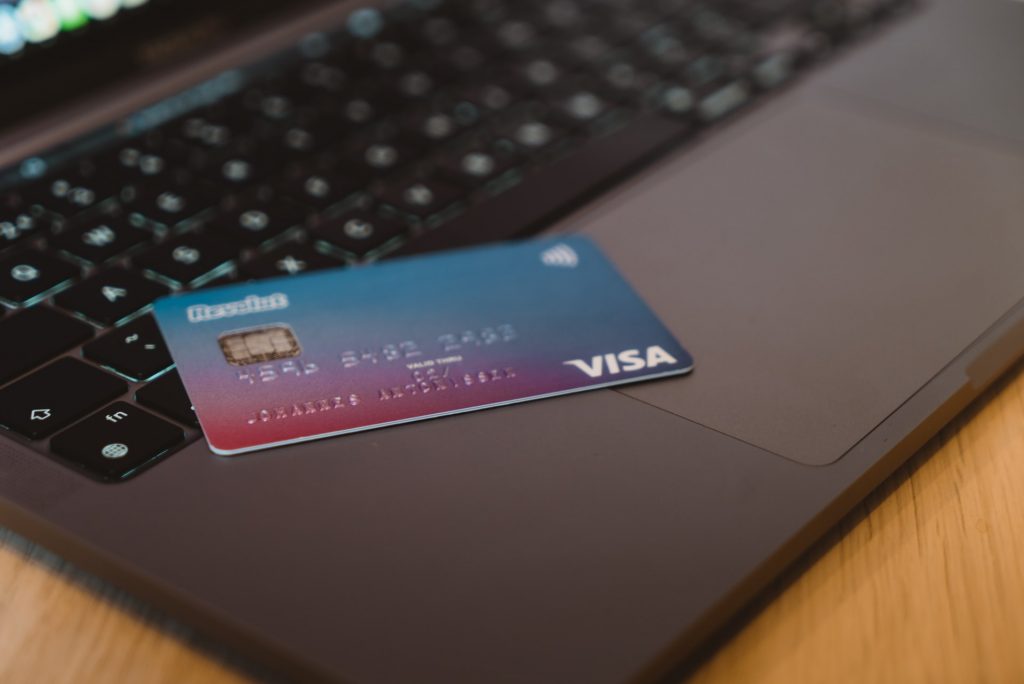 Do not store your credit card information on an online shopping site as a data breach could see your bank account being emptied or your credit card used to the max. Always use two-factor authorization (2FA) for an extra level of security when making a purchase.
2FA is usually a unique code sent by text to the phone number registered to the account, a fingerprint scan, or a request to log in to your mobile banking app. To keep your banking information private, consider always using an e-money service such as PayPal. Moreover, always check for security indicators before giving out the details to the website. For example, an SSL certificate like wildcard SSL certificate, single domain or any other type of SSL certificate shows a secured padlock and HTTPS before the domain name.
Check Bank and Credit Card Statements Regularly
Check bank and credit card statements regularly to check for unrecognizable charges. If you see any, report these to the card company immediately. If there is a fraud, you are likely to get a full refund.
Never Use Public Wifi Networks When Online Shopping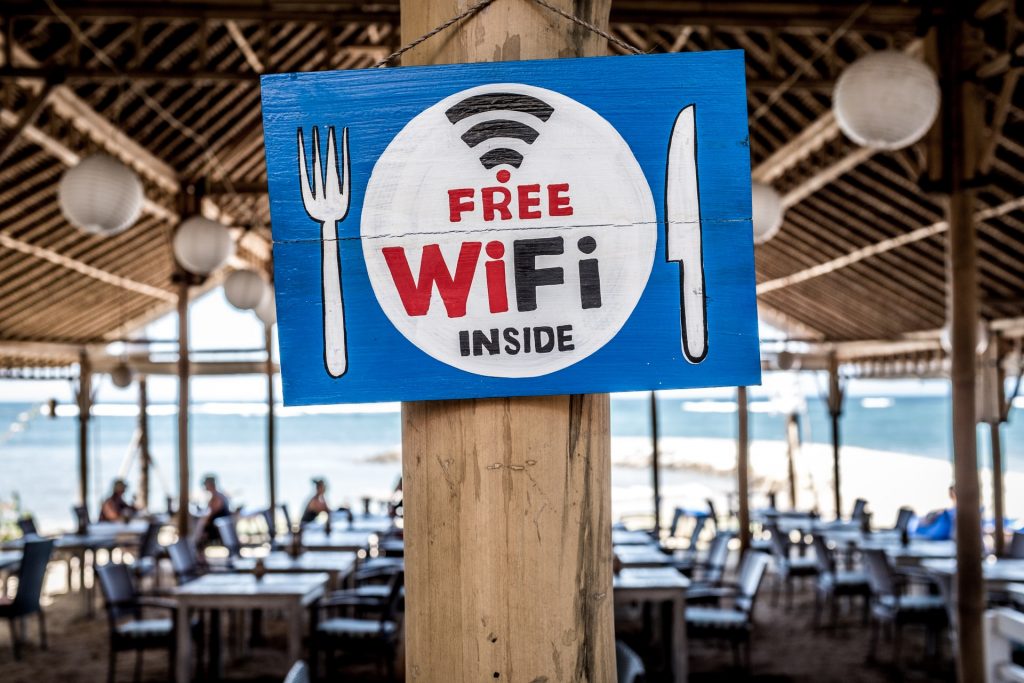 Public WiFi networks are open to anyone, which makes data vulnerable to hacking.  It is safer to an online shop from home where your network is password protected.
Update Latest Security Downloads
Anti-virus protection measures to protect your desktop or mobile devices from hacks and breaches are regularly updated. When you receive an update notice, download it as soon as possible to have the strongest defense against any security threats.
Phishing Emails and Fake Shopping Apps
Many people are conned into giving out personal information by responding to so-called "phishing" emails, which trick the recipient into sending personal data to an unverified source.
Another scam is fake apps that look like the real thing, which fools many people into inputting personal information. Always contact a company from your secure online account with them and download the app from the company's official website.