Data enrichment tools provide the context of your prospects to personalize your approach and increase the likelihood of starting conversations and closing deals.
They're an essential part of any sales system, especially when you expand the number of sales outreach. This article will present you with some of the top data enrichment tools and software available.
A majority of companies will give free trials or take you through the software through a demonstration, so ensure you are patient to make sure you choose the most suitable for your specific selling process.
What Exactly Is the Meaning of Data Enrichment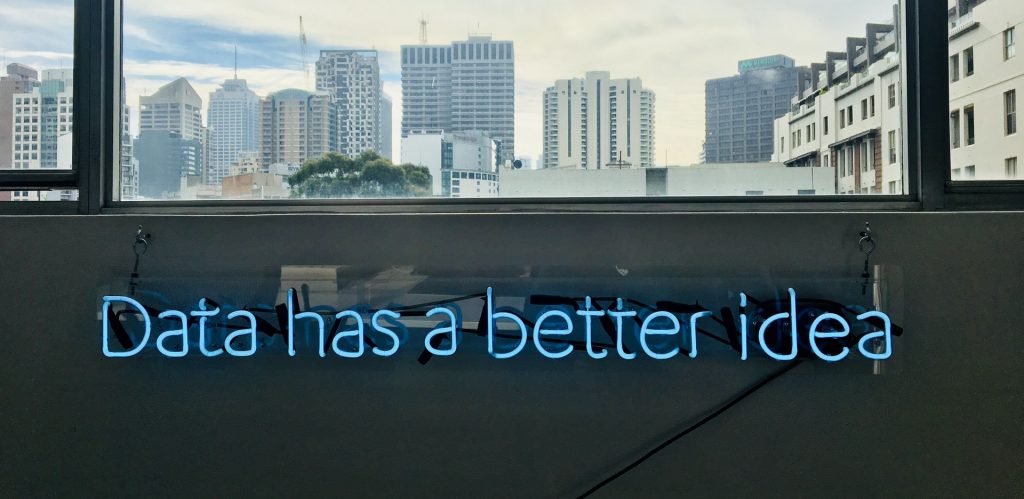 Data Enrichment is the act of merging, adding to, or expanding your first-party database by incorporating data from a third-party source. The new data adds the limited information about your customers, providing more insight and information about the potential business opportunities.
The raw data is gathered from various sources, including mailing lists and social media sites, website traffic, and so on. Data Enrichment Data Enrichment process enhances the raw data by pooling information from different sources. The enriched data allows you to develop more precise and customized strategies for selling, customer acquisition, and marketing efforts.
The Benefits of Data Enrichment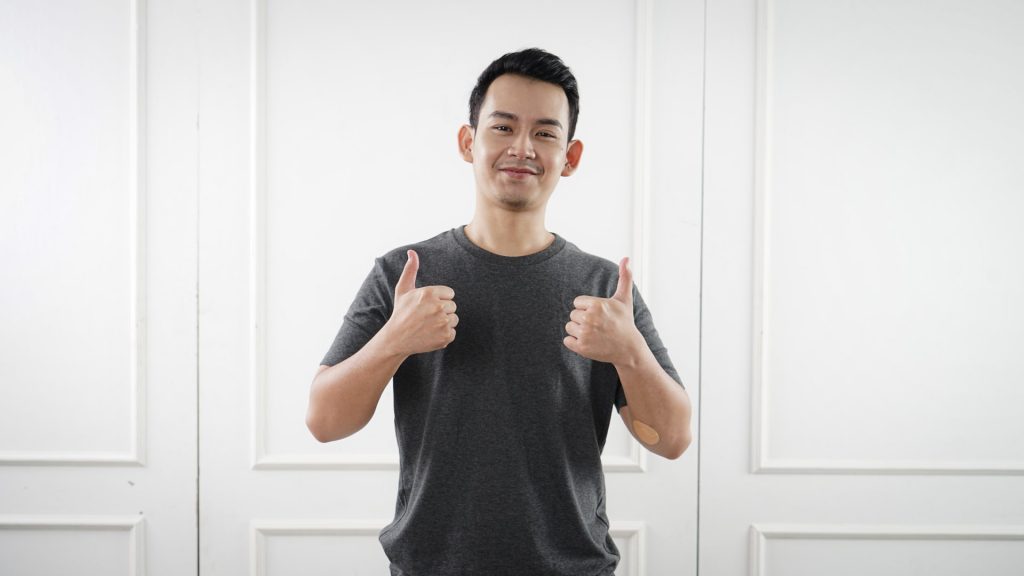 Create lasting customer relationships. You can build more valuable customer relationships with the right and customer-centric information. Customized communication strategies tailored to the customers' needs and preferences can increase the likelihood of gaining more business opportunities.
Improved Customer Segmentation
Without an accurate customer segmentation strategy to define your customers, your advertising campaign that features specific products and services won't be successful. Data enrichment can improve your customer segmentation strategies by providing important data about your customers, making it possible to promptly and precisely identify their requirements.
A dated and insufficient contact list could result in a loss of prospective customers, and even the ones you already have when you perform the Sales Data Enrichment procedure to create an efficient, accurate, and accurate list of potential customers, which will increase the efficiency of sales and ROI.
Enhances Customer Experience
Customers expect that the brand is well-known and anticipates their requirements. Data enrichment lets you keep up-to-date with your customers' needs and create individualized, targeted marketing campaigns.
Top Features to Think About to Consider a Data Enrichment Tool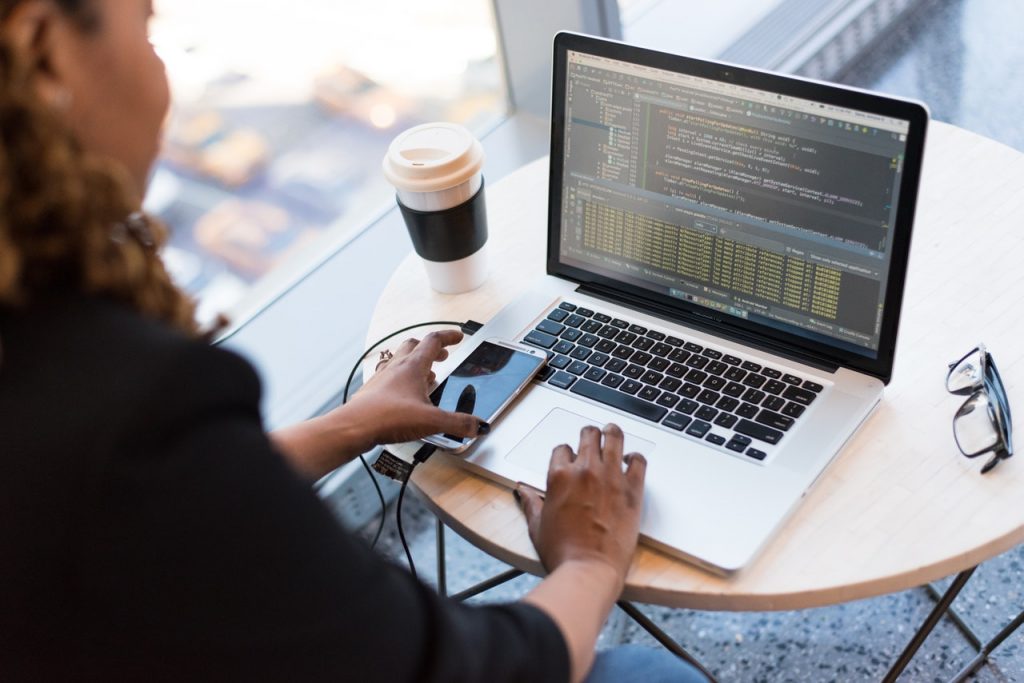 Data enrichment tools analyze various information points, including emails, IP addresses, or even phone numbers. But, here are the most important factors to be aware of when choosing a tool for data enrichment:
Response time for manually reviewed reviews, it is possible that you could be content to sit and wait for the results of your research. However, if you automatize your searches, you'll require rapid response time.
1. Clearbit
Clearbit is a data-driven marketing engine that allows you to identify the people you want to target and tailor your sales and marketing interaction with them. Data enrichment is an integral part of their service.
You can determine the perfect analysis of your customer's profile, including contact information and company information, as well as other details to gain more insight into each lead and increase conversion.
Clearbit lets you connect to your existing CRMs and other marketing platforms like Salesforce, Zapier, HubSpot, Slack, and Marketo. It is simple to use to collect leads and lead nurture, lead scoring and lead capture.
2. ZoomInfo
ZoomInfo is a one-stop data enrichment tool useful in marketing, sales, and recruitment. Compared with other Free Data Enrichment Tools, ZoomInfo has a cost-free Community Edition package.
It uses NLP(Natural Language Processing) to discover your business's contact information and match it to your customer database. Through easy integrations, you can easily connect ZoomInfo to HubSpot, Eloqua, Outreach, Marketo, Salesloft, and Salesforce to discover business contact details along with Microsoft Dynamics 365.
3. Pipl
Pipl is among the most well-known Free Data Enrichment tools that offer research, surveys, and identity verification options. Utilizing it, you can easily build organized profiles of your identity that contain advanced information about professionals, individuals, demographics, social relationships, photographs, and contact details.
It also comes with an API that includes codes and libraries for clients and programming examples for developers. This makes it easier to integrate identity data into your application.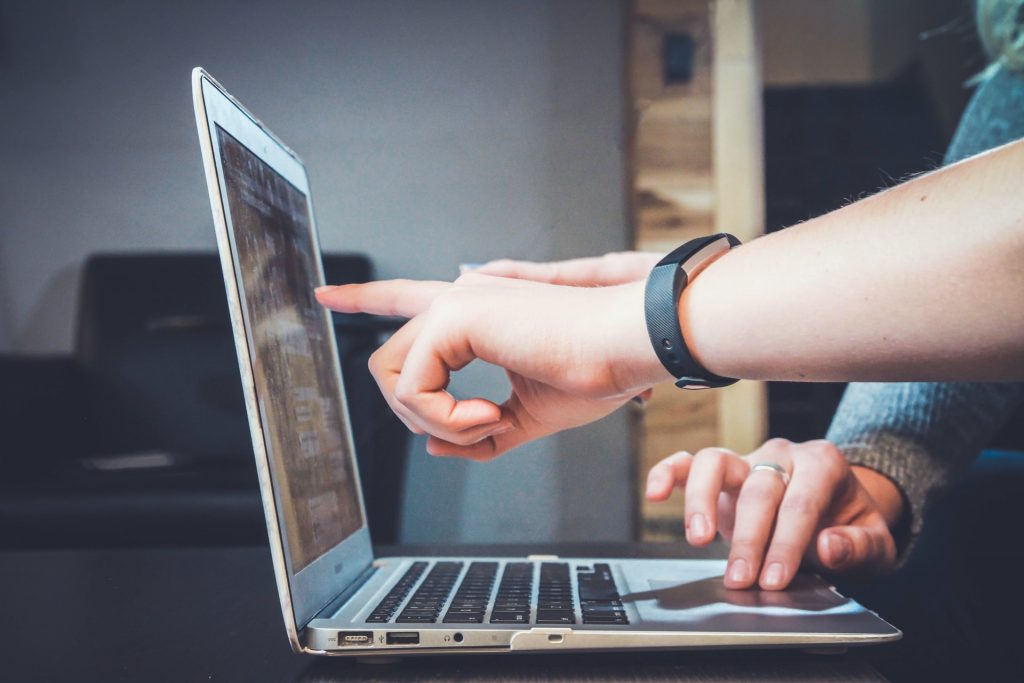 4. Datanyze
Datanyze is particularly well-known for its technology-based information, i.e., it makes it easier to understand the technology stack of an organization and its use. Datanzye helps you find and connect to potential customers by providing B2B contact information.
With the help of Chrome extensions that you have access to, you can utilize Datanze to gather data as you browse social media sites and corporate websites. It does not just improve the data but also includes email marketing and cold-calling capabilities.
Furthermore, you can also use Datanze to create an automatically segmented database that is exportable at any point. Like Free Data Enrichment Tools, Datanze also provides a no-cost trial period of 90 days. The features are more extensive, beginning at $55 per month.
5. Leadfeeder
If you know that a potential customer is looking into the product you offer, this is the perfect moment to contact them to offer assistance or advice in their purchase journey.
If a B2B buyer comes to your website, Leadfeeder will create profiles that include your company's name, website, company name, and contact information for the key decision-makers when they are in the market.
If you spot a business you believe is an ideal partner or an opportunity you have already reached out to via your website, you're sure that if you approach them, they'll recognize your brand name and will be more likely to respond.
6. FullContact
FullConact is a full solution for managing contacts to assist sales teams, marketing reps, and individuals. Like the other Free Data Enrichment Tools, you can make specific customer profiles based on blogs, social media pages, photographs, and other public data to create an accurate picture of prospective customers.
With just a few pieces of one contact data, such as the Twitter handle or a phone address, FullContact will start collecting various information regarding new leads, customers, and contacts.
Conclusion
Tools for data enrichment are an essential component of any effective sales process. The more details you can gather about your leads or leads, the more efficiently it is possible to segment your prospects list, and the better you can tailor your emails and improve the chance of receiving a response.
The tools won't eliminate every manual step for lead generation. It is still necessary to know who your ideal clients are and identify them before enhancing their data.