The live streaming business is now rising on the market. Among the top live streaming technologies include VOD and OTT IPTV. These two are used interchangeably, but there is also a difference between the two platforms. Keep reading to learn more!
What Is IPTV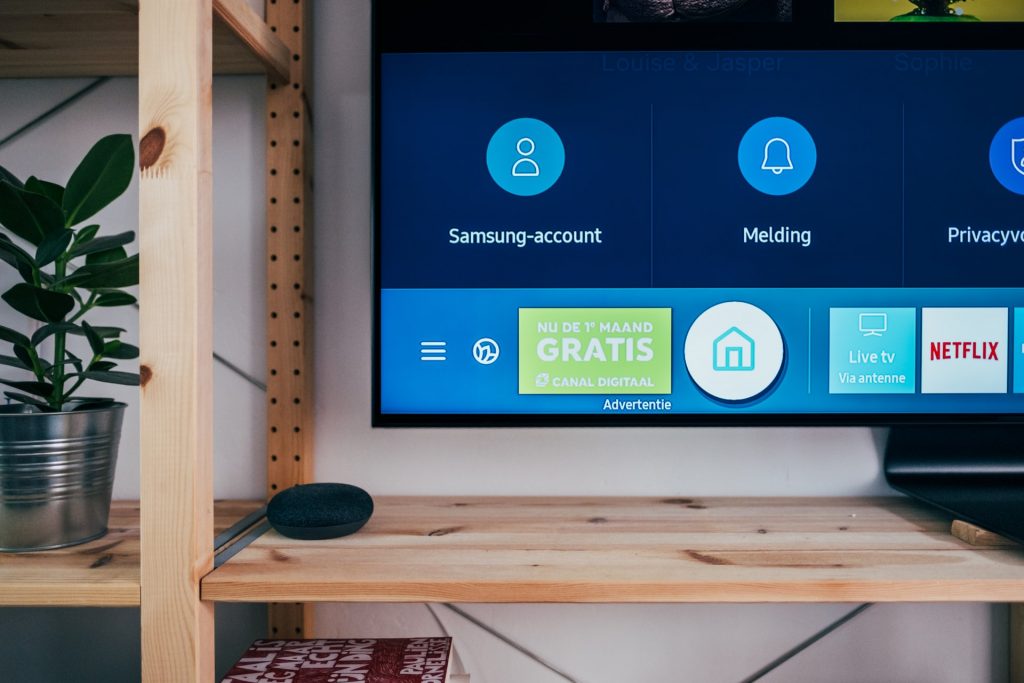 IPTV stands for Internet Protocol Television. It was a system wherein a digital TV service was provided through your computer or television using internet protocol over a broadband connection.
It works as you convert the TV signal to computer data, so the channels are encoded in the format of IP and streamed to the TV through a set-top box or other devices which serve as a decoder.
Types of IPTV services
The following are the popular types of IPTV services.
Video on Demand (VOD). This IPTV service follows a subscriber-based system. It was considered among the most popular type of IPTV services. VOD services include Amazon Prime, Netflix, Hulu, and Disney.
Near Video on Demand. NVOD or Near Video on Demand is a model that follows Pay-Per-View services. The movie or show you access is scheduled at its allocated time. You can choose a program to add to a specific broadcast interval.
Live Television. Live Television allows you to view sports and TV shows in real-time. The programs may include award programs like The Academy Awards & Golden Globes, TV shows, and sports telecasts. Some Live Television services are Fox Sports Go, Sling TV, and Hulu Live TV.
TV on Demand. TVOD allows you to purchase a TV show or movie individually. This IPTV service is divided into Download To Rent (DTR) and Electronic Sell-Through (EST). DTR allows you to rent your favorite movies and TV programs for a limited time. On the other hand, EST can offer you permanent access to TV content you purchase online.
Time-shifted TV. With Time-shifted TV, you can record data, store it and watch it later. However, remember that it is only available for a limited time. If you want to see your favorite show that you've missed, Time-shifted TV can be for you.
Benefits of IPTV Services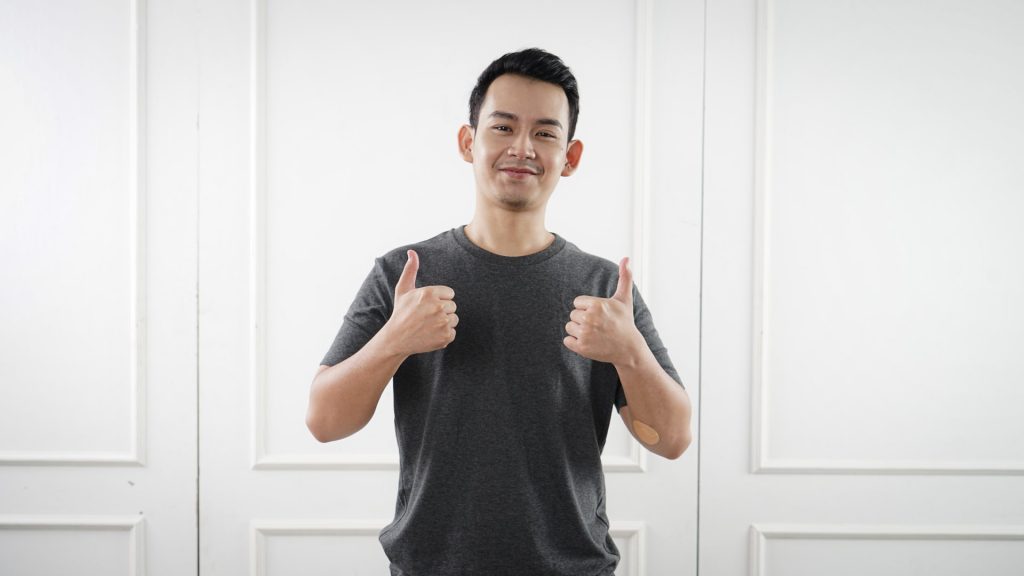 With IPTV, you can enjoy the following benefits:
IPTV can offer you updated shows available on-demand and on its release date. It only requires a set-top box and reliable internet access.
Another benefit of IPTV is that it can provide excellent video quality. It's almost zero buffering time since it operates on a privately managed delivery network.
What is VOD?
VOD is defined as Video on Demand. With it, you can choose audio or video content on-demand. VOD goes hand in hand with IPTV so that you can enjoy digital TV over the internet. Examples of VOD business are Telstra T-Box and Apple TV.
Types of VOD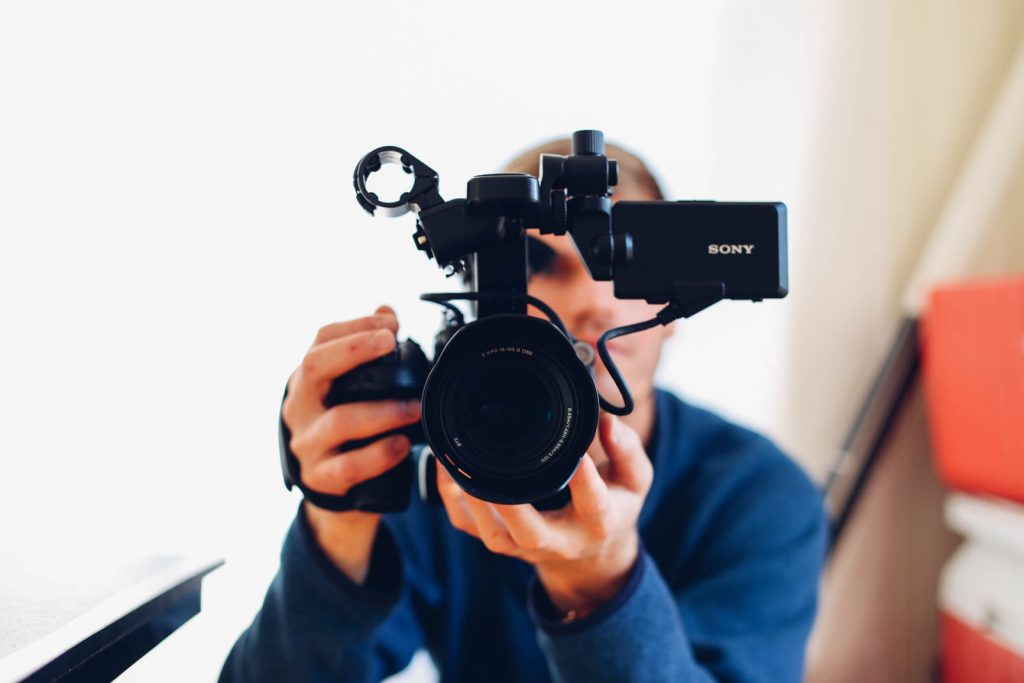 VOD is available in different types based on their monetization model, including:
TVOD (Transactional Video on Demand). It is considered the 'cash bar.' It will not charge you for opening an account. It will charge you for the content you watch. You will only pay for the content you want to enjoy.
SVOD (Subscription Video on Demand). SVOD is a streaming TV model based on subscriptions. It has a contract that will guarantee you unlimited access to the content provided on the platform. Netflix is an example of the SVOD type.
AVOD (Advertising-based Video on Demand). It is a free audiovisual content consumption model. It will not cost the user since it was funded through advertising. The cost is the time the user dedicates to watching ads. Examples of AVOD platform are Spotify and YouTube.
You can choose the type of VOD based on your specific needs. With that, the time and budget you invest on the platform are all worth it.
Benefits of VOD
The following are the advantages of VOD:
It only requires a TV or computer connected to the internet.
VOD can offer you a convenient viewing experience. The service is provided by top vendors like Netflix and Amazon Prime.
It can provide you with more programs than cable or satellite at a competitive cost.
With VOD, you can access media conveniently on any device anytime you want.
It allows you to select from news, sports programs, TV shows, and other videos. You can enjoy watching them anytime with a stable internet connection.
Video on Demand is an effective method to expand or make your community and reach a wide audience for your business. VOD works well for virtual events, entertainment content, faith-based organizations, fitness instructors, instructors/ educators, and more. It can also help monetize your hard work.
How Do VOD and IPTV Differ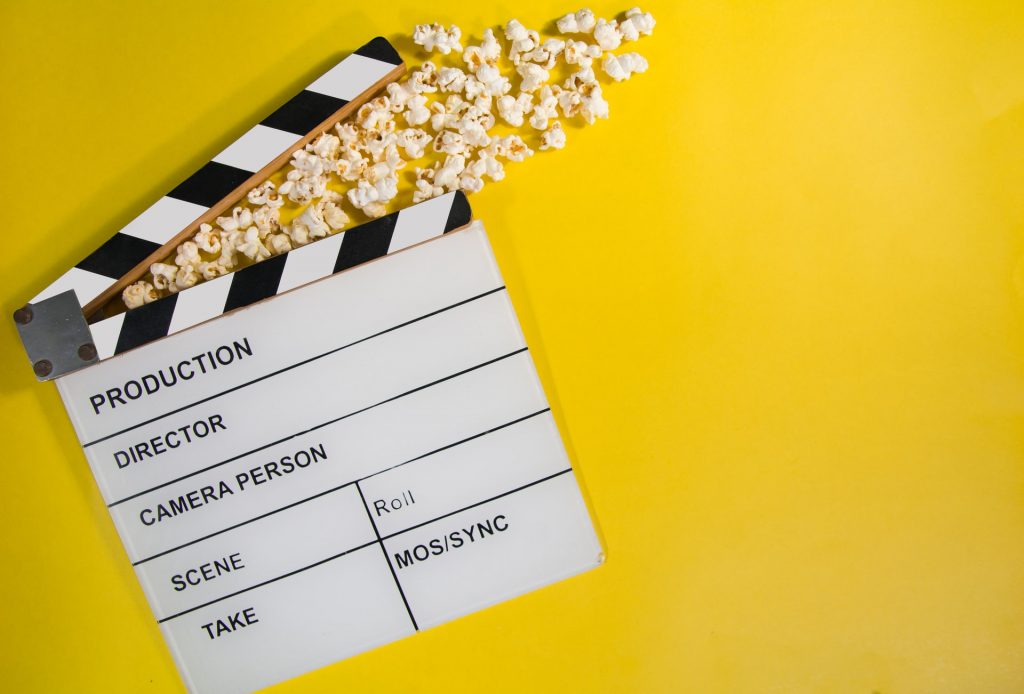 VOD is a type of IPTV service. It can offer customers an option of selecting from various media to listen to or watch. So, they don't need to wait for scheduled events to be aired. IPTV is usually used with VOD on computers and televisions. Meanwhile, the quality of the video is limited by the internet speed.
On the other hand, IPTV can offer users excellent video quality. It relies on internet protocol, so it can also be used for purposes other than internet TV.
To have your own VOD or IPTV service, you need an OTT/IPTV platform that can allow you to stream video content. OTT/IPTV platform is an admin panel providing a user with tools for managing subscriptions, consumers, channels, etc.
However, to launch your VOD service, you will need to have only an OTT platform, while for launching an IPTV service, you will need hardware devices, such as a set-top box and other things.
Conclusion
To sum it up, IPTV can offer you high-speed data transfer; that's why it was used by most private telecommunication, and private networks use it to stream multimedia. It can provide you with excellent features than traditional telecasting. The files are shared with an external network which you can easily access.
VOD is a popular type of IPTV that can also offer you amazing benefits. With a stable internet connection, you can enjoy watching your favorite programs with VOD.