There is a clear tendency to automate mechanical processes and combine them with a single control center in the modern world. This trend has not passed and cars. ​​In order not to lose a whole generation of modern people – active inhabitants of social networks and users of various gadgets, cars must meet new requirements.
After all, today, the sensations from the work of the suspension, the pleasure from the elastic and precise steering wheel, and the euphoria from the sound of the car backfiring can be valued less than the opportunity to stay online in any situation and at any point on Earth, receive the necessary information and be in touch.
Moreover, such opportunities have long ceased to remain the prerogative of exclusively expensive luxury cars. Rather, on the contrary: a variety of crossovers offering much more freedom of movement simply must be at the forefront of progress. Today, in most countries of the world, it has become incredibly affordable to rent any car for ease of movement without buying such a car. This is ideal for expats who need a car for weeks, months, or years.
Or, for example, tourists can get a crossover for rent in Dubai to move freely and quickly from location to location. There is a clear tendency to automate mechanical processes and combine them with a single control center in the modern world. This trend has not passed and cars. Here are some useful technology trends.
1. Car as Part of a Digital Ecosystem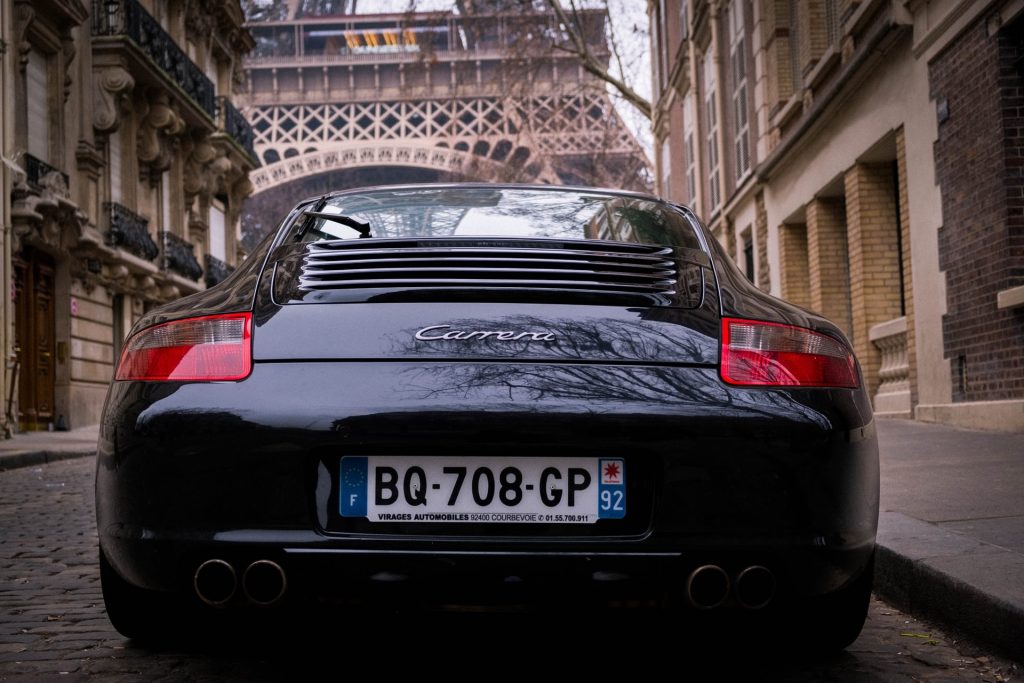 One of the main challenges facing manufacturers today is introducing the car into the digital ecosystem of gadgets and services. The idea of combining cars, gadgets, and smart homes into a single network is shared by most leaders in the automotive market.
2. Autopilot 2.0
Another important trend is the further development of mapping services. Living maps are real-time maps that are updated every second.
Cars using machine vision technology will collect information about traffic jams, weather, road signs, repair work, etc., and transfer it to cloud servers, from which updates will be "loaded" to other participants in the intelligent transport network. In addition, drivers will be able to communicate with each other.
3. Machine Vision Technologies
Machine vision technologies are also developing rapidly. Creation of emergency warning systems. Now Mobileye and City Safety technologies are actively developing.
The systems monitor the vehicle's trajectory and warn the driver if he gets too close to the vehicle in front or brakes hard. In this case, it is possible to receive a warning and automatic braking in critical situations. There are other ways to use machine vision.
For example, Ford has developed "smart headlights" that respond to information from the front camera. The electronics expand the beam of headlights when approaching an intersection or roundabout. In addition, the system can also recognize objects that suddenly appear on the road, illuminating them in advance, which helps to reduce the likelihood of hitting an obstacle.
4. Smart Driving
The development of telematic services will allow in the near future to create individual insurance, the cost of which will depend on the driving style (usage-based insurance).
With the help of a module installed in the car for collecting telematics data (turning the engine on and off, accelerating and braking, wearing a seat belt, etc.), insurance companies will be able to receive information about how carefully and actively their client drives the car. The less and more accurate the car owner drives, the cheaper his policy will cost.
In addition, telematics systems will be able to issue recommendations to car owners on how to change their driving style to make it safer and more economical. American General Motors already offers a similar service to its customers.
5. "Soft skills" of the Car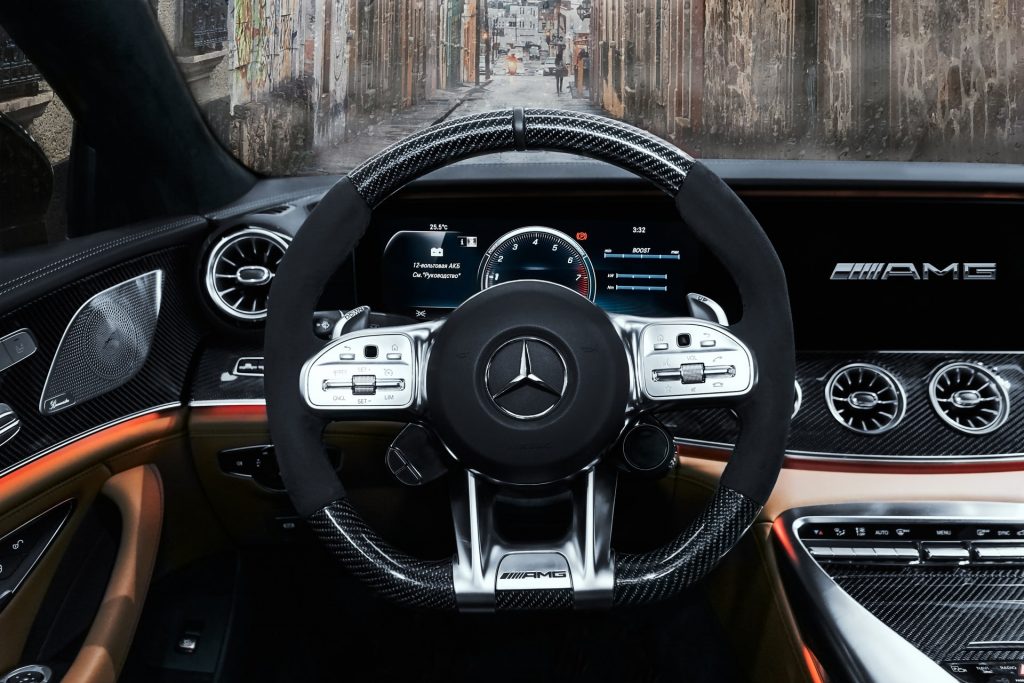 By its example, the new Volkswagen Tiguan shows that a modern technological crossover can be as friendly as possible with various devices, allowing the driver and passengers not to fall out of virtual life away from settlements and while driving. And even take on some of the management functions, looking after the owner and competently assisting him.
Thanks to the configurable Active Info Display 10.25" instrument panel, comfortable handling and maneuvering are ensured.
The Discover Pro system with a display of 9.2 inches is integrated with navigation maps and an App-Connect interface for comfortable communication with mobile devices. The system can be controlled by voice or gestures.
The Climatronic three-zone climate control system provides an optimal interior climate for the driver, the passenger in front, and the passenger separately for passengers sitting in the rear. It is controlled via a touch interface.
Wireless charging for your phone is a great alternative to standard charging. No adapters and wires, and always in touch!