Thanks to technology, modern vehicles have more attractive facilities that can grab the attention of many. Apart from autonomous driving and voice controls, modern cars have features like ambient lighting, blind-spot warning, detecting driver drowsiness, etc.
It's needless to say that all of these features are nothing but components that are connected via computerized methods. However, this kind of progress in cars not only attracts drivers but also captivates the attention of cybercriminals. There is so much information stored about you in your car that you might not know about, but the malicious attackers can use it to do criminal activities.
So the question is, what you can do to keep your information secure from hackers. In this article, we share all the types of cyber threats that generally target modern computerized vehicles and how you can protect your car from them.
Let's jump into the details.
Different Types of Cybersecurity Threats for Computerized Vehicles
In order to access your data, hackers use different types of attacking systems. Vehicles grow more vulnerable to similar flaws when manufacturers add more Internet of Things (IoT) devices to them.
New modern cars with extraordinary features can attract your attention. Hence,  It can be possible that you possess a vehicle with damage and think about selling it and getting a new electric car. In such cases, you should know that the security procedures aren't yet up to par with the cybersecurity threats, even for modern cars.
Smart cars and automated vehicles face various hazards, which both manufacturers and drivers should know. Here is a list of some potential cybersecurity threats for your modern vehicle.
Mobile Apps Hacking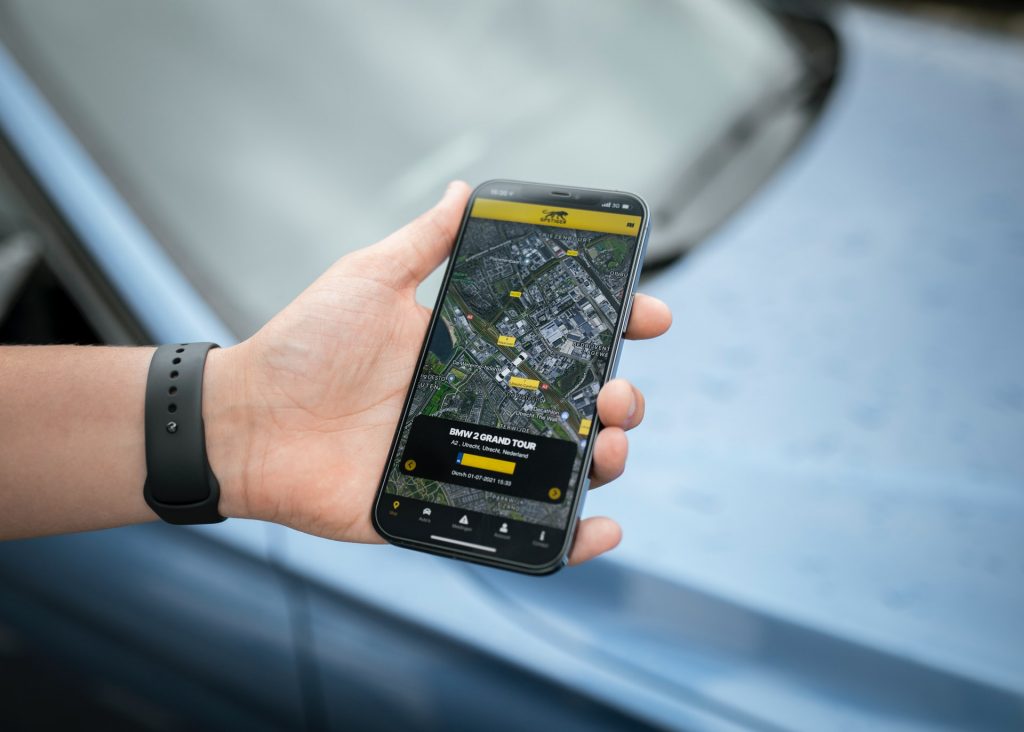 Car manufacturers and app developers are making smartphone apps act as the remote controller of automated cars. No wonder this feature makes it convenient for the drivers, but it also provides hackers access to search through the driver's personal information.
Malware
A great security loophole even in modernized cars is an unsecured Bluetooth connection. The unprotected Bluetooth gadgets and MP3 players are vulnerable to cyber attackers. As a result, your car can be taken over by them using malware. For example, a hacker can make malware or virus stay disguised as a music track– this can enter and take over your entire system as soon as you hit "Play."
Apart from the threat of hijacking, there are growing worries regarding the data and information acquired on the drivers. If hackers can enter your system, they can create a pattern after knowing your habits, music preferences, and location data. It goes without saying that such a massive breach of privacy might have far-reaching ramifications.
Server Hacks
You can never imagine what can happen when a hacker breaks into a server. When a server is compromised, the hackers can access all associated mobile apps, sales data, and controls. Additionally, they can influence secondary vehicles connected to the server with this access.
They may also be able to gain access to a vehicle's onboard diagnostic port, which they can use to interfere with the total management system of the car.
Software Updates That Happen Over The Air (OTA)
If there are flaws in the latest version of particular software, the hackers can exploit them. So, when you download a particular software update, they can access your vehicle's system and control your vehicle from any place around the world.
What Measures Can You Take To Secure Your Vehicles From Hacking?
In order to prevent hacking into your computer system, you can take different types of measures. However, no particular governing body has ever defined standard protocols of cybersecurity measures applicable to cars.
It places the responsibility for driver safety when operating a vehicle on the driver. Nevertheless, there are many methods to turn smart online practices into secure routines, and your attitude with your car should be no different.
Using VPNs To Access Third-party Applications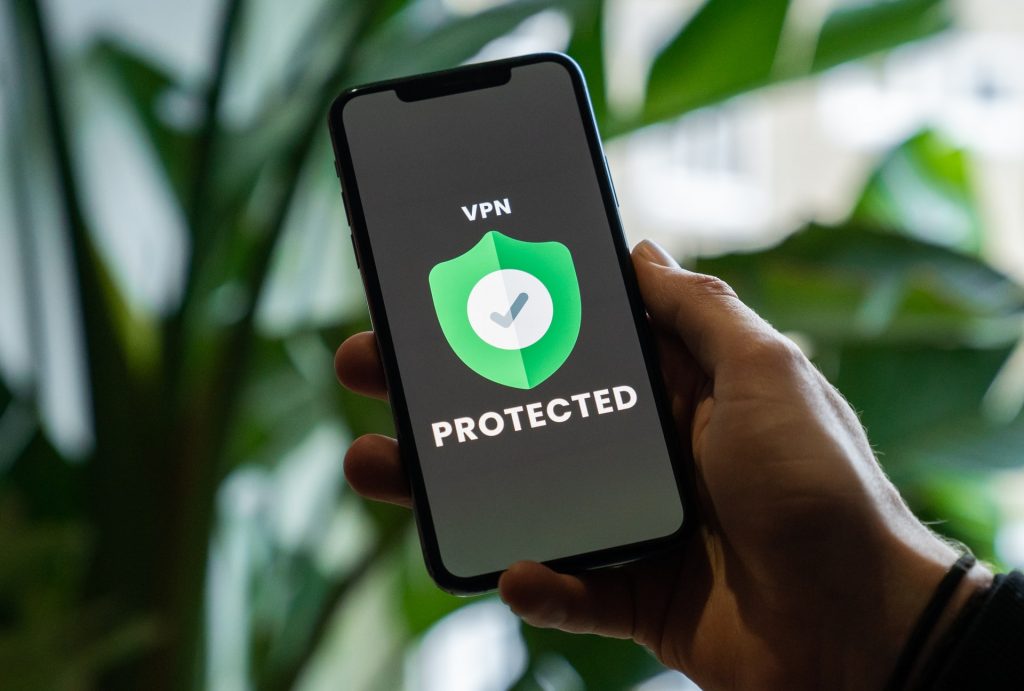 Automotive vehicles use Application Programming Interfaces (API) to access third-party software and applications. This is necessary because it becomes critical to ensure that the entry gates are encrypted with authentication and security features.
That's why you must use Virtual Private Networks (VPN) to establish secure networks while logging into third-party applications. It is a must to ensure the privacy and safety of your data. The most important tasks of VPNs are to provide the users with anonymity.
Smart Devices Must Be Turned Off When You Are Not Using Them
The various connectivity ports such as music players, Bluetooth, and other mobile systems provide services by catching up the signals from outside. Unfortunately, hackers access these signals to reach into your systems and perform illegal stuff or even access your private information.
The only way to be safe from such accidents is to turn off such devices when not in use. You may as well disable them if you don't use them at all. These precautionary steps will help keep your vehicle out of suspected remote hacking.
Keeping Your Car's Firmware Updated
Like any other system, be it phones or computers, you need to keep your car's software system up to date with any available updates. The manufacturers regularly update the system; hence you must be aware of every update. Don't forget to be signed in for regular updates and notifications from the manufacturers.
This assures the healthy functioning of your car. A new form of update delivery called the Over-The-Air (OTA) never lets the users make an excuse about not updating their car's system whenever necessary.
Being Extremely Vigilant While Getting a Vehicle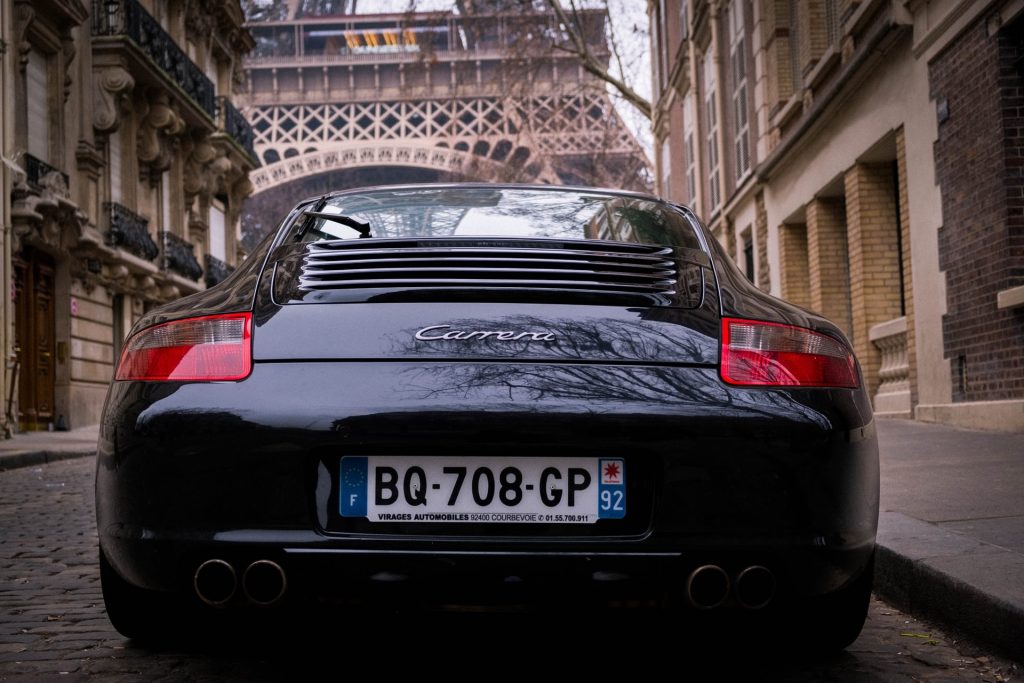 When you buy your very own vehicle, make sure to inquire about every possible question you have about the vehicle and its functioning. Do not settle until you are fully aware of all the pros and cons and feel comfortable about the knowledge you have gained about your vehicle.
Ask about all the present features and how to function or handle them. Go through all the documents related to the system and how much remote access is safe, etc. Make sure you know everything about the possible security breaches and avoid them at all times to be in a safe position.
Wrapping Up
Now you can imagine that vehicle collision is not the only thing to worry about when you drive a self-driving or electric vehicle. While the contemporary car provides various advantages and conveniences, it also makes vehicle security more difficult. Numerous vulnerabilities are beyond the driver's control, and it is up to the makers to lead the way in mitigating these threats.