In Switzerland, LEMO provides several products, mainly push and pull connectors, that can be used in more complex hardware setups.
There are several reasons why it's worth using a LEMO connector, from their design which ensures a secure connection between plug and socket, to their overall quality when it comes to production.
Read on for a little more information on what LEMO connectors are and how they could help you.
What Are LEMO Connectors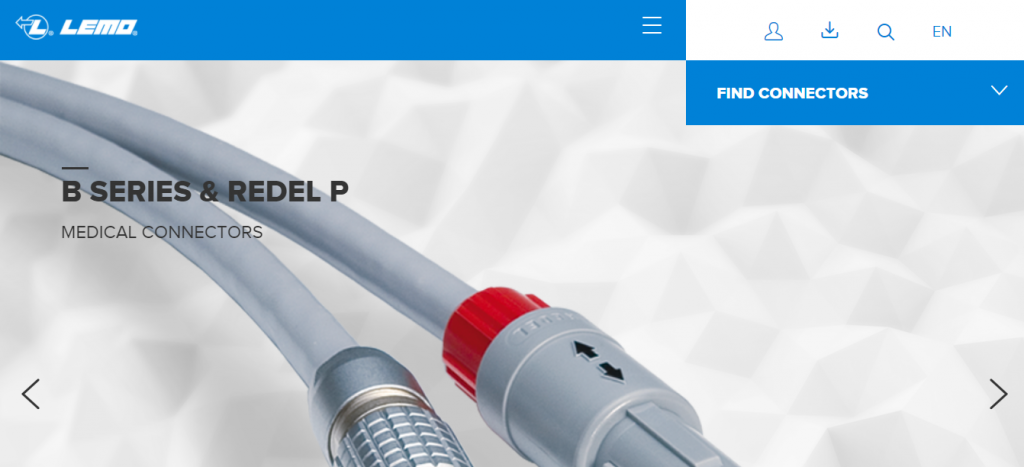 Several things make these connectors a good choice for a range of situations. For one, they comply with many of the standards set by experts, such as the Underwriters Laboratory. They're also a good choice for high-voltage and simple projects, which is why they have become such a popular fitting for many different scenarios.
Most will find that these offer an incredibly secure mating system between plugs and outlets, and all you have to do to detach them is use the self-latching feature. With their engineering capabilities, excellent design, and general safety, it's not hard to see why they're a common brand among tech and electrical experts.
Why Choose LEMO Connectors
There are several reasons why you might want to purchase a LEMO connector for your project. A few of the benefits of choosing this brand include:
There's an extensive range of connectors to choose from, allowing you to pick the right one for your needs
Thanks to their high-quality manufacturing and design, you can rely on these connectors to last
They are also incredibly durable, being a good choice for environments and devices prone to vibration and shock
The metallic outer shell of these connectors (EMC protection) is one of the main reasons why LEMO are confident that their products are of excellent quality
Where Can They Be Used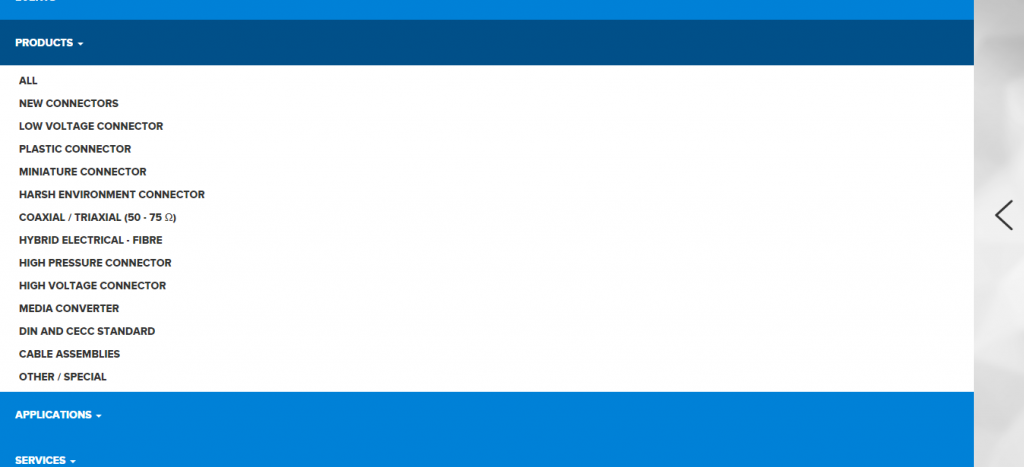 Due to their quality and versatility, you'll find that these connectors are commonly used in a wide variety of different applications.
From medical equipment to telecommunications, pro even more straightforward jobs like Ethernet setups, LEMO connectors are generally an excellent choice for plenty of hardware projects. Whatever it is you need, you're likely to be able to rely on these connectors.
Picking the Right LEMO Connector for Your Needs
When shopping for a suitable connector, you might find that there are a wide variety of different ones to choose from – so how do you pick the right one? For the most part, the best thing you can do is look at some of the different options available to you and consider their specs.