These recent fast-paced, ever-changing times had us faced with an endless parade of new technology, innovations, and procedures, most of them characterized as 'essential' for today's businesses to stay competitive. The increasing popularity of Robotic Process Automation (RPA) in recent years is not without reason. In fact, the RPA market was worth an estimated US$2.65 billion at the close of 2021 and is on track to hit US$23.9 billion by 2030, signifying a massive shift in the way humans and AI interact in the workplace.
CFOs are increasingly turning to RPA in order to enable their team members to focus more of their time on higher value, higher satisfaction tasks demanding high levels of flexibility, creativity, critical thinking, problem-solving, leadership, and emotional intelligence rather than repetitive tasks. Are you still uncertain why RPA technology will soon be a common practice in every company? Here are some of the most significant reasons why you should consider robotic automation soon.
Cost optimization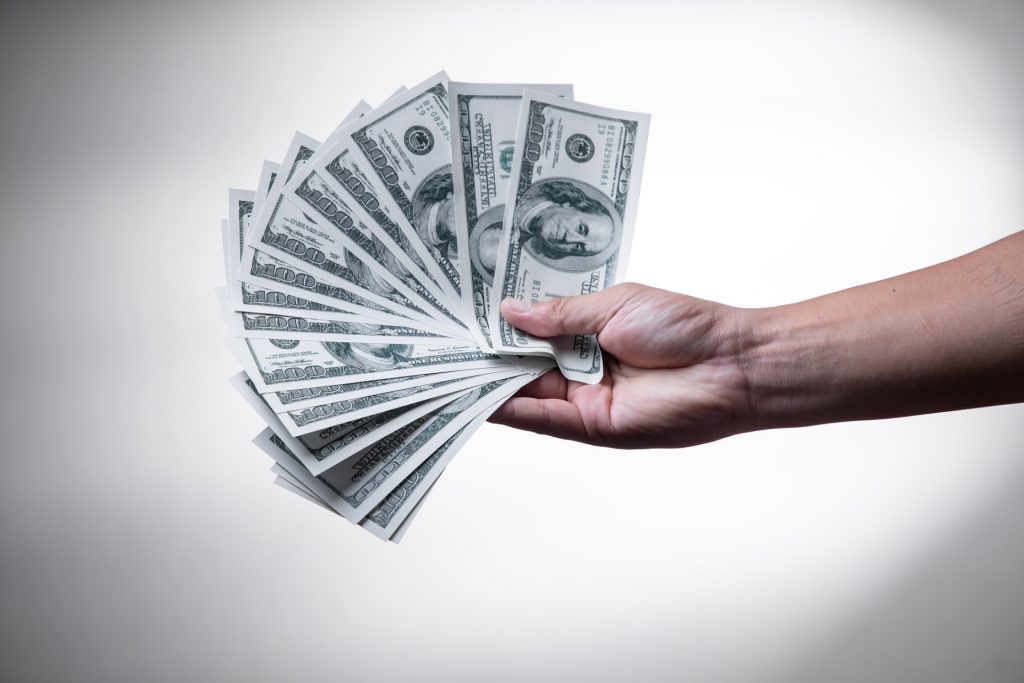 Any manual processes that cost the business more time and money can be reduced immediately by implementing Robotic Process Automation. The time-consuming, repetitive tasks are now automated by introducing bots and automation programs into business processes.
Furthermore, bots don't get tired, sick, or bored. They can execute a given action 24 hours a day, every day, and they can do it fast. As a result, RPA agents significantly reduce the operation time of various processes and thus are ideal for performing recurring tasks. Recent studies have shown that RPA implementation could lead up to 59% cost reduction.
Improved employee performance
In every modern office, there is an abundance of busy work tasks that no one wants to do because they are not meaningful. You've probably noticed that a lot of the work you have to do doesn't seem like work you should be doing. RPA applications that take care of the redundant grunt work free up employees to do other tasks that may ultimately prove more interesting and challenging.
Thus, not only will the workplace become more efficient, but it will also make it more enriching and fulfilling for the people doing the work. The employees will know that they are working on better projects and thus attain more job satisfaction.
Increase efficiency and productivity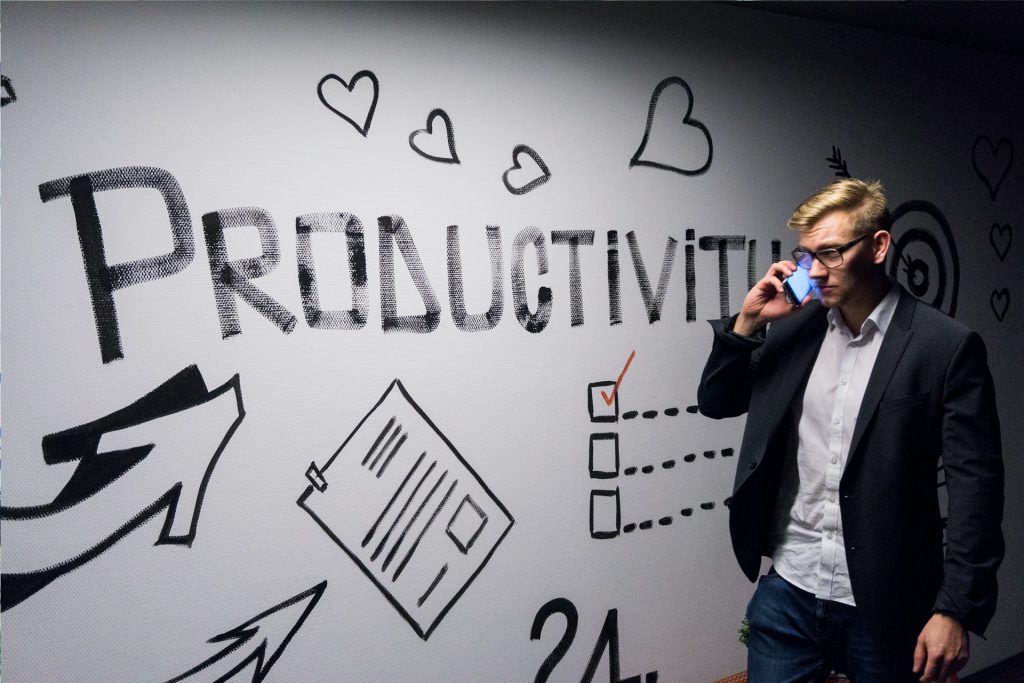 Robots working on the RPA system are focused on specific tasks. For instance, consider the RPA bot as a worker that helps you create a report in 30 minutes, which would otherwise take around 3-4 hours manually.
In general, we go by the numbers, one RPA robot offers an intuitive advantage in that it can execute as much work as two to five full-time employees can perform manually. According to the latest reports, RPA continues to meet and exceed expectations across multiple dimensions, including improved quality/accuracy (90%), and improved productivity (86%).
Scalability
Given the flexibility to adapt to the volume of the work for a given objective, businesses employing Robotic Process Automation technologies reported 10 to 40 percent measurable cost reductions during initial deployments.
Moreover, process automation eliminates costly mistakes that lead to false analytics and poor decision-making. By following the same steps each time, they execute a given task and scale down the errors near zero. In some cases in the insurance sector, RPA leads to increased accuracy of claims data from 45% to 95%.
Risk management and compliance
RPA offers a lot of value when it comes to streamlining compliance and combating fraud. High-quality data translates to streamlined processes. It also provides you with detailed performance analytics that you can use to measure the effectiveness of any automation solution, create data benchmarks for various departments, and helps identify new areas and processes that may be ideal candidates for automation.
With improved analytics and reduced risk of human error, Automation offers a myriad of flexible, customizable automation solutions that can scale to meet your needs unlike ever before.
Remember that not all automations are created equal. Correctly identifying the process is, therefore, a critical step and holds the key to the success of any automation initiative. Feel free to reach out to a specialized process automation and consultancy company that will offer you the possibility to improve and align with current digital trends by using technology tools to boost your strategic KPI and adapt to global market challenges.