One of the best, and worst, things about Google Chrome is the number of extensions you can find in the Chrome store. This is a top thing because you can expand the capabilities of your web browser. Almost unlimited. On the other hand, there are too many of them, and you can not use all the useful ones. Nor will you find them all.
Google Chrome extensions can help you in a thousand ways. You can find extensions to help you reorganize your email inbox, filter websites, or help you download images and videos from an open website uncomplicated.
In this text, we have listed several useful Google Chrome extensions.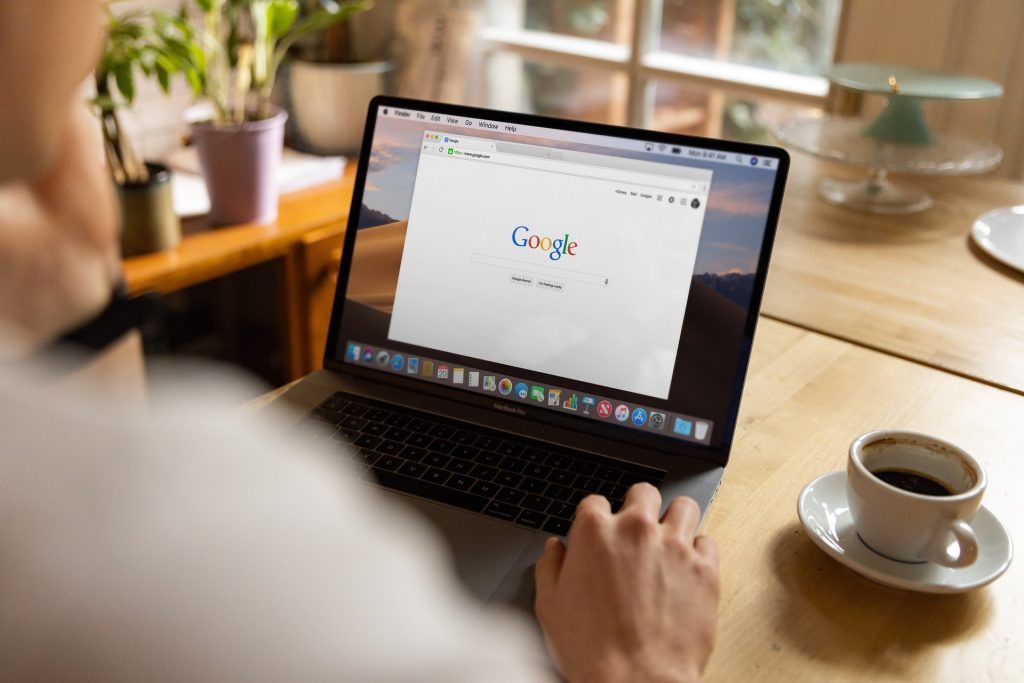 1. Save to Google Drive
We believe that the name alone says enough about what it is about. Save to Google Drive is an extension that will place a small icon in the upper right corner of your web browser. And everything you watch on the Internet, you can send to your Google Drive by pressing the mentioned icon. Also, there is an option to better specify what you want to send to GDrive.
It is also great for creating screenshots that you can save directly to Drive, sending pictures and videos you find on certain websites, etc. It does not offer much, but on the other hand, it makes it easier to save certain digital documents in the cloud with one click of the mouse.
2. Sortd
Many users of Google's Mail were disappointed when Google announced that it would shut down its Inbox by Gmail app. The disappointment is understandable because it was a great application with a focus on productivity, and it gave users the ability to quickly and effectively organize their email inbox and prioritize emails as they see fit.
Sortd is a Chrome extension that is not a perfect replacement for that app, but it is good enough. It integrates almost perfectly with Gmail and allows the user to drag-drop emails into their custom columns. Furthermore, Sortd offers the option of writing a note inside the email and keeping a to-do list in the sidebar. The best thing is that you are one click away from going back to standard Gmail if you want to.
3. Honey
Honey is one of the most popular extensions and an extension with a huge number of user reviews. You don't have to use it much to understand why. This extension is used to quickly and easily search for coupons when shopping online via the icon next to the URL field.
The Internet has made online shopping part of our everyday life, but one thing you don't know is whether you're buying the best you can and whether you can get a discount. Honey will try to clear your doubts and save you money if possible.
4. HTTPS Everywhere
Although newer versions of Chrome come with a security option that, by default, opens the HTTPS version of the page instead of HTTP, there are also those with older Chrome versions. If you are among them and for some reason do not want to update Chrome, install this extension. It will perform a redirect for you, and if you type http://www.imestranice.com it will redirect you to https://www.imestranice.com. Very useful, especially when every "outing" on the Internet has become a risk of getting a virus or malware.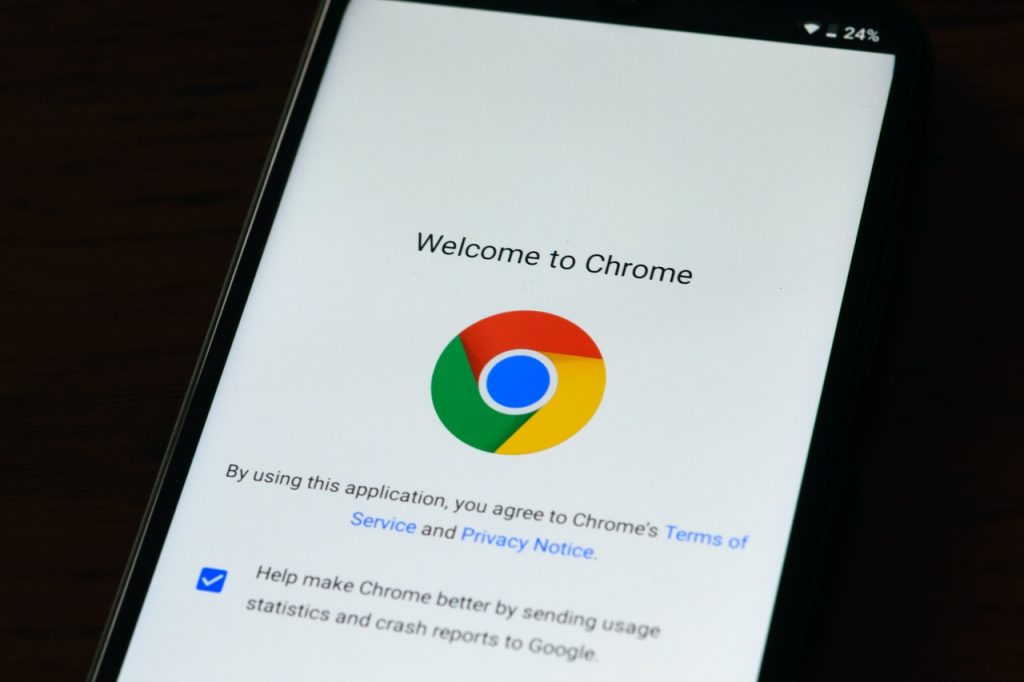 5. Speedtest
The Internet is faster than ever before. But it is still not perfect. Sometimes you will need to check your connection speed before trying to stream a video from Netflix or download a large attachment from an email. Fortunately, the Speedtest extension is easy to use.
Just press the GO button, and Speedtest will start testing the download and upload speed of your Internet connection, regardless of which network you are on. Maybe you're at home with your laptop or you are in your favorite neighborhood cafe. In any case, you will get the test results very quickly, and you will know what kind of network you are connected to and what you can do about it.
Final Words
Google Chrome extensions are available from the Google Chrome Web Store. The store contains a huge amount of extensions, and the most popular ones are visible on the first page of the store. There, they are arranged by category, so the user can see at a glance how he can enrich his web browser. Among other things, extensions can help with: speeding up Chrome, better connecting and using social networks, organizing searches, recording screen content, translating, better managing emails, creating creative parts, organizing time, communicating with other people, playing fun games, shopping, information about current events, better blogging and monitoring the work of competitors…