If you're looking for a career that will be in high demand for years to come, you should consider getting into blockchain. This technology is still in its early days, and there are plenty of opportunities waiting for people who are skilled in this area.
We will discuss some tips for building a successful career in blockchain.
1. Enroll in Blockchain Courses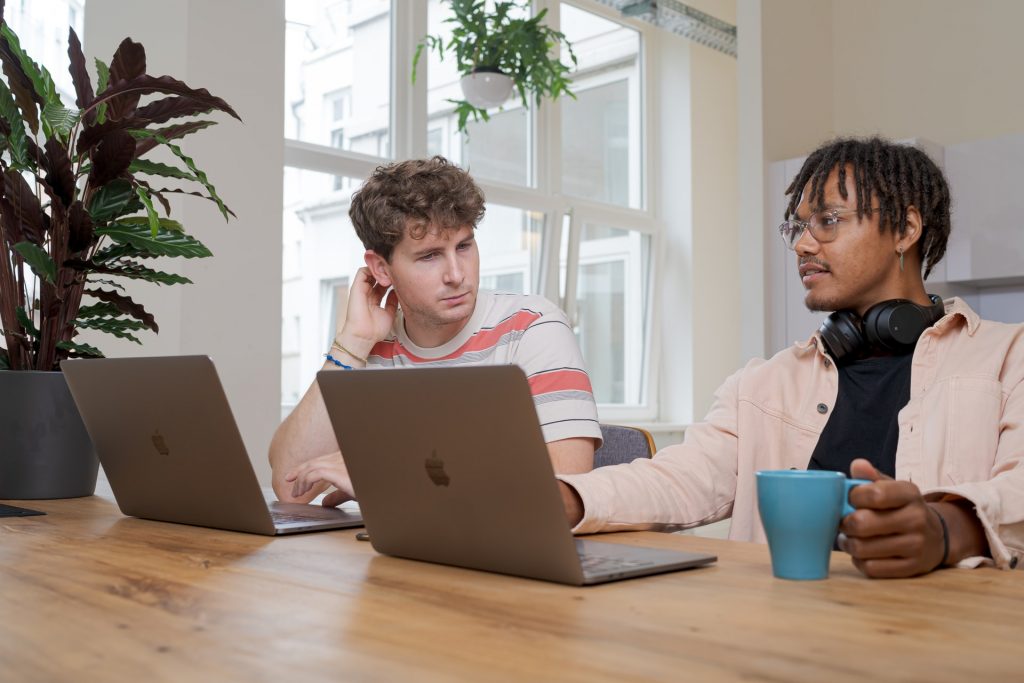 The first tip for building a career in the blockchain is to enroll yourself in an online course. There are a lot of websites out there that allow you to learn all about this technology, and it's best to take advantage of them.
You can sign up for a one-week free trial, which allows you to see if the course is right for you.
2. Practice Makes Perfect
You want to get the most out of your course, which means putting in an effort. It would help if you learned everything that you possibly could from this course, then go on to practice what you've learned.
The best way to get better is by practicing what you've learned so far.
3. Familiarize Yourself with All Terms in Blockchain Technology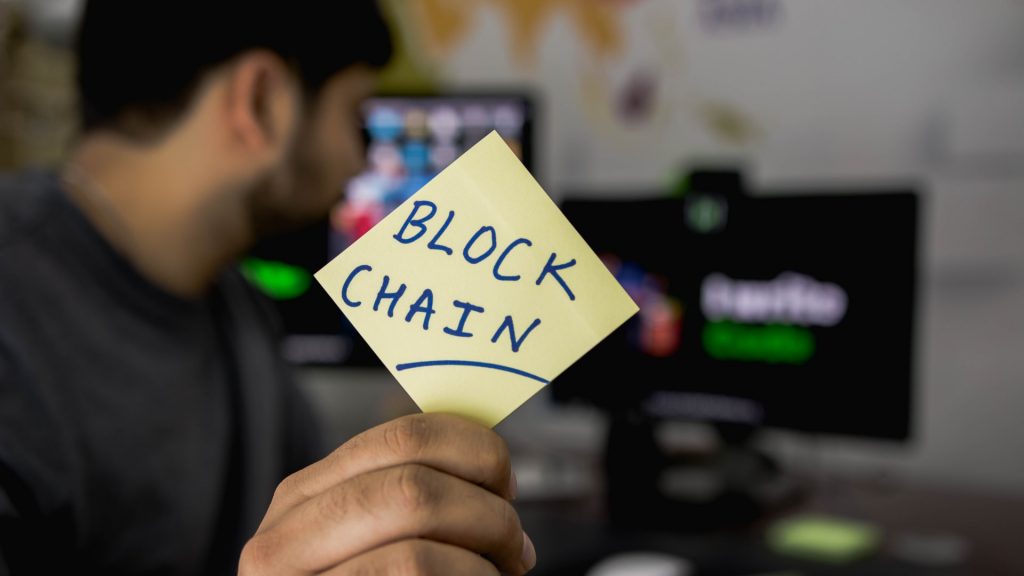 It's essential to familiarize yourself with all the terms and technologies related to blockchain. Techs like digital currency wallets and exchange apps like OKX are a great places for beginners to start.
It would help if you started by understanding blockchain technology and then moving on to concepts like cryptography and consensus. The more knowledge you have about this technology, the better you'll get a job after taking this course.
4. Use YouTube Videos for Learning
If you're looking for the best way to learn more about this technology, then YouTube videos might be your best bet. You can find all sorts of information on YouTube related to blockchain.
If you're looking for tutorials to use an application or what specific terms mean in blockchain technology, there are plenty of people out there who have you covered.
Once you've completed your course, it's time to get yourself certified. You can take an online exam that is available in some cases.
Just make sure that the website you're taking the test from is trustworthy and will give you your rightful certification when you complete the test. There are a lot of scam websites out there that will take your money and then not give you a certificate.
6. Connecting with Blockchain Experts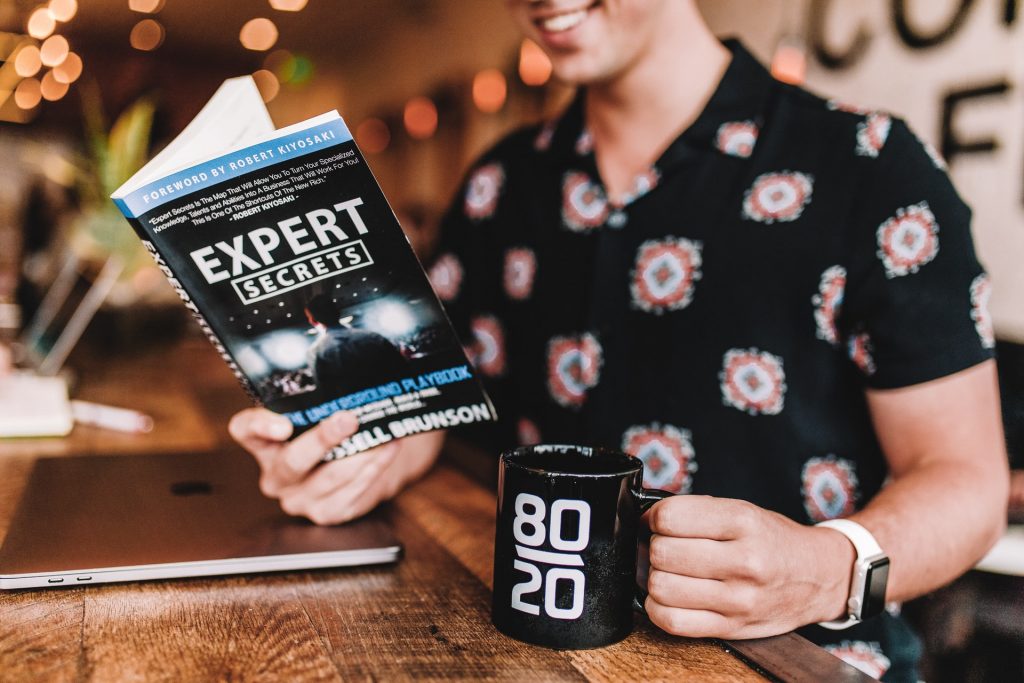 You can learn all kinds of information from people involved in this field regularly. Building connections with these people is one way to pick up knowledge and skills you wouldn't have otherwise.
You should try to connect with people online and attend conferences and meetups if you can.
Conclusion
Building a career in the blockchain is all about gaining knowledge and experience in this area. It would be best if you tried to take an online course or training and certification for blockchain developer, which will allow you to learn more about the technology, and after that, it's up to you how far you want to go with your skills.
Still, chances are when people see your certification, and they'll be willing to hire you for a good position in this industry. Hopefully, these tips are going to help you to get started.