One of the best things you can do to increase the traffic to your website is to follow and incorporate the newest trends. The world of web development is always growing and expanding. With every such change, new opportunities are presented to those paying attention.
Every new feature that gets into the spotlight probably has a lot going on behind the scenes. Keeping up with these trends is critical for web developers in today's fast-paced environment. While some trends might change, we believe these five trends will persist throughout the year. Find the best web development company to do the best work.
1. Zyro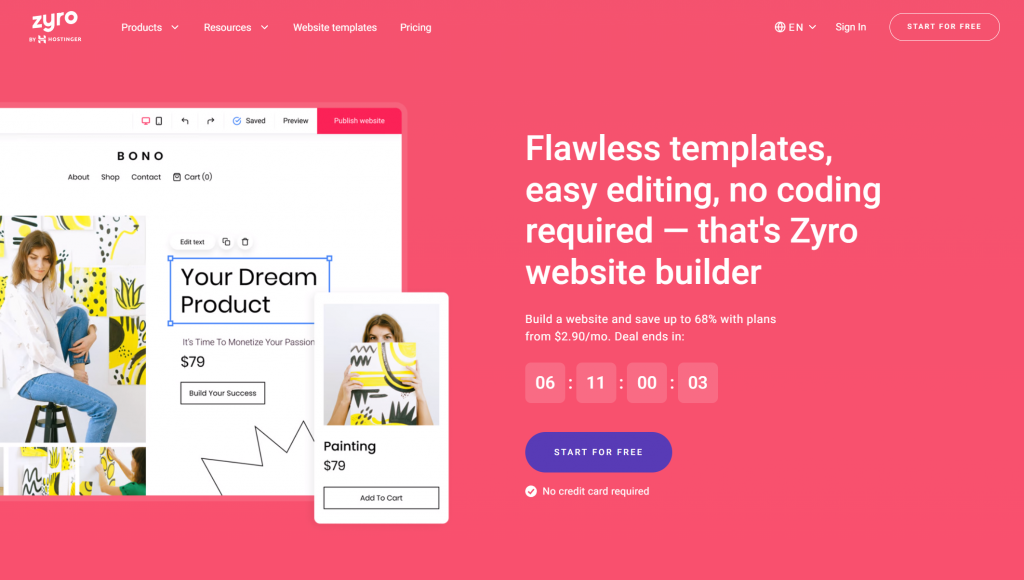 Let's talk about our first trend, a website-building tool called Zyro. It comes with a variety of user-friendly features that can assist new website owners in creating visually appealing and well-optimized web pages. The drag-and-drop website builder allows users to alter a web page right away and see how their changes will appear on the live site.
While most website builders have this feature, Zyro's version adds features like a grid system, which is especially handy for non-designers. The second major feature is Zyro's artificial intelligence (AI), an AI heatmap, and a content generator. These technologies can assist users in completing tasks more quickly and focusing more on their online interests.
The drag-and-drop builder is useful for constructing a website, particularly for non-designers and those without coding experience. You must first register and select a template. The Zyro editor will then launch, allowing you to begin personalizing your website. Website owners may add new pieces to their site pages, such as titles, text, and images, by dragging and dropping them into any spot.
The template's layout is divided into elements that you can resize, delete, duplicate, or rearrange. Each section uses a grid system to help align website objects and maintain proportions, allowing you to create a balanced layout. You may also change the grid area's properties, replace the template's default image with your own, adjust the overlay opacity, and fix the background image or shift as you scroll. You can also give a specific section a unique URL using the Anchor tab.
2. Artificial Intelligence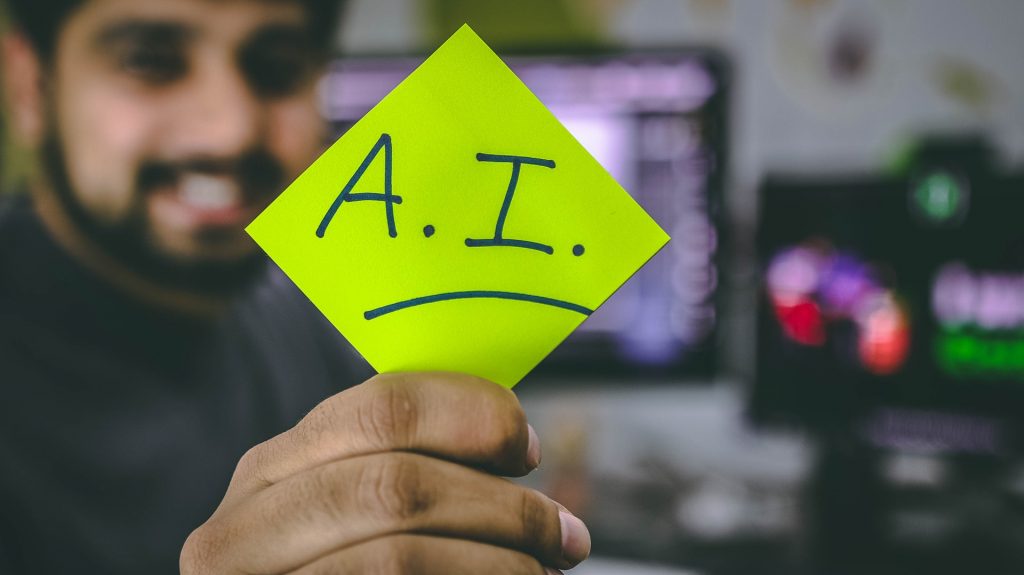 In this age of constant connectivity, user expectations are high. We no longer want traditional 9-5 customer service; instead, we want access to answers and information 24 hours a day, seven days a week, where chatbots come in. With the Covid-19 issue hastening their acceptance that they can be found on practically every company website, virtual assistants have quickly become the standard.
Web developers nowadays must be familiar with the technology that underpins them, as they have quickly evolved from customer service to a critical conversational marketing tool (with Instagram automated messaging being a hot 2022 trend).
Learning the principles of Natural Language Processing, Natural Language Understanding, and Artificial Intelligence is required. This chatbot developer's guide provides a good overview of the required platforms and frameworks. The emphasis will shift from static to real-time user experiences, focusing on context-based interactions.
3. Single-Page Applications
The use of mobile devices as primary media consumption devices is growing in popularity. While the shift away from the desktop is not new, it highlights the need to continue designing and building for mobile. Single-page websites appeal to today's users' preferences for simplicity and speed.
As the name indicates, they are made up of simply one long web page. The website is divided into logical sections rather than a traditional menu or convoluted navigation mechanism. The user only needs to scroll down in one continuous motion or click on anchor links to get to the relevant section.
Single-page applications are user-friendly across all devices, provide a great scrolling experience (a smartphone user's dream), and may even help with conversions. However, as with any trend, the specific use case of each website must be analyzed to see whether this design pattern is the best option.
4. Voice Search Technology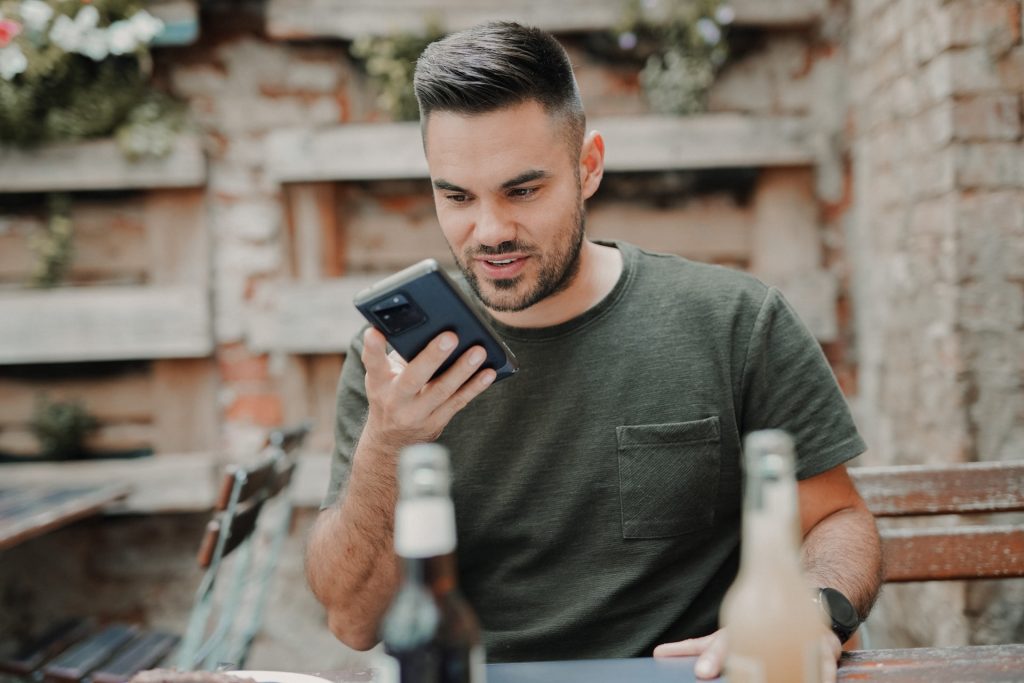 This trend is pretty self-explanatory. Voice interface technology is quickly spreading outside of e-commerce, and demand for voice-savvy web developers increases. Web developers should consider making voice search and navigation accessible in every program they work on, especially mobile apps.
As personal or smart assistants' functionalities grow, so will the percentage of people using these services. It is much more convenient for certain actions to say out loud the desired command than to type it in or navigate page after page of menus and sites.
5. Progressive Web Apps
Progressive web applications look and behave like mobile apps, but they're web pages that run in the browser. Progressive web apps are useful for users right from the get-go. There is no need to install anything. As the user builds a relationship with the software, it becomes more powerful.
It begins as a full-screen top-level experience, even on sluggish networks, and offers relevant push alerts. It also features a home screen icon and a home screen icon. Progressive web apps provide many benefits in addition to duplicating the popular mobile app experience on the web. They may be used offline, immersive and entertaining, and load very rapidly since most of the data is cached.
Unlike smartphone applications, they may be found online via search and do not require installation. As with any other online project, you'll need a basic understanding of HTML, CSS, and JavaScript to create a progressive web app. The advanced element is built on service workers, which allows you to create a full offline experience and add things like push notifications and the web app manifest, which allows the user to install the app on the home screen.
Conclusion
As we can see, web development trends can be anything, from adopting a more suitable and convenient website builder to following certain patterns and fulfilling increasing demands from your customers.
Besides these solid options, there are many trends you still need to follow carefully if you want to succeed. These five are there to cover your basis.