To reach the right people, earn their trust, and make plenty of sales, you need to focus on developing a solid and professional brand for your business.
There are many elements you need to consider when creating your brand. To get you started, we will take a look at five tips that can help you build a strong brand that will set your business up for success.
Start by Clearly Defining Your Audience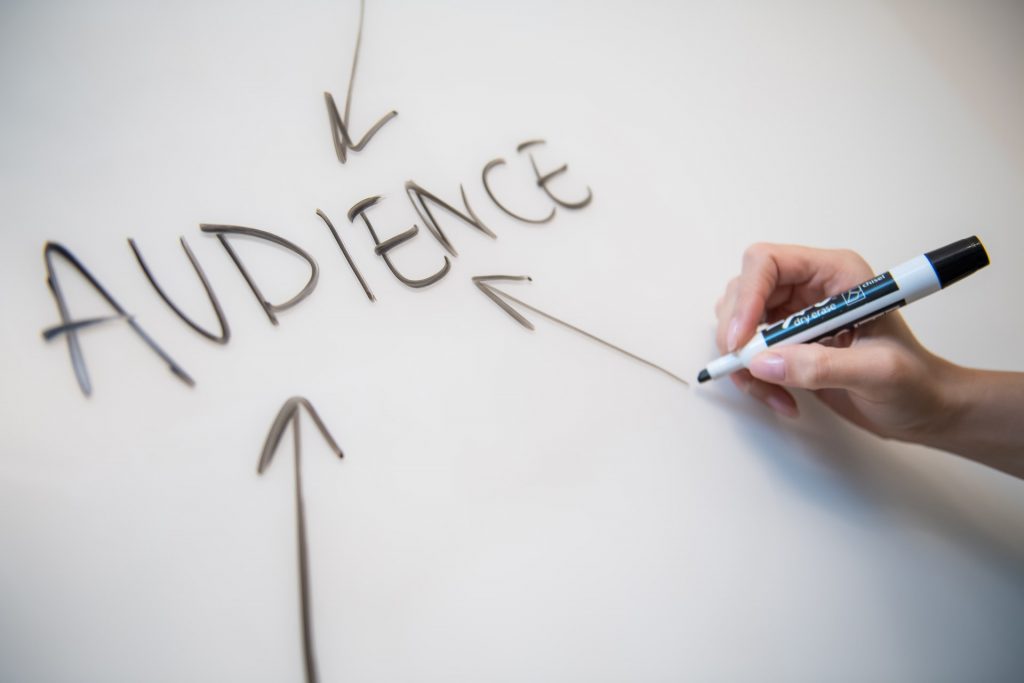 The first step to developing a brand is defining who you want to attract and sell to, meaning you have to identify your target audience.
You can create buyer personas to help with this. Buyer personas are fictional representations of your ideal customers, and they help you identify the specific details or characteristics of the people to whom you want to sell. To help you do this well, check out HubSpot's guide on creating detailed buyer personas.
Once you're able to outline your buyer personas and define your audience, you'll be able to use the information you've gotten to identify the kind of brand you want to create for your business.
Create Visual Branding That Makes Sense (But Stands Out)
When someone mentions branding, your mind will go straight to logos, brand colors, and visual elements. It's because those are often the first things people see when they encounter your brand, whether they see your website header, social media profile pictures, or visual adverts.
Therefore, you must ensure your visual branding perfectly reflects what your business does. Even though it's crucial to stand out as a brand, make sure you're also paying attention to the industry standard, so you only stand out for the right reasons and ensure your audience still realizes what you do. That's why many business owners consider going with reliable digital branding services that make sure your online appearance perfectly matches your brand.
And, when designing assets for your brand, make sure you have a branding guide where you can document your color palette, brand fonts, logo, and other visual branding elements. Also, try investing in design tools like Canva or Visme to help you create high-quality designs even if you don't have any experience in graphic design.
Now let's take a look at examples of businesses with effective visual branding to give you some inspiration. GroomsShop is an online store that sells groomsmen gifts. On their website, you can immediately see that their visual branding has a masculine vibe that works well for what they're selling.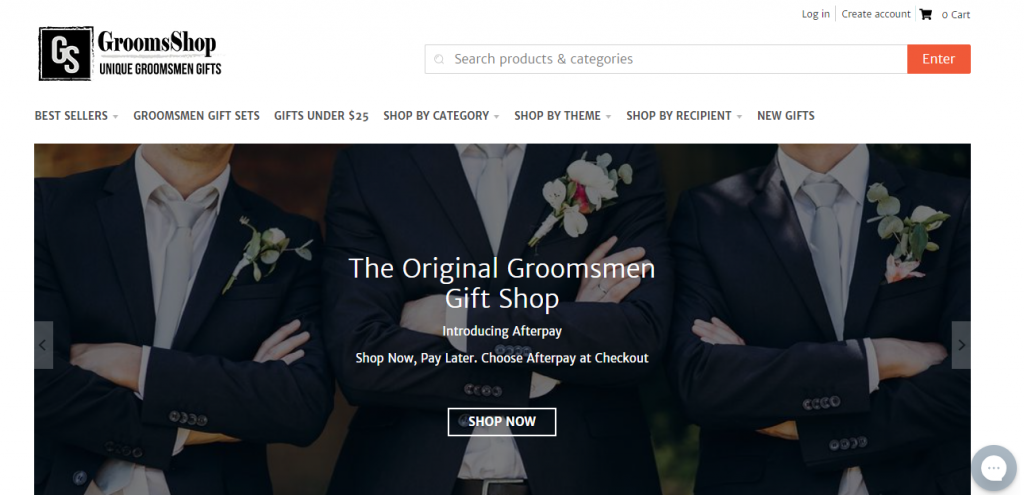 Even without knowing what products they sell, you can already get a sense that they're targeting men, which comes across thanks to their logo's dark color palette, strong font, and no-fuss design. If you also want to make your brand stand out, you should consider creating a logo like this that perfectly suits your target market.
We also have an example from FreshBooks, a company that provides online accounting software for small and medium-sized businesses. Many financial companies use the color blue because it is associated with attributes like stability, trustworthiness, and reliability. And, looking at their website, you'll see that FreshBooks also sticks to this standard by using different shades of color.
However, the company also ensures its branding stands out by mixing other colors like bright green or yellow into its color palette. When choosing colors for your brand, you can also make a mental note to incorporate your industry colors but add more unexpected hues to ensure you stand out.
Establish a Strong Brand Voice
Your brand voice is the personality that shines through in your communications with your audience. You need to establish a strong brand voice, as it can make your brand more recognizable and make it easier for people to relate to your business.
To develop a strong brand voice, try to think of your company's values, goals, and the driving force behind your business. Also, you want to look at the target audience you've identified and try to imagine how you want to be perceived by them.
Do you want to be known as the quirky brand? The professional brand? Or are you going for something more authoritative? Once you can answer these questions, it'll be easier for you to pick a voice that can speak directly to your ideal audience.
And remember that your brand voice should run through everything, from your website copy to email communications and even social media posts. Let's study a business that knows how to use its website to show off its strong brand voice to give you some inspiration.
Slack is a messaging platform that people and teams use to communicate one-on-one or in different groups called channels. Slack focuses on clarity, simplicity, and being as helpful as possible to its audience regarding its brand voice.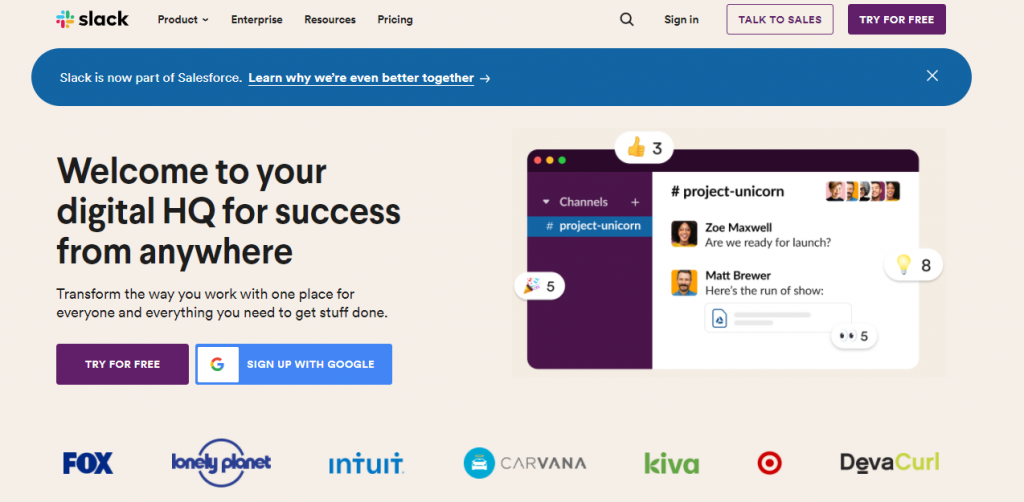 They don't try to be quirky or unnecessarily funny. Instead, the website focuses on simplifying its message and making it evident that it wants to help visitors. You can see this in their website copy, as well as the images and videos that they've created to help prospects understand their tool.
You should also look into creating a brand voice for your business if you haven't done so already, as it can help you build a better relationship with your audience and ensure brand consistency.
Earn a Reputation for Creating High-quality and Helpful Content
Content marketing is one of the most powerful tools you can use to develop and raise your brand awareness. By creating informative content your audience loves, you can show off your expertise, earn your customers' trust, and keep people coming back to your website for more.
To create informative content, you're going to need to come up with helpful topics. You can do this by looking at what your competitors are doing or asking your audience what they want. You could also decide to conduct keyword research, which involves finding search queries or keywords often entered into search engines by people in your target audience.
To do so, you can hire a service to conduct professional SEO keyword research, which will provide you with an action-oriented report with high-quality keywords and search phrases that you can craft into helpful topics for your audience.
Lastly, you could also try looking through the questions your customer service team gets. It will give you an insight into the questions people are asking so you can pick the ones that appear frequently and create content to answer them.
For inspiration, let's study a business that is doing a great job developing its brand by regularly publishing informative content. Drift is a conversational AI platform that helps businesses engage in personalized conversations with their audience.
To develop their brand, they regularly publish informative content on their blog. One of these blog posts is a guide on how to write a sales proposal. It's a beneficial post, and it lists out the 15 step procedure that readers can use if they want to create a thorough and effective sales proposal.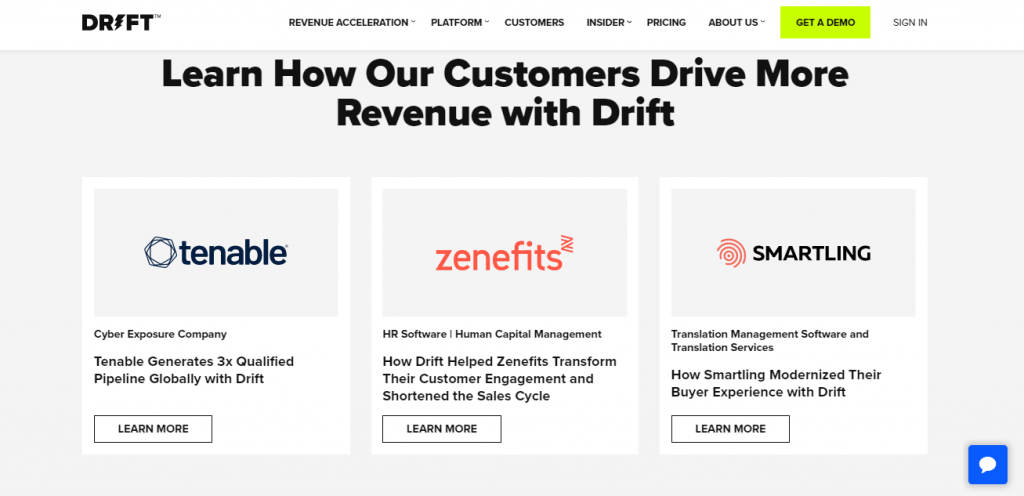 By creating content like this, Drift builds a name for itself as a brand that knows how to provide high-quality and valuable content for its audience. This is something you can do for your site as well. Just make sure you are identifying the most relevant topics that your audience needs help with to create content that solves their pain points.
Use Social Media to Improve Your Online Visibility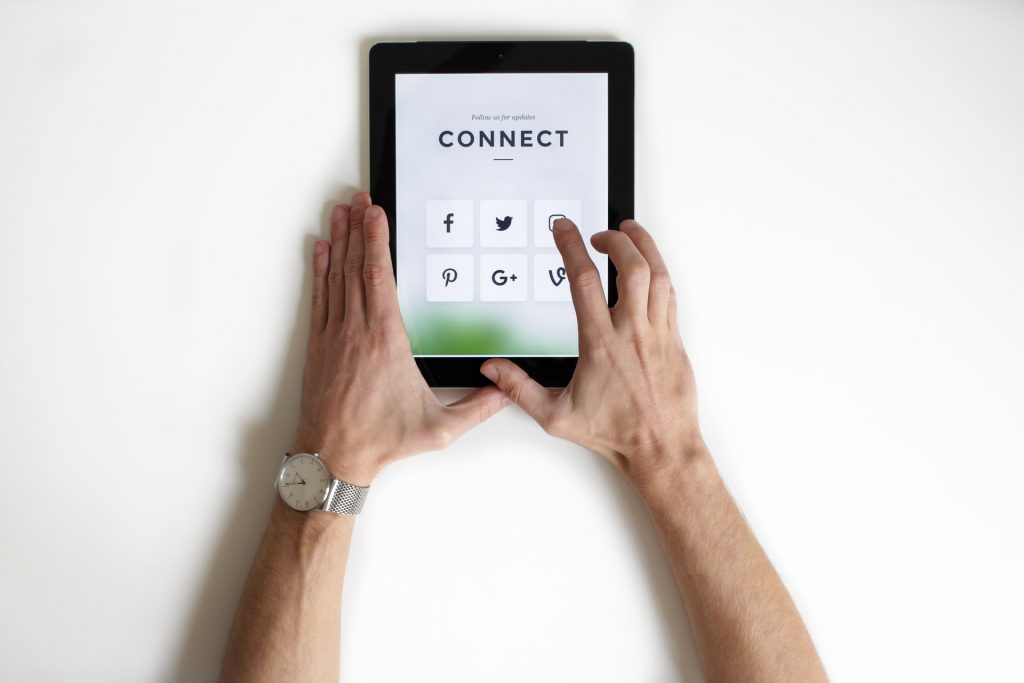 Social media is also a unique tool for building a brand, as it can help improve your visibility. So, you need to stay consistent on social media and focus on creating engaging content to raise awareness of what you do.
To create engaging social media content, focus on using more visual assets like images, infographics, and videos to attract your followers' attention. Also, try to include questions in your captions that will encourage replies from your audience, as this will help to improve your engagement rate.
You could also create giveaways or contests with specific rules to motivate your audience to engage with your post and even share it with their friends and family. You could ask participants to like, comment, or share your posts for a chance to win, and this will help you increase the amount of engagement you get on social media and widen your reach.
These types of social media content can do a great job of helping you build a strong brand presence and attract your ideal customers. And, if you want to monitor the progress of your efforts, SocialPilot has a list of social media analytics and reporting tools you can use to help track your engagement and make better-informed decisions.
Summary
Building a solid brand for your business is not the easiest thing to do. But, if you can follow proven techniques that have helped others build successful brands, it will make the process easier for you.
These techniques are to clearly define your audience, create visual branding that stands out, and establish a strong brand voice. So, get started with these tips first and, soon, you'll be on your way to implementing the rest and developing a solid brand for your business.
Author bio:
Adam Steele is COO and co-founder of Loganix, an SEO fulfillment partner for digital marketing agencies and professionals. The company provides SEO services that businesses need to grow and achieve their goals. If you enjoyed this article, you could find more SEO guides and templates on the Loganix blog.