Let's face it, the evolution of the Internet has primarily affected the way we live. The number of persons using the web in 2021 is higher than it has ever been. A report by Digital 2021 shows that as of January 2021, 4.66 billion people worldwide use the Internet, which placed global penetration at about 59.5%.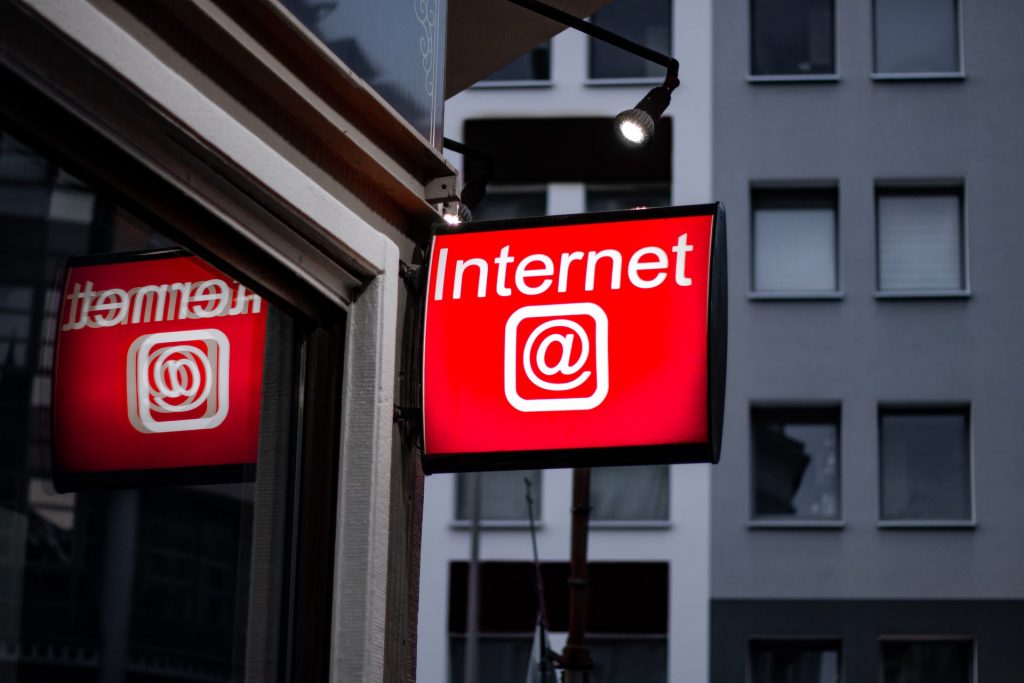 As some advantages of using the Internet, you can access data to aid your research and interact with others via various social media platforms. It also serves as a convenient business hub where a lot of financial transactions take place.
So, many businesses and professionals have built a solid online presence and have successfully leveraged it to sell their products or services. You, too, can take advantage of this to make sales and grow your business. Let's help you discover how you can develop your online presence.
Seven Smart Ways to Boost Your Online Presence in 2021
Growing your online presence can be pretty challenging. It's even worse when you apply strategies that yield little or no result but end up consuming a ton of your time. Here are seven clever and effective ways to help you develop your online presence. Before diving deeper, we would like to mention creativeoperations.com. Overall, creative operations improves efficiency, creates greater accountability and transparency, enhances team performance, and ensures high-quality creative work and greater consistency through the use of creative operations management.
1. Set Up Your Website
One of the ways you can increase or improve your online presence is by creating a website. It acts as the center of your online existence and provides an avenue for people to connect with you. It's also an excellent way for them to know more about your business.
In setting up your website, ensure that its layout is captivating. Design it yourself if you have the necessary experience and tools. But if you don't, hire the services of a professional web designer to construct one suited to your taste. An aesthetically pleasing website is key to getting more traffic and popularity online.
According to Sweor, it takes about 50 milliseconds or 0.05 seconds for users to form an opinion about your website that determines whether they like your site or not and whether they'll stay or leave. Also, research revealed that 52% of users say the main reason why they won't return to a website is aesthetics.
Aside from this, the layout of your website can affect your brand's credibility and discourage people from visiting. 57% of internet users say they won't recommend a business with a poorly designed website on mobile. Another 38% of people will stop engaging with a website if the content or layout is unattractive.
So, take innovative and practical steps to make your website exciting. If you already have one and its traffic is low, redesign it for customer relevancy.
2. Be Creative & Dynamic With Your Content
Creating a website with a beautiful layout is good. But what is even better is putting out great content that excites your viewers.  In other words, a beautiful webpage attracts viewers while the quality of your content keeps them.
So, great content is essential in driving traffic to your website and setting you apart from your competitors, which is why many businesses and professionals are constantly competing to be noticed online. Plus, you can leverage your website traffic to sell your product or service or pass information about your business.
In creating content, ensure it's original and easy to read and digest. Spice things up by using different forms of content. You can use a podcast to educate your customers on using your product and still transform it into text content to post on your website.
On the other hand, you can transcribe a YouTube video about your services into a written piece. Either way, stick to creating compelling content for your viewers.
3. Be Intentional About Meeting SEO Standards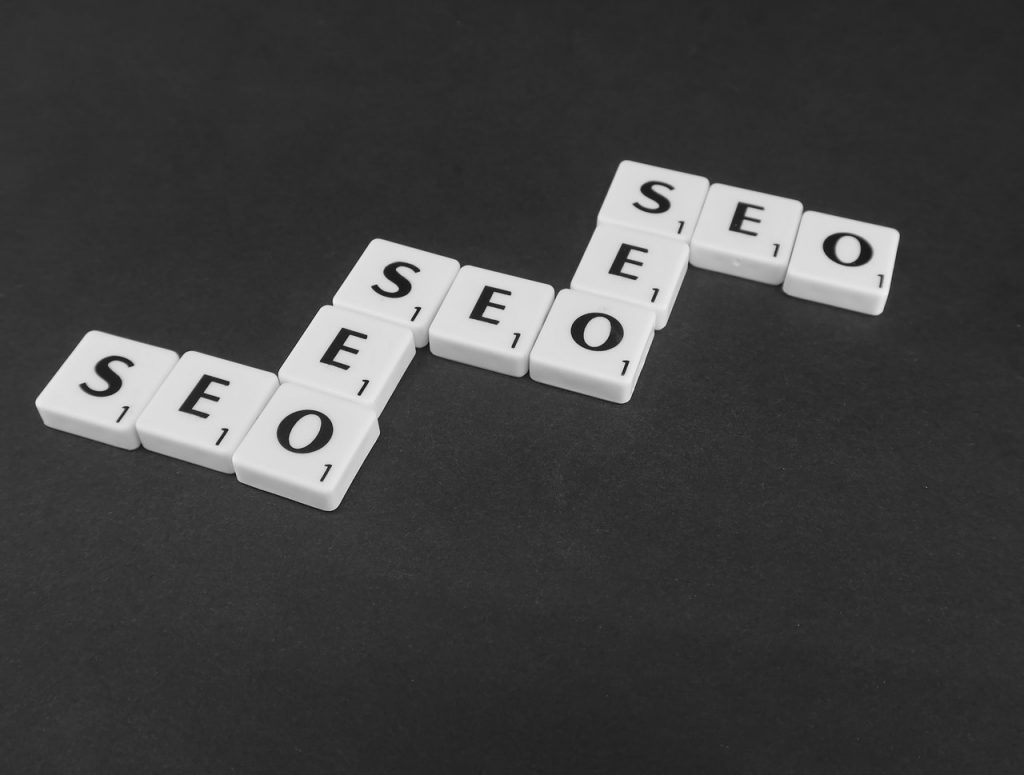 Conforming to Search Engine Optimization (SEO) standards is essential if you want people to see and view your content many times. When you upload an article, web spiders get notified about this. They crawl on your article to check for useful information, keywords, and links to your article.
If it meets their standard, they index it and save it in their library alongside other articles. They assemble the articles from the best to the least. So, when someone searches for an article on the web, the well-optimized ones appear.
Alternatively, when you create text content for your website that doesn't meet SEO standards, it's unlikely that internet users will see it, which decreases your chances of improving your online presence.
Google is the search engine with the highest number of users. Impact Plus shows that Google drives 96% of mobile search traffic, followed by Yahoo at 2% and Bing at 1%.
4. Engage Your Users With Quality Experience
Nobody likes a bad user experience on the website. Your app or software has to provide a seamless experience for users. They should enjoy using your digital product or service.
Explore ways to enhance your UX, also known as User Experience. A quality user experience is vital in increasing your popularity online. Generally, it involves easy access to your blog post software and easy use of it. It simply means your app or software has to be user-friendly.
Research confirms that a well-designed user interface could raise your website's conversion rate by up to 200%, and a better UX design could yield conversion rates up to 400%. Using top UX tools to design your user interface can improve your user's overall experience.  
On the other end, a bad user experience can make users frustrated, reducing the frequency of using your product. 90%  of users stop using an app due to poor performance. Bad user experience can also harm the way users perceive your brand.
Studies show that 77% of agencies believe that a bad website User Experience is a weakness for their clients. 13% of customers will tell more than 15 people about their bad experiences, while 72% will tell six or more people about the good ones.
5. Boost Your Social Media Presence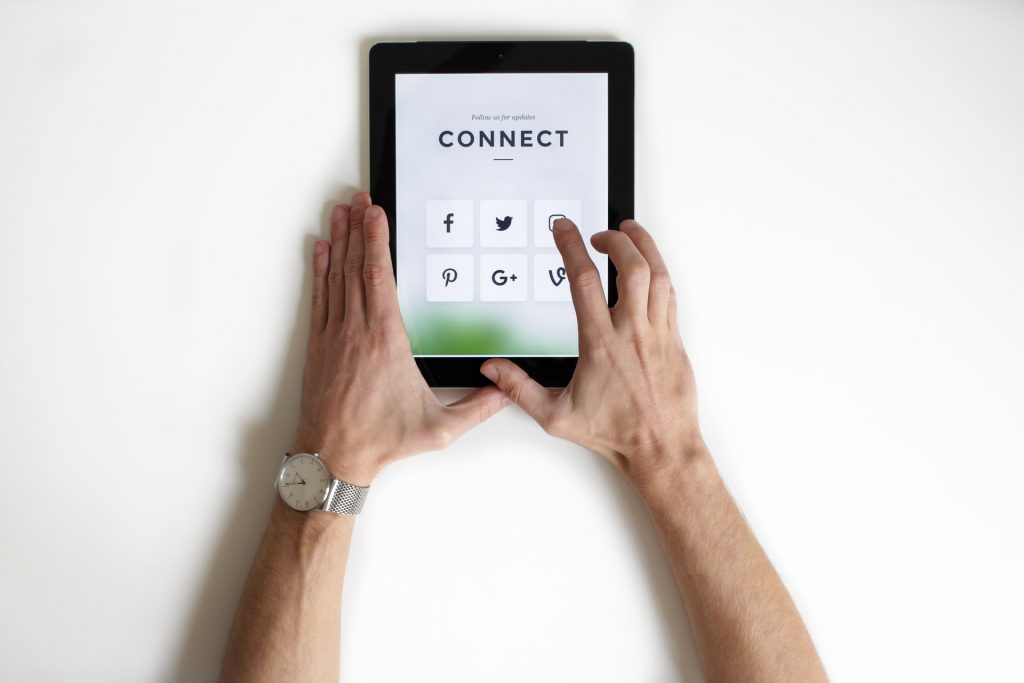 4.48 billion people currently use social media worldwide, which is tremendously higher than the number of people who used it five years ago, which should be enough reason to invest in your social media platforms.
Recent statistics show that the average time spent by an individual on social media is 145 minutes, or 2 hours and 25 minutes every day. So, social media is an indispensable tool for boosting your online presence because your customers are always online.
Whether it's Facebook, Instagram, or YouTube, you can share content around your business, product, or service to attract people. You can also drop your website link for people to visit and know more about your business quickly.
Also, constantly updating your social media feed and running sponsored ads can win you followers and allow them to keep up with you. So, opt for social media strategies that can help you maximize your social media pages to improve your online presence.
6. Chase Quality Relationships With Others
Another effective way to increase your online presence is by networking with others. It allows you to build new relationships that introduce your brand, product, or services to a new audience.
But before you explore any of these, there are specific steps you must take. The first is to study brands you intend to build relationships with. Clever ways to do this include scouting for guest posting opportunities and collaborating with other brands.
Reach out and express your desire to work with them. Your relationship with them shouldn't be a parasitic one. It should be mutually beneficial. If it's a guest post opportunity you're after, create valuable content that can be useful to their audience. An essay edit service can help you make that content close to perfect.
Valuable content would increase engagement on your website and drive traffic. It would also boost the reach of your social media posts and gain you more followers.
7. Pursue Email Marketing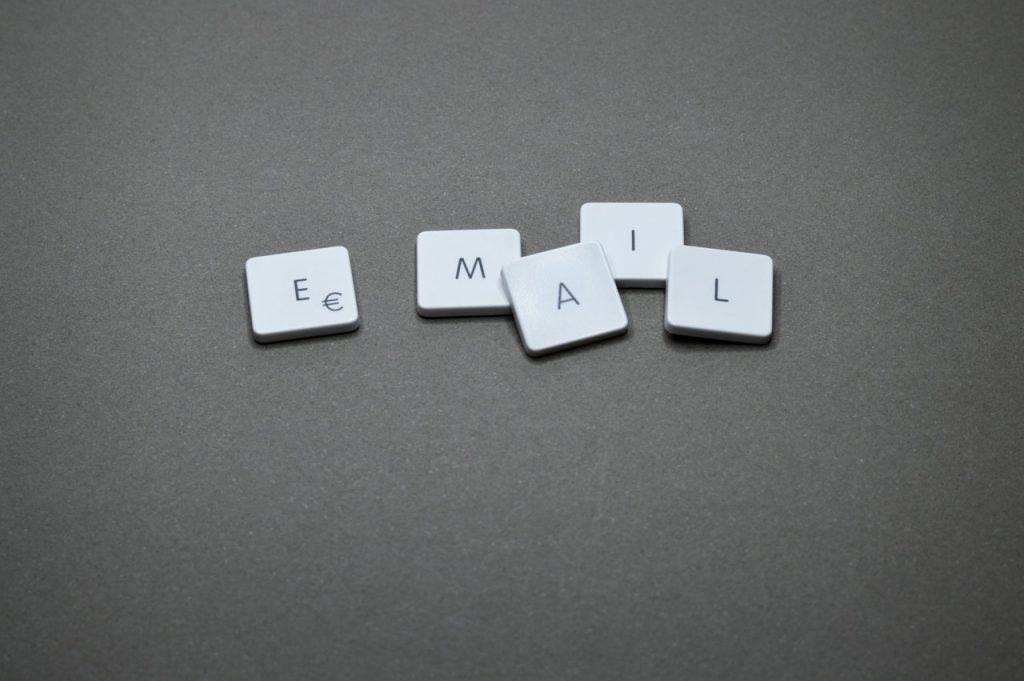 Email marketing has to do with electronically reaching your customers without using a post office or postal service. It has become a valuable tool to get familiar with potential customers and feed them helpful information about your business.
An article by Oberlo shows that global email users amounted to 3.9 billion users as of 2019, meaning you can use email marketing to put your product or services in front of many people.
Building an effective email marketing strategy involves a lot. First, create a list of those who are interested in subscribing to your emails. Sending unsolicited emails might irritate recipients.
Also, avoid sending ads to sell your products or services all the time. Sometimes, provide your subscribers with valuable information.  If a subscriber is no longer interested in receiving messages from you, respect that subscriber's decision.
Conclusion
A powerful online presence doesn't just happen overnight. You must be willing to go the extra mile to see it happen. Continually seek better ways to improve your website's layout, and be sure that whatever content you put out is exciting, and don't stick to one form of content. If you feel like you are stuck, and you need some help and fresh ideas, you can always reach out to a trusted New York web design company to help you gain a new perspective.
Take advantage of all forms of content to avoid boring your viewers. To improve user experience, use all the best UX tools you can lay your hands on. Keep exploring new trends on social media and maintain quality relationships with others.  Also, don't forget to be strategic when promoting your brand with emails.